Welcome Home Saturday with Sand Dollar Lane. DIY projects, bathroom remodel update and things I love this week for Summer.
Welcome Home Saturday with Sand Dollar Lane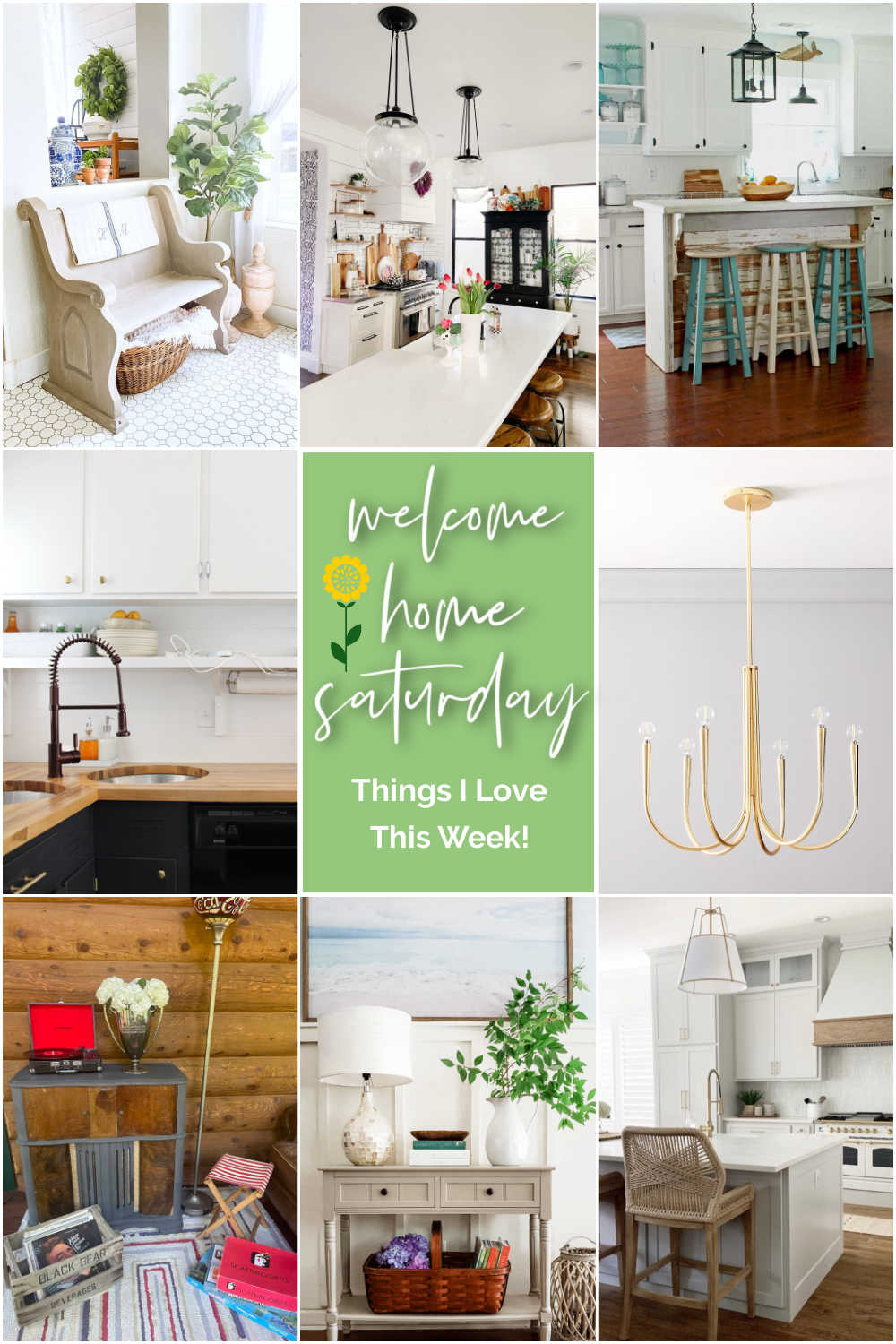 Hi friends! Happy weekend. I hope you had a great week. Things are coming along with our bathroom remodel! The big medicine cabinet mirror is installed and last night we put the vanity in the room. I love how it's looking!
Bathroom Remodel Progress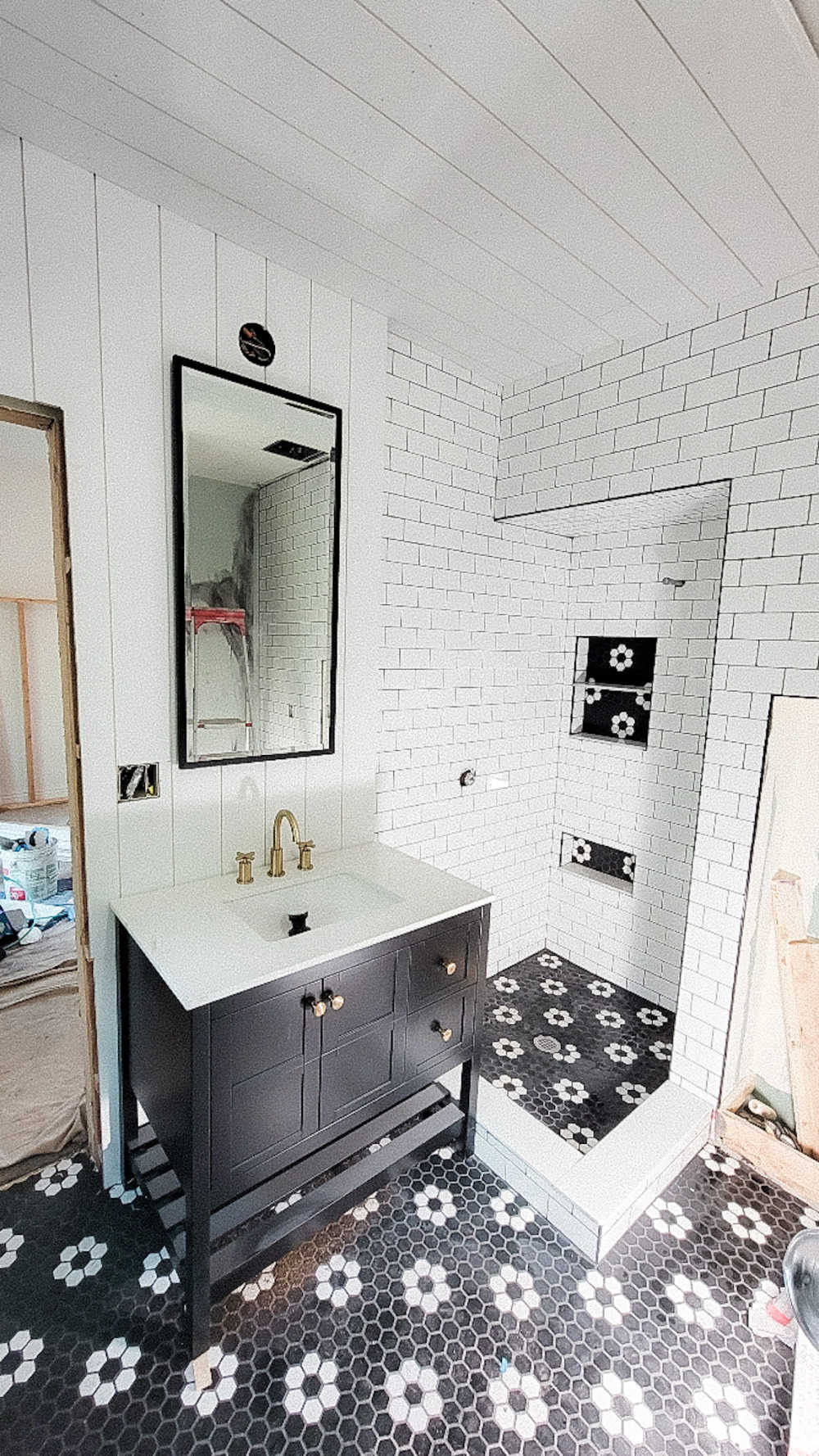 Here's what the bathroom looks like right now. We just installed the new vanity. We built the wall out a little so we could sink the medicine cabinet inside of the wall.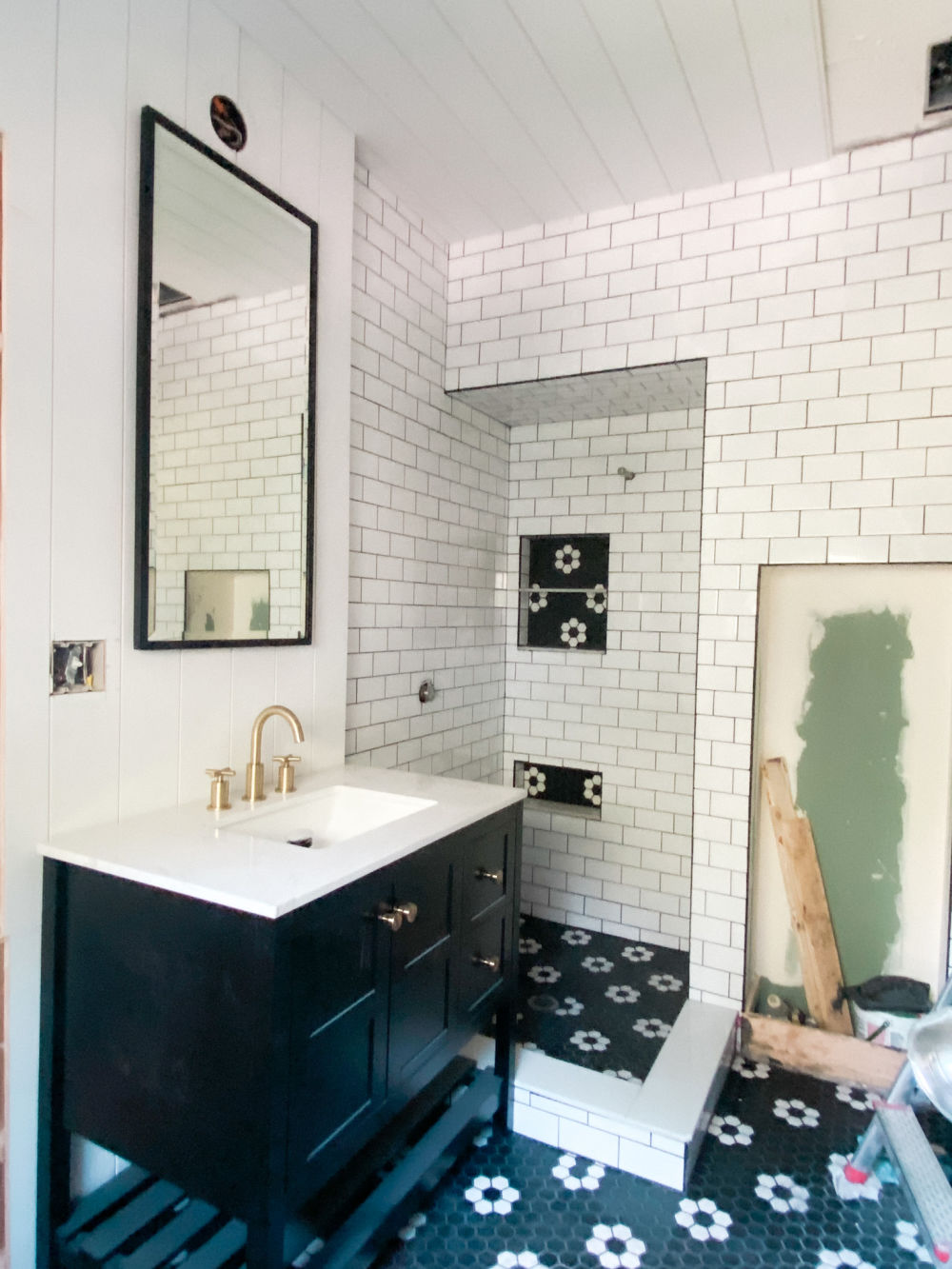 The space next to the new shower is a little storage that we carved out with space between the studs. Since I am installing a clawfoot tub, we had to compromise space by installing a smaller vanity. By carving out some storage we are able to still have the same amount of storage with a smaller vanity.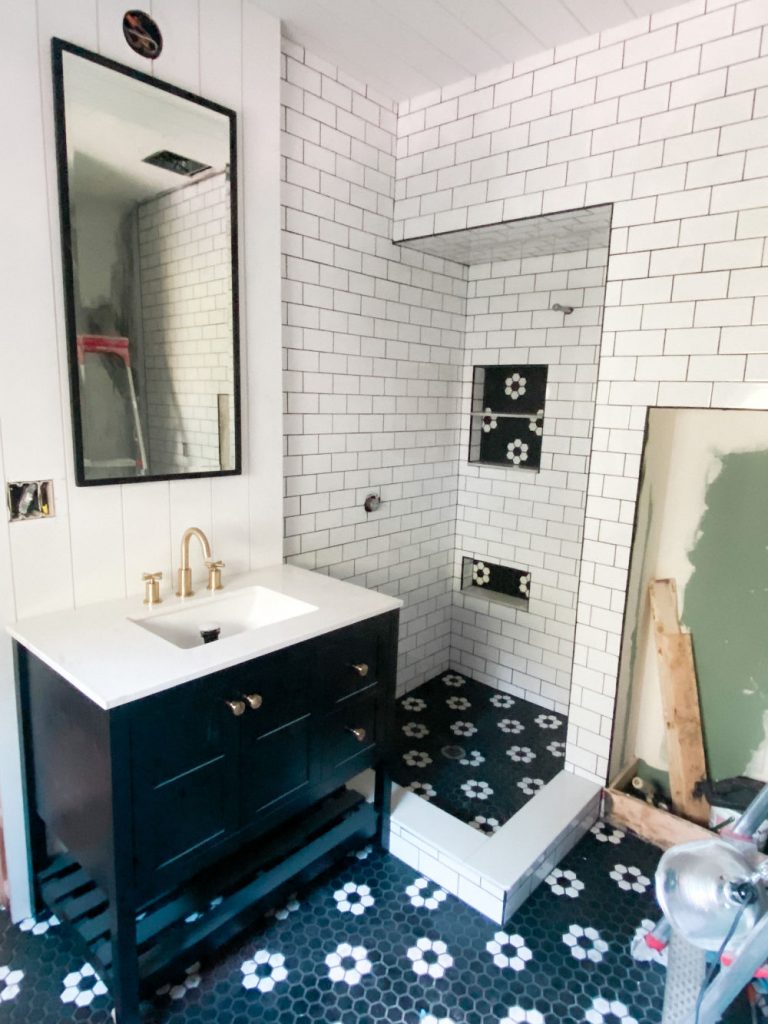 I also installed a huge medicine cabinet to make up for a smaller vanity. Since the ceilings are tall, I used the space by installing a really tall medicine cabinet with four shelves of storage inside!
New Projects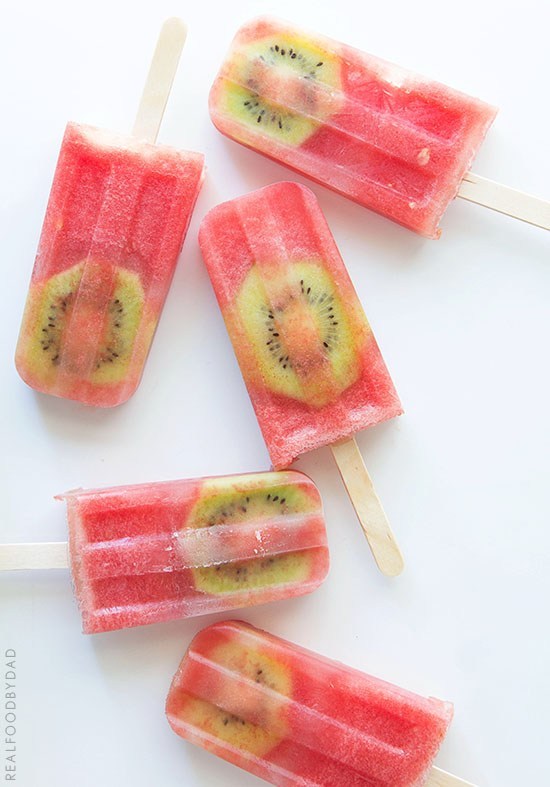 15 Refreshing Popsicle Recipes for Summer
I shared some of my favorite popsicle recipes for summer. Make some with your kids this week!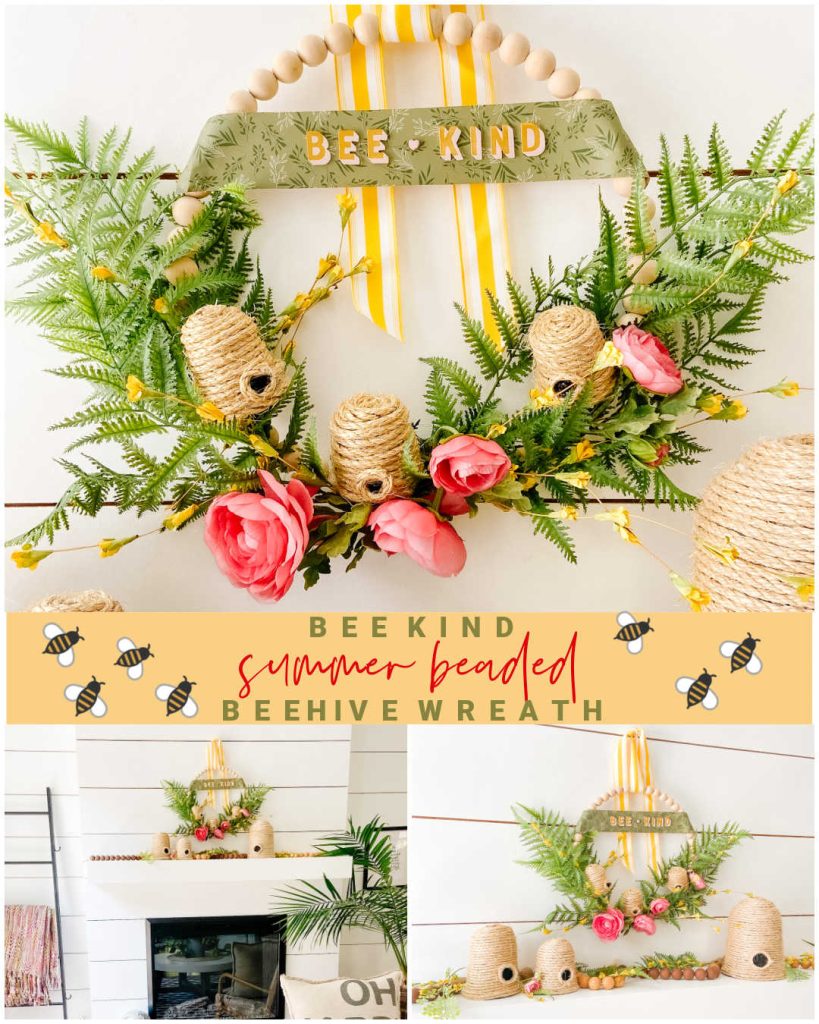 Bee Kind Summer Beaded Beehive Wreath
I continued my love of making twin beehives by creating a cute little bee wreath. I am going to put it on my front door once I switch the porch over from fourth of july to summer! Can you guess what I made the tiny beehives out of? Used coffee pods! So easy!
Things I Love This Week
I have had so many questions about the lights in our home. I thought I would share the sources for them and why I love them!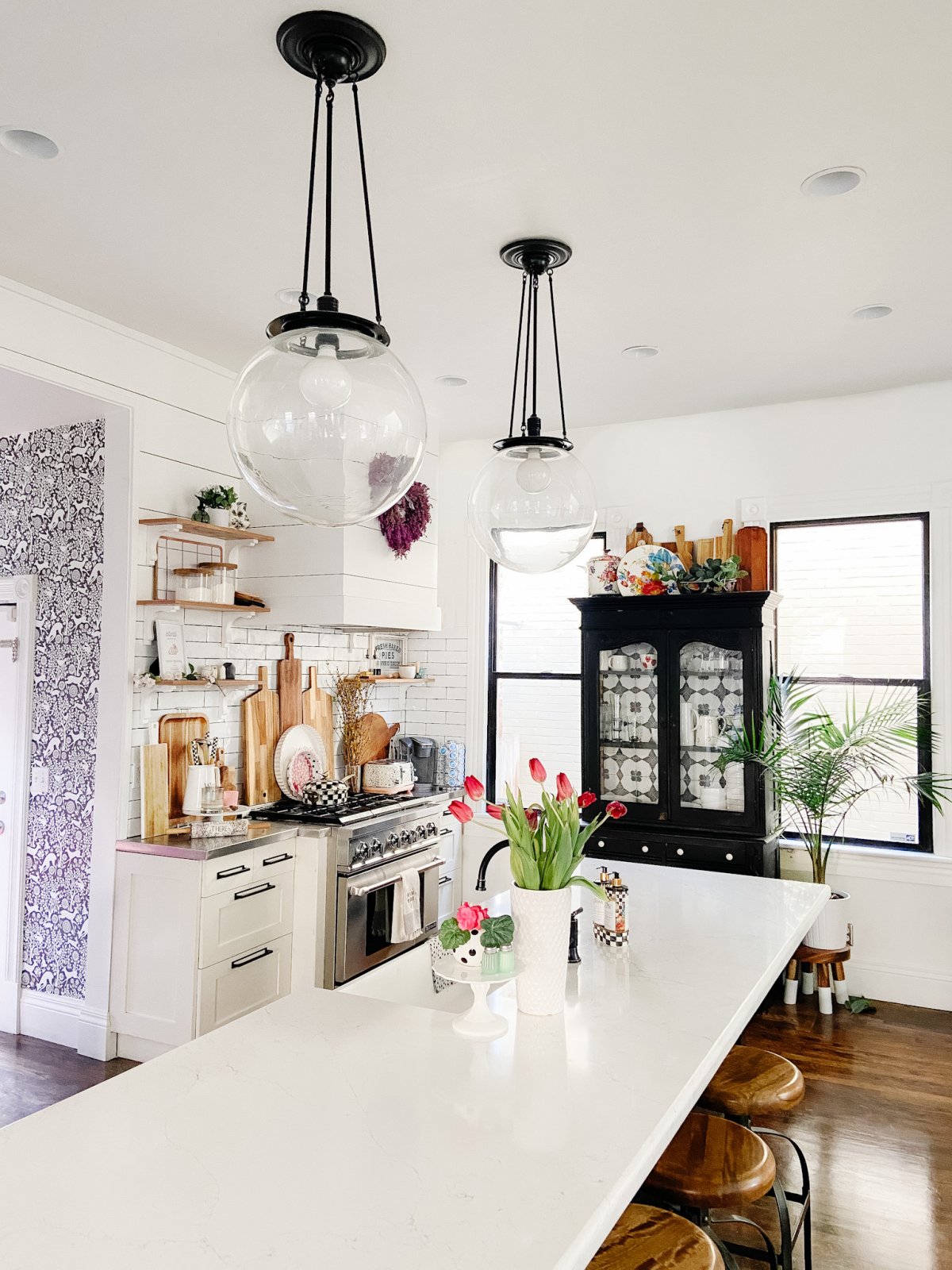 When we first moved into our home I hung different pendant lights in our kitchen but they never felt right. They were smaller and since our ceilings are so high, the scale seemed off. Then I discovered Rejuvenation's Globe Lights. I ordered the 18-inch clear globes with black hardware and I LOVE the way they look in our kitchen!
I ordered West Elm's Swoop Chandelier for our dining nook. I love that it's a little modern twist on a traditional chandelier. The gold color is so pretty!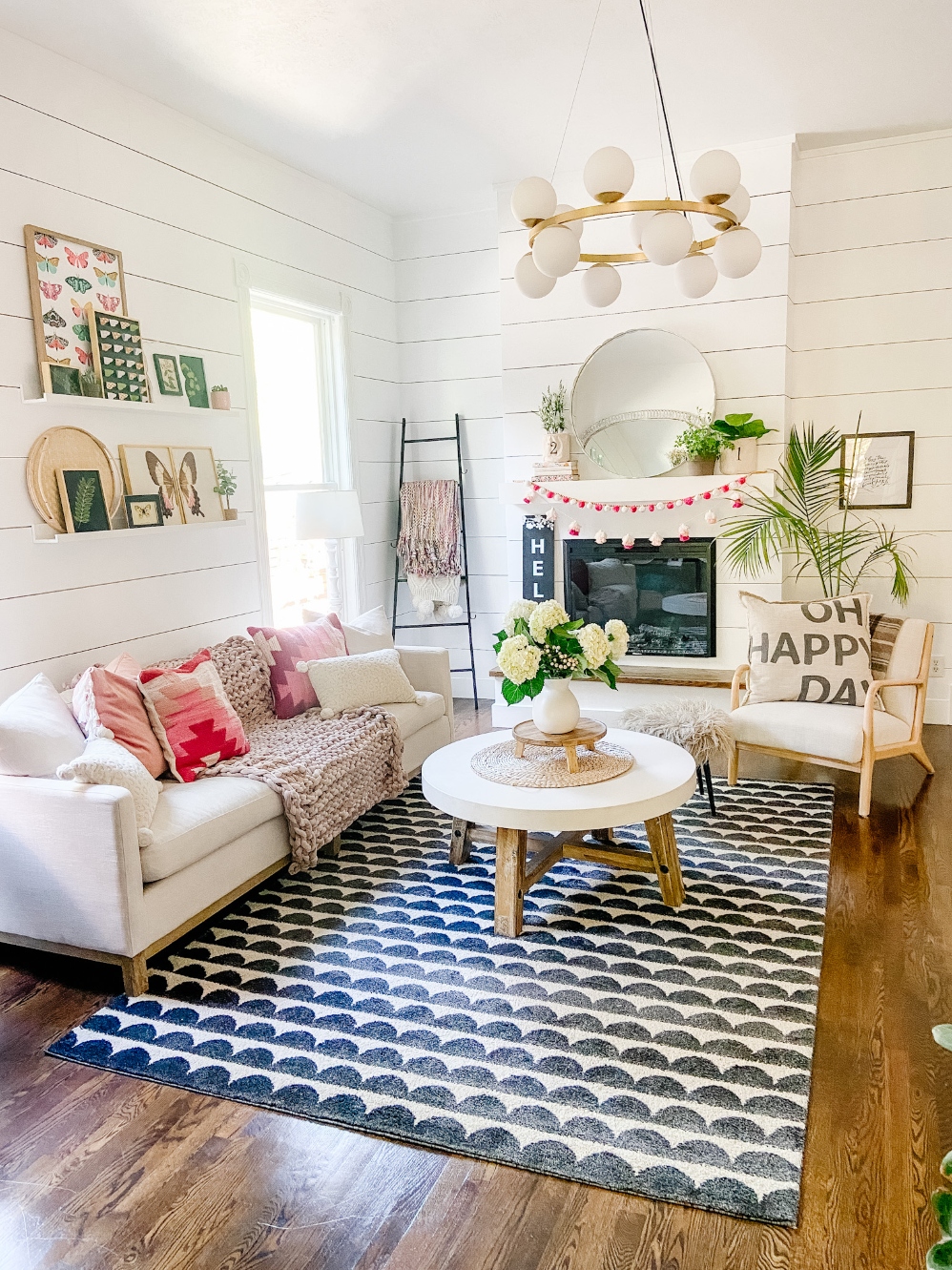 I bought two of these whimsical bubble chandeliers and put them in my office and the adjoining family room to tie the two spaces together. With the french doors open the spaces flow so well together with the matching light fixtures.
Welcome from Leen from Sand Dollar Lane
This week we are featuring Leen from Sand Dollar Lane! Leen and James share DIY ideas with a coastal twist!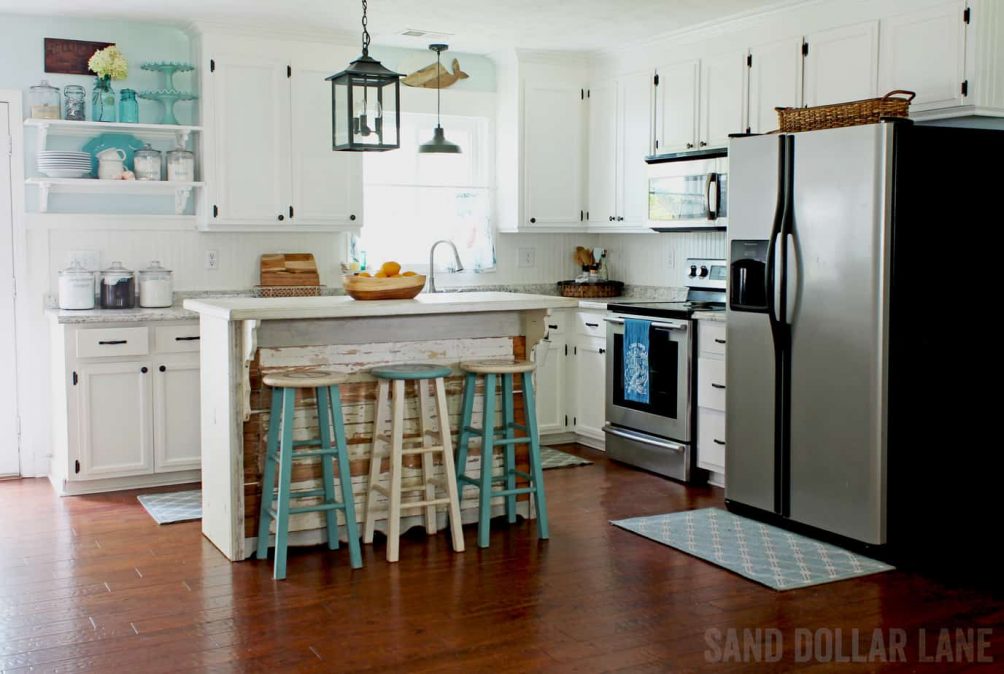 I love the pops of blue in their coastal farmhouse kitchen remodel.
And so many beautiful summer decorating ideas! Be sure to follow along with Sand Dollar Lane on Instagram @sanddollarlane!
Welcome Home Saturday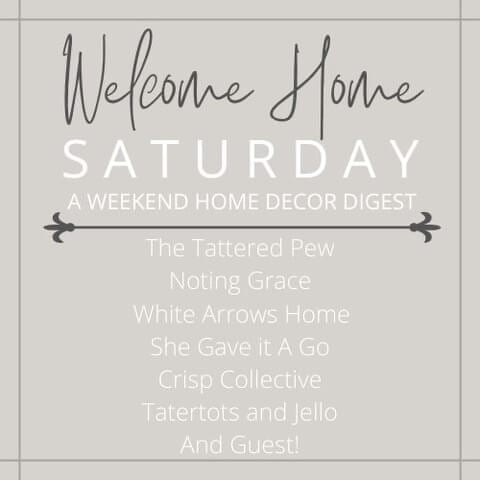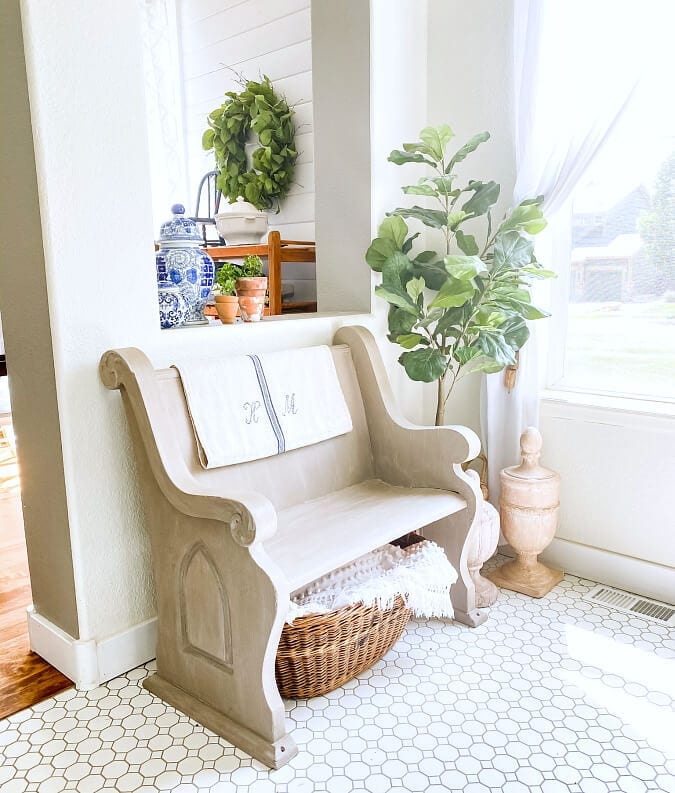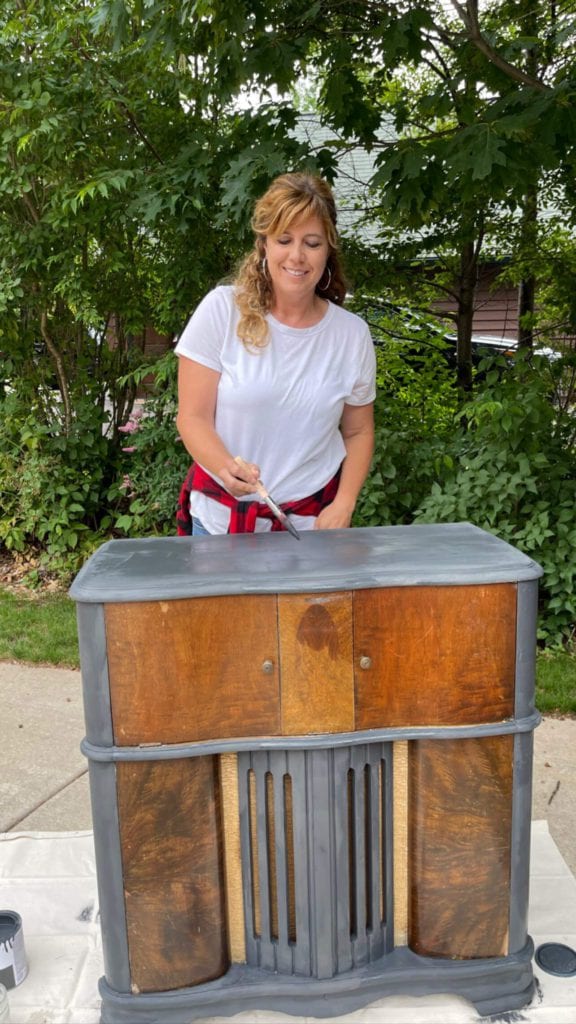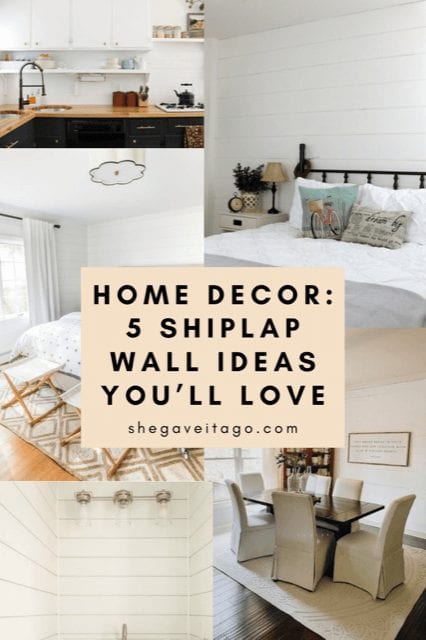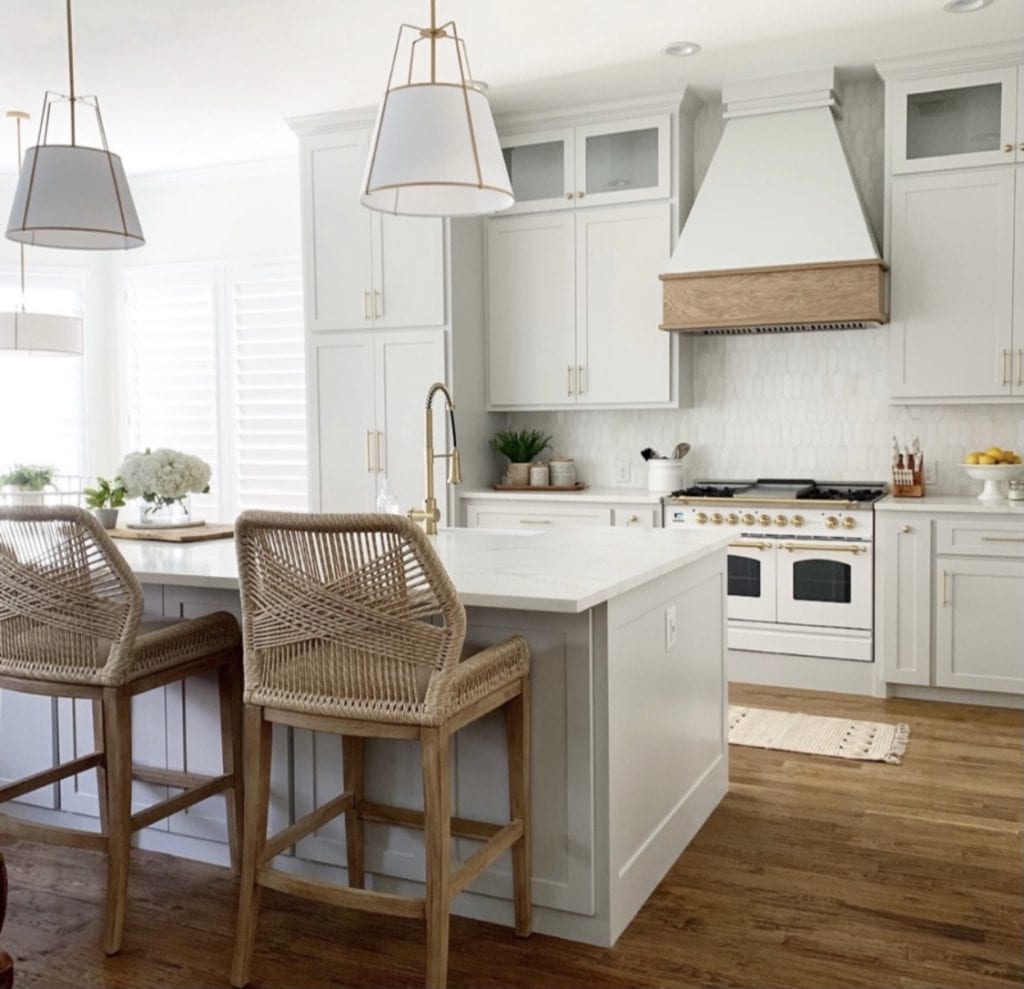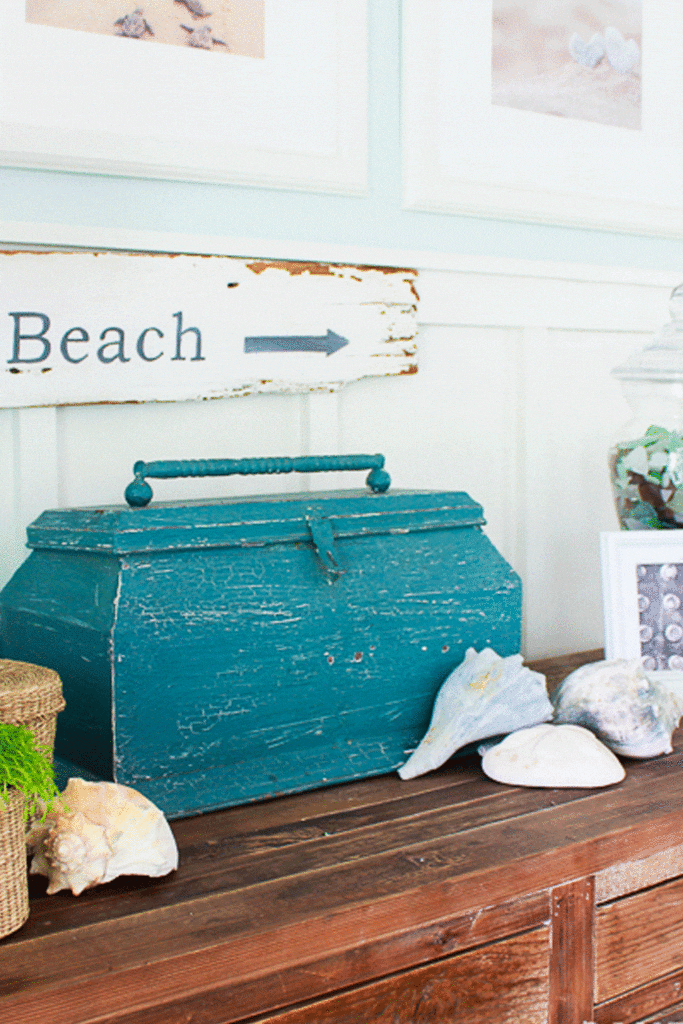 What are YOU loving right now?
Share YOUR favorite things in the comments. We would love to hear!
xoxo