Create a Scrapbook Q & A Mini Book – gift idea! Create questions and send this little book to a loved one or friend and have them record their answers. It's a wonderful way to remember special moments!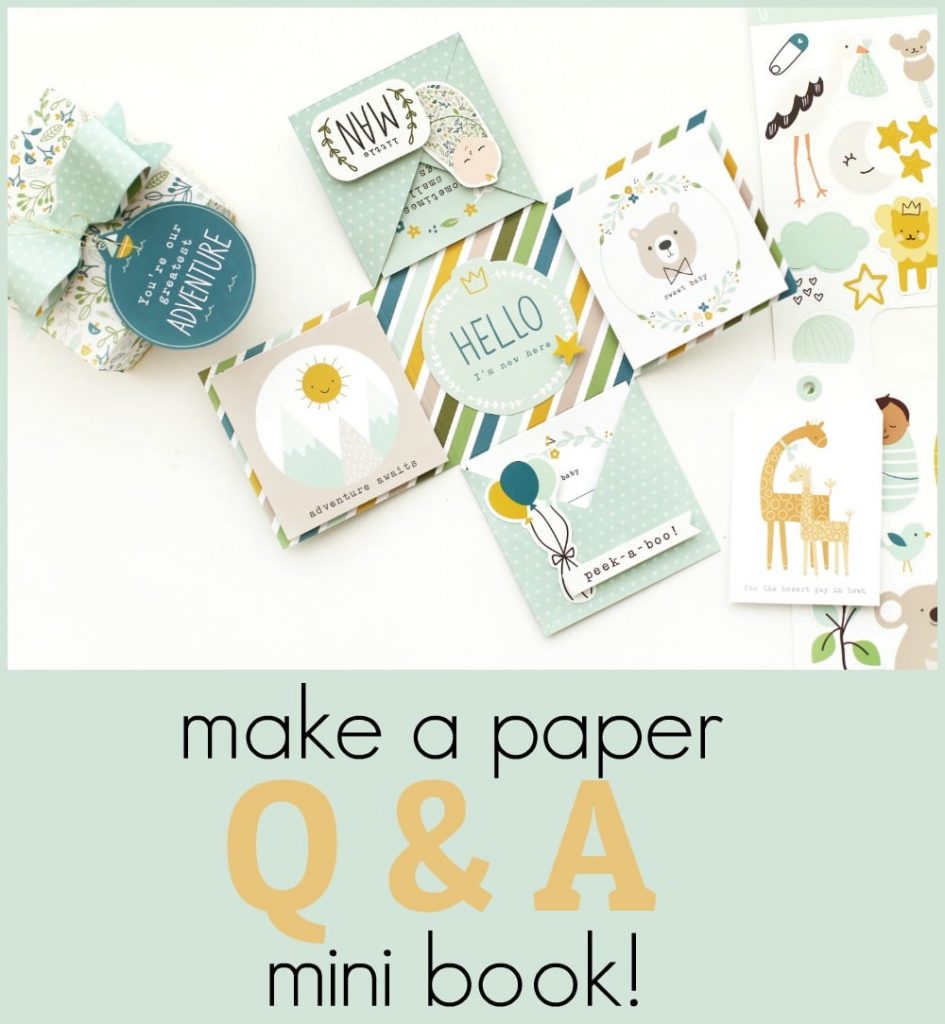 Hello everyone! I'm Eva Pizarro and I am thrilled to be a guest here on Jen's blog!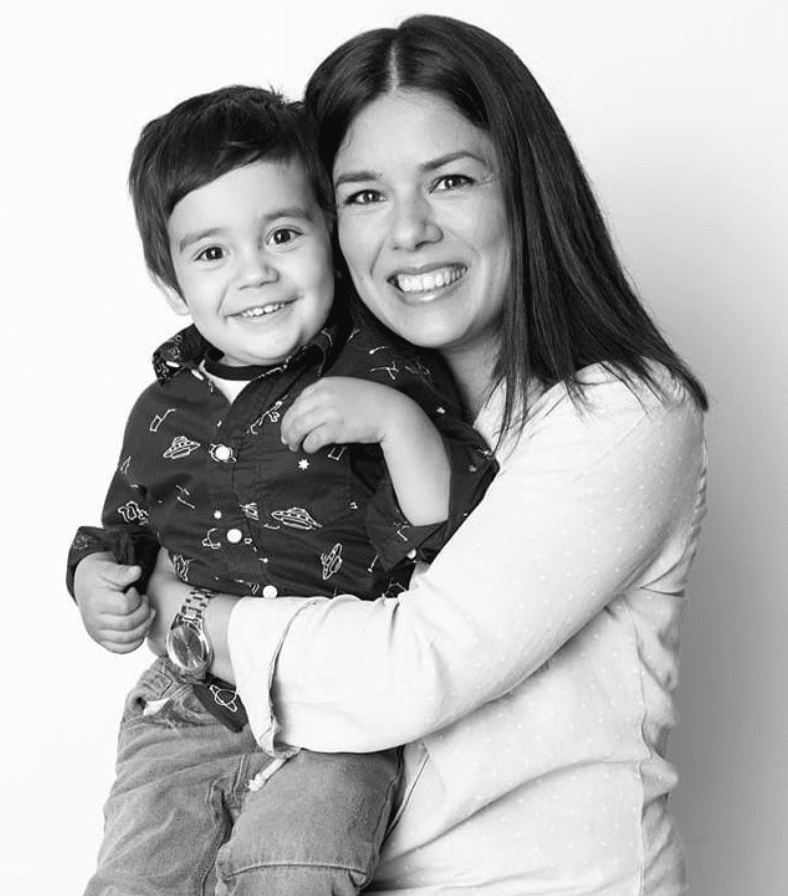 Create a Fun Q & A Mini Book for Your Loved Ones
I am Chilean and I live in Santiago with my husband Marco and my 4 year old Lorenzo. Today I am going to show you how to create a fun and easy Q and A book for one of your loved ones.
Record Special Moments with Your Kids by Making a Q & A Mini Book
Once a month, Lorenzo and I record a video telling all the things he has learnt, the things he likes and funny monthly moments, we also do a little Q and A and that's why when I saw the gorgeous "This is Family" line my eyes were immediately drown to the bubble speech questions paper and stamp.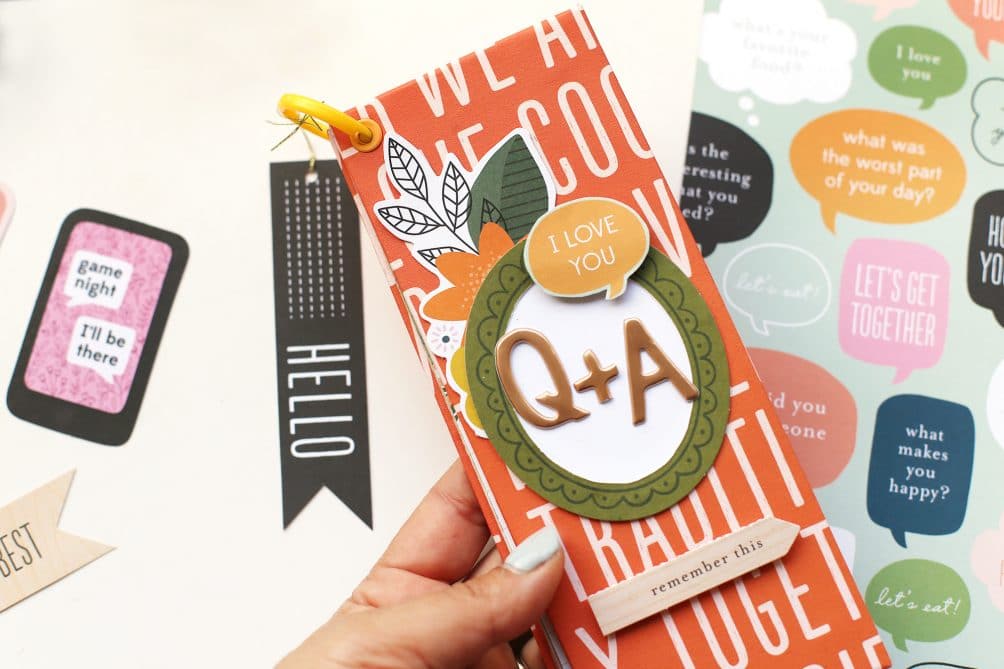 Think of Some Questions For Your Q & A Mini Book
To create my mini book, I fussy cut some of the questions and glue them to a mini book previously made with some patterned paper and cardboard covers. The paper is from the This Is Family Line.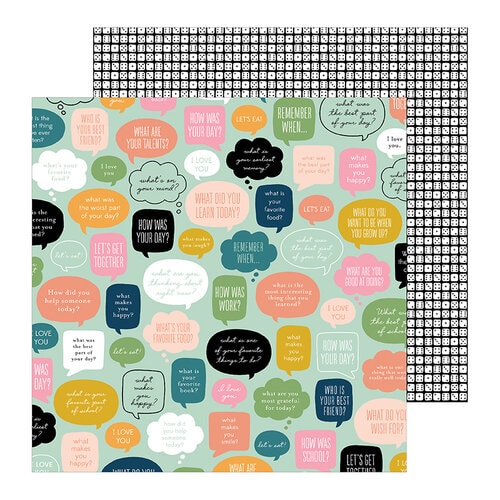 Create a Space for the Answers in Your Q & A Mini Book
To record the answers I stamped the speech bubble on different colors and filled with my son's answers.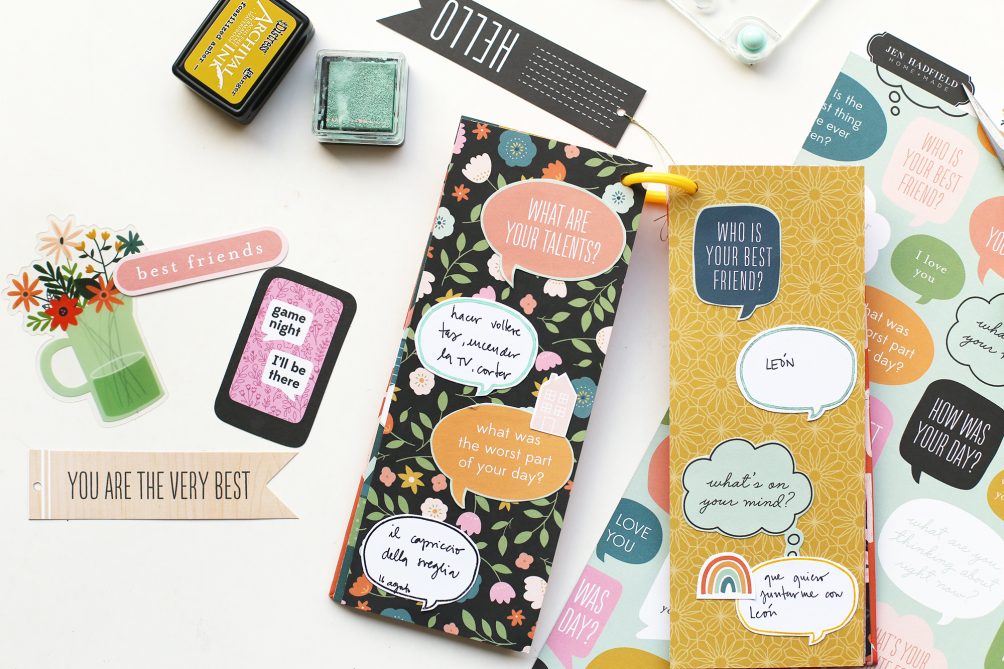 Use Tags and Die Cuts to Design a Bright Intro Page for Your Q & A Mini Book For my intro page I used a journaling tag and that cute foiled cooper die cut.
Bind Your Q & A Mini Book with a Ring
I embellished the cover with the amazing cooper alphas and some die cut. I even added a banner to the ring to add a special touch!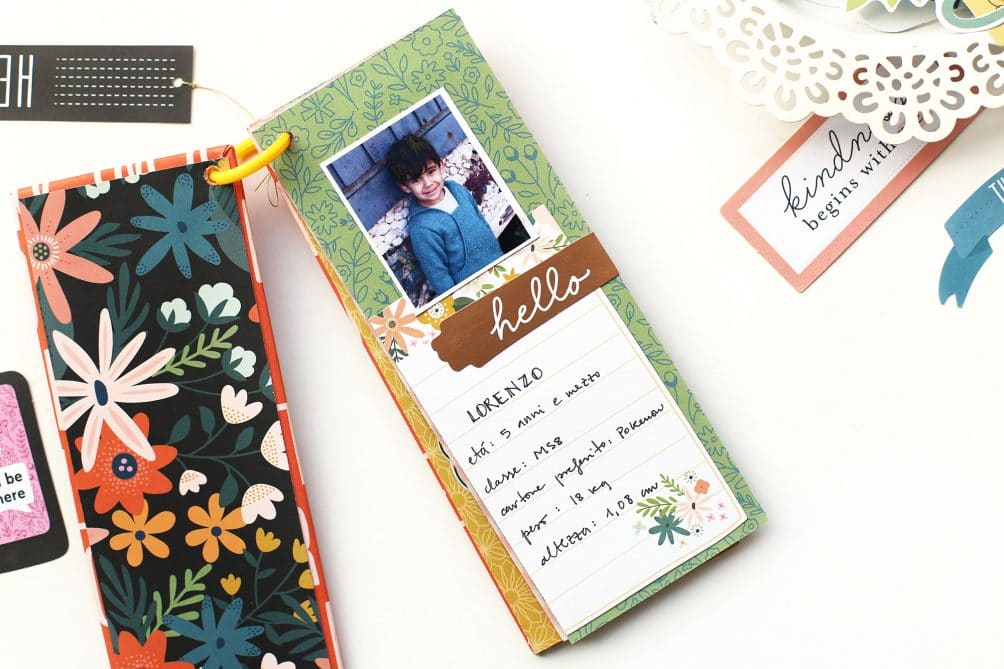 Create a Family Tradition with a Monthly Q & A Mini Book
I really like this tradition and I am sure I am going to treasure his answers when I read this book in a few years, that's the point of memory keeping right?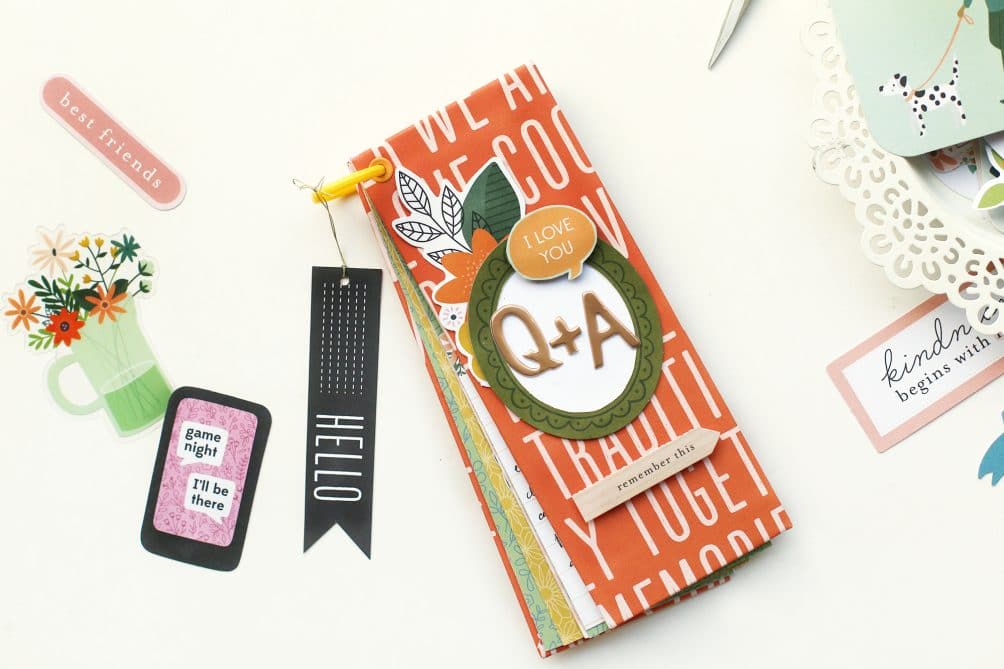 Thanks for having me Jen and I hope that you liked my little Q & A book.
Eva – I LOVE your mini book. What a fun tradition!!! Thank you for sharing it with us.
Be sure to follow along with Eva on her Instagram page —
And on Facebook —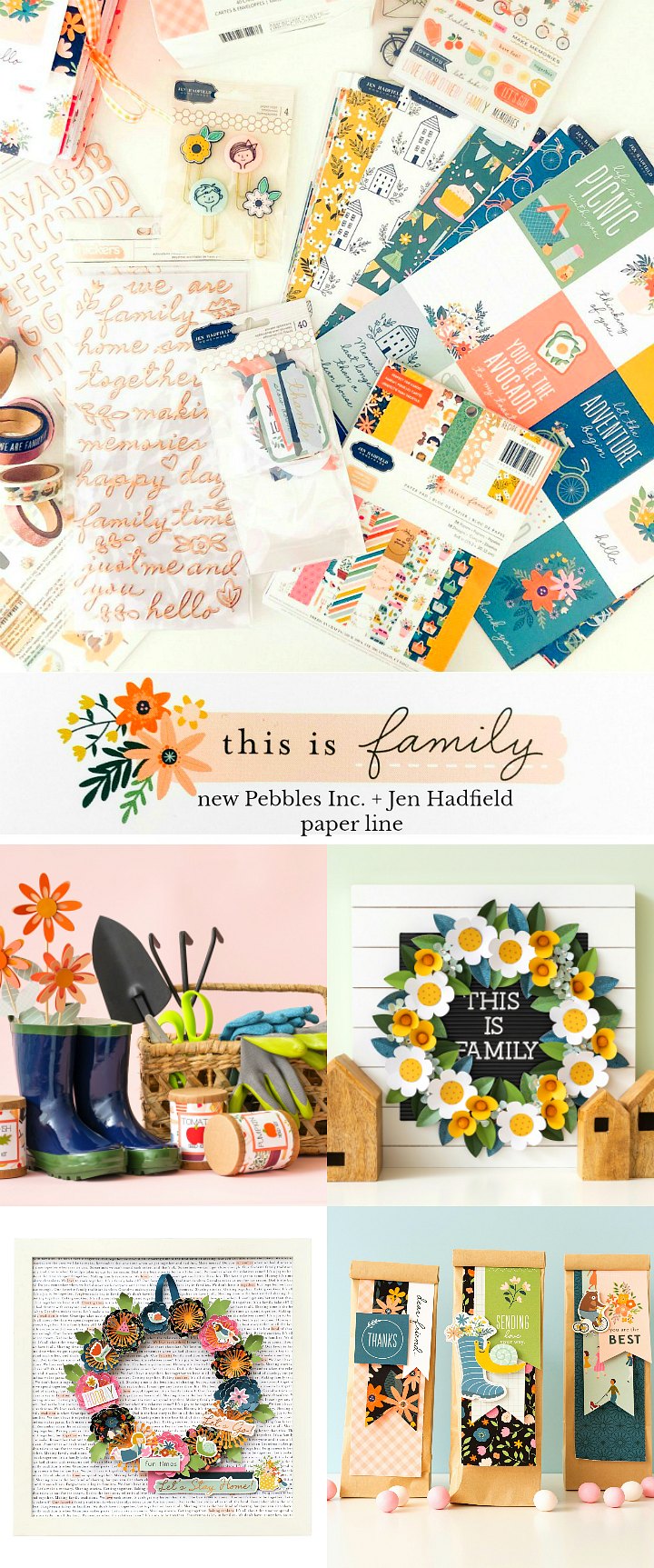 Have a Creative Day!
xoxo


I am a designer with Pebbles and American Crafts. I am so lucky to work with companies I love!