This is Family is my newest Pebbles Inc paper line. It's all about Celebrating family traditions and memories. This Is Family is full of warm, rich colors, happy icons and gorgeous embellishments!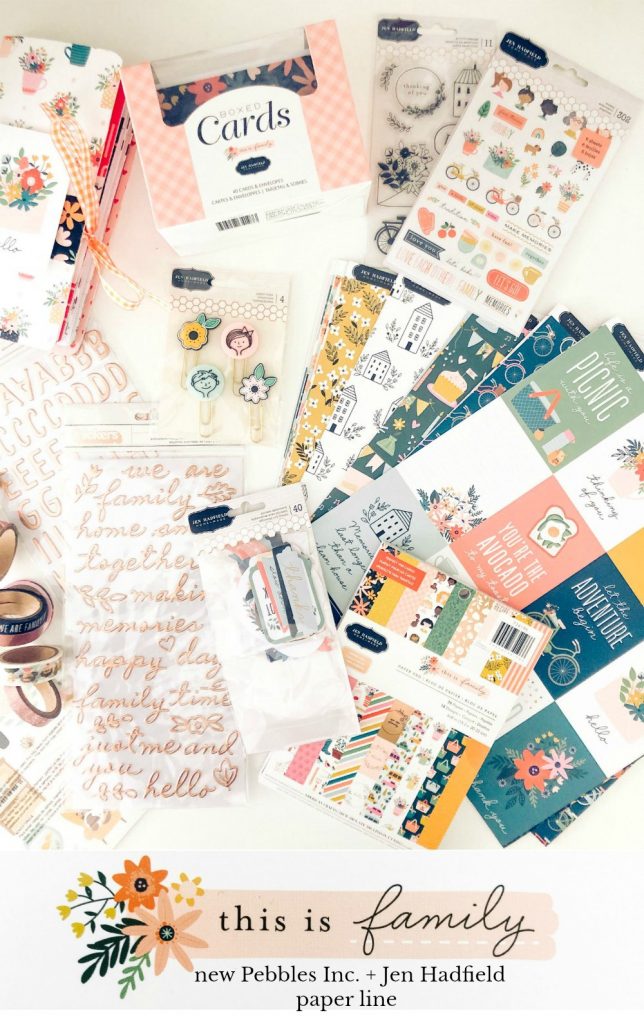 This is Family Paper Line. Celebrating family traditions and memories.
Every time I have a new paper line come out I think "this is my absolute favorite one". It's so exciting to see ideas come to life. For This is Family I really wanted to celebrate all of the fun traditions we do as families — picnics, family breakfasts, road trips, birthdays, holidays!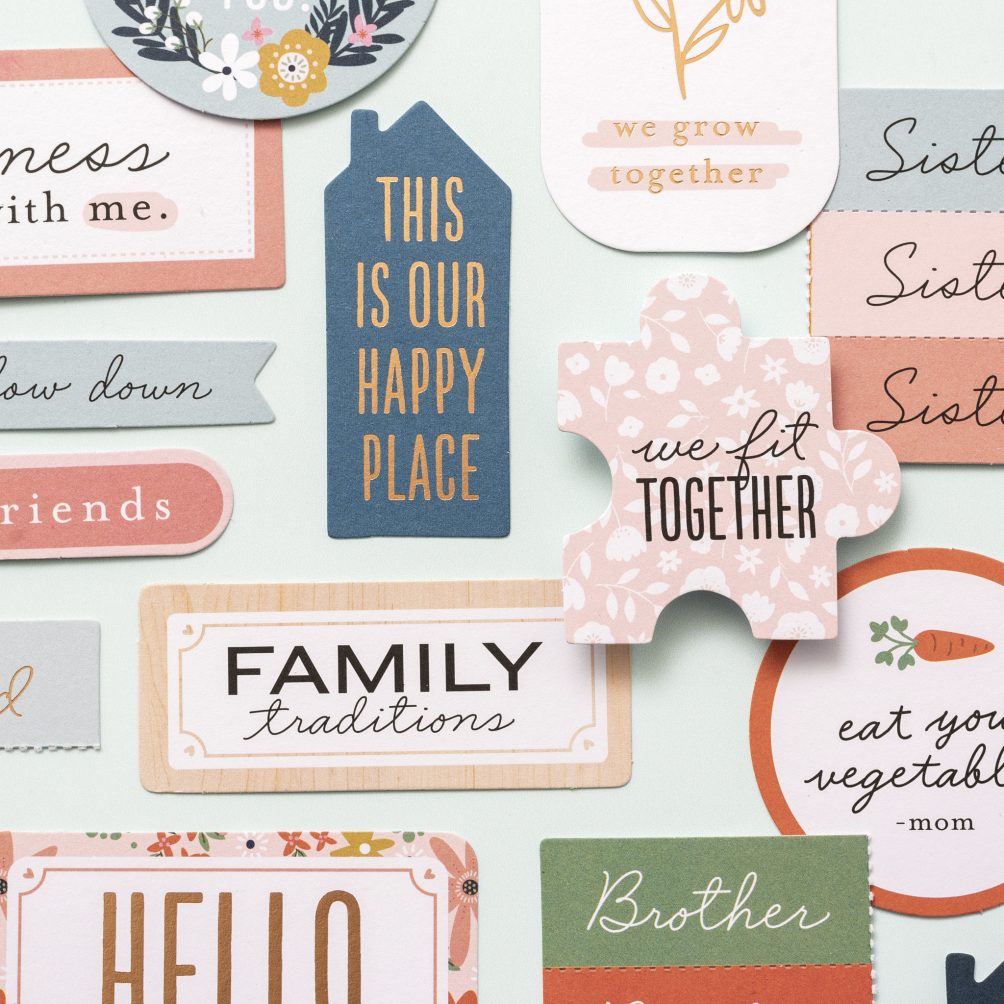 This is Family Stickers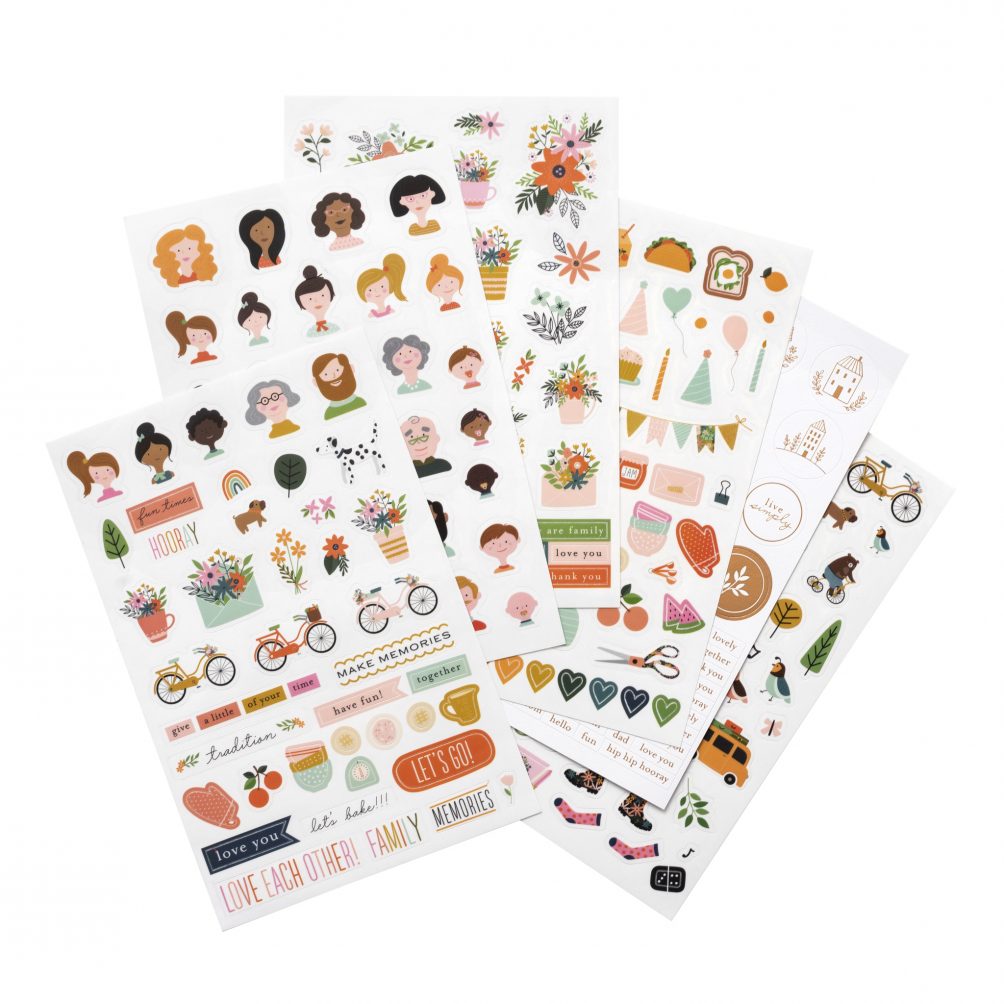 One of my favorite elements in the last few lines are the people we have created. In the last few lines it was the little girls. Then in Chasing Adventures we had the girls who went on trips and adventures. In This is Family we have family people, all different shapes and colors. I love seeing all of the different families.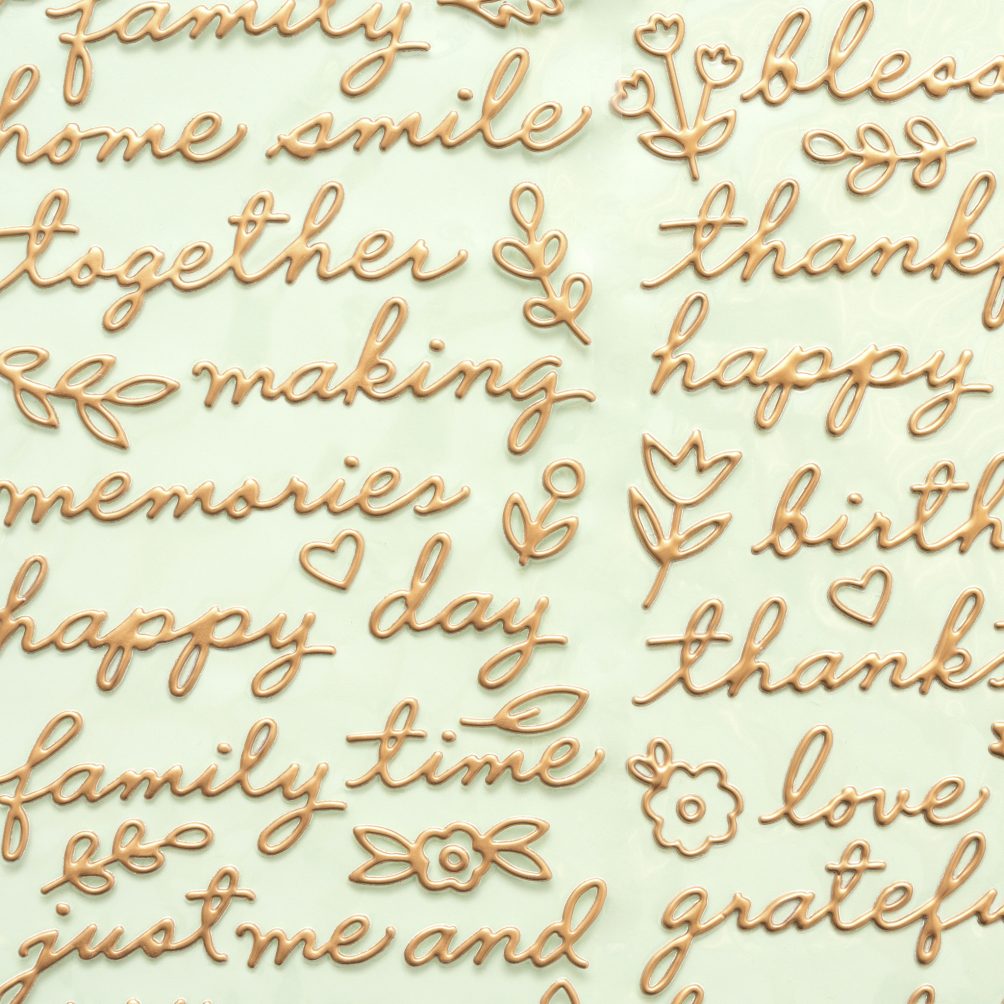 Metallic Thicker Letters and Words
There are also papers with metallic elements. The color that we chose for this line is a really rich copper and I love the way it enhances the warm and deep colors of the line. This metallic copper metallic foil is in the papers in the line, but also in the die cuts, the stickers and embellishments and it really makes this line seem even more special.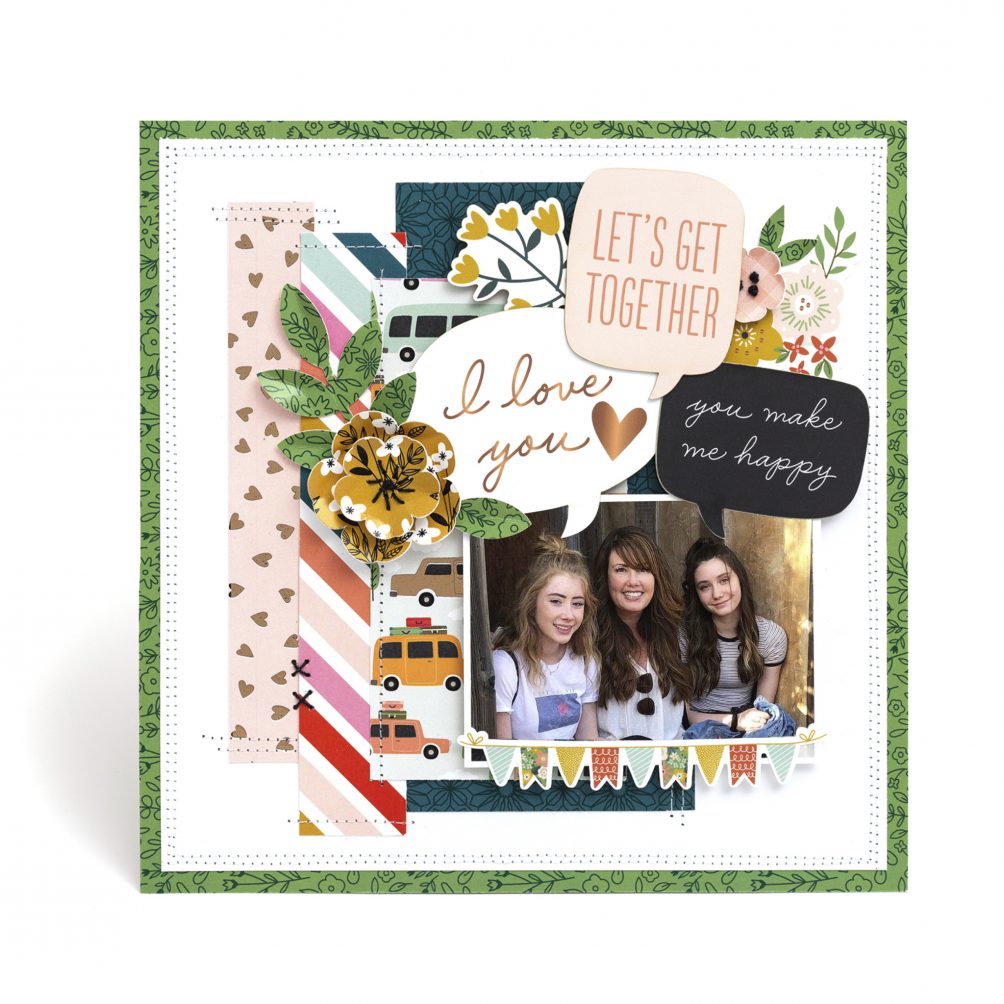 Metallic and Acrylic Die Cuts
This is Family die cuts are so pretty! There are icons from the paper in the embellishments like houses, florals, little tags that say things like — hello, thanks, smile. One of my favorite new things about these die cuts are the acrylic tags. They are clear and the saying or print on the tag shines through. They look so pretty layered with the paper underneath.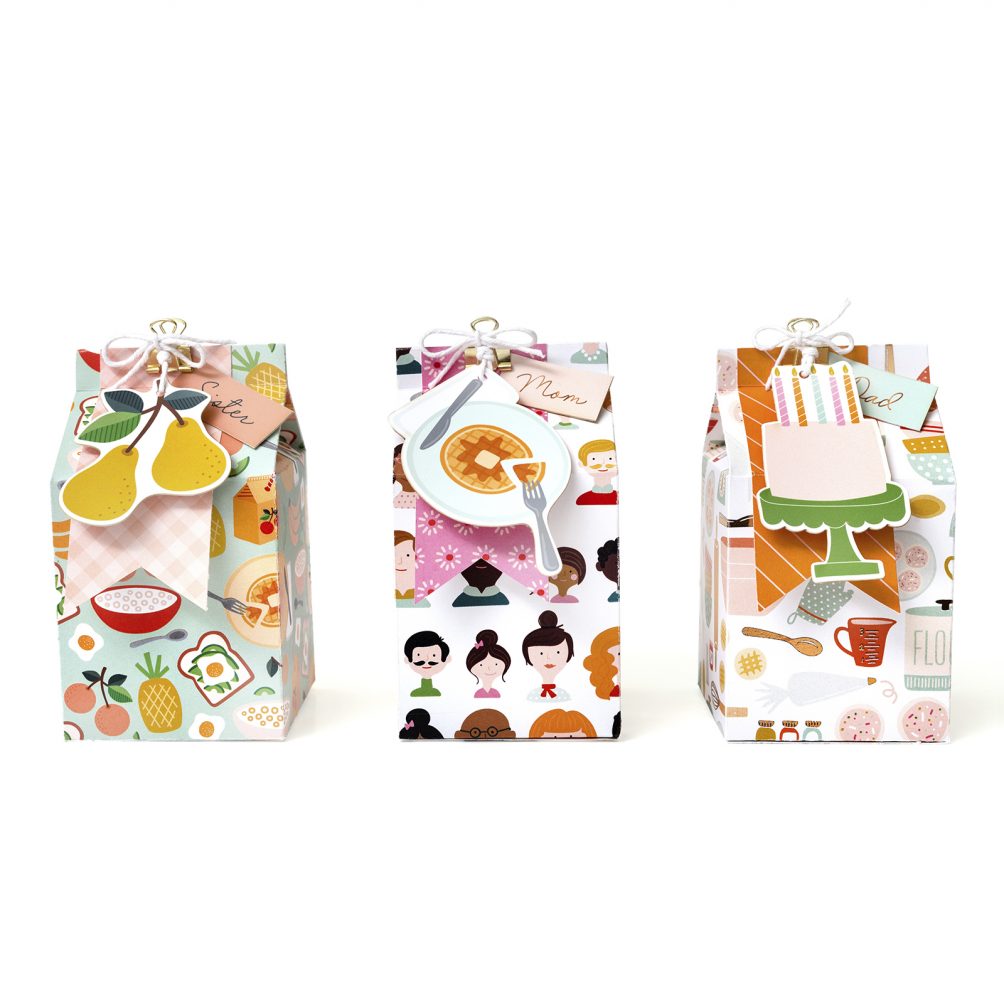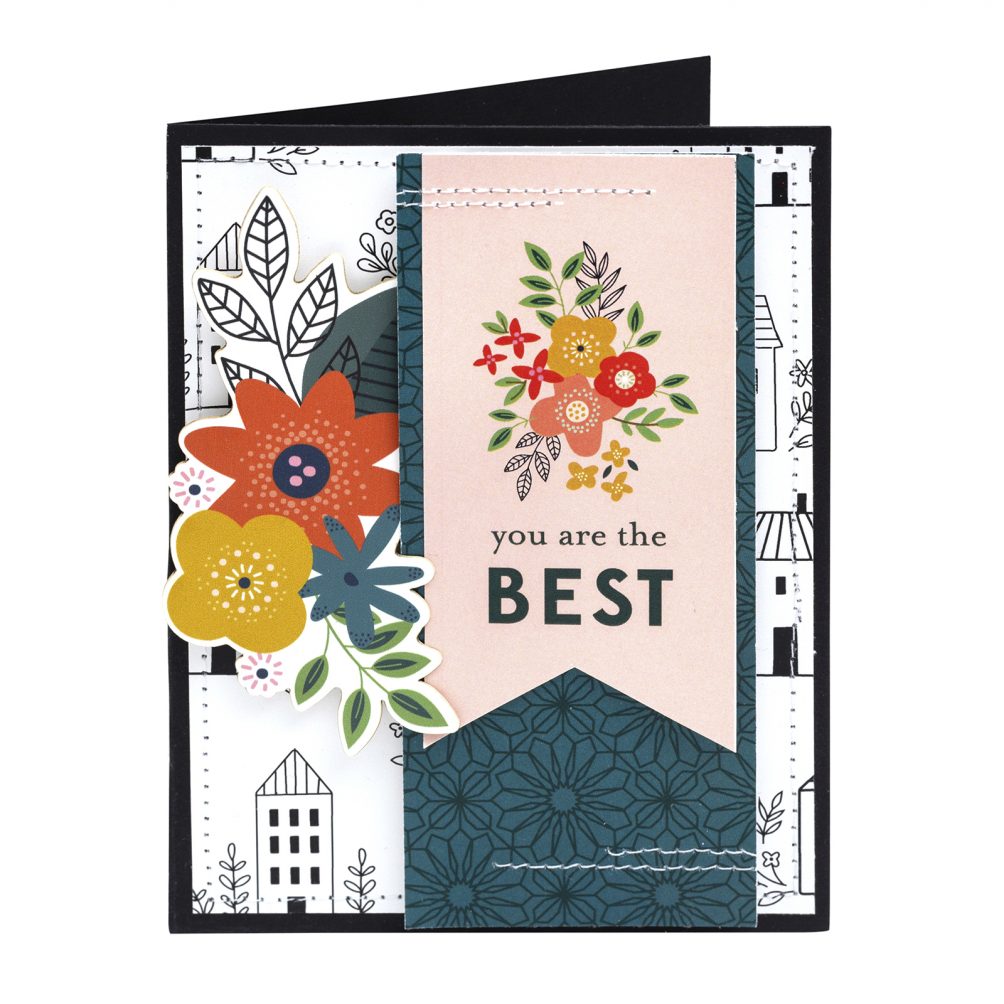 Acrylic Stamps for Cards and More!
This line also has acrylic stamps! They are super usable and so pretty! There's a house, a bike, an envelope with flowers, some leaves and some cute sayings. These stamps are perfect for making cards but also for scrapbook layouts and even decorating with! I have a project I am working on for fall using these stamps and my This is Family paper line and I can't wait to show it to you!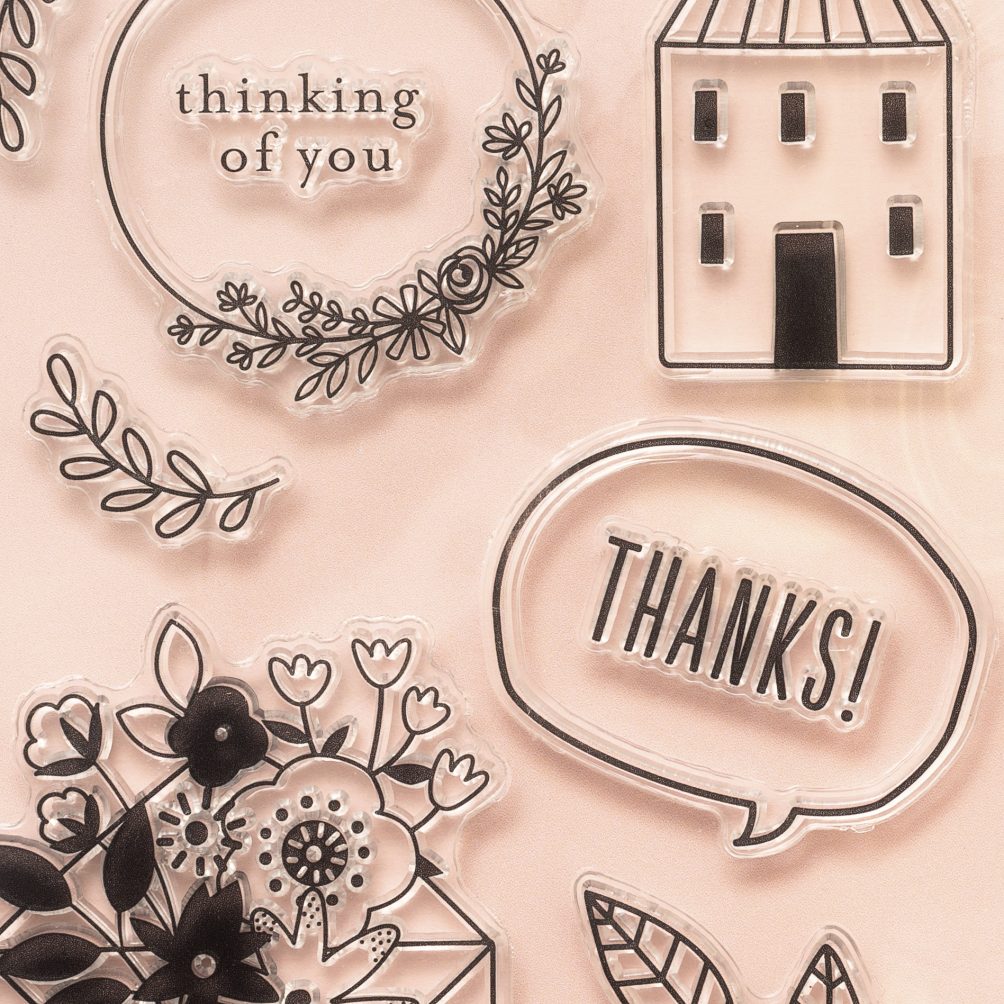 Different Sized Stickers for All Kinds of Projects
Another fun element about the line are all of the stickers!! There are full-size stickers with adorable images from the line, but there are also smaller stickers that are perfect for planners. The planner stickers have 6 sheets and would be an adorable way to turn your planner into a scrapbook too. PLUS, there are sticker books too! The sticker books have over 1300 stickers in them and they are great for crafting on-the-go!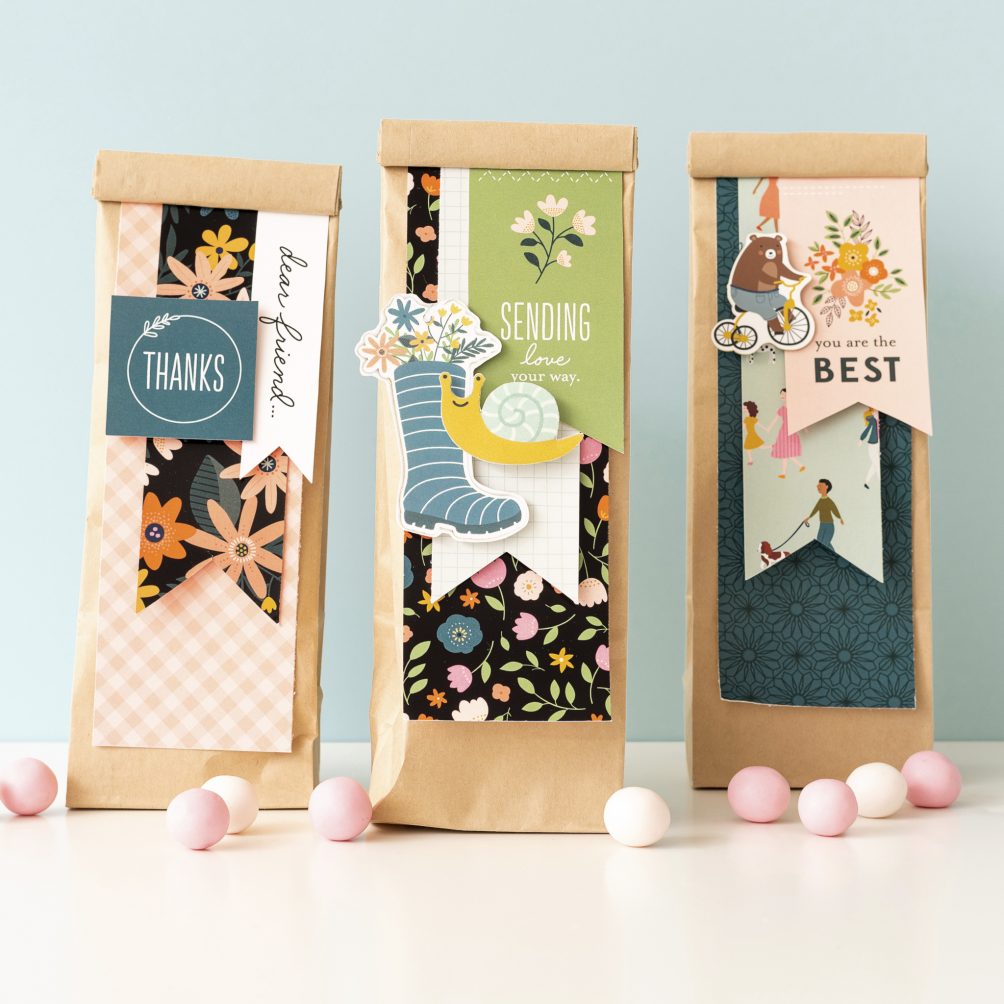 Of course there are thickers that go with my This is Family line. They match the copper foil in the line and are GORGEOUS! There are cursive stickers with family words and sayings and also plain copper letters that match!
Recipe Paper to Make Recipe Books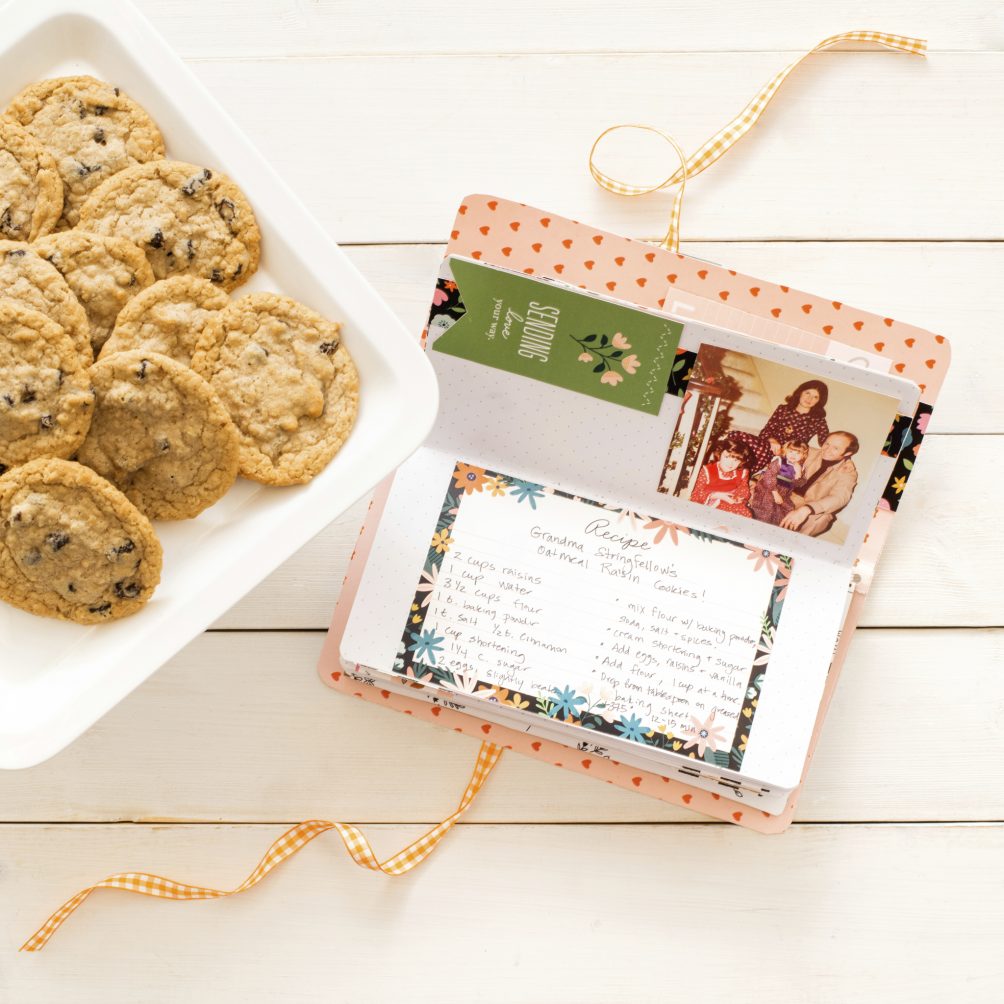 One of my favorite elements in the line is the recipe paper. It's double-sided and makes sharing recipes SO easy! My mom gave me a recipe book 20 years ago and it's something that has become one of my most prized possessions We created a really cute family recipe book with this line. I have a tutorial and video on that coming up within the next few weeks! It's the perfect gift to make for Christmas!
We Are Family Washi Tapes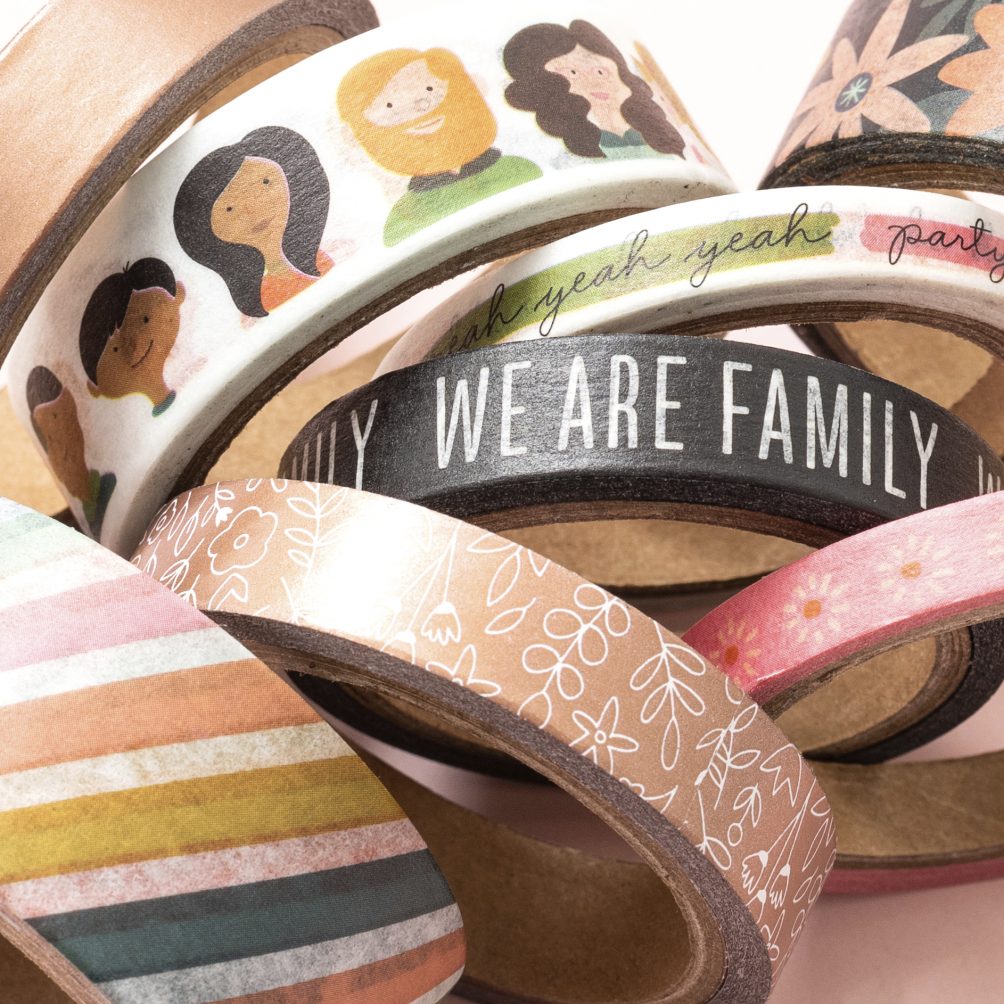 And another element I love about the This is Family line are the gorgeous washi tapes!! I love the colors, the patterns, stripes, people and sayings!
My This is Family line starts shipping this week and I couldn't be more thrilled! Be sure to follow along with @PebblesInc to see the videos we made and all of the different project ideas!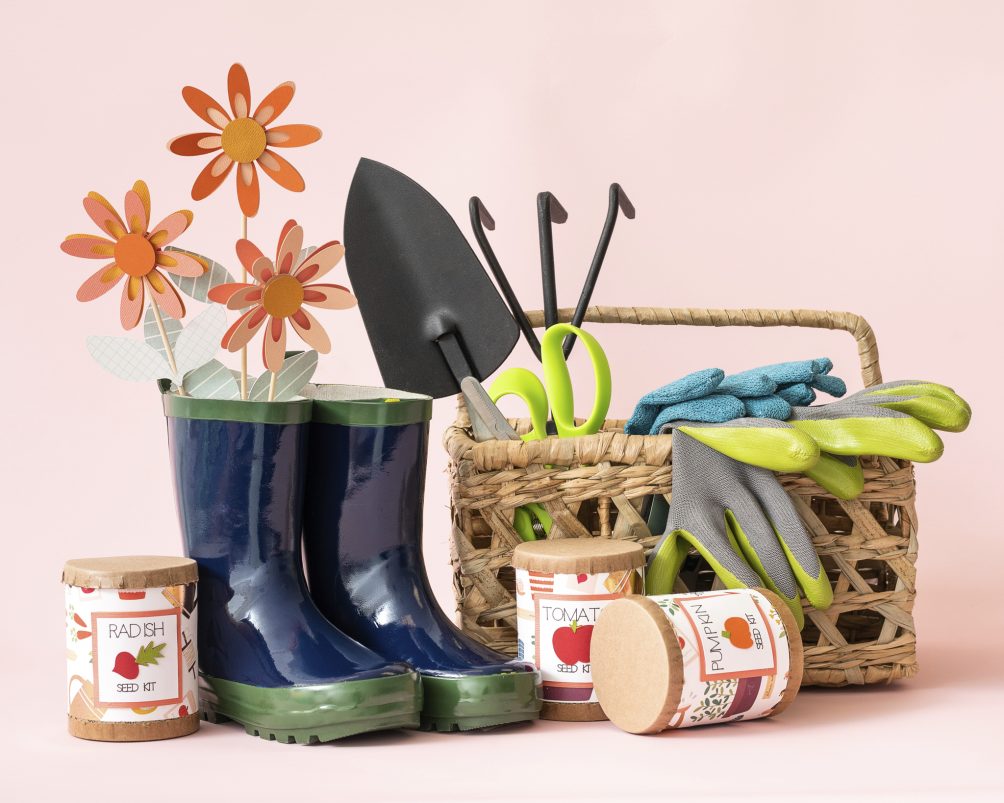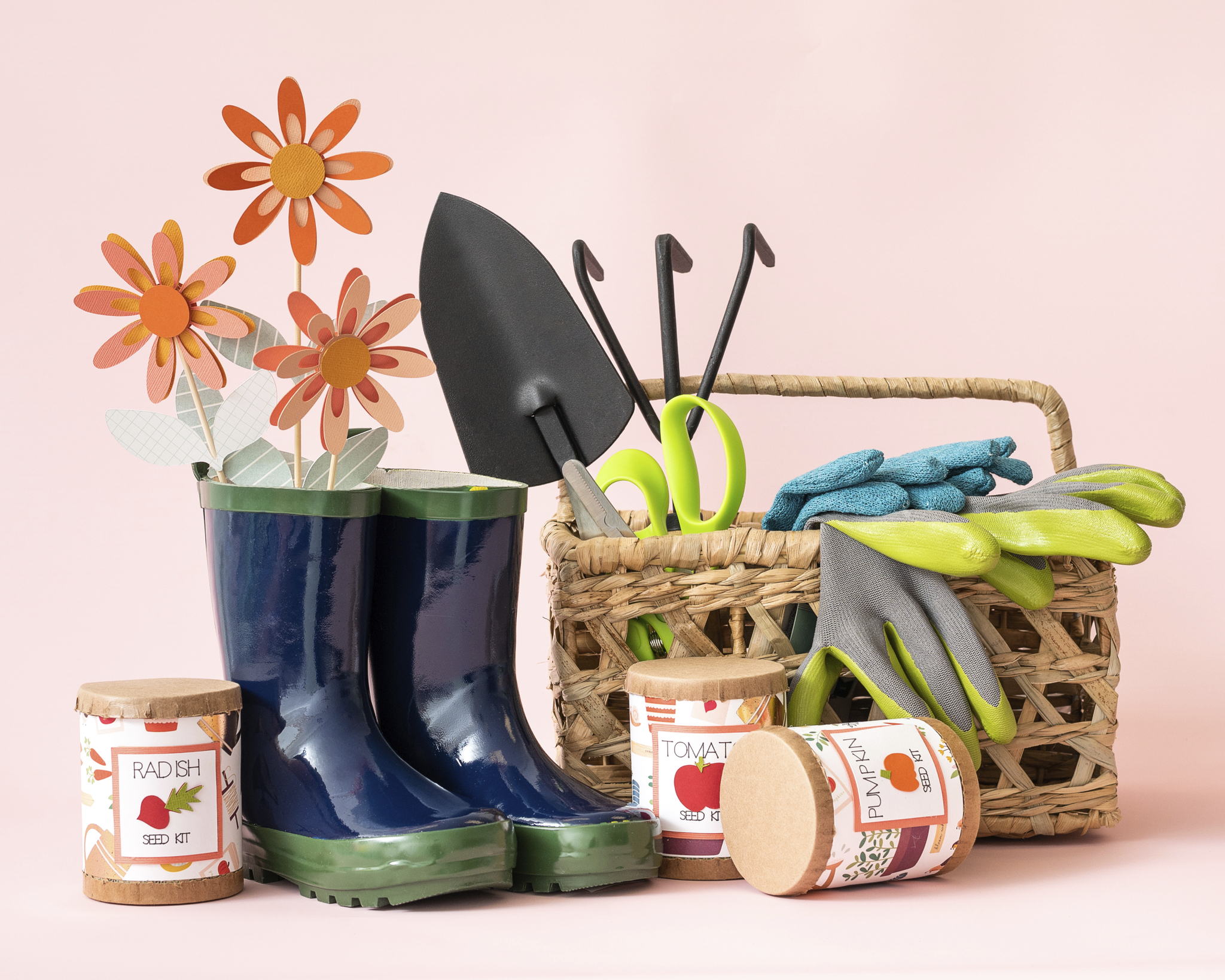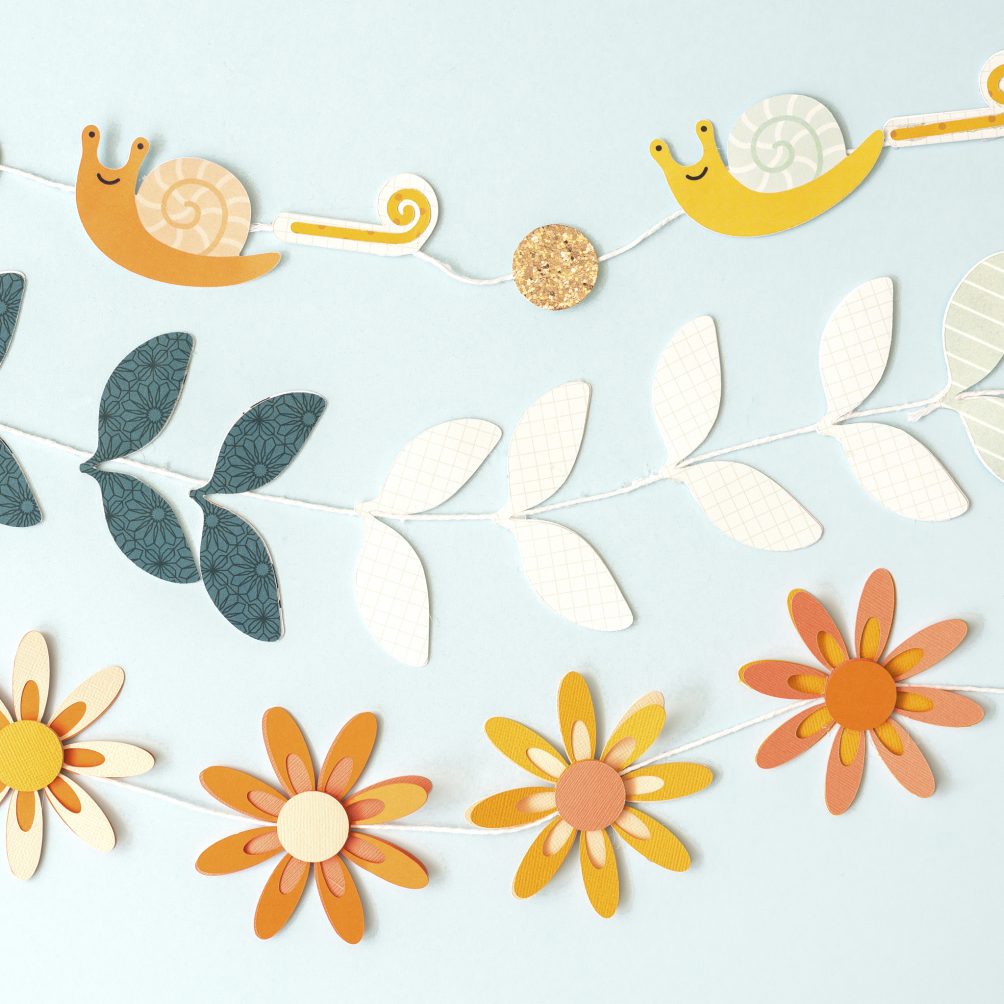 I can't wait to show you all of the cute things we are making with this line. It's so fun! And I hope it will inspire you to be creative! Thanks to my family for being wonderful and encouraging my dreams and also to the Pebbles Inc family for being so wonderful to work with !
You can find my This is Family line at Scrapbook.com!
Have a Beautiful day!
xoxo

I am a designer with Pebbles Inc. I am so lucky to work with brands I love.