BLT Hashbrown Egg Cups. Bake up a batch of hashbrown egg cups in minutes. With a creamy egg and cheese filling plus a crispy hashbrown crust, these egg cups will be the star of brunch!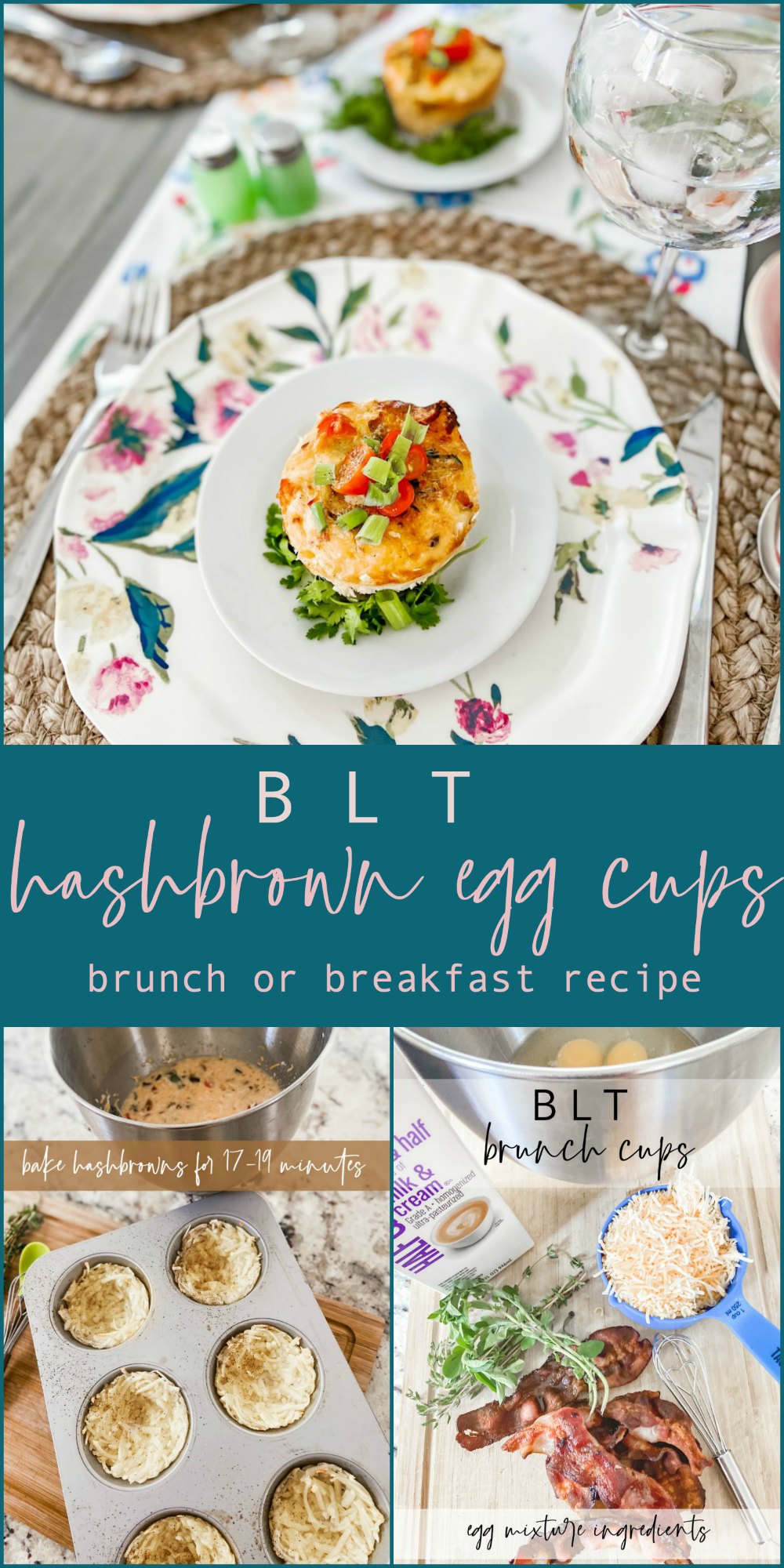 Hashbrown Egg Cups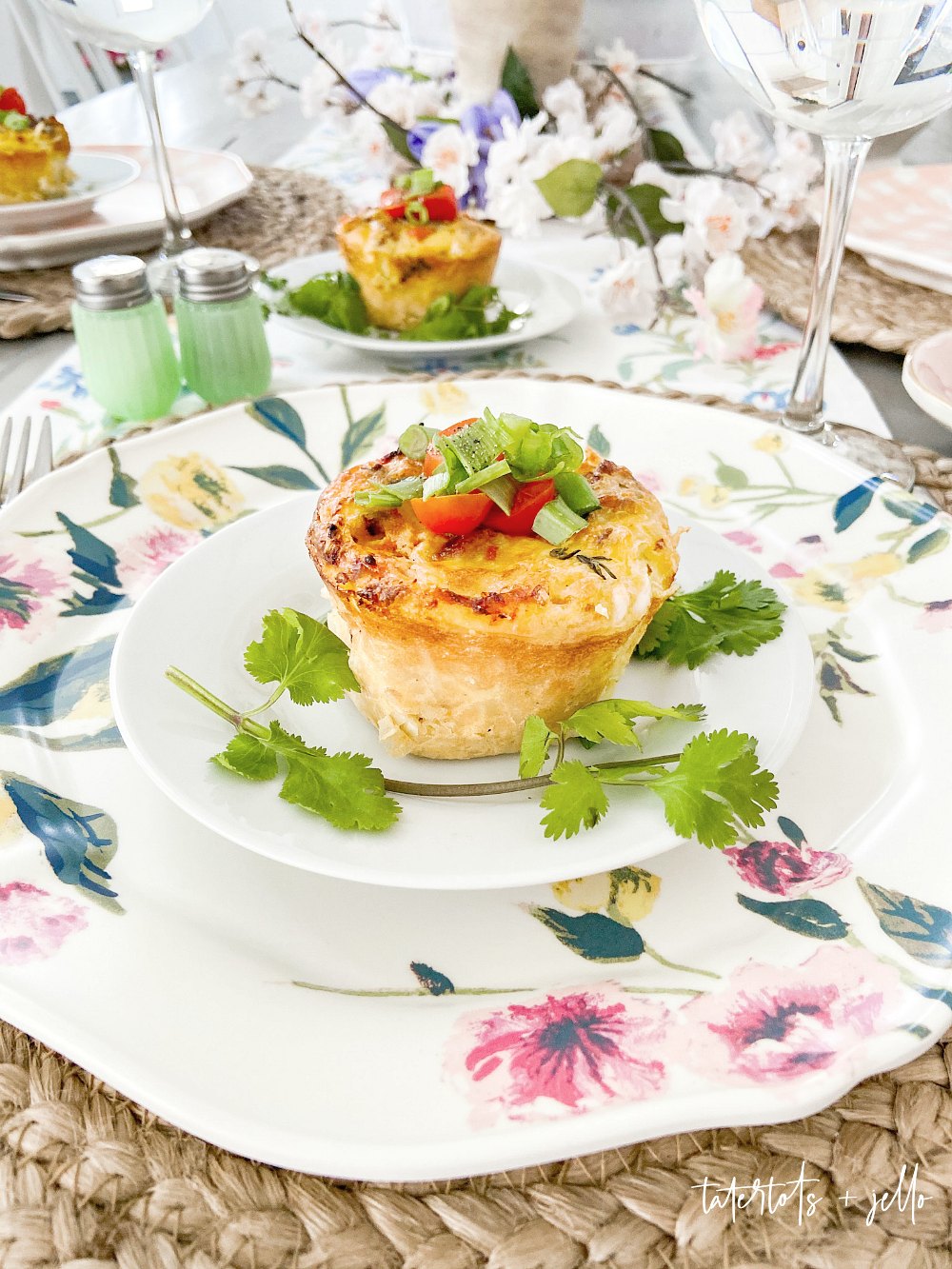 I love an easy, delicious breakfast idea. Bonus points if it is beautiful! These BLT Hashbrown Egg Cups are easy to make for breakfast and a beautiful addition for a special brunch like Mother's Day!
14 Delicious Mother's Day Brunch Ideas
I'm sharing easy BLT Hashbrown egg cups and my friends are also sharing beautiful and delicious Mother's Day brunch ideas. Scroll down to see all of the amazing recipe ideas!
Your Favorite BLT in an Egg Cup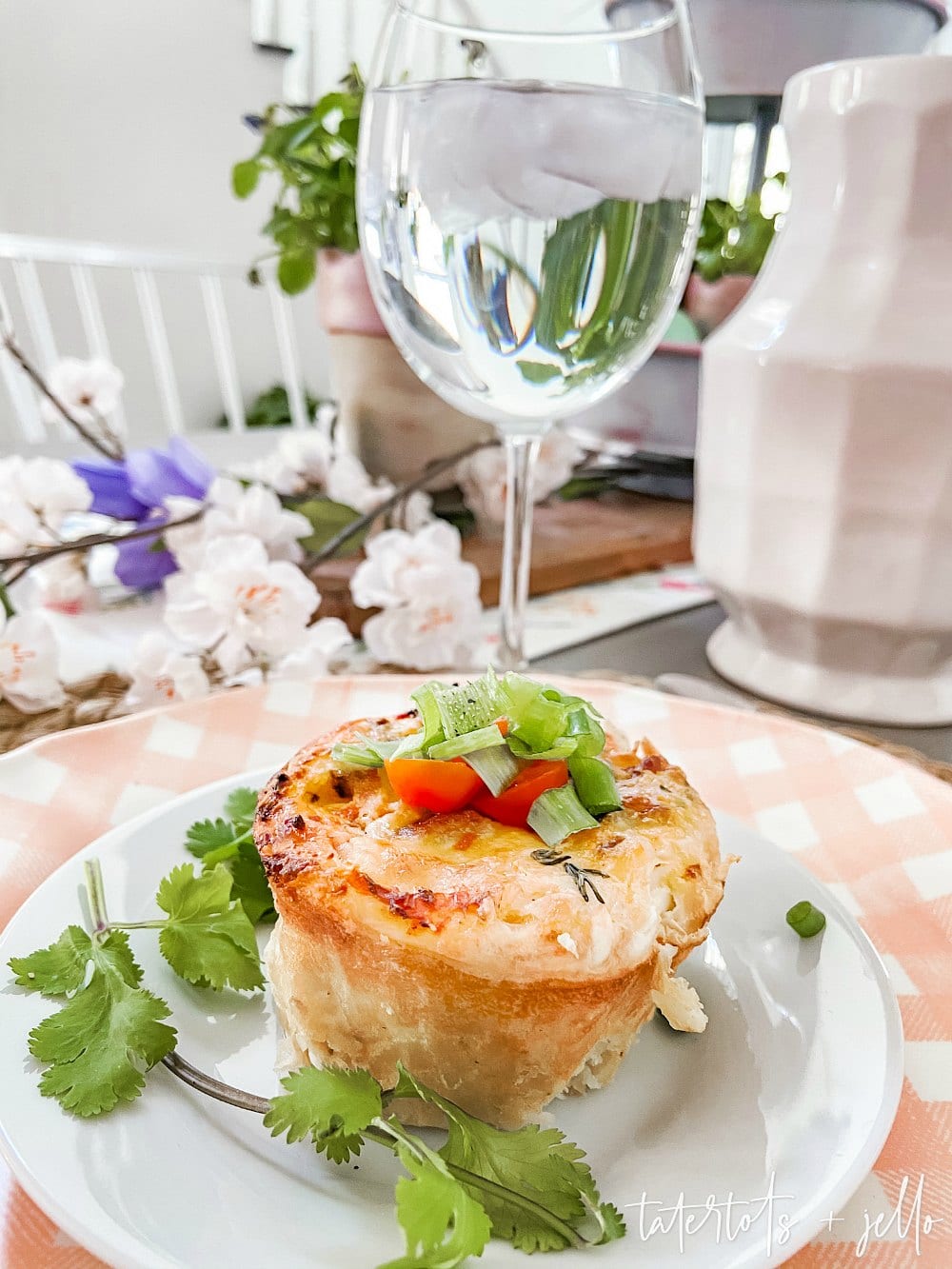 If you love a good BLT sandwich, you will love this recipe! Hashbrowns browned inside a muffin tin with a creamy filling of cream, bacon, tomatoes, cheese, herbs and spices. The creamy filling and crispy hashbrown crust create a delicious dish!
Individual BLT Hashbrown Egg Cups are Perfect for Brunch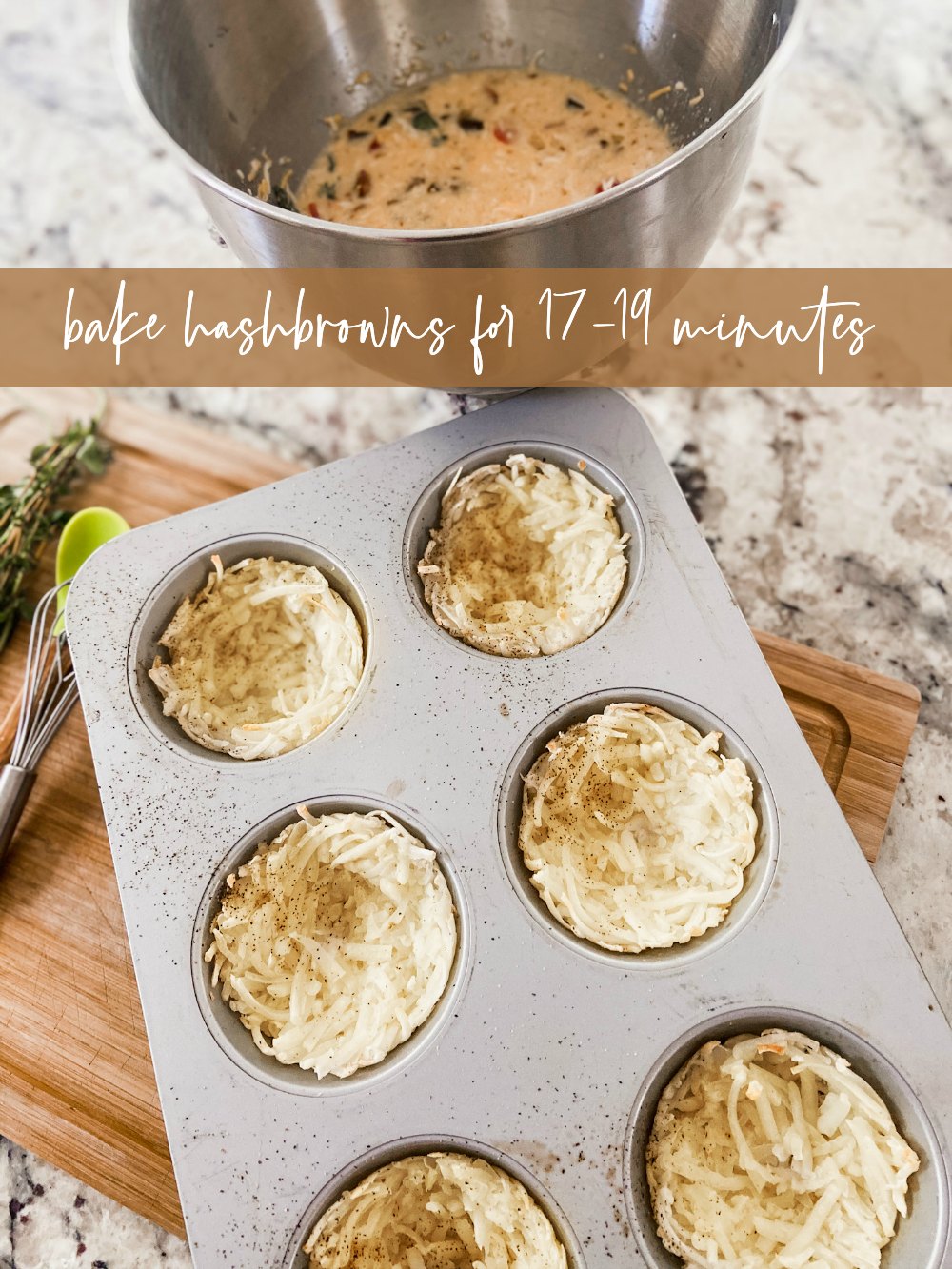 BLT Hashbrown Egg Cups baked in a muffin tin, creating individual servings which make hosting brunch even easier. Serve them in ramekins or display them on a platter and guests can grab one easily.
Can Breakfast Egg Cups Be Frozen?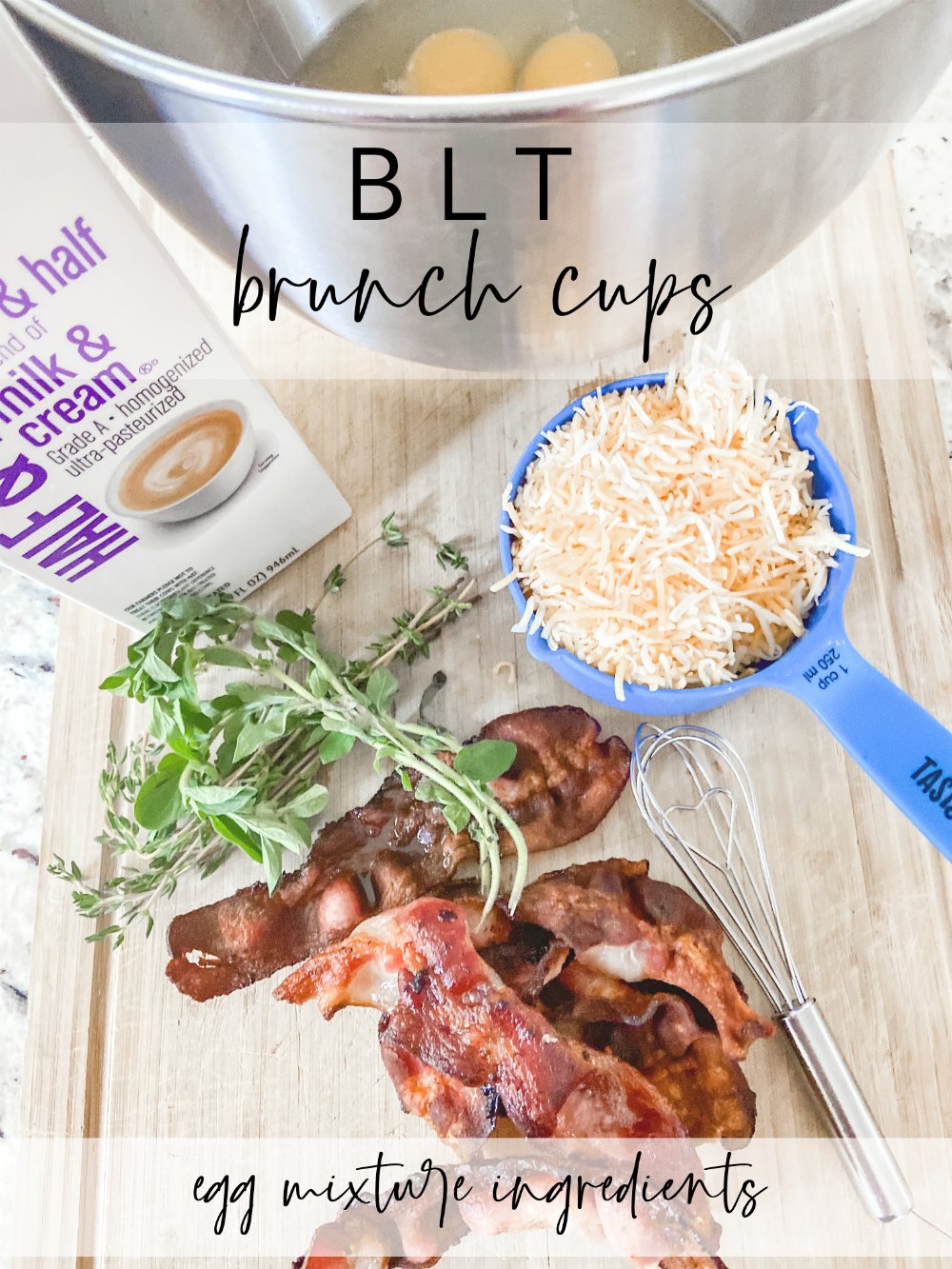 BLT Egg Cups can also be frozen! Bake up a few batches, then pop each one into a zip lock and keep them in the freezer for up to three months. Just thaw in the fridge overnight and then microwave to heat the next morning!
Egg Cups Make Breakfast-on-the-go Easy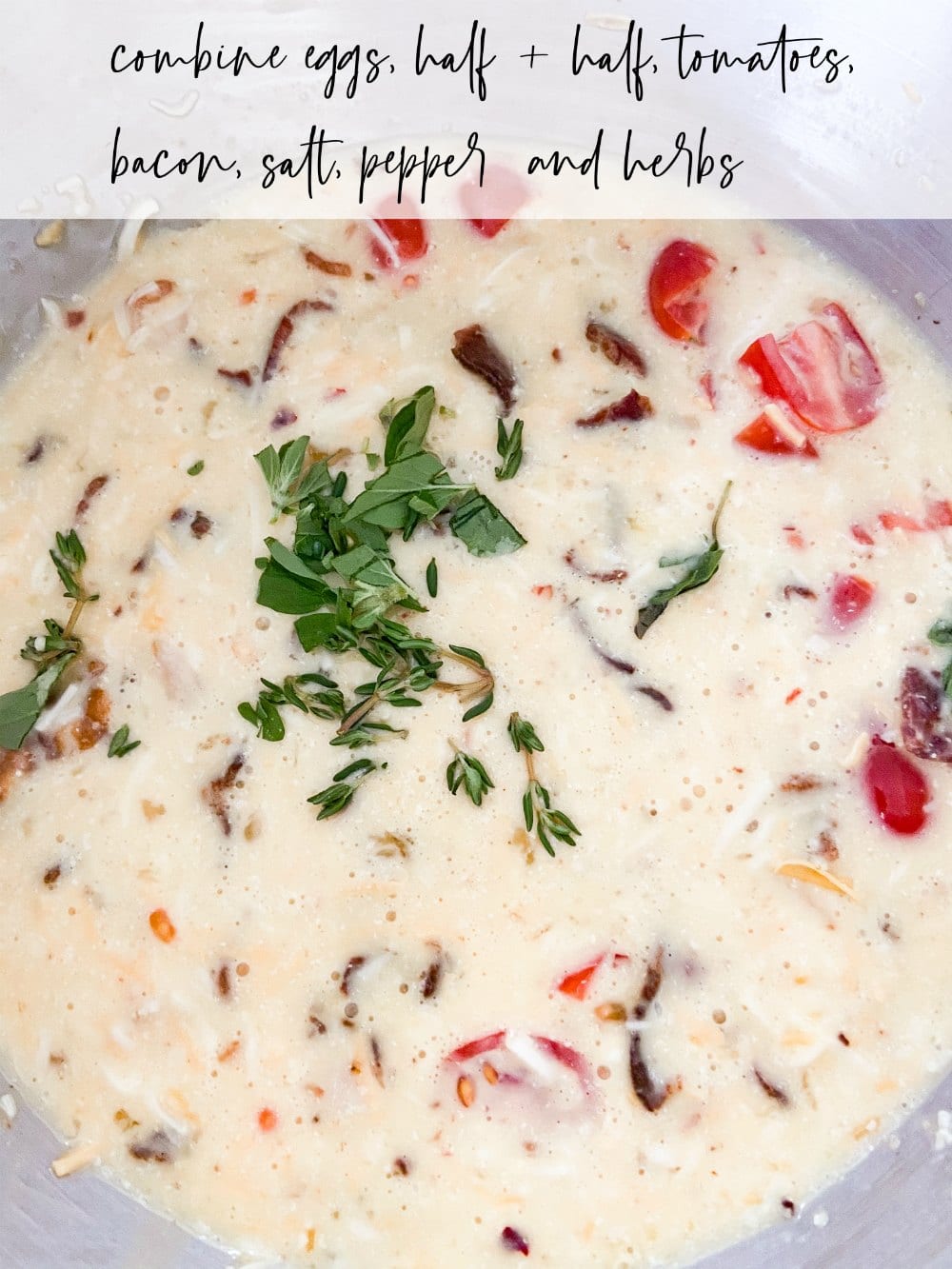 With kids of all ages, I love having an easy breakfast item that is quick to heat up and nutritious too. My kids can grab one from the fridge and warm it up in the microwave as they head toward whatever activity they have going on.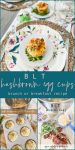 BLT Hashbrown Egg Cups
BLT Hashbrown Egg Cups. Bake up a batch of hashbrown egg cups in minutes. Perfect for Mother's Day brunch but they can easily be refrigerated or frozen for meal planning breakfasts too!
Prep Time 5 minutes
Cook Time 35 minutes
Ingredients
2 1/2 cups frozen or refrigerated raw hashbrowns
6 medium eggs
3 T. half and half or 2% milk
6 slices bacon, chopped
1 cup cherry tomatoes, quartered
salt and pepper to taste
1 cup shredded cheese, I used Colby Jack
1 t. garlic powder
fresh herbs to taste optional
Instructions
Preheat oven to 425-degrees

Spray a 6-cup muffin tin with non-stick spray

Thaw hash browns and put 1/3 cup hashbrowns in each muffin tin. Press the hashbrowns down and up the sides, creating a "cup".

Sprinkle hashbrown cups with salt and pepper and bake for 17-19 minutes.

While the hashbrowns bake, mix up the filling.
BLT Cup Filing
In a medium bowl, whisk eggs, add half-and-half (or milk), salt and pepper. Then add in bacon, tomatoes, salt, pepper, cheese and herbs. ( I added fresh oregano and thyme)

Take hashbrown cups out of the oven when they start to brown. Turn oven down to 350-degrees.

Pour egg mixture into hashbrown cups. Fill each cup up to the top.

Bake hashbrown cups for 18-20 minutes until the egg mixture is cooked through and the top of the cups are browned.
14 Mother's Day Brunch Recipes




Mother's Day Brunch Muffins - My 100 Year Old Home // Lavender Lemon Mini Bundt Cake - Finding Lovely // Homemade Cinnamon Rolls - Happy Happy Nester



Skinny Grapefruit Margaritas - Modern Glam // Herb Infused Simple Syrups & Cocktail Bar - My Sweet Savannah // Rosemary Grapefruit White Claw Spritzer - Art of Everyday Living // Healthy Breakfast in Bed - Cassie Bustamante



Homemade Mac & Cheese - She Gave It A Go // BLT Hashbrown Egg Brunch Cups - Tatertots & Jello // Eggs Benedict - The Handmade Home



Gluten Free/Dairy Free Carrot Cake Muffins - Zevy Joy // Lemon Drop Scones - Sincerely, Marie Designs // Pecan Pie Muffins - A Blue Nest // Berry Layer Cake - Jennifer Maune

More Easy Breakfast Ideas
Here are some of our favorite breakfast recipes!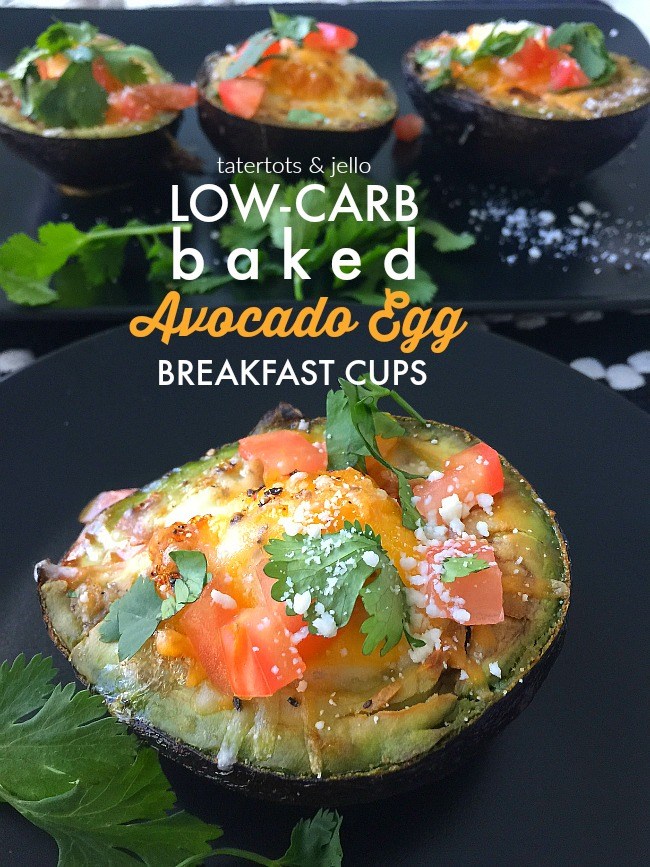 One of our favorites! These low-carb avocado egg cups are full of flavor.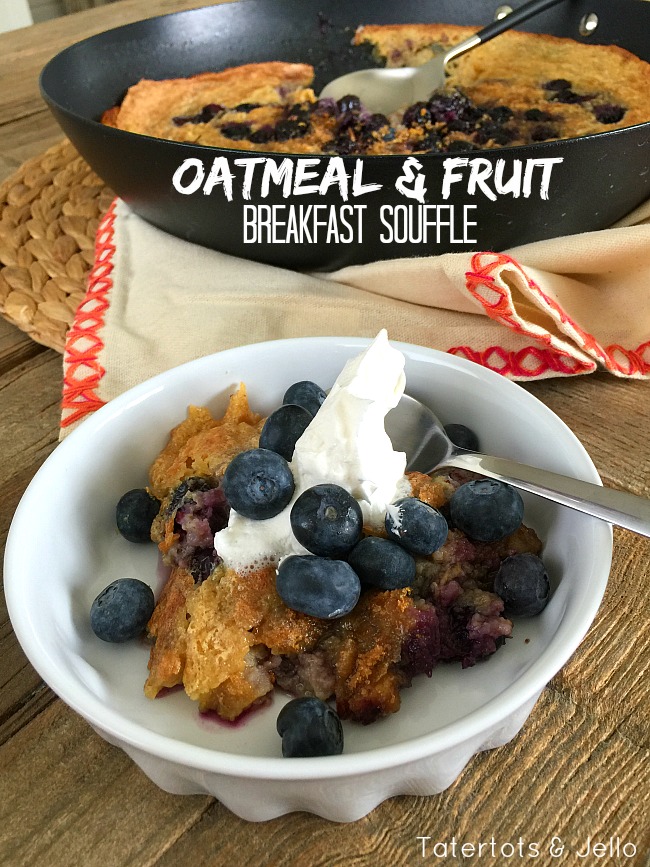 This breakfast souffle combines a light taste of fruit with the heartiness of oatmeal.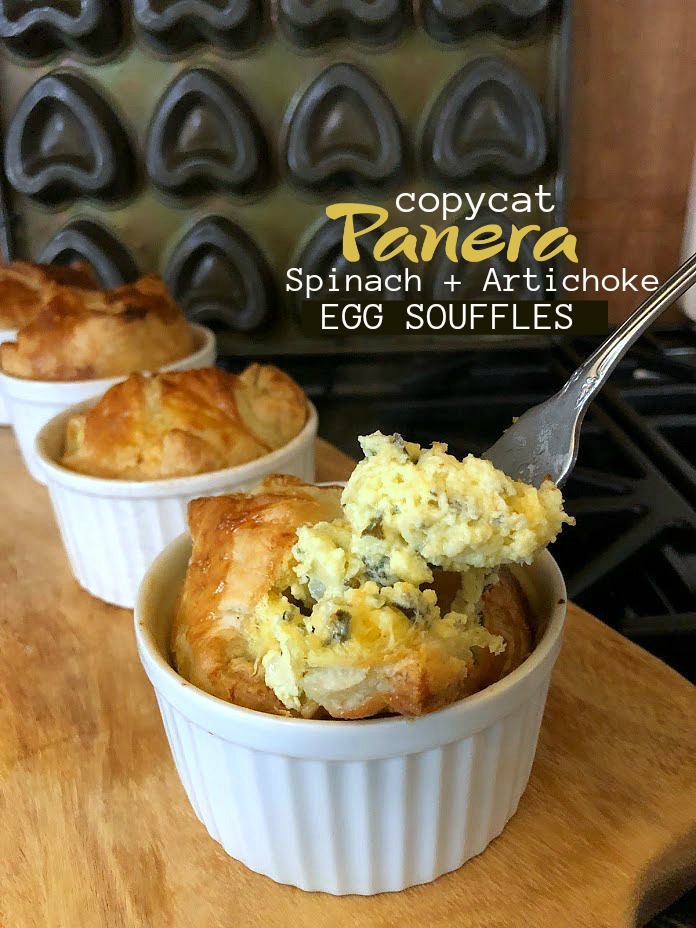 This is my mom's recipe and it is even BETTER than the original, I promise!
Have a Delicious Day!
xoxo