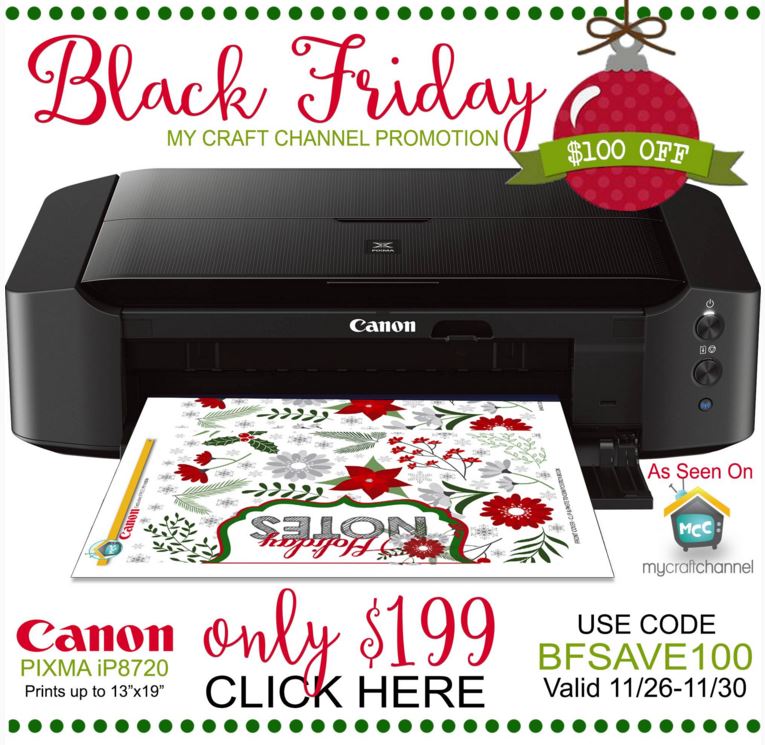 I've had so many people ask me bout my Canon crafting printer, the PIXMA iP870.
I love it because it lets me create super-sized prints up to 13″ x 19″, like my Welcome to Autumn printables: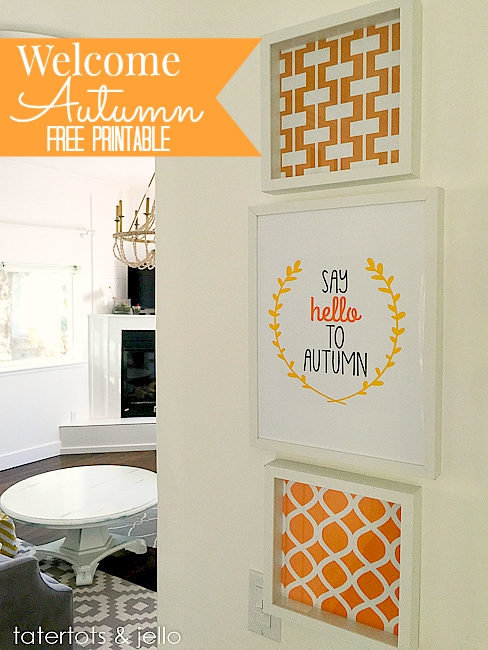 It's also awesome of photo gralleries, party decorations and more! I love that you can get this amazing printer in this Black Friday sale for $100 off he regular price. It's only available from today until 11/30/2015, so if you want one, grab it quick. Just enter code BFSAVE100 at check o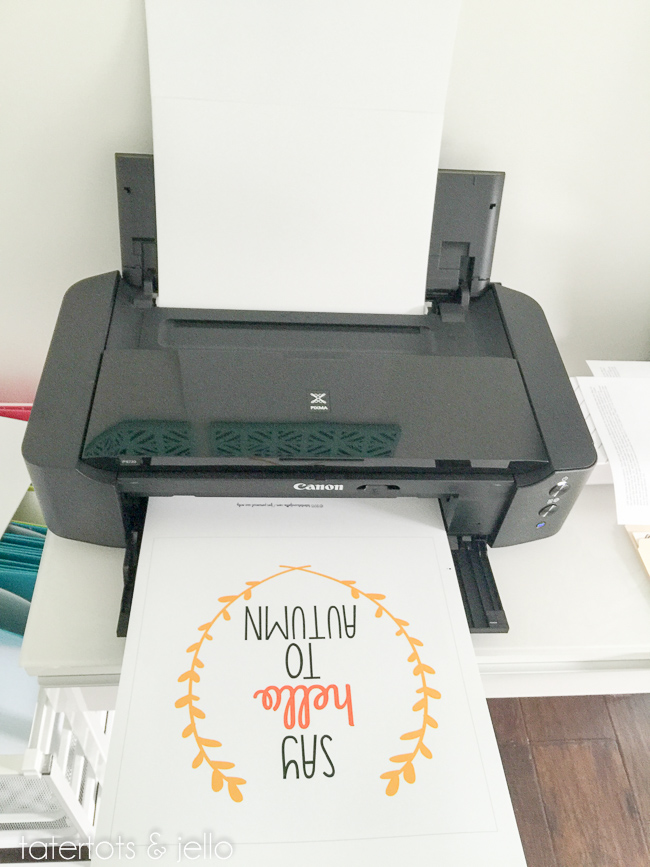 I also used his fun printer to create this Snow Cone Stand sign and banner!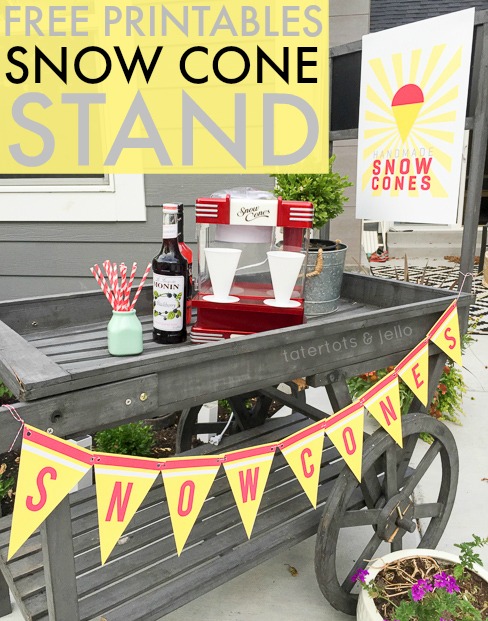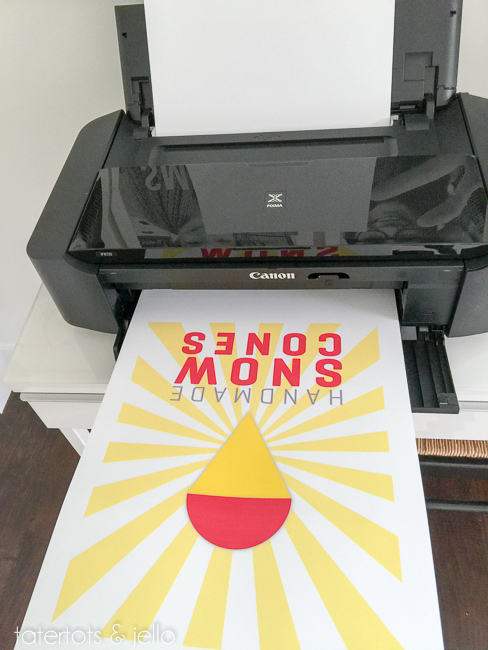 It's a good thing to put on your creative Christmas list this year.
Happy Thanksgiving!!
xoxo

Disclosure – I am not receiving a commission on these printers. I just love mine and wanted to share this great deal.