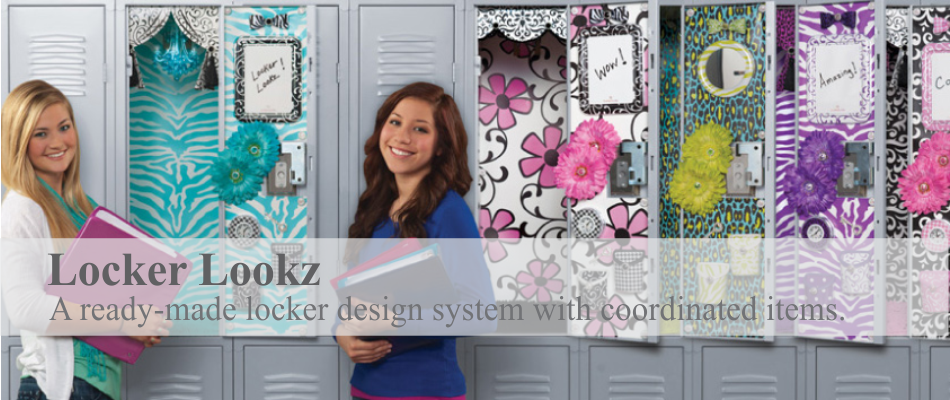 I can't believe it's almost that time of year again – Back to School. As my kids have gotten older and gone from elementary school on to middle school and high school I've seen how being organized has helped them succeed in school.
That's why I loved the locker items from LLZ by LockerLookz. They have all kinds of items to store pens and pencils as well as a little white board for notes and also a shelf that can fit in the locker to provide an easier way to access books. And there are all kinds of wallpapers, flower decals and even chandeliers for your middle school or high school student to personalize their locker and make it cute too!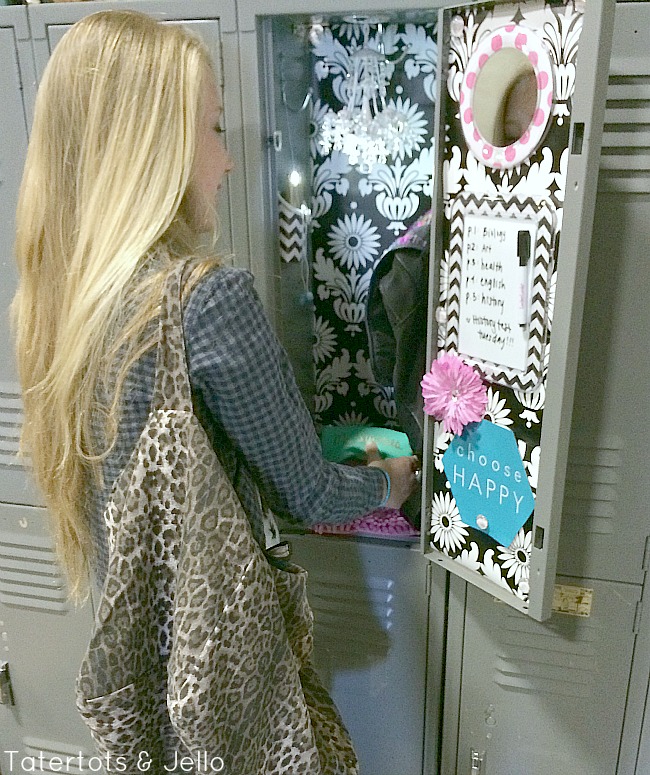 I asked Hannah, my 15 year old to design a locker and we had such a great time making it pretty! It was so fast to put together. There are no adhesives. All of the LLZ items are attached to the lockers with very strong magnets. So it's really easy to change up the look throughout the year too!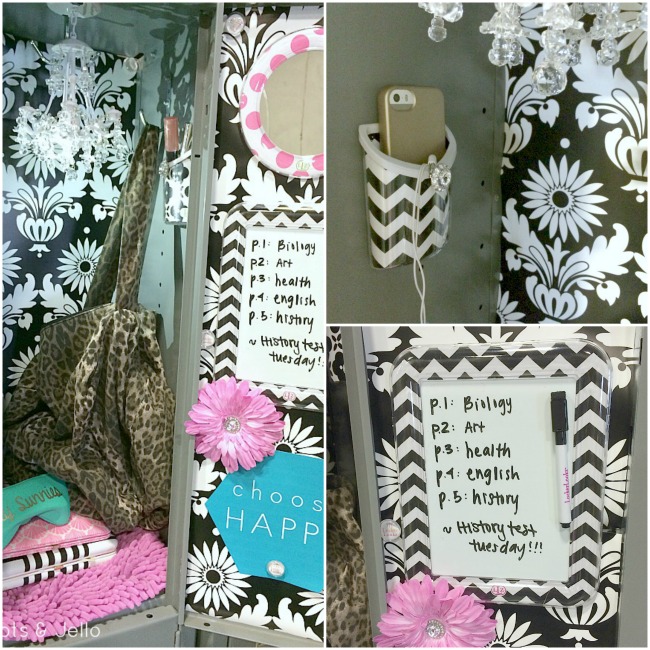 There are so many color combinations and wallpaper patterns. You can stick with one color, or combine colors for a more colorful look!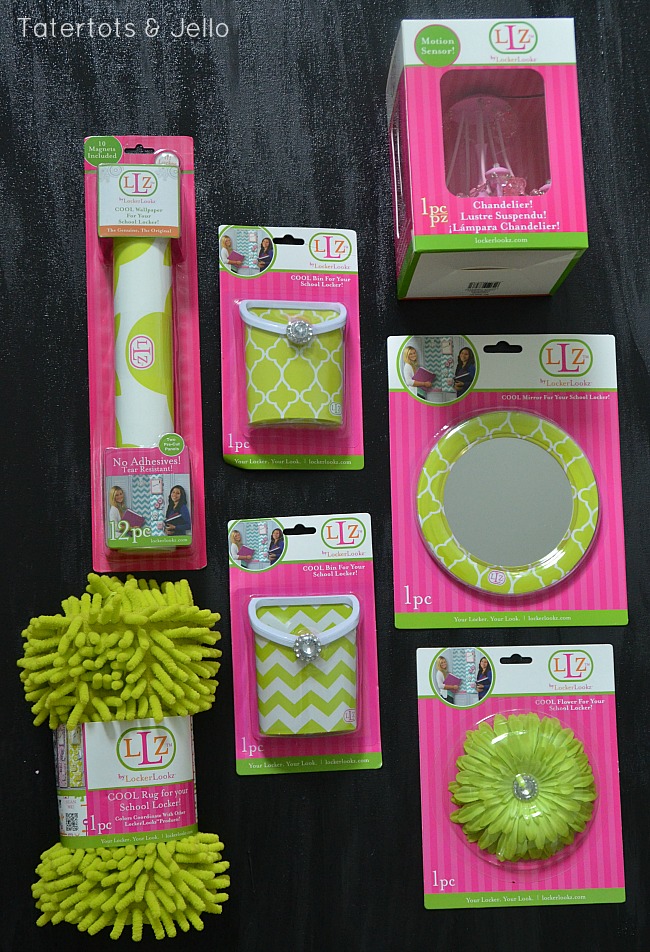 LLZ by Locker Lookz features high fashion locker decorations with high quality products – I love all of the different items and the magnets they use are so strong and nice. You can find their products at Michaels, Staples, ACMoore and Meijer Stores.
And Locker Lookz has a really fun Instagram contest — win a grand prize of a $250 Visa gift card for a back to school shopping spree. OR you can win a secondary prize: 1 winner each week will receive their full locker design (8 total winners)! So fun!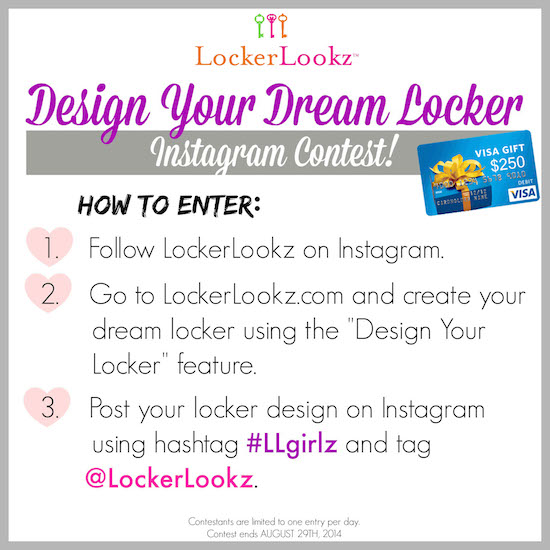 Here's how to enter:
1. Follow LockerLookz on Instagram
2. Go to LockerLookz.com & create your dream locker design using the "Design your Own Locker" feature
3. Post your locker design on Instagram using hashtag #LLgirlz and tag @LockerLookz!
The contest runs through August 29th. Official contest rules here.
To learn more about LockerLookz, follow them here:
Have a Happy Day!
xoxo

Disclosure: this post is sponsored by Darice and the Blueprint Social. All opinions are 100% mine.