This post sponsored by Michaels
.
I love being part of the Michaels Makers team! This month the theme was "Back to School". My kids go back to school on Monday, so this was perfect for us!!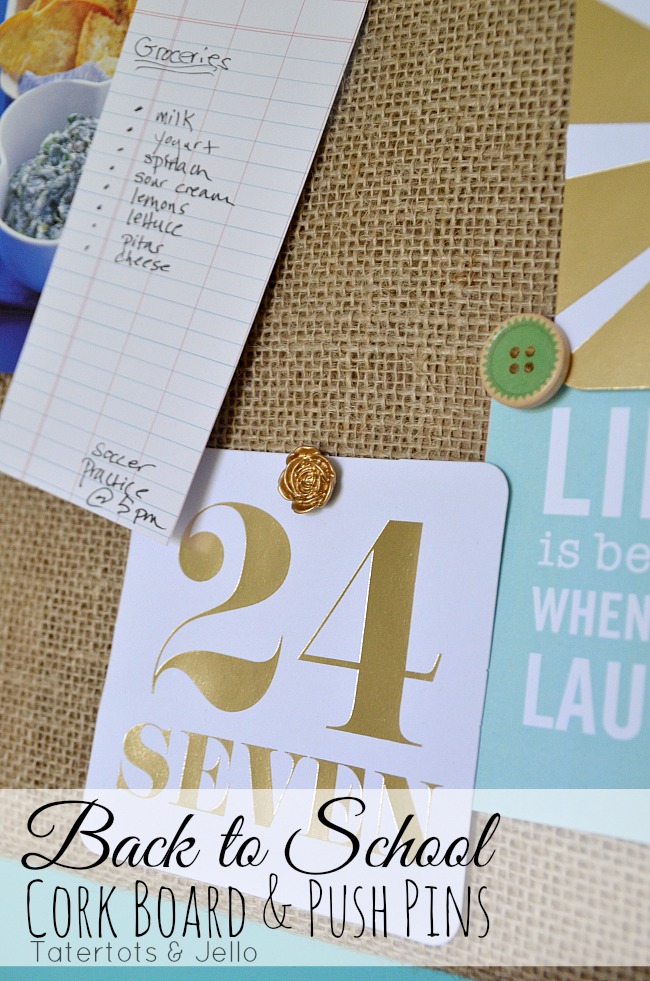 I made this DIY Back to School Organization Door last week and I wanted to make a corkboard for the organization door. A place to put "to-do lists", grocery lists, inspirational art and more! So I headed over to Michaels
.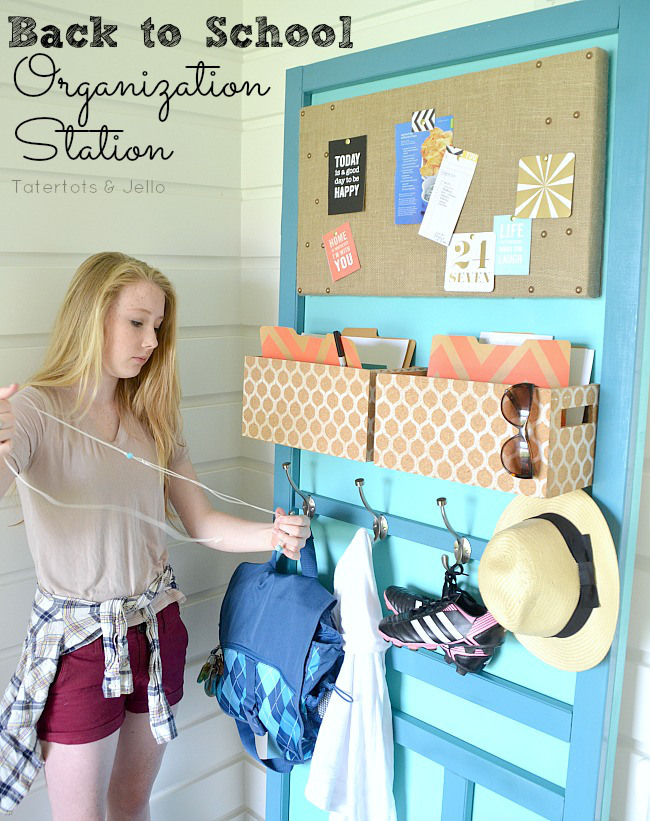 Here's how to make the DIY Burlap Corkboard: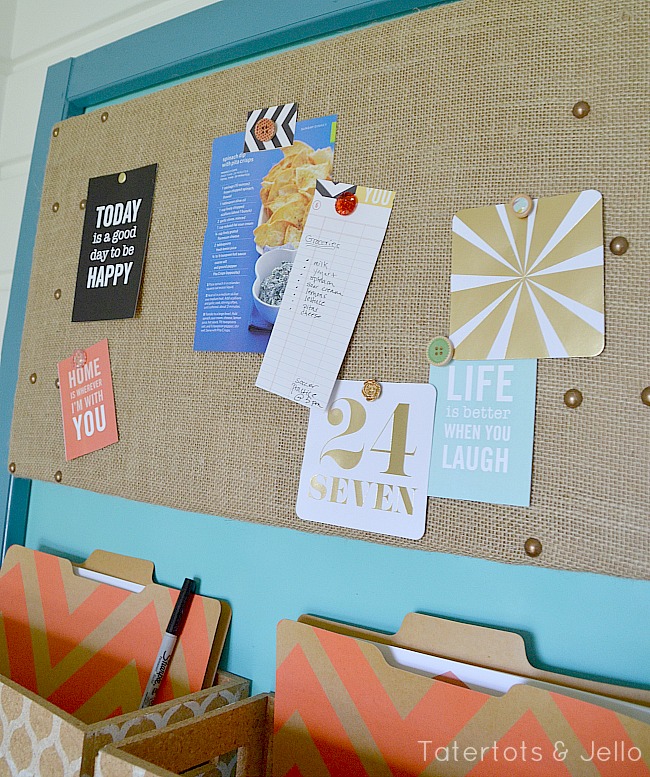 Michaels
Supplies:
A canvas-wrapped board in the size you need for your project
Burlap to cover the board. Measure the board and add 4 inches to all sides.
Cork to cover the front of the board
Hot glue or adhesive to glue the cork to the canvas
Upholstery tacks for a finishing touch
Staple gun to staple burlap onto the back of the canvas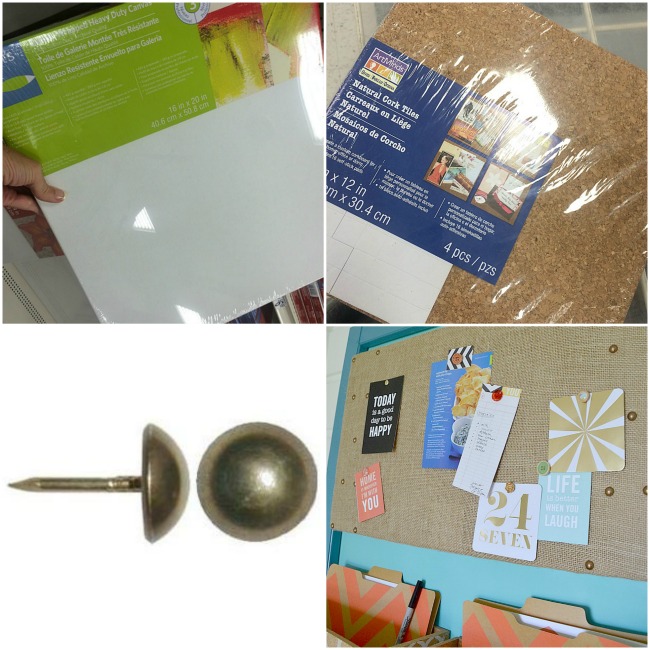 Directions:
Cut the cork to the same size as the front of the canvas board
Use hot glue or adhesive to glue the cork onto the front of the canvas
Lay the canvas board on top of the burlap – face-down – and wrap the burlap around the canvas
Use a staple gun to glue gun to adhere the burlap onto the canvas
Add some upholstery tacks to the front of the board for a finishing touch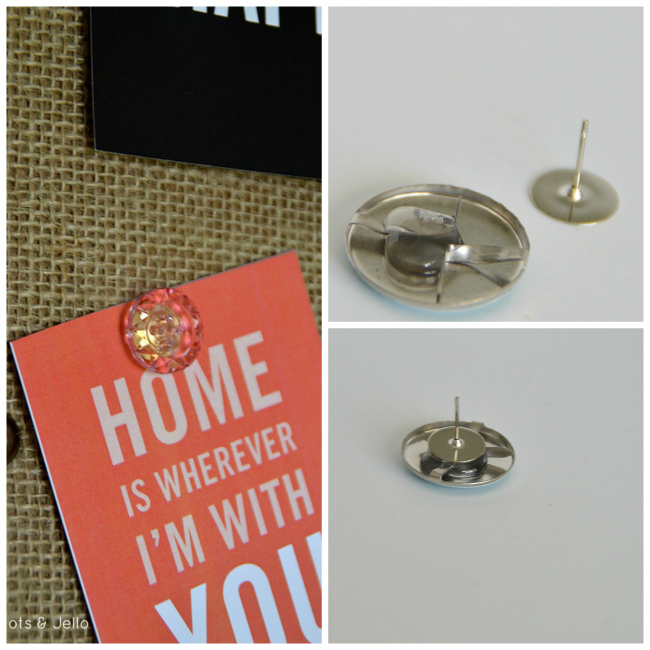 How to make the DIY Push Pins: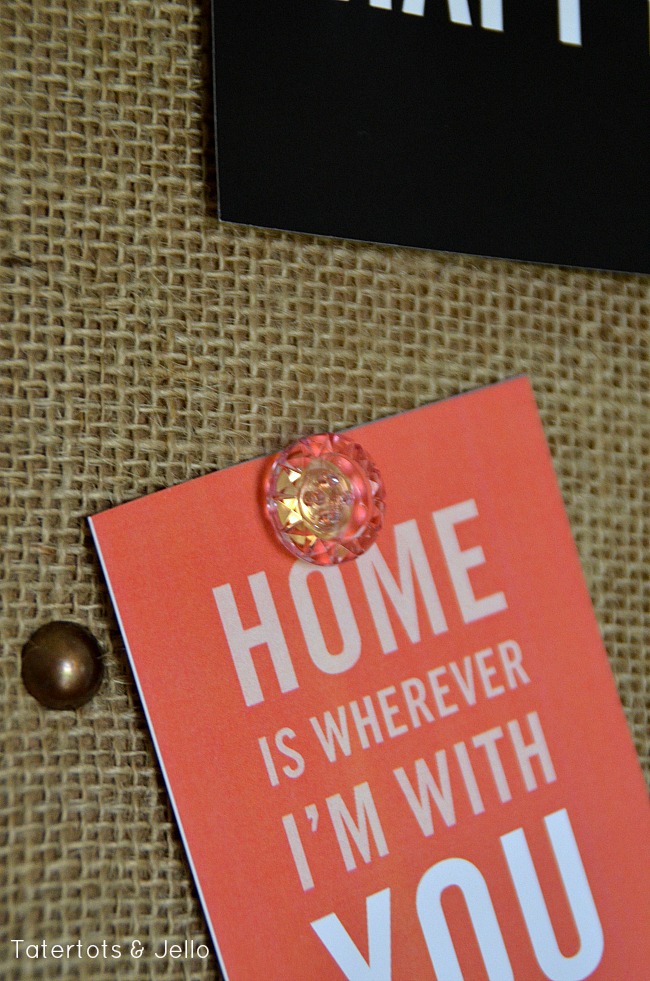 Supplies: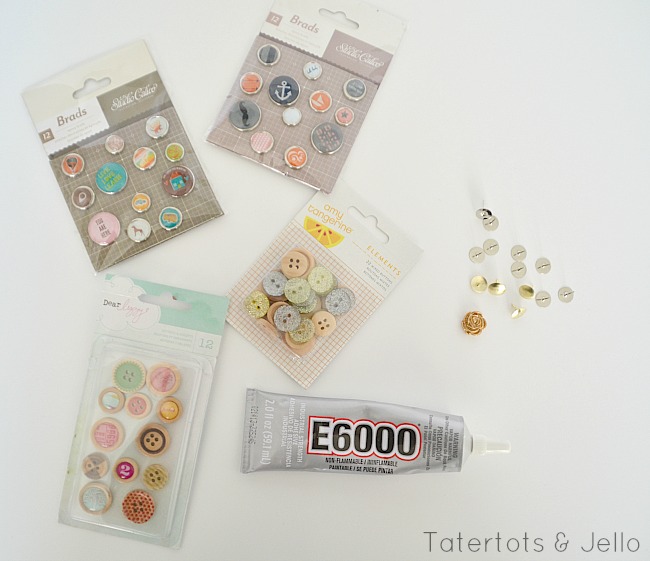 Buttons or other embellishments
E9000 adhesive
Thumbtacks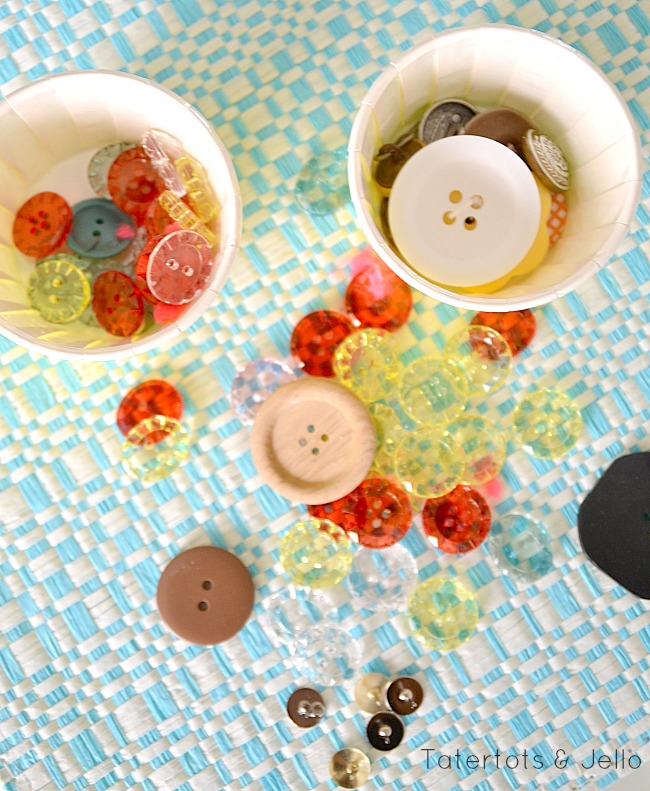 Directions:
Take embellishments and glue them onto the thumbtacks with E9000 or other adhesive
Super easy!
Once dry — use them on your cork board!
Follow Michaels on Facebook to keep up with the latest ideas.
And follow Michaels on Pinterest for ideas, shopping, and the latest trends in their "Favorite Pins" section!
Michaels even has a great Back to School Pinterest Board!
(And teachers get 15% off at Michaels
!)
How do YOU keep your family organized for school??
Let us know in the comments!!
Happy Friday!!
xoxo

This post was sponsored by Michaels
. However, the modified project, original printables and post are mine. See my disclosures.