This post sponsored by Kiwi Crate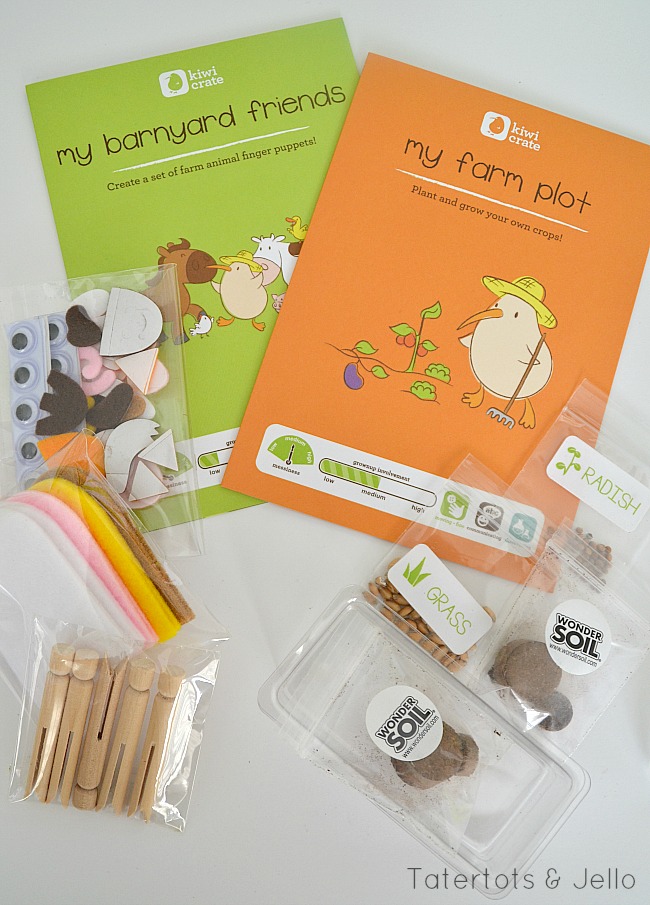 Have you heard of Kiwi Crate? It's an awesome service aimed at preschool- to elementary-school kids.
Moms (and Dads!) can subscribe and receive a new kit every month that includes 2-3 fun (and educational) projects!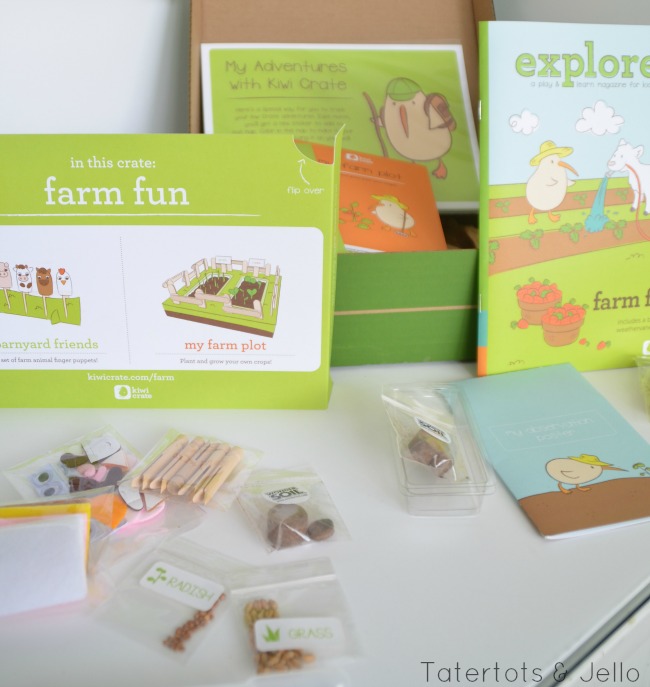 My favorite part — each kit comes complete with everything you'll need for the projects, cute and complete instruction books, and more!
(Look at the farm kit we got! It's adorable!)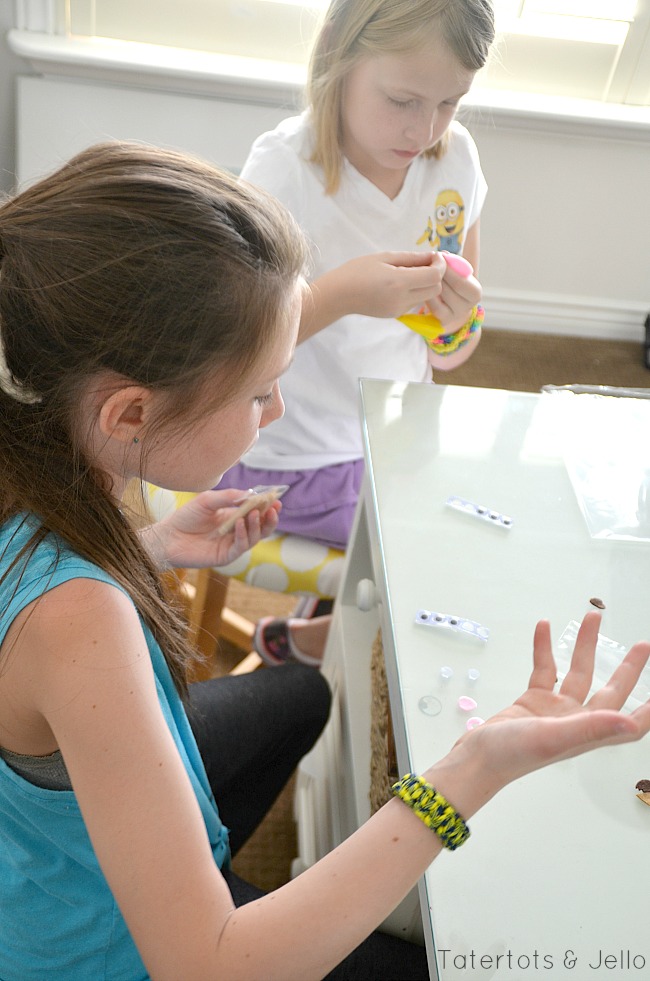 Ella and her cousins spent a fun summer afternoon working on both projects — the cute farm finger puppets and the "my farm plot" mini farm!
I'll tell you how you can get 25% off your first box in your subscription from Kiwi Crate after the break: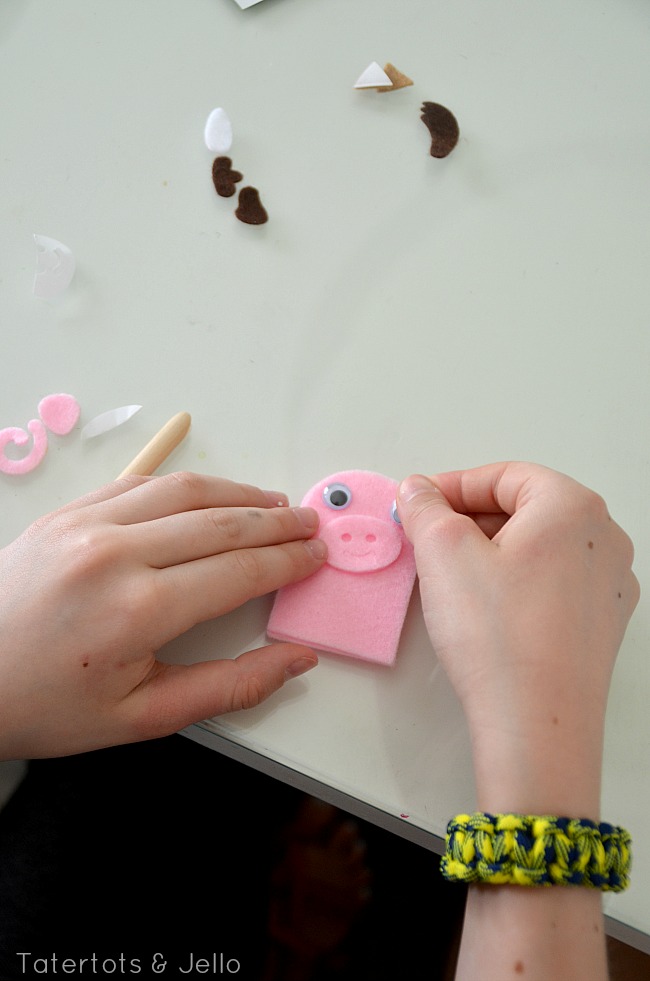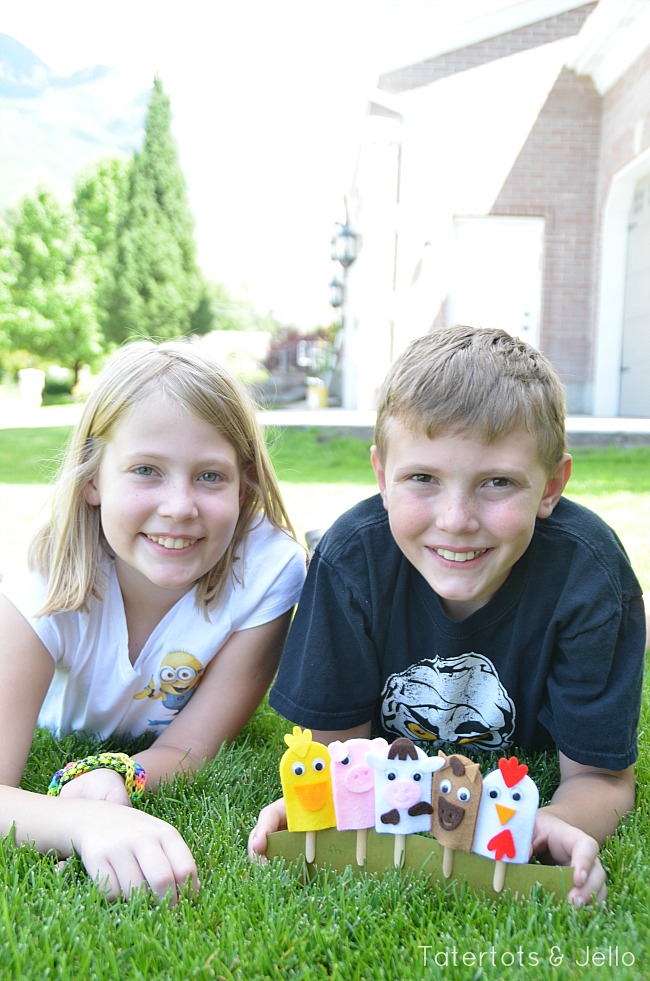 We had a great time making these cute finger puppets (shown in their natural habitat) — they'd be easy for even younger hands to assemble!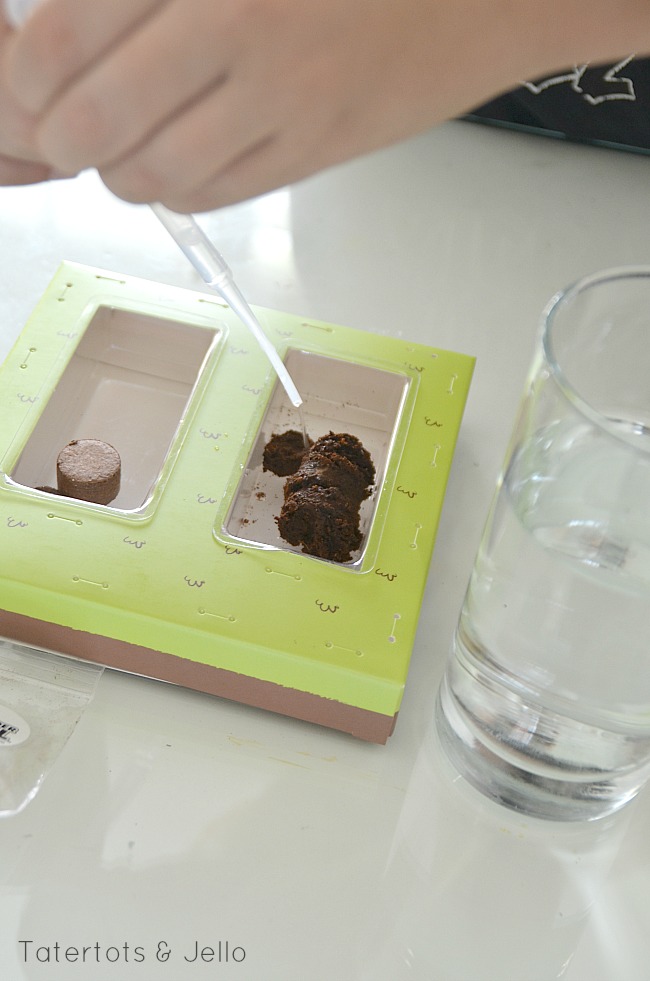 And then we had even more fun planting the wheatgrass and radish seeds with the almost-like-magic soil pods!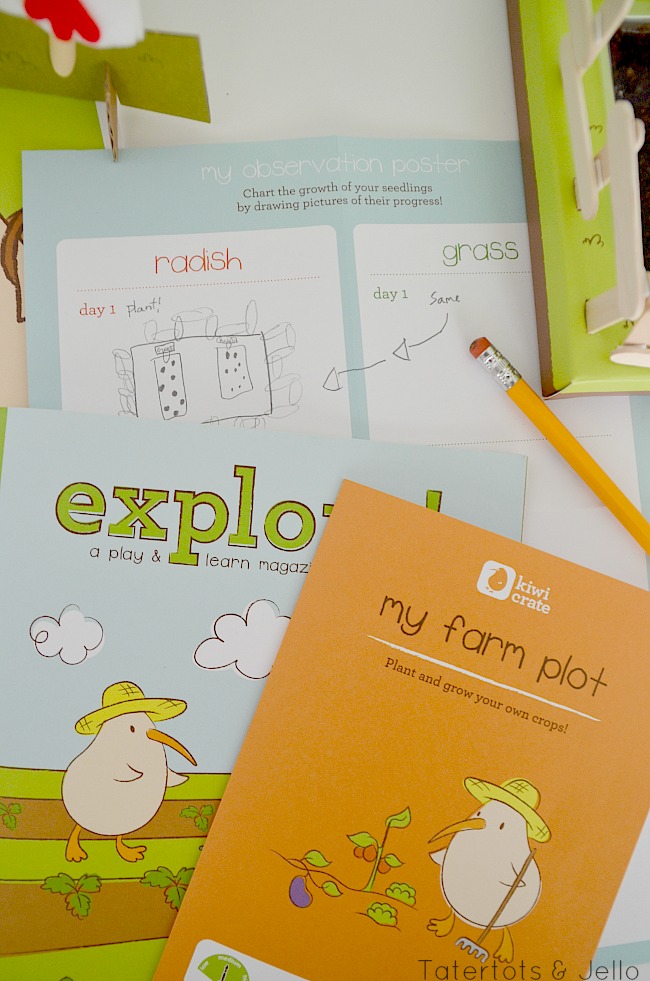 We also enjoyed reading the 16-page Explore magazine that came along with the crate!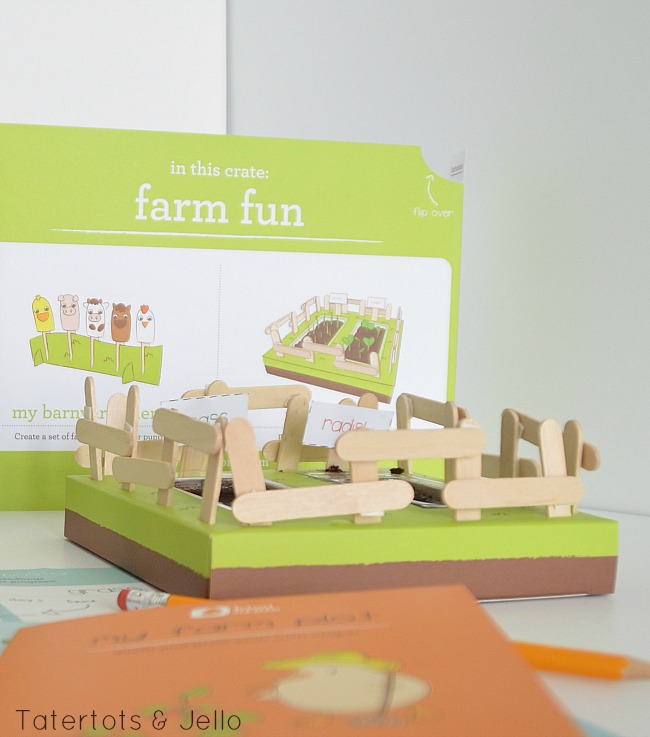 Our farm even includes a fence!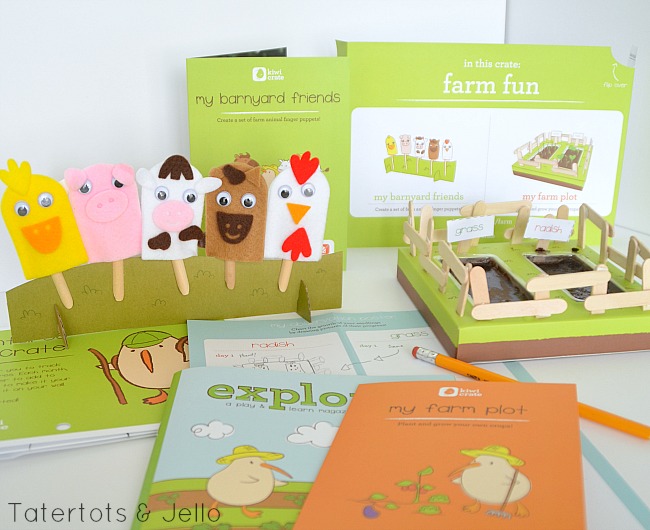 We had a great time with both projects! As a busy mom, I appreciated the educational-projects-in-a-box approach, with everything I needed all in one place!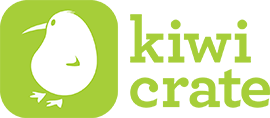 You'll love visiting the Kiwi Crate site: not only will you find the award-winning Kiwi Crate subscriptions, but also individual projects, crates, and even party favors!
Looking at a new subscription? You'll get free shipping and a bonus welcome kit!
Plus, for a limited time, Kiwi Crate is offering TT&J readers
your first box in your subscription!
Just click this link and enter the code TTJ25 at checkout!
xoxo

This post sponsored by Kiwi Crate; however, the content and opinions are all mine. See my disclosures.