I love a clean look — whites and grays are my favorites! But the reason they work so well for me is that I love a hint of color!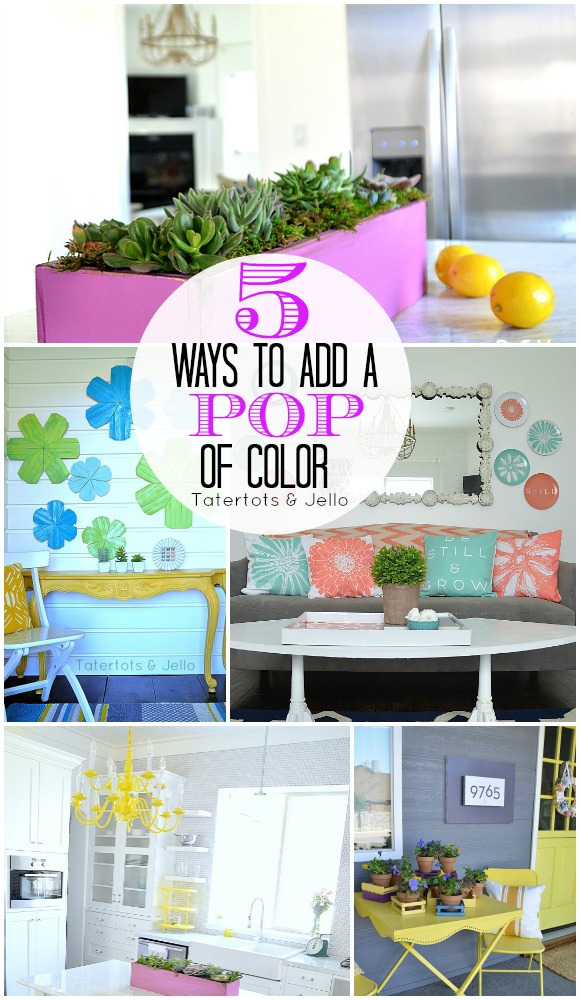 The #1905Cottage is so small – I knew a white overall color palette was the way to go. I painted all of the rooms white and concentrated on very simple decor. And I love the way it turned out. I love bringing in different POPS of color for different seasons and holidays.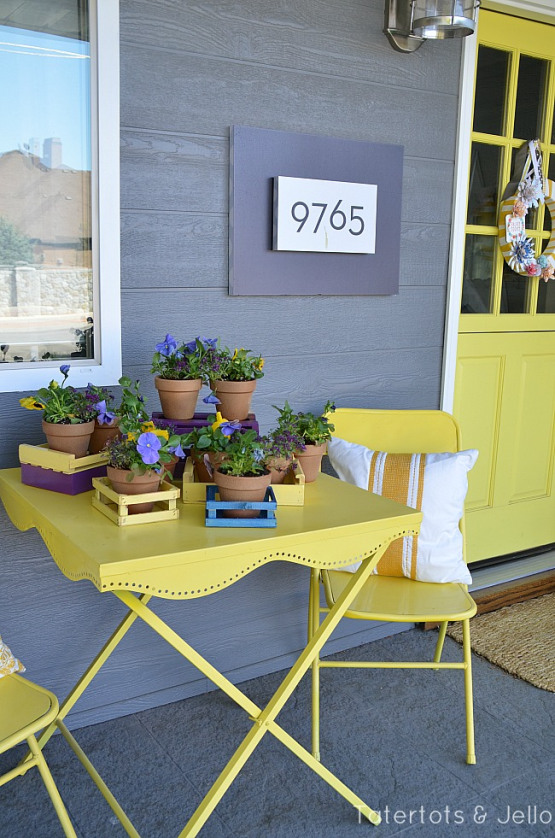 I used spray paint to add some extra spring color to the porch!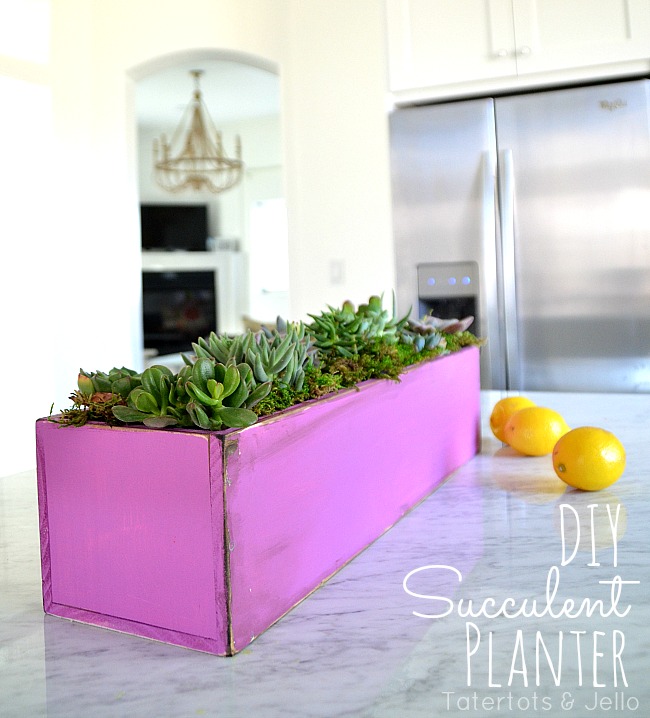 I used a vivid orchid color (the Pantone color of the year, Radiant Orchid) to put a bright succulent planter in the kitchen.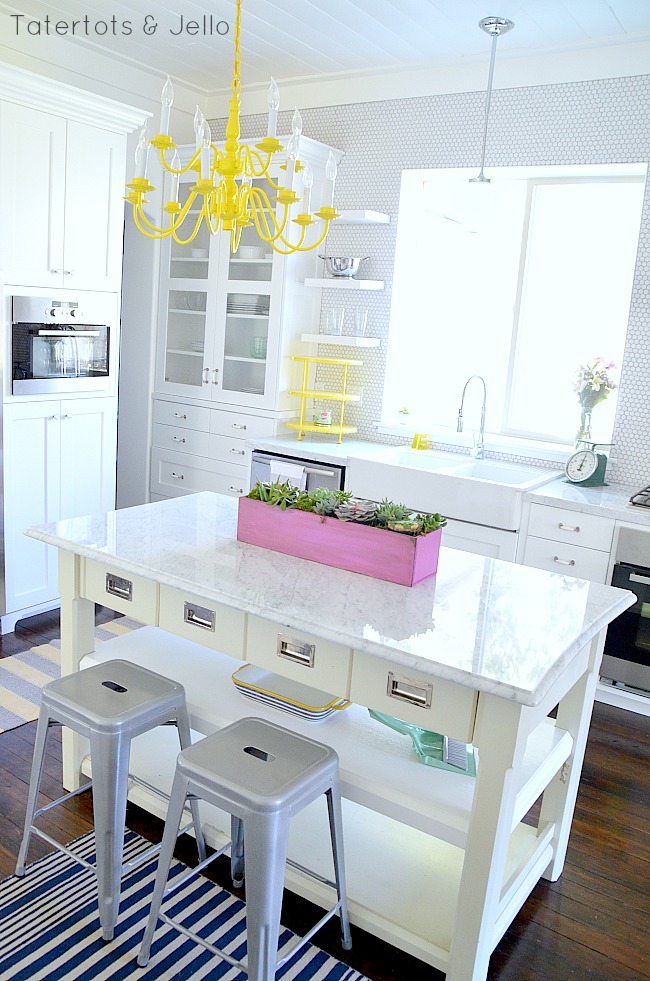 While my kitchen is mostly white, I love the brightly colored chandelier — you guessed it — thrifted and spray-painted!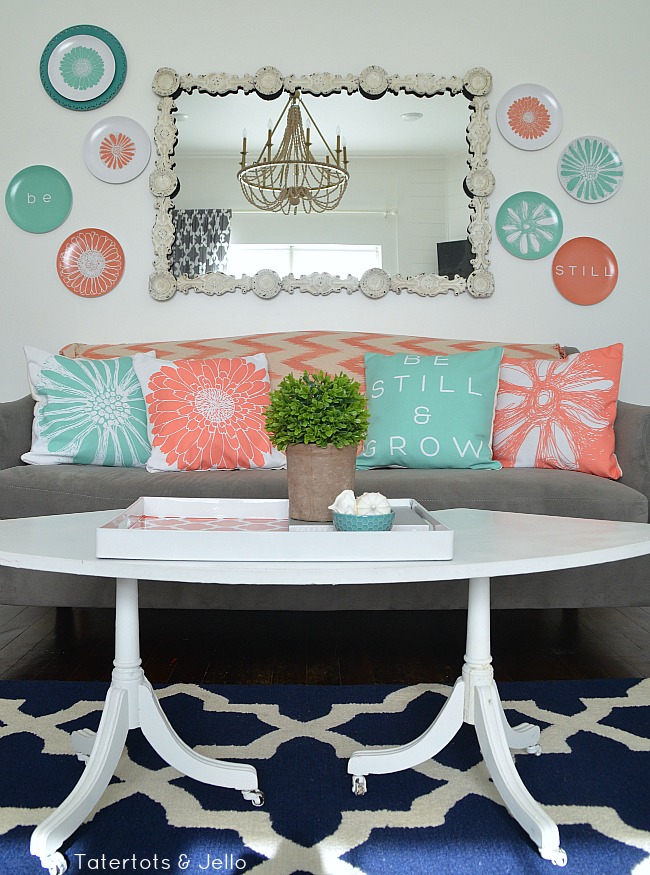 And in the living room, I add seasonal colors like these plate accents and pillows!
And in the entryway, I added bright color with these inexpensive (and easy) DIY wood shim flowers!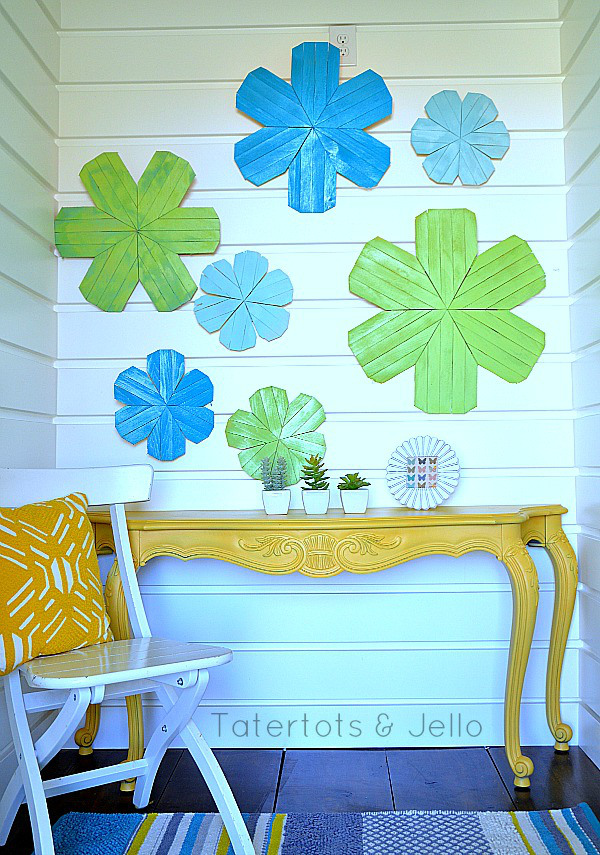 Sparkle® towels with a hint of color asked me to share how I like to use color — and I was excited to look back at some of my favorite projects and share them with you!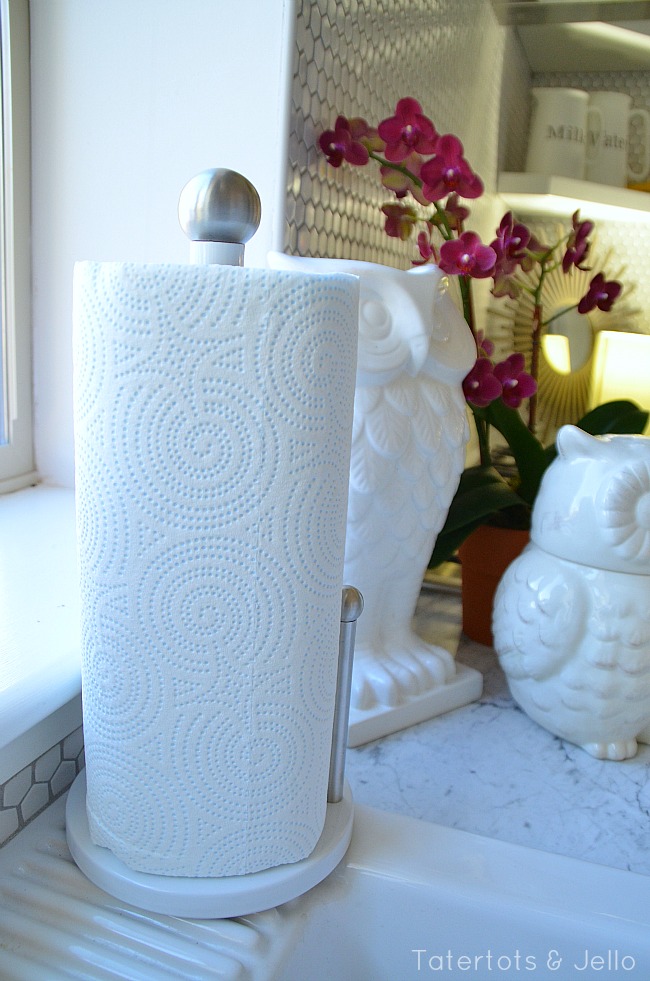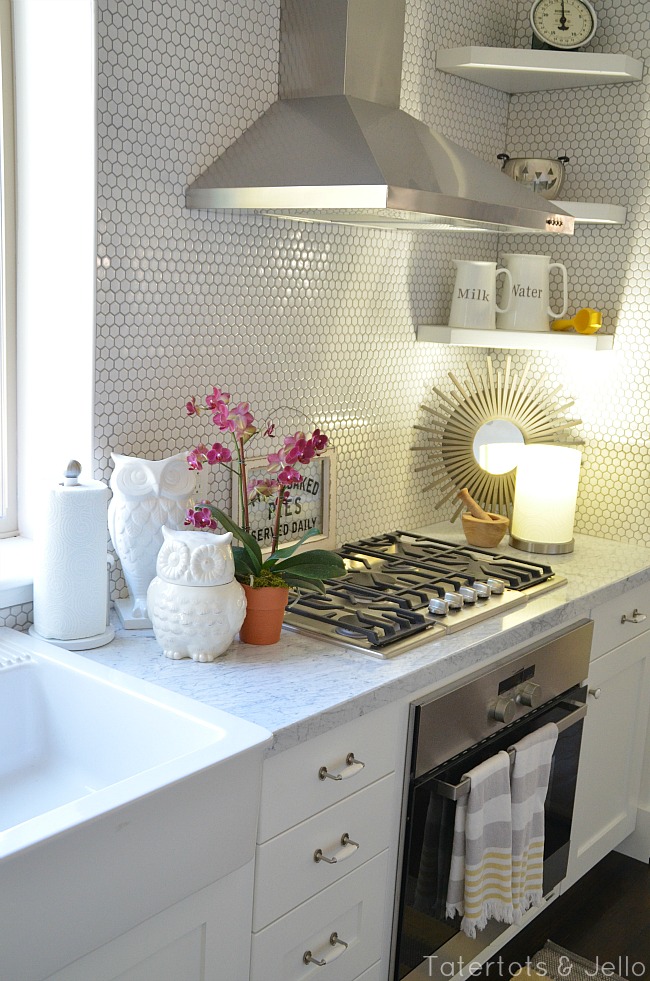 Sparkle® towels with a hint of color have made a special $1 off coupon available to TT&J readers with this special link!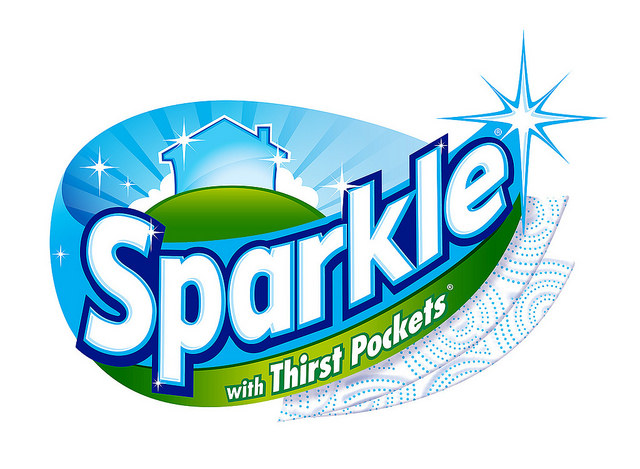 What POPS of color do you love to use in YOUR home??
xoxo

This post was sponsored by Sparkle®. See my disclosures.