I just love this time of the year — the scent of Fall is in the air.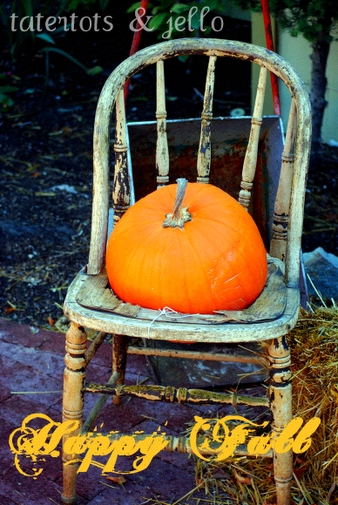 The leaves are changing, kids are going back to school, games are starting, it's time to tailgate!
I have 12 Fall Ideas to share that I love, but first — my friends at Homes.com have are giving away an ultimate tailgating package worth over $2,000 to one of their Facebook fans. Just visit the Homes.com Facebook page to enter.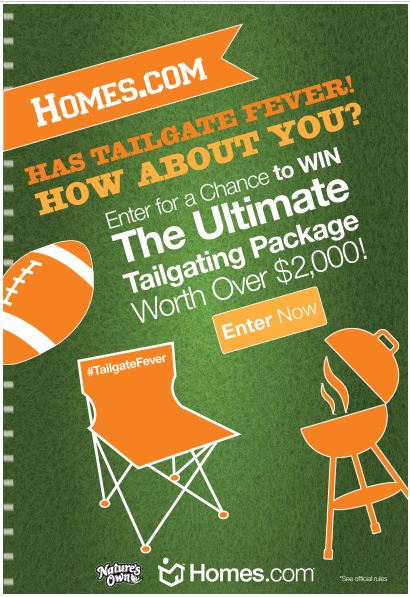 And they are also giving away WEEKLY tailgating prizes!! All you have to do is upload your tailgating photos on Instagram with the hashtag #TailgateFever for your chance to win. For more details check out the Homes.com's blog. So FUN!!!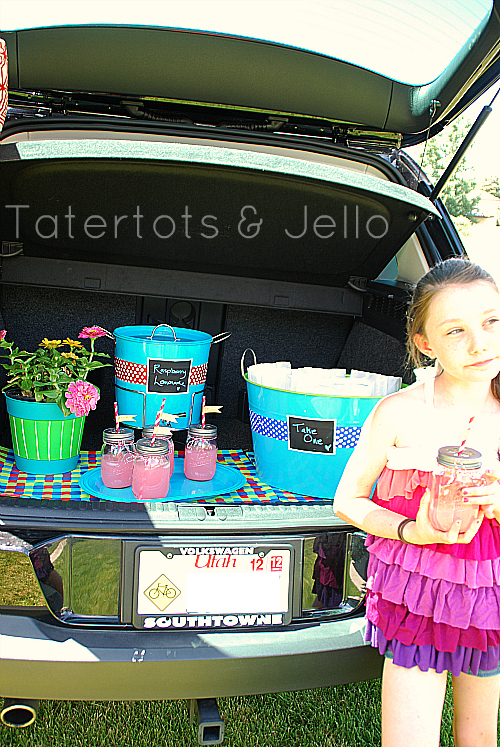 (here's a little Tailgating Project I made this year)
In the spirit of Fall, here are 12 Fall Family Ideas to get you excited for the season!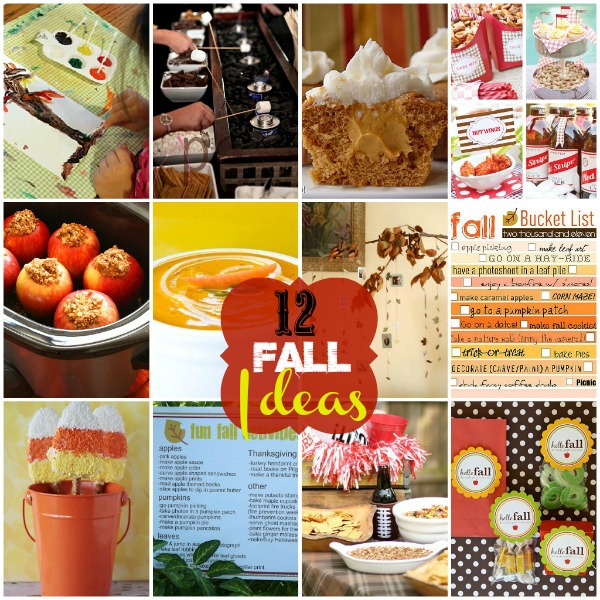 And be sure to check out Homes.com's Tailgate Fever — a FREE Tailgating guide with delicious recipes and everything you can need to enjoy tailgating this Fall!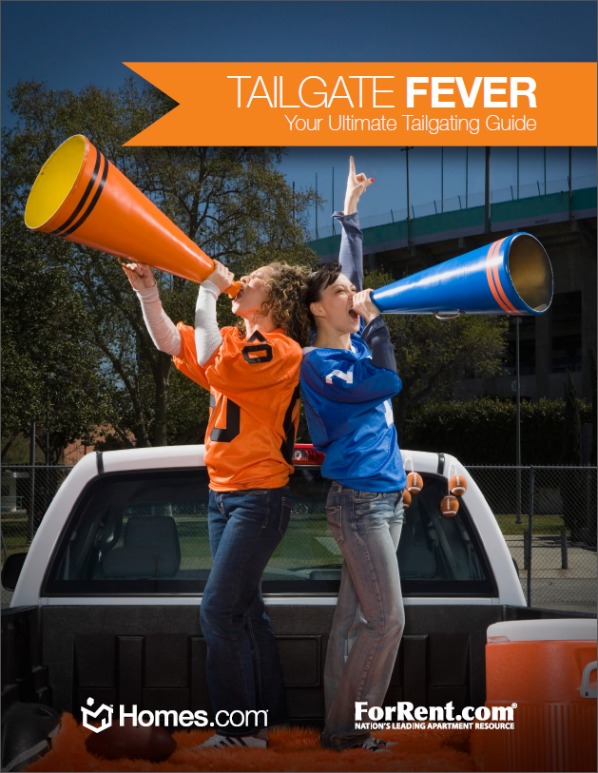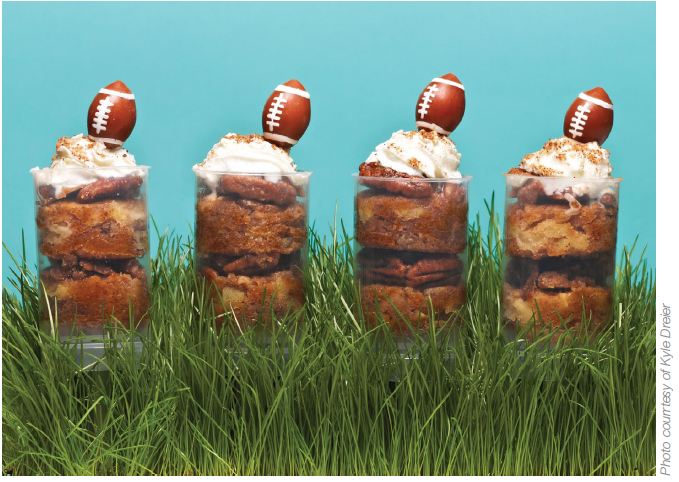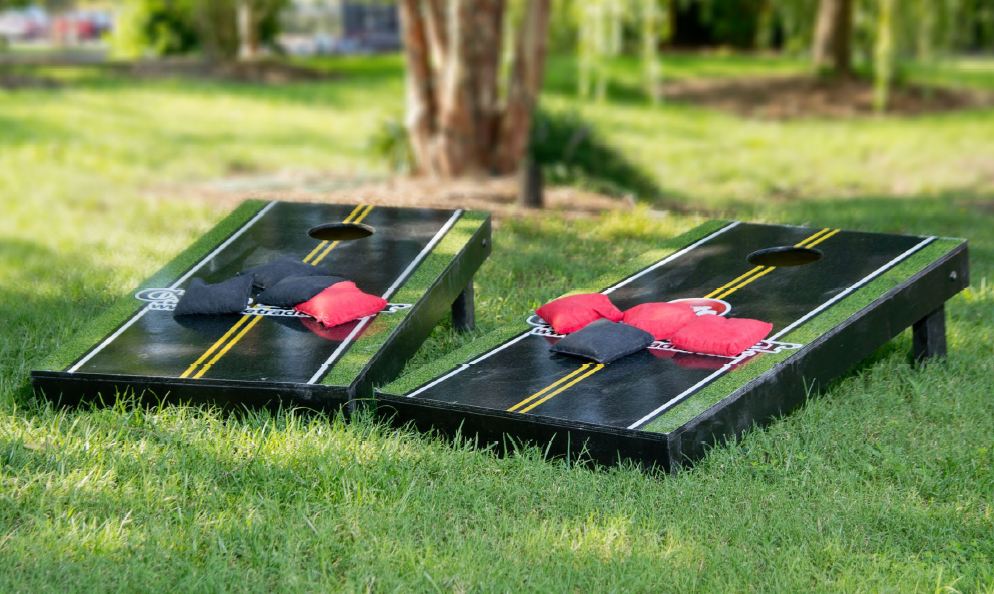 Do you have any special FALL activities you love to do with YOUR family??
Share YOUR ideas in the comments – I would love to see them!!
Happy Fall!!
xoxo

PS – Coming Up This Week:
A Decorating Project
A Fall Printable
And More!!
Plus — Next week is PUMPKIN week with a pumpkin tutorial each day.
Yay!!
This post was sponsored by Homes.com,a fabulous site for home buying and selling and one of my favorite companies to work with ever.