Get Organized and use bright fun colors in your entry.
With the beginning of Fall and school starting, getting organized makes life so much easier.
And one of the places that can get messiest fast is the entryway. I love lockers, but they can be expensive, so I thought it would be fun to make a little entryway solution with Command Strips and wood plaques.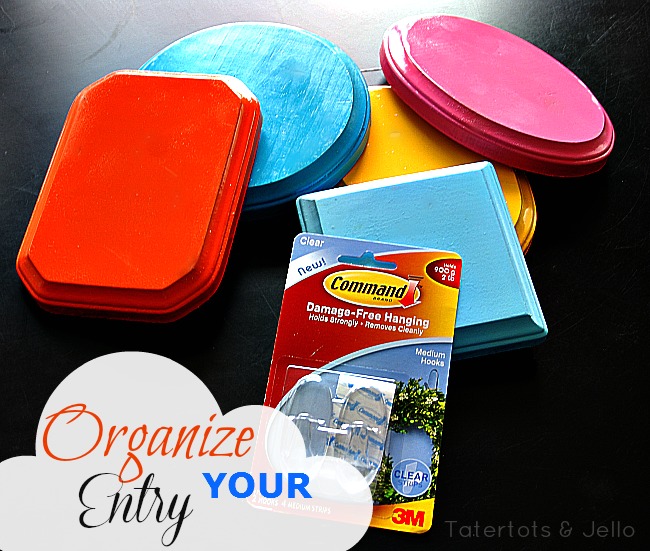 Here's how to make this easy and colorful entryway:
I bought some wood plaques from Hobby Lobby. They have a bunch of different sizes and shapes.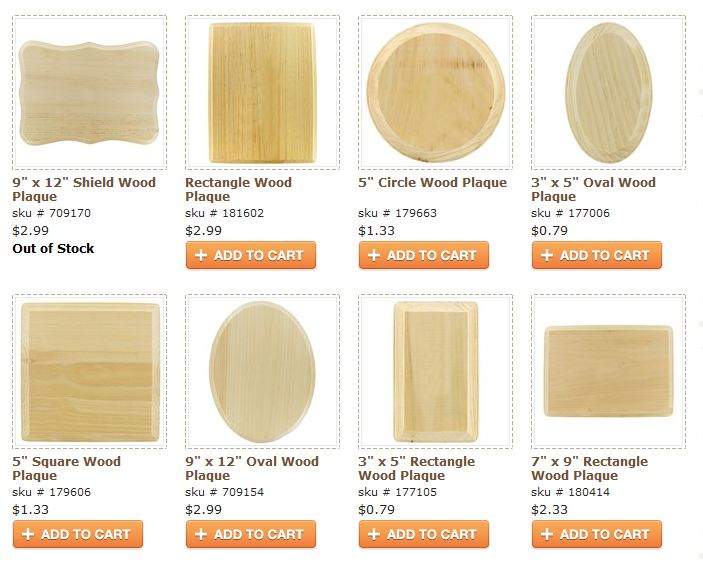 Then I spray painted the plaques in different colors.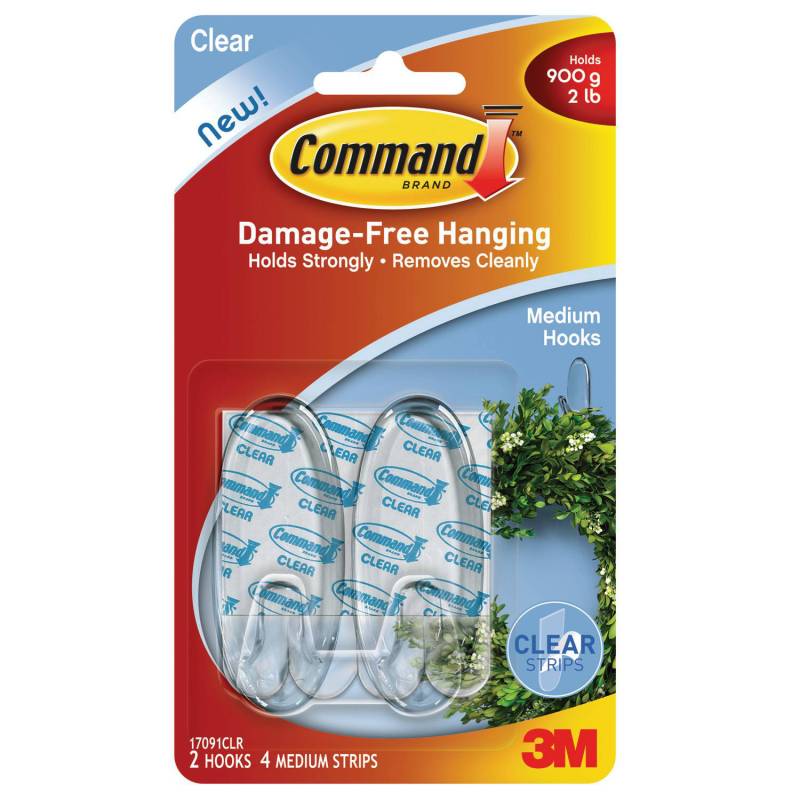 I hung the wood plaques on the wall with Command Picture Strips at different heights.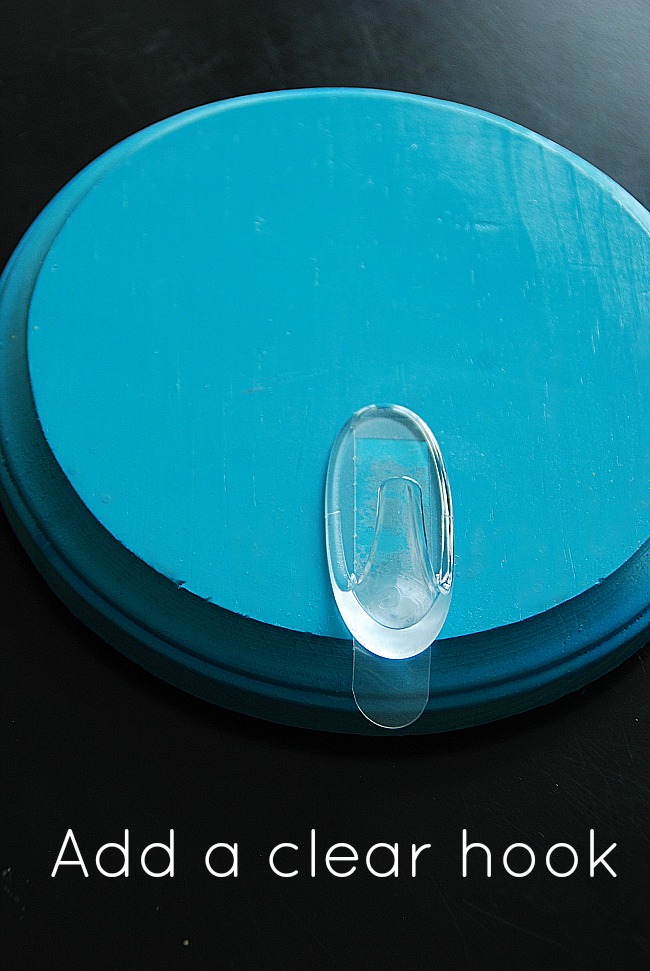 I also added a little table by the door and a tray to collect keys and other items. That way when people come in, they can hang up their jackets and bags by the door and they can put their keys on the tray.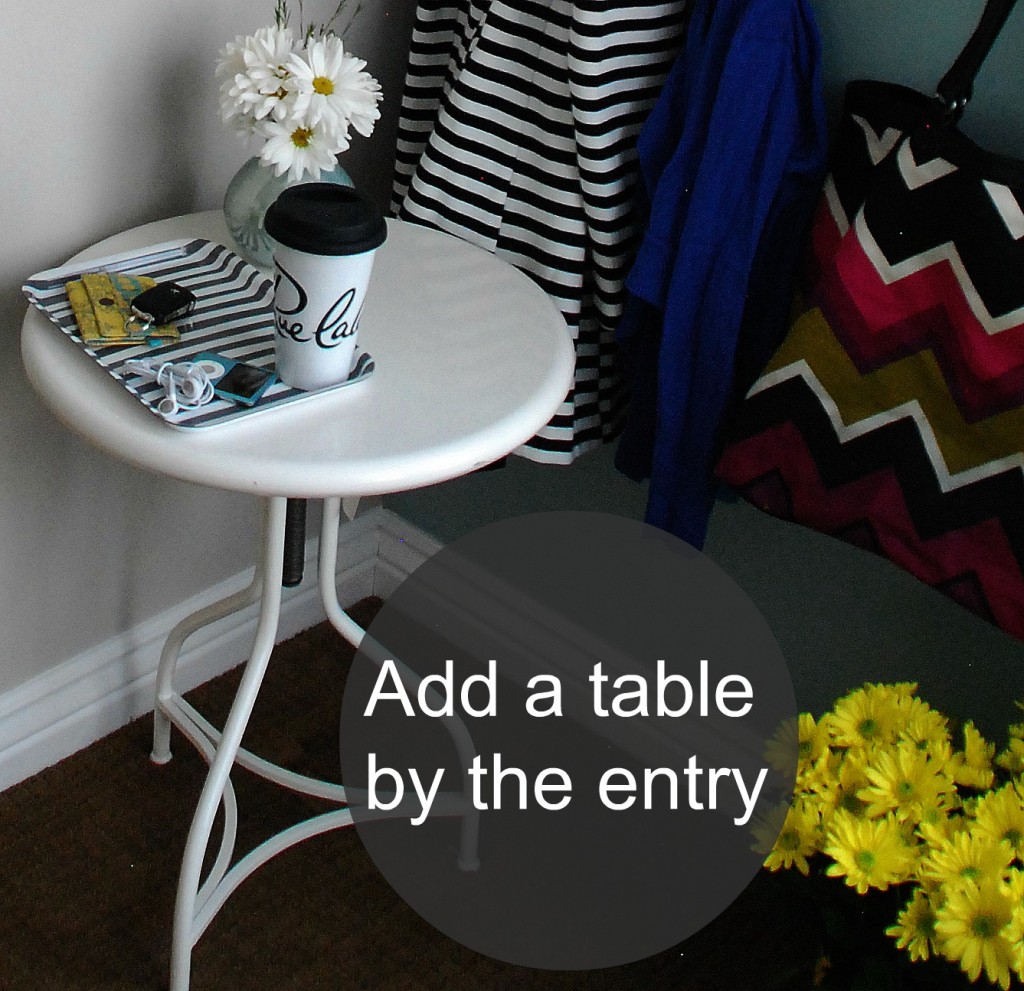 Another thing I did was I put a flower pot by the door for umbrellas and boots. I love the bright color of the pot with the colors in the wood plaque.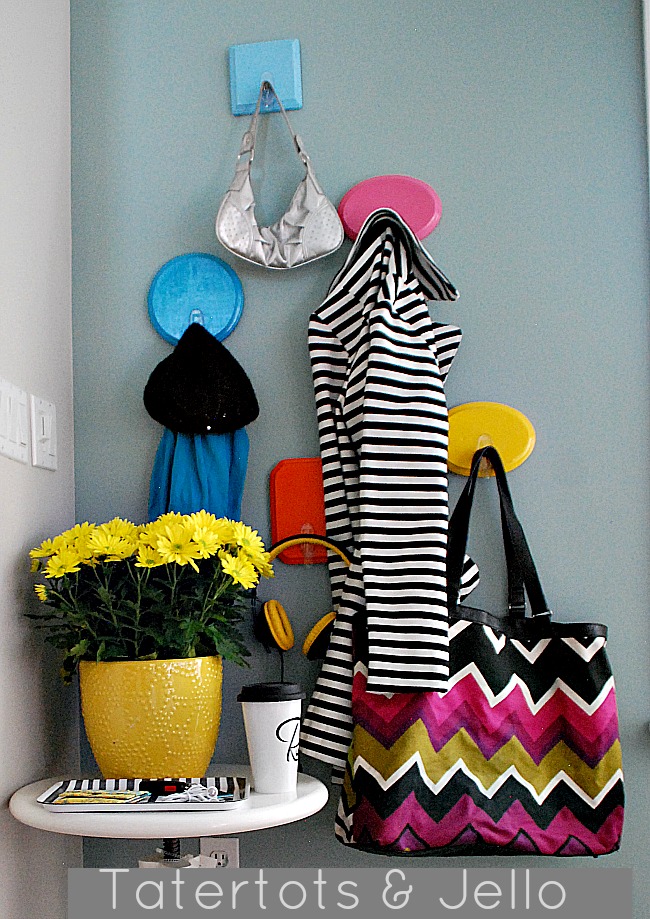 Now I have a colorful entry way that is pretty as well as functional!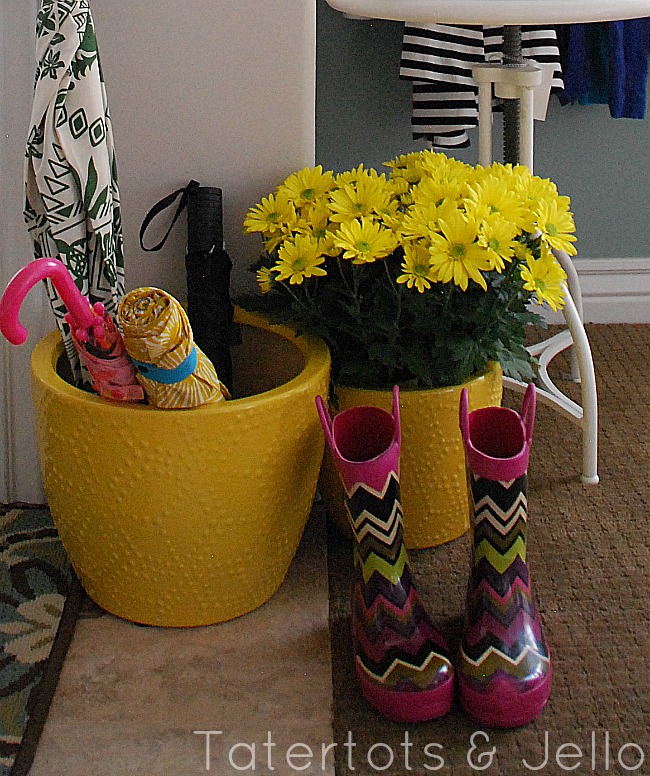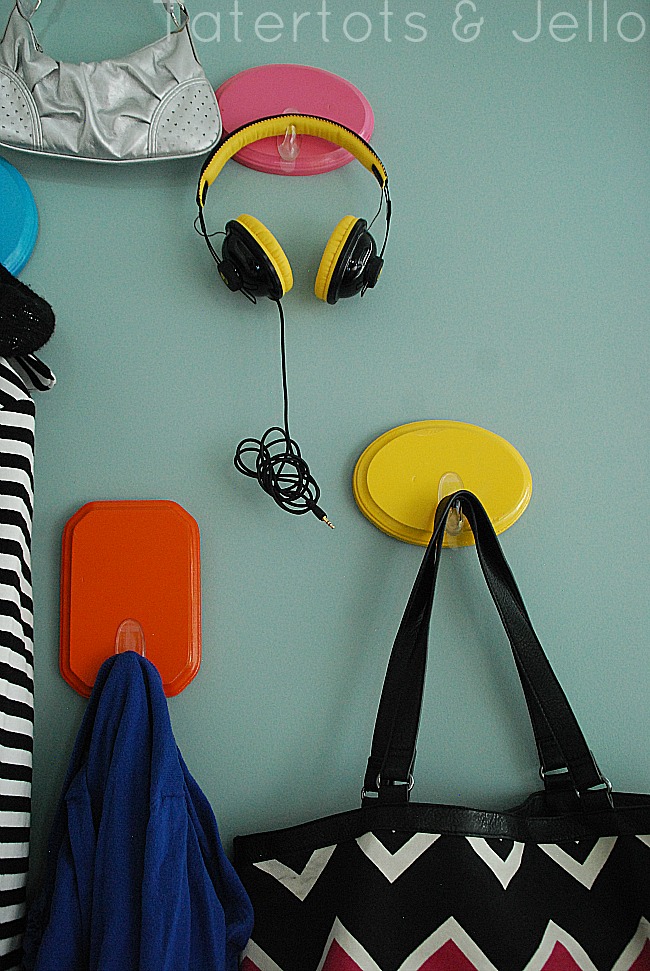 How do YOU organize your entryway?
Share your ideas in the comments — I would love to see them!!
Have a Beautiful Day!!
xxox

Also — Scotch is having a Pinterest contest – you can win a crafting cruise for you AND a friend.
Be sure to check it out!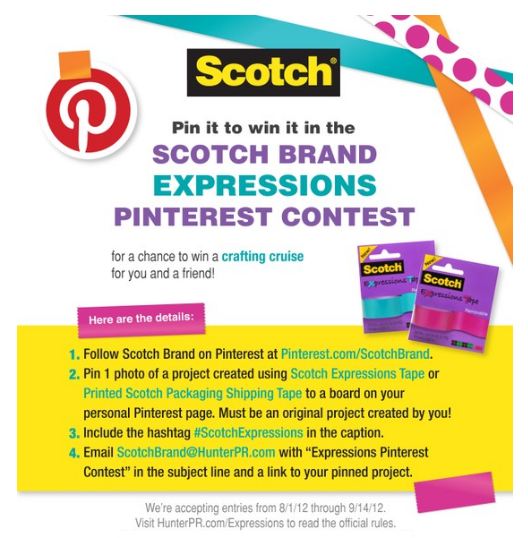 Thanks to Command Strips for the product and opportunity to make this project. I really do love their products. All opinions are 100% mine.