I'm so excited to announce my new DIY Home line with Pebbles Inc.!

It's full of fun products for sweet gift giving, custom DIY projects and stunning home decor.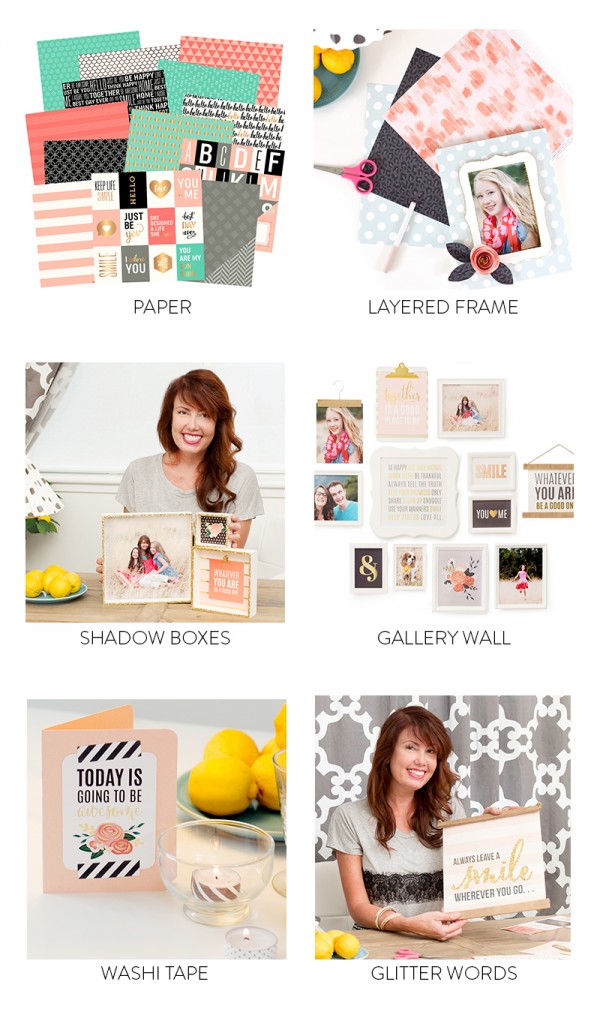 DIY Home features 24 patterned papers, including eight sheets of specialty paper. Get creative with die-cut words, stickers, banner kits, tassels, ephemera and coordinating washi tape. Create DIY projects easily with gift boxes, frames, and a selection of products that pair perfectly with the Minc by Heidi Swapp. Scrapbooking favorites are joined by essential DIY items, for a truly versatile collection.
Here's how you can enter to win: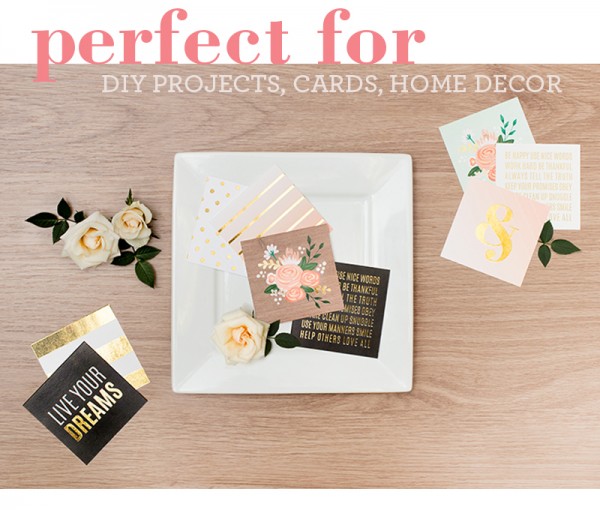 It's going to be perfect for all your late-night crafting, reorganizing and decorating!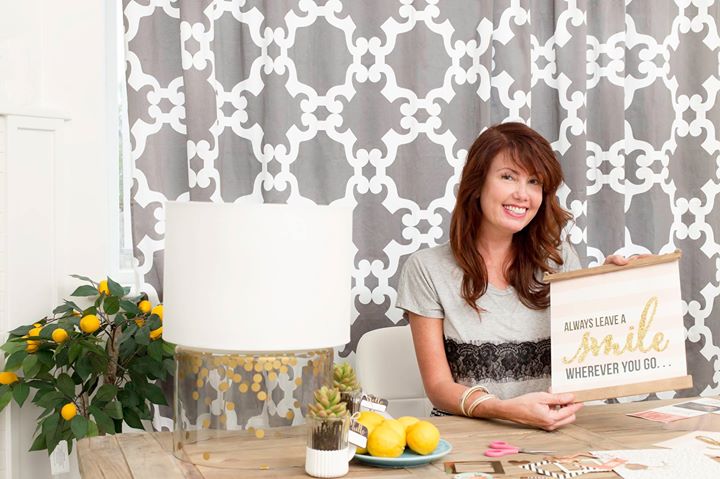 Good luck!
xoxo