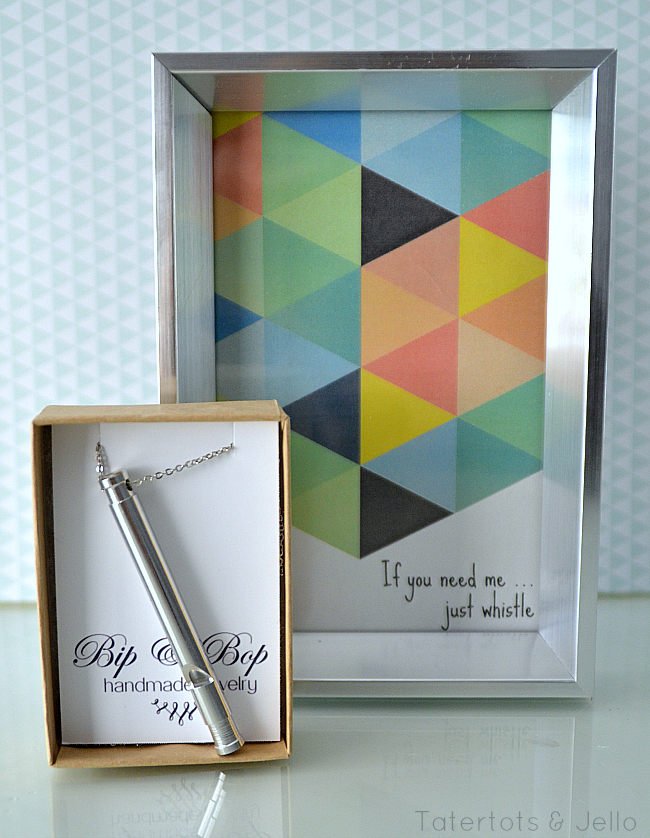 Here's a quick little idea for a birthday or Mother's Day gift. PS I Adore You contacted me with a fun deal that they are running right now.

They wondered if I would make a FREE printable to go along with the deal. It's the prettiest whistle necklace.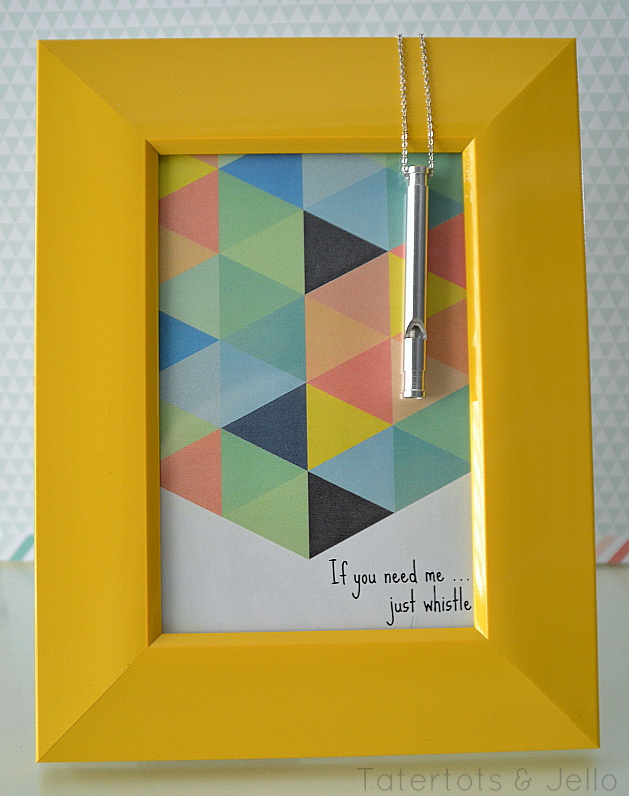 I thought that would be so fun!! So my husband and I worked up a little modern printable. It would be so awesome to print off and frame for a gift idea.
You can download it for FREE! Such a fun gift idea.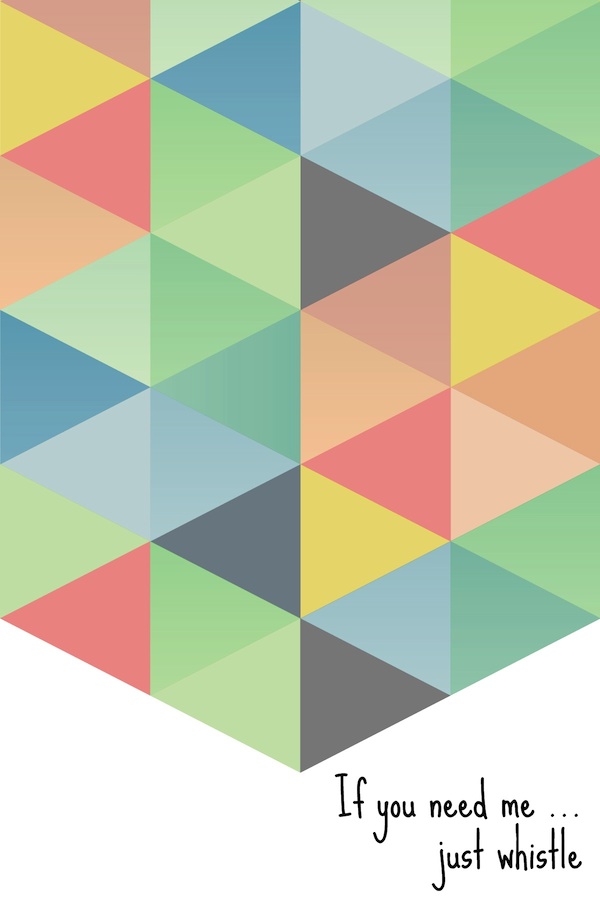 Here's how to do it:
If you're planning to print it at home, I've made a PDF version you can print on your printer. It should print out with lines to help you cut it straight. You might want to print it on cardstock.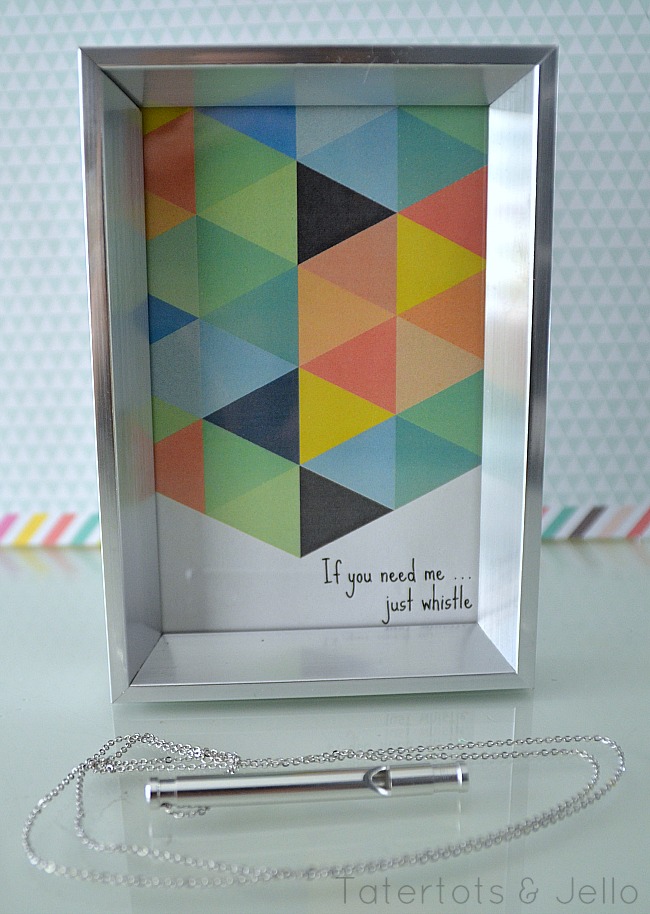 If you plan to print it somewhere like Costco — where you can send your image to be printed on 4×6 photo paper — I've included a JPG file you can use, and it's sized at Costco's recommended resolution for 4×6 prints.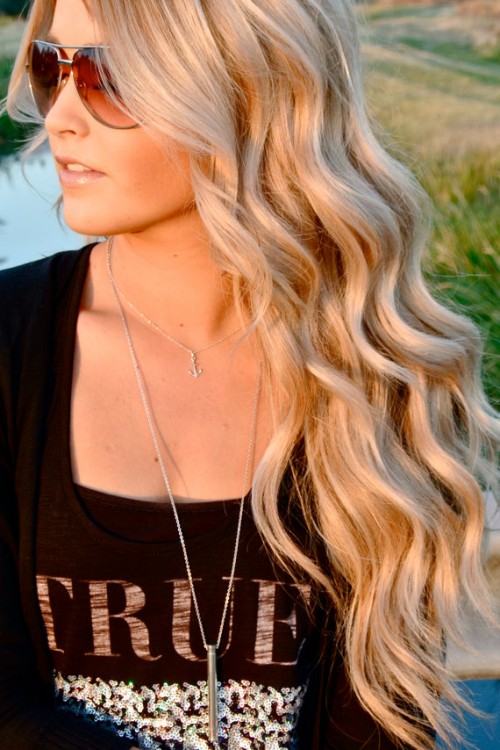 Download the PDF or the JPG here.
This would be such a fun idea for a birthday or mother's day gift 🙂
Here's the link to the PS I Adore You Deal.
Have a Wonderful Day!
xoxo