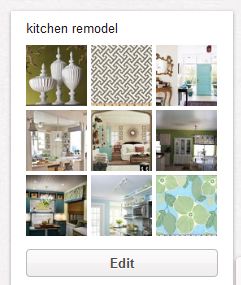 What did we do before Pinterest came into our lives? I am a visual person and I love that I can create a board there with ideas for a room and that room comes to life for me.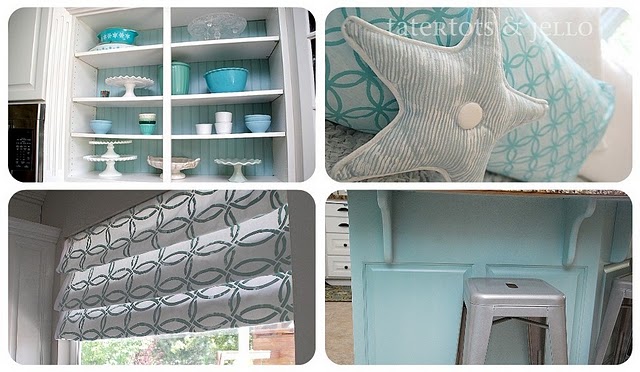 I did that for my Kitchen Redmodel and even though I came up with my own style and projects for the space, having that visual board as inspiration really sparked my creativity.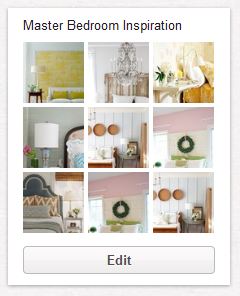 I know I have mentioned my Master Bedroom dilemma quite a few times in the two years since I've been working on the space. So I thought it would be helpful to create a pinboard for that room, in the hopes that I can get a plan for it and finish it!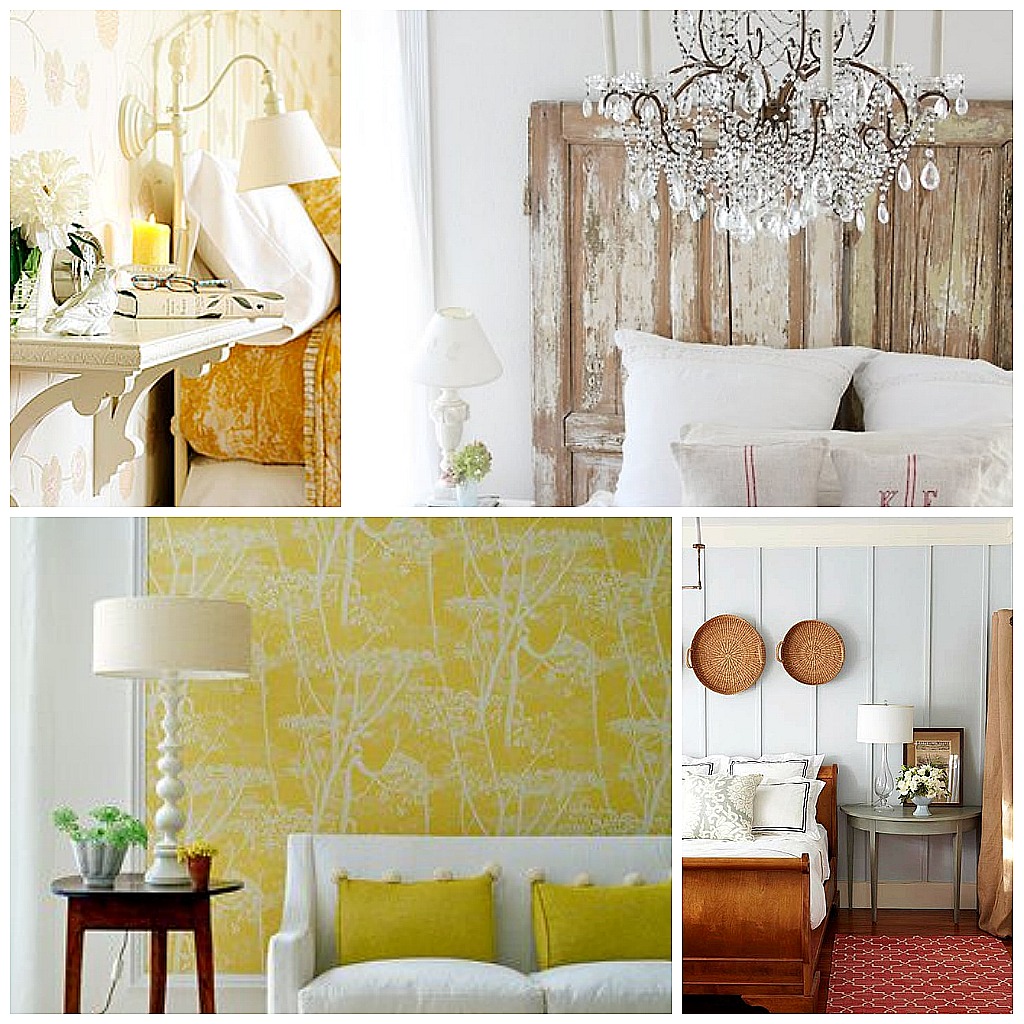 Creating a pinboard for that space really has helped me visualize the projects I want to tackle to create my Dream Bedroom.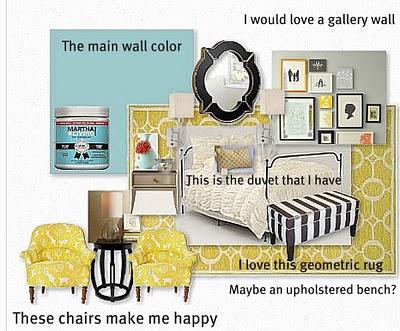 And speaking of Dream Spaces, be sure to head over to Arrow Fasteners and enter their $10,000 Dream Room Contest.
I know, I never think I'll win anything, but someone has to win, right? I would be so happy if someone I know wins!! Just think of the room you can design with that kind of moolah!
Tell me, what space are you struggling with at YOUR house?
And what would you do with that space if you won $10,000??
I'd love to know!!
xoxo

Arrow Fasteners sponsored this post. I think it's a great contest and I was happy to share it with you! I hope one of you WINS!