This post is sponsored by Messenger Kids and SheKnows Media.
We've been using Messenger Kids for two weeks – these are our thoughts. Messenger Kids is a free calling and messaging app designed for kids. Kids only connect with parent-approved contacts which creates a safe environment and fun extras like interactive masks, sound effects and stickers make if fun for kids to call or send messages to loved ones.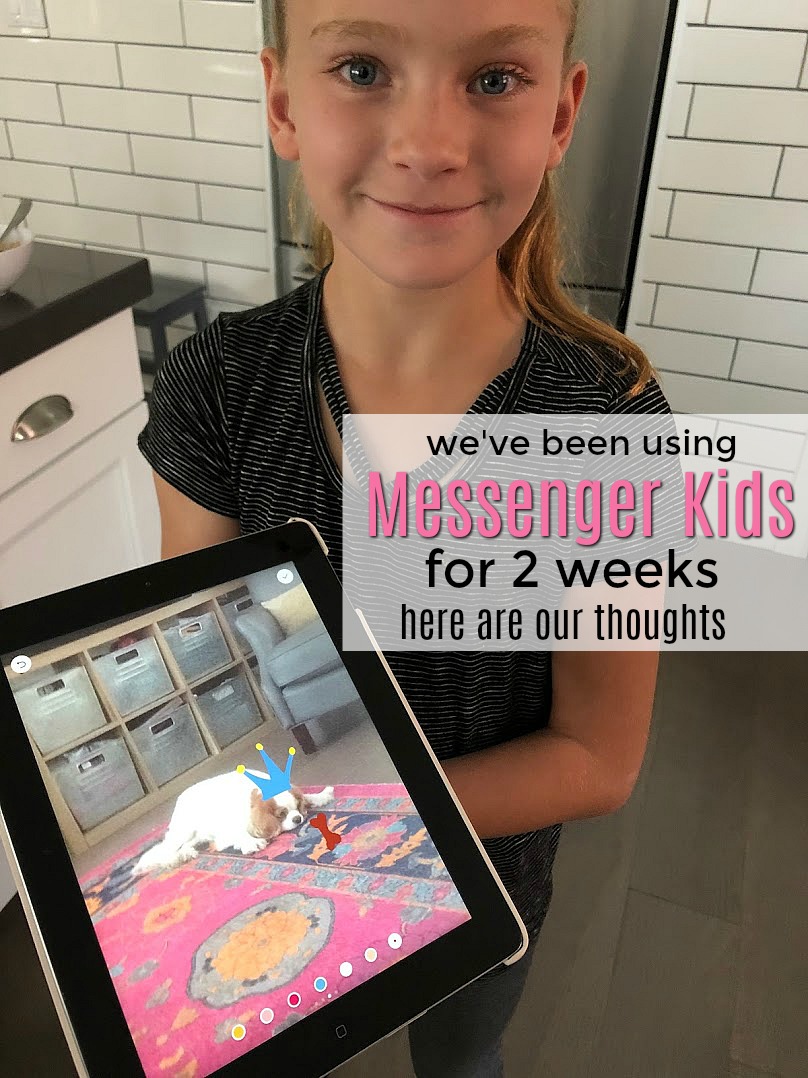 I posted a couple of weeks ago about a new app my family discovered: Messenger Kids. My 10-year-old step daughter wanted to use a video and messaging app to connect with friends and family, but we weren't comfortable letting her use apps designed for older teens – we thought Messenger Kids might be a great fit.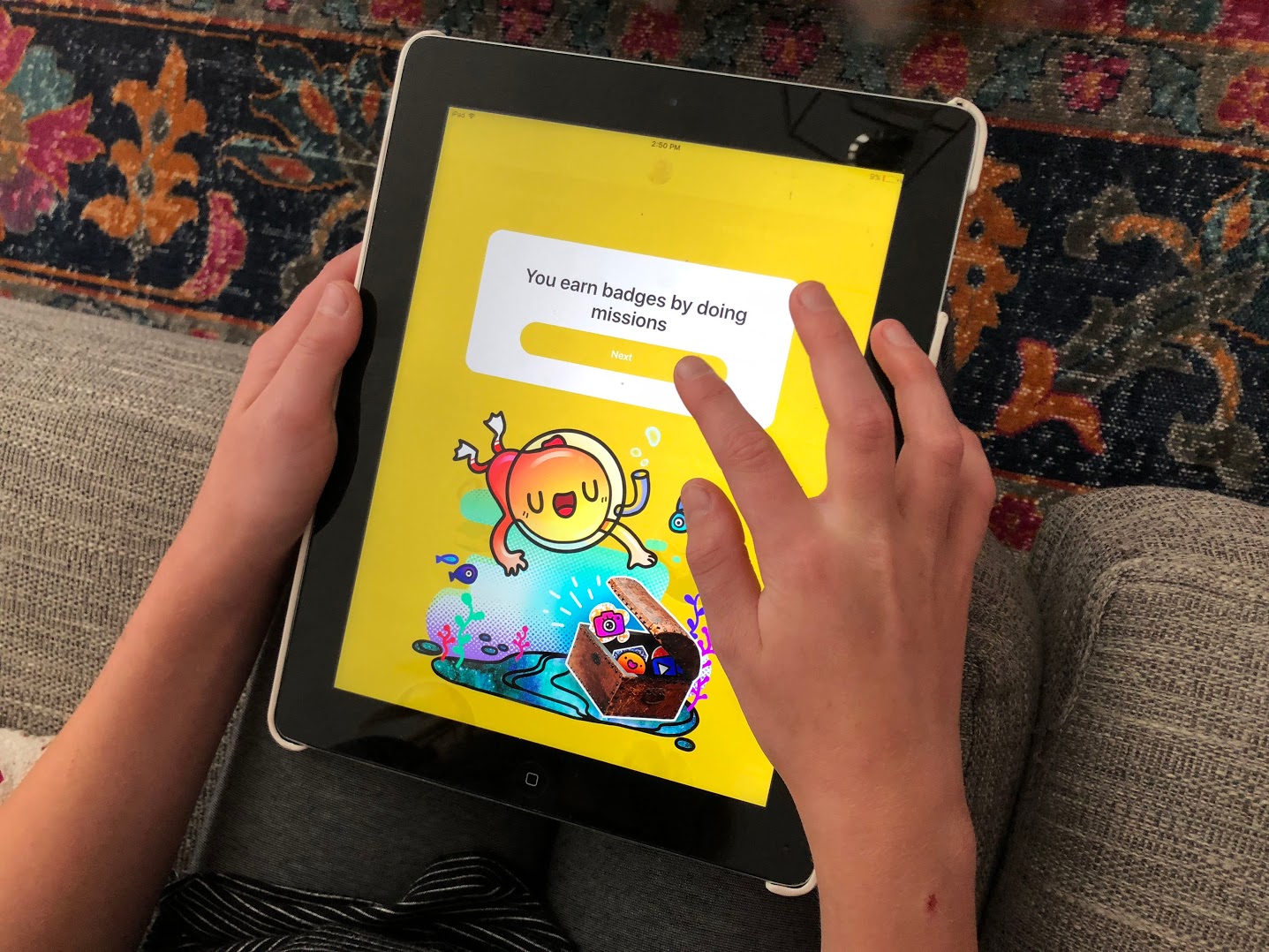 Over the past weeks we have had a chance to experience what Messenger Kids is all about. Overall we are really pleased with our experience.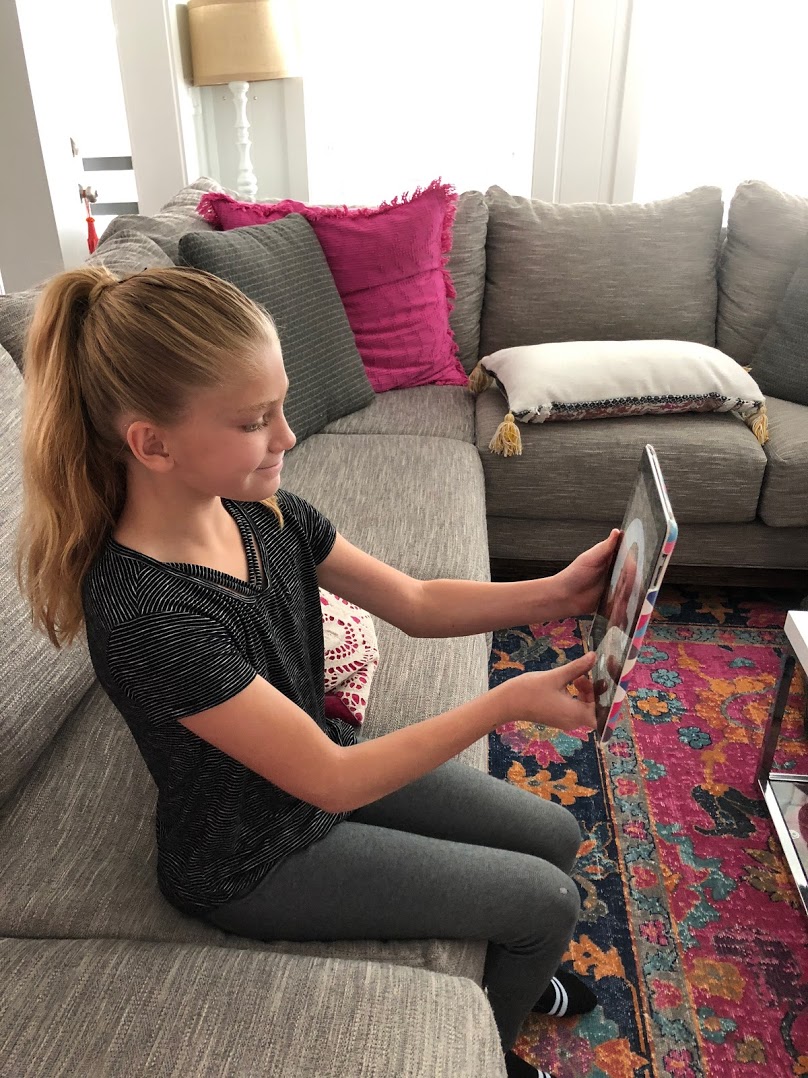 It was Easy to download the app
We love that Messenger Kids was free and easy to download and use.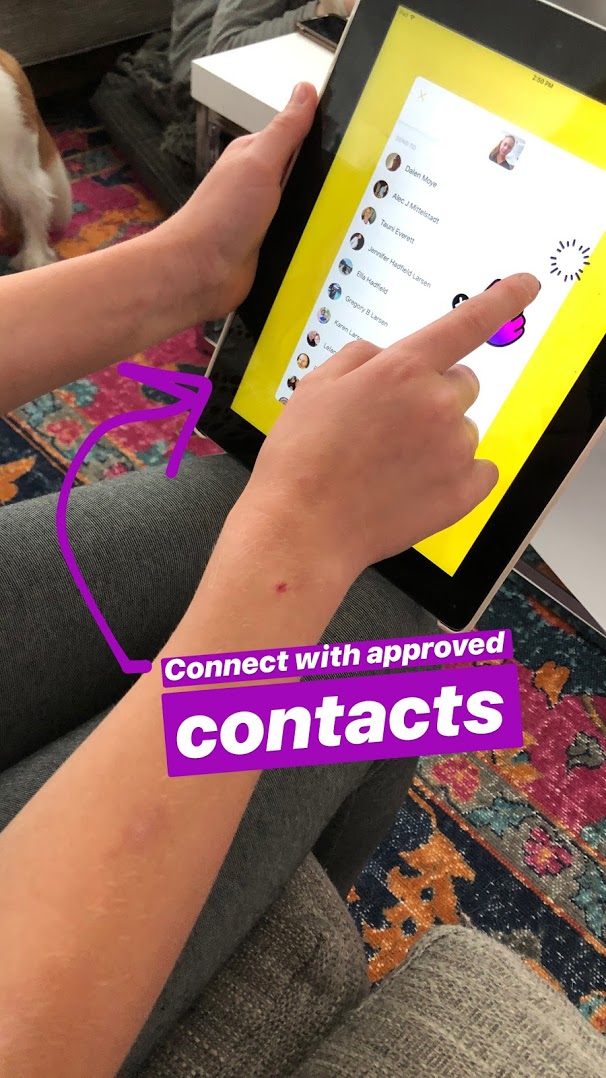 Parent have control
For safety purposes, we love being able to approve our daughter's contacts and being able to oversee her conversations and the information that is being shared.
The features are fun for kids
My step daughter loves using the masks, frames and stickers to decorate her photos.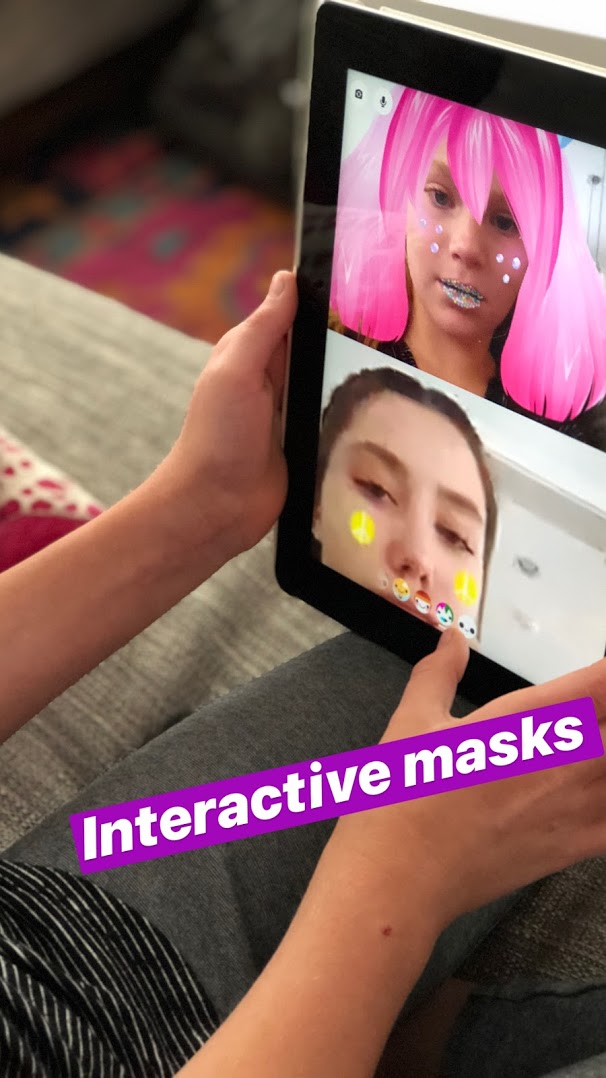 Video Masks
She loves video chatting with her friends. They can each decorate their screen with different masks, stickers and frames, or even write and draw with each other!
Adding Friends
It was easy to connect friends and family to her account. Since she is only 10 years old, her friends are not on Facebook so to connect the kids together we sent their parents a request to download Messenger Kids for their children. Once they downloaded the app and set up their kids' accounts, they could connect together. As far as the adult contacts we approved – like her aunts, uncles and other family members – we were able to connect them to her Messenger Kids account via their regular Facebook accounts.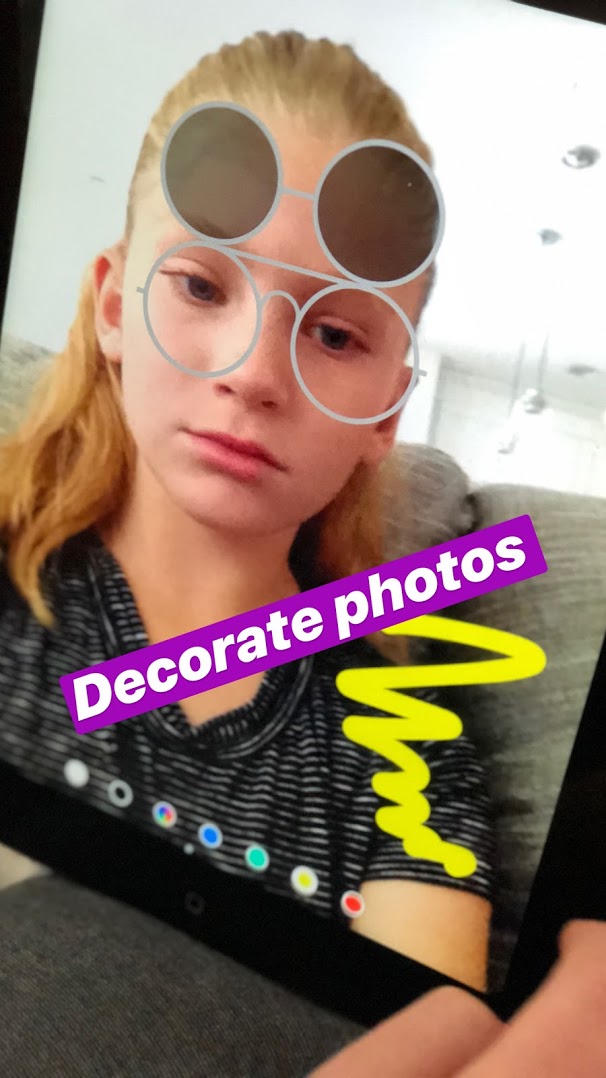 More Fun Options
We love all of the frames, masks and features so far! I love that the GIFs and images on the app are designed and vetted for kids. We are excited to see what new features come out in the future.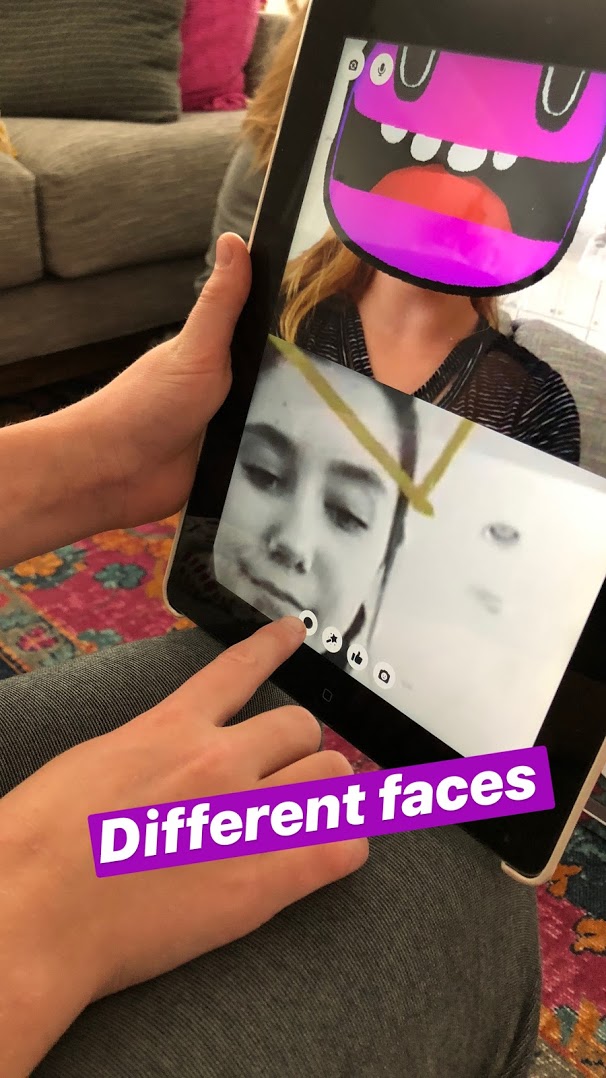 Overall thoughts
We are really enjoying Messenger Kids for our 10-year-old. It's a great way for her to feel like she can connect and have fun with her friends and family in an environment that is safe.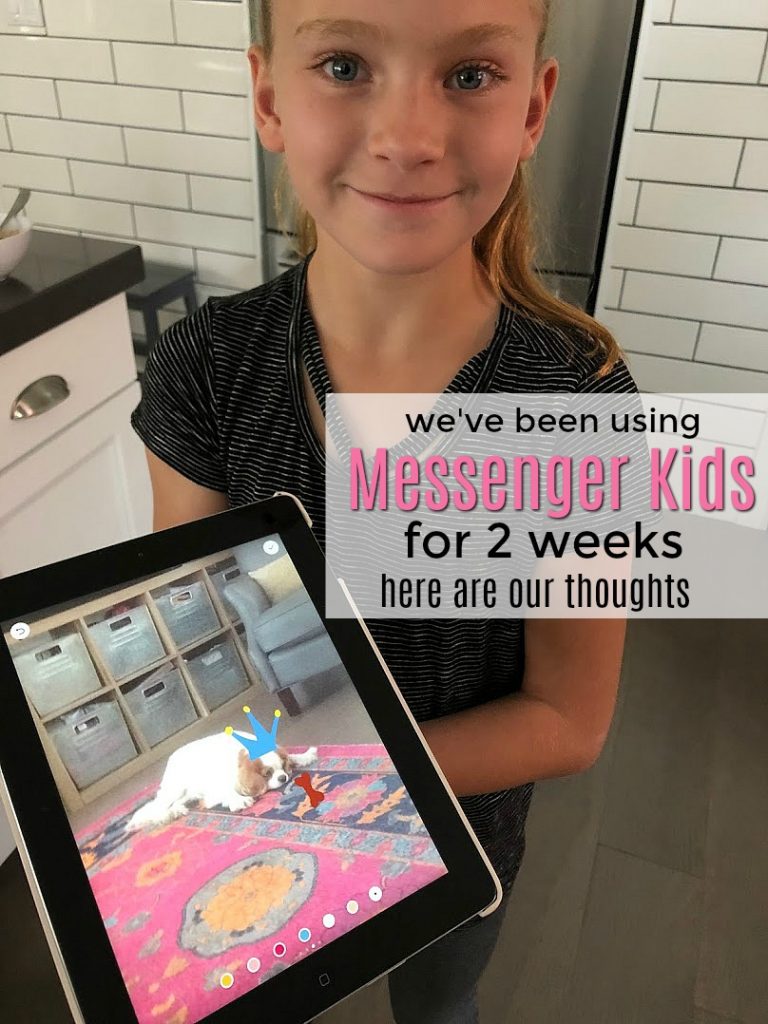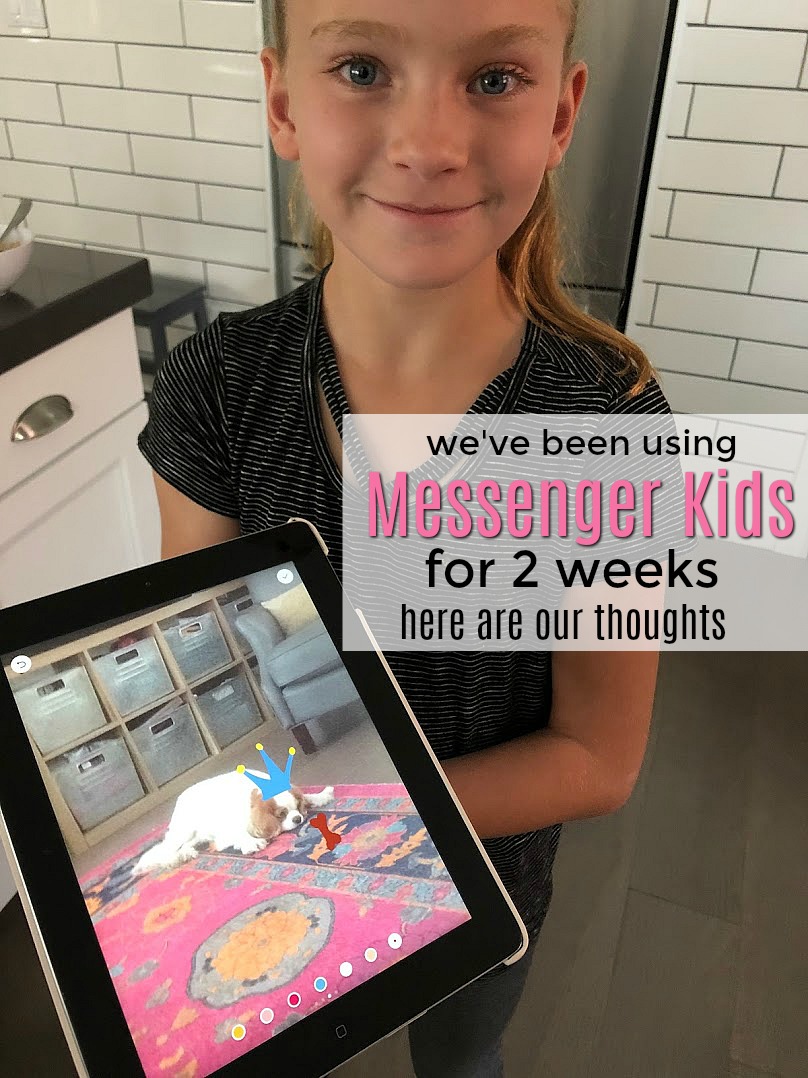 What devices are compatible with Messenger Kids
You can download Messenger Kids for free on smartphones and tablets. No phone number is needed, just Wi-Fi!
More Information
For more information about how to download and set up a Messenger Kids account and more about Messenger Kids features, be sure to read our first Messenger Kids post. You can find out more about Messenger Kids here:
Download the app in the Apple, Android, or Amazon Fire app stores
Have you tried Messenger Kids?
I would love to hear your thoughts!
Have a Great Day!
xoxo