Welcome Home Saturday with StoneGable. Where I share things I love this week and DIY project ideas!
Welcome Home Saturday!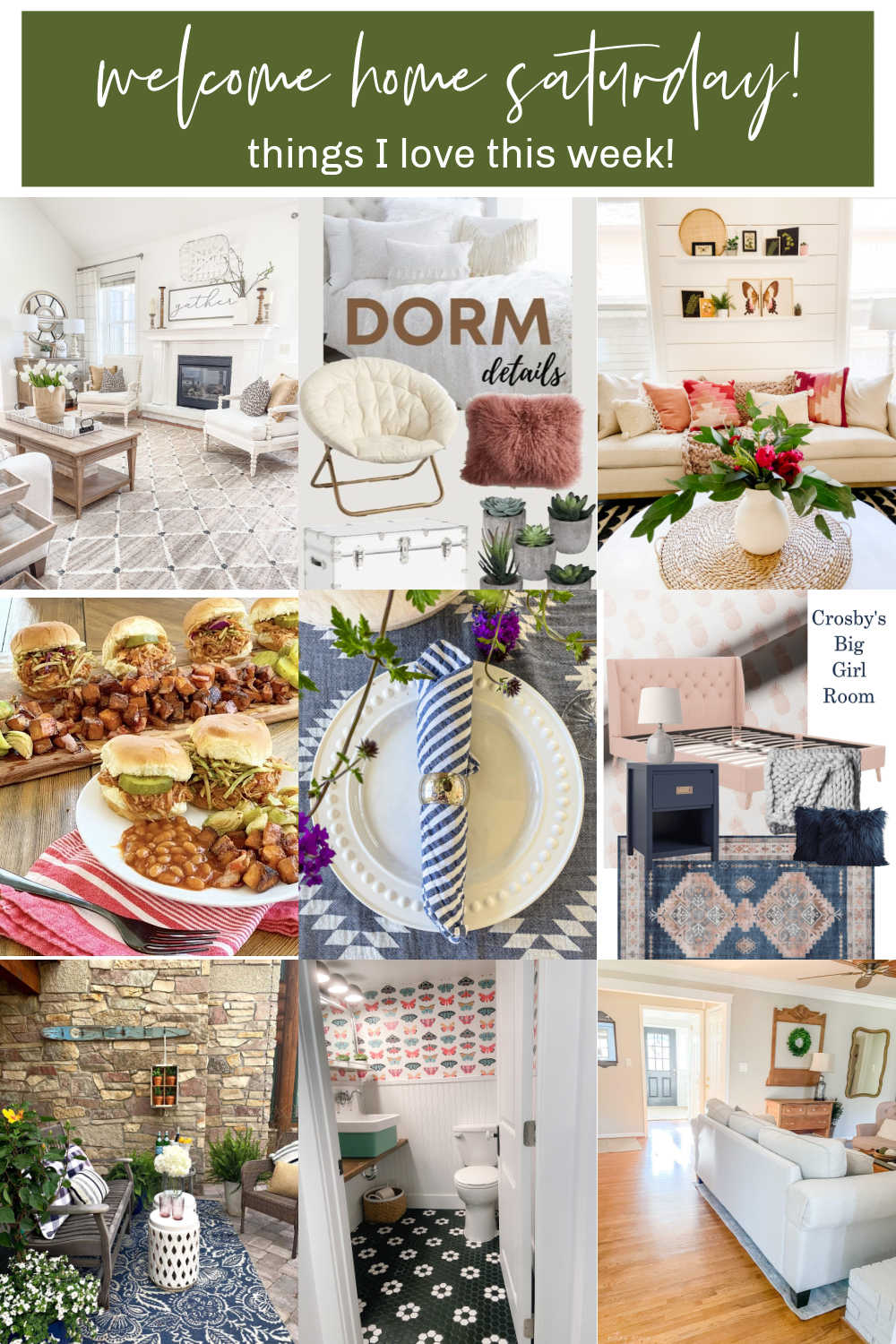 Happy Saturday my friends!! I hope you are relaxing or working on projects, whatever makes you happiest this weekend! We are demo-ing our master bathroom and it's so much hard work, but I know it will be worth it in the end! I love Welcome HOme Saturday because I get to chat with you about what happened over the week! But also I love sharing my favorite things as well as projects I love and introducing you to a new guest every week! This week it's the AMAZING Yvonne at StoneGable!!
New Projects
This week I shared a couple of different BUTTERFLY projects! I am starting to decorate for Summer and I just love a butterfly theme. Butterflies are so beautiful. I love the quote "Butterflies… flowers that fly and all but sing."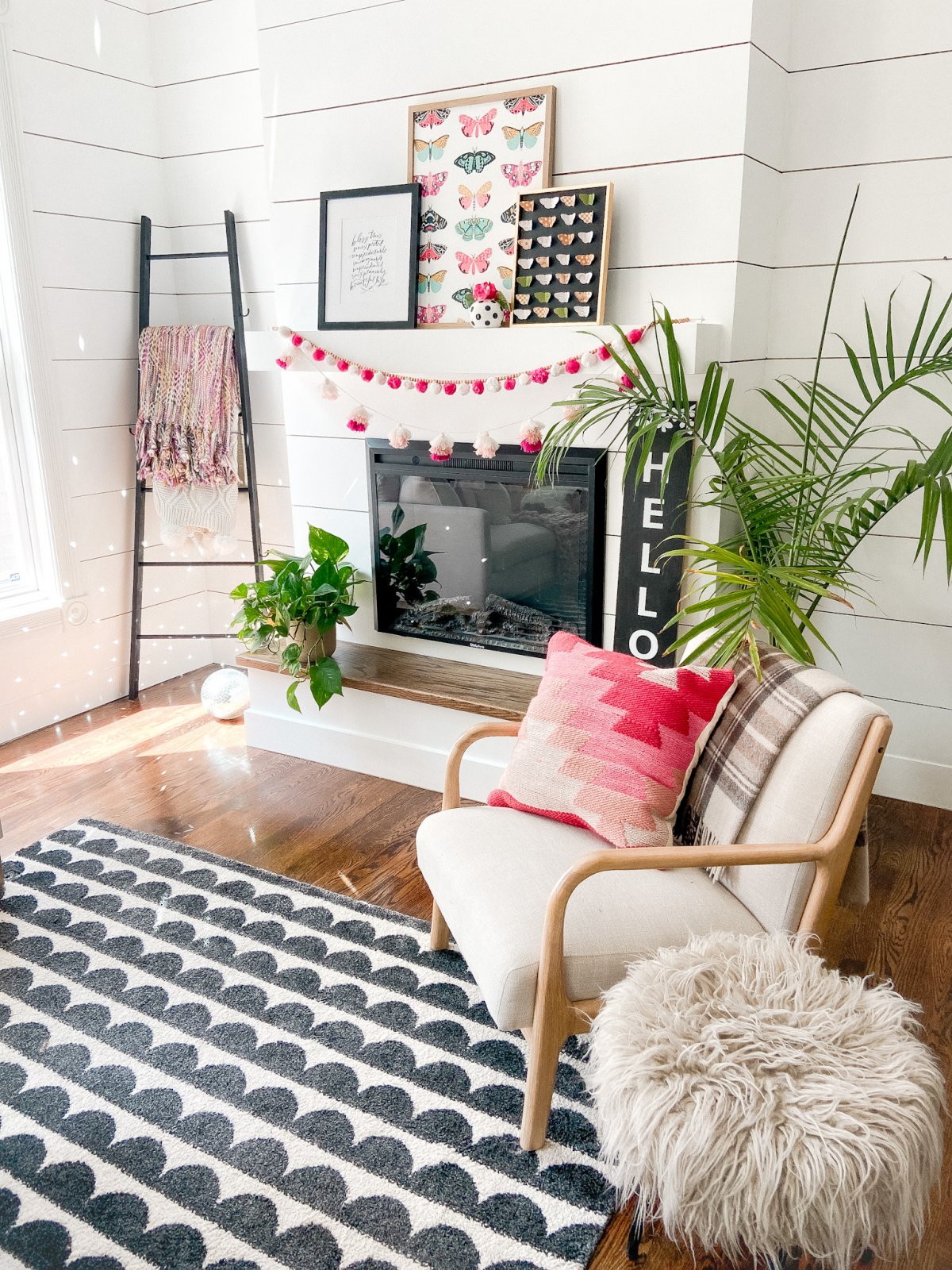 Butterfly Mantel Ideas
I created sme colorful butterfly specimen art with my new Pebbles Reaching Out paper – now at JoAnn Stores and a Sizzix butterfly die cut. So easy! I also had some Butterfly Wallpaper left over from our basement bathroom I just finished so I framed it! I love the two together along with this pretty Lindsay Letters print my sister gave me for Christmas last year!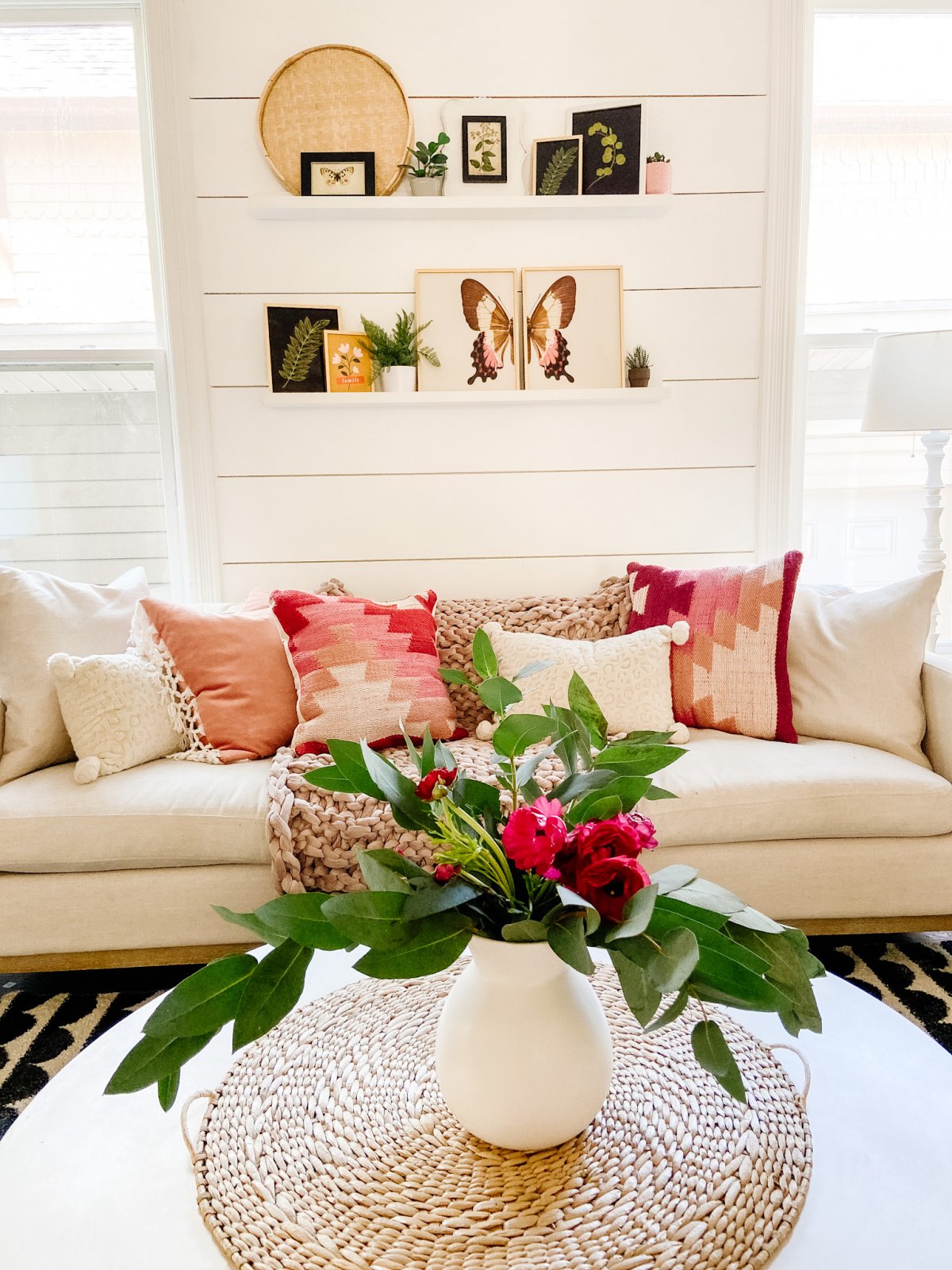 Botanical Shelves with 6 Free Printables
I also made a botanical summer wall! I fell in love with some butterfly prints, but when I discovered they were over $400 I decided to make my own. I found some vintage open-source butterfly drawings and created similar butterfly art! I printed all 6 prints out for less than $14!!
Favorite Finds
This week I'm sharing a couple favorite things! I've had so many people message me about the butterfly wallpaper in our new bathroom.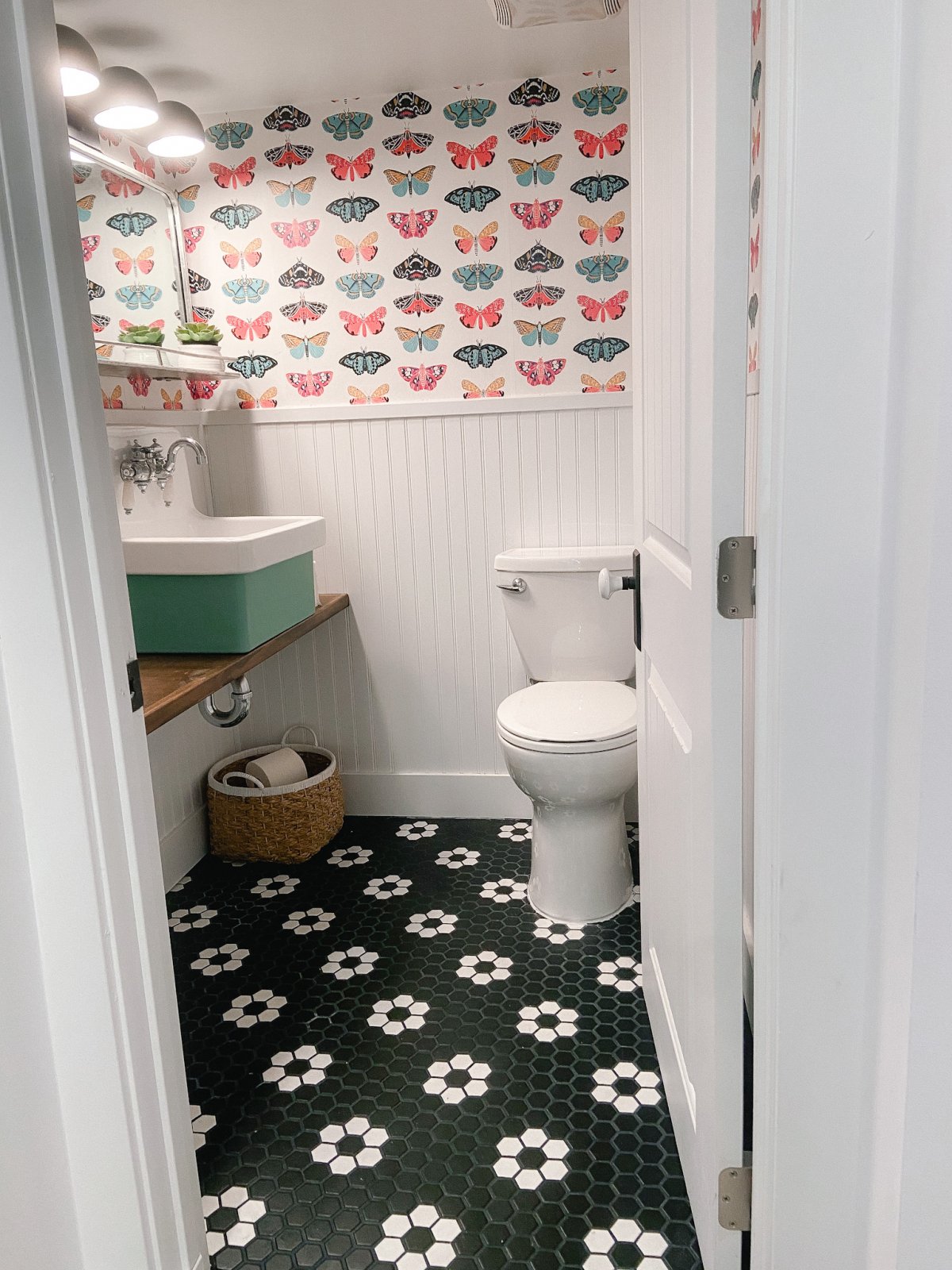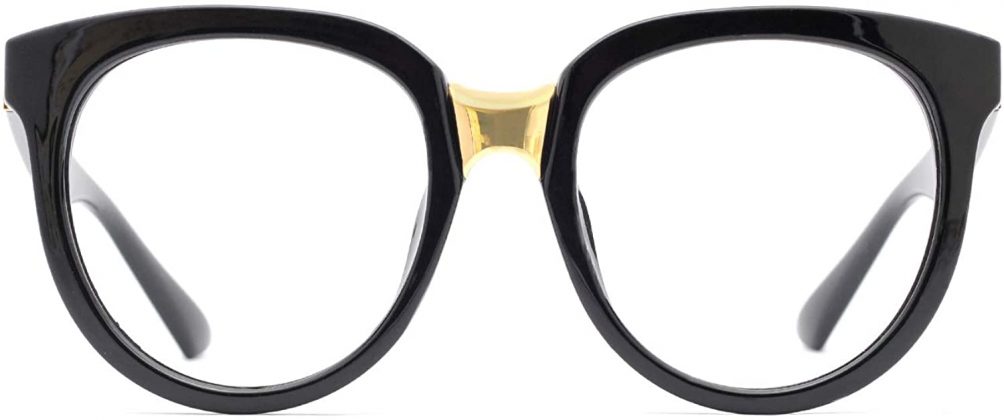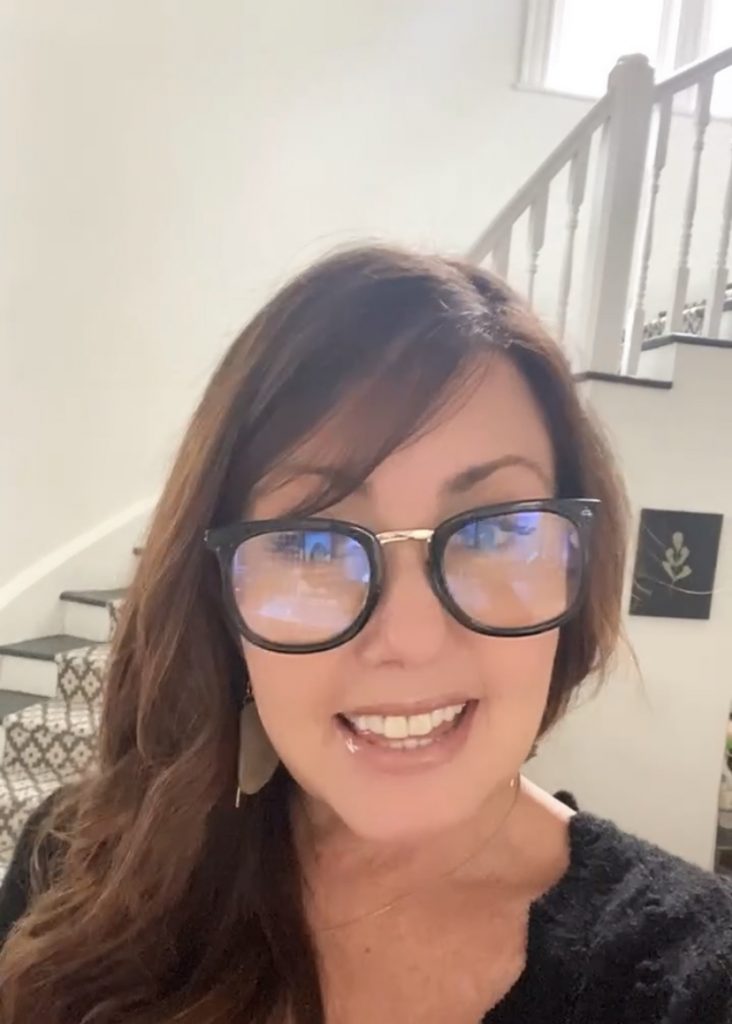 I also have had so many people ask about my glasses that I use when I film my Instagram stories. They're my favorite! I have 5 pairs because misplacing them haha! They're the cutest readers I have ever had.
Welcome Home Saturday with Our Guest StoneGable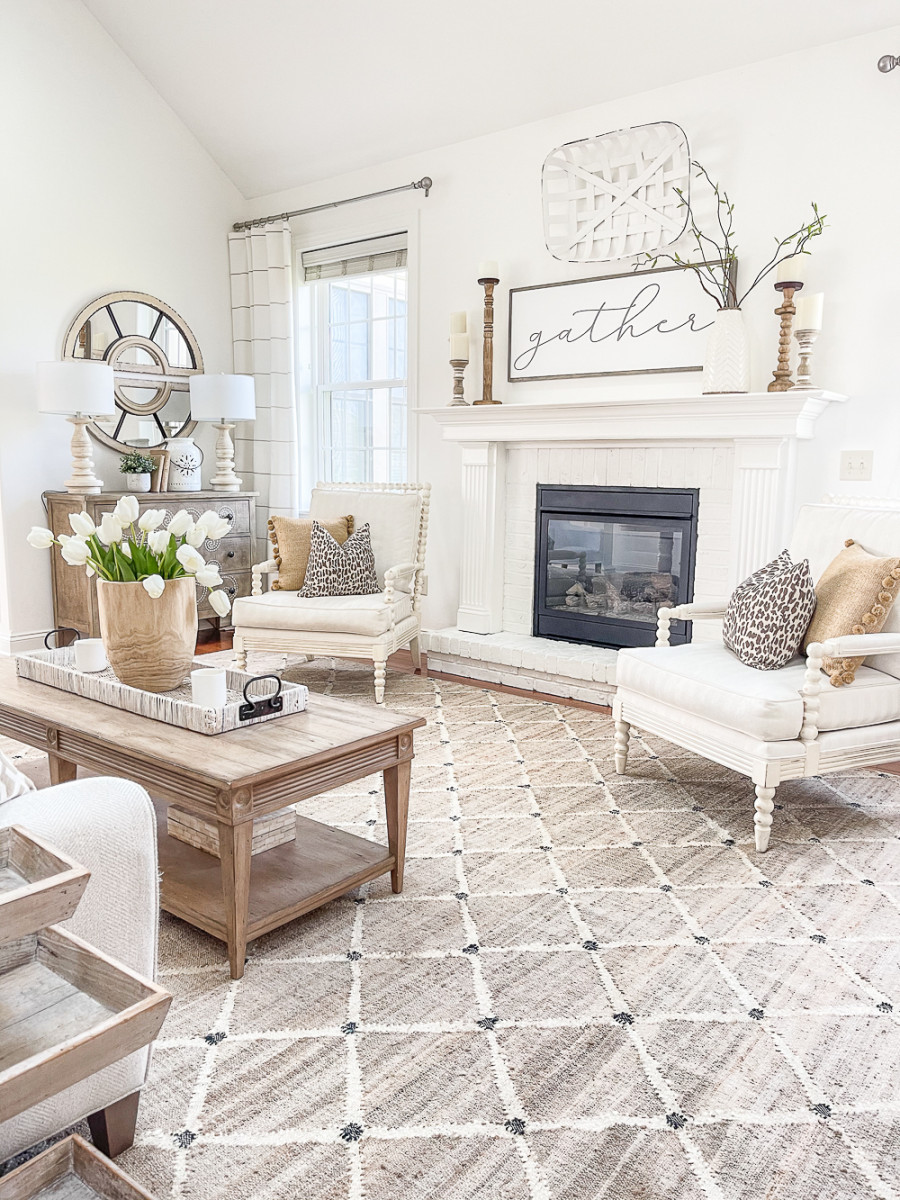 You probably already follow Yvonne at StoneGable, but if you don't, hop over and follow her! Yvonne's home is so beautiful!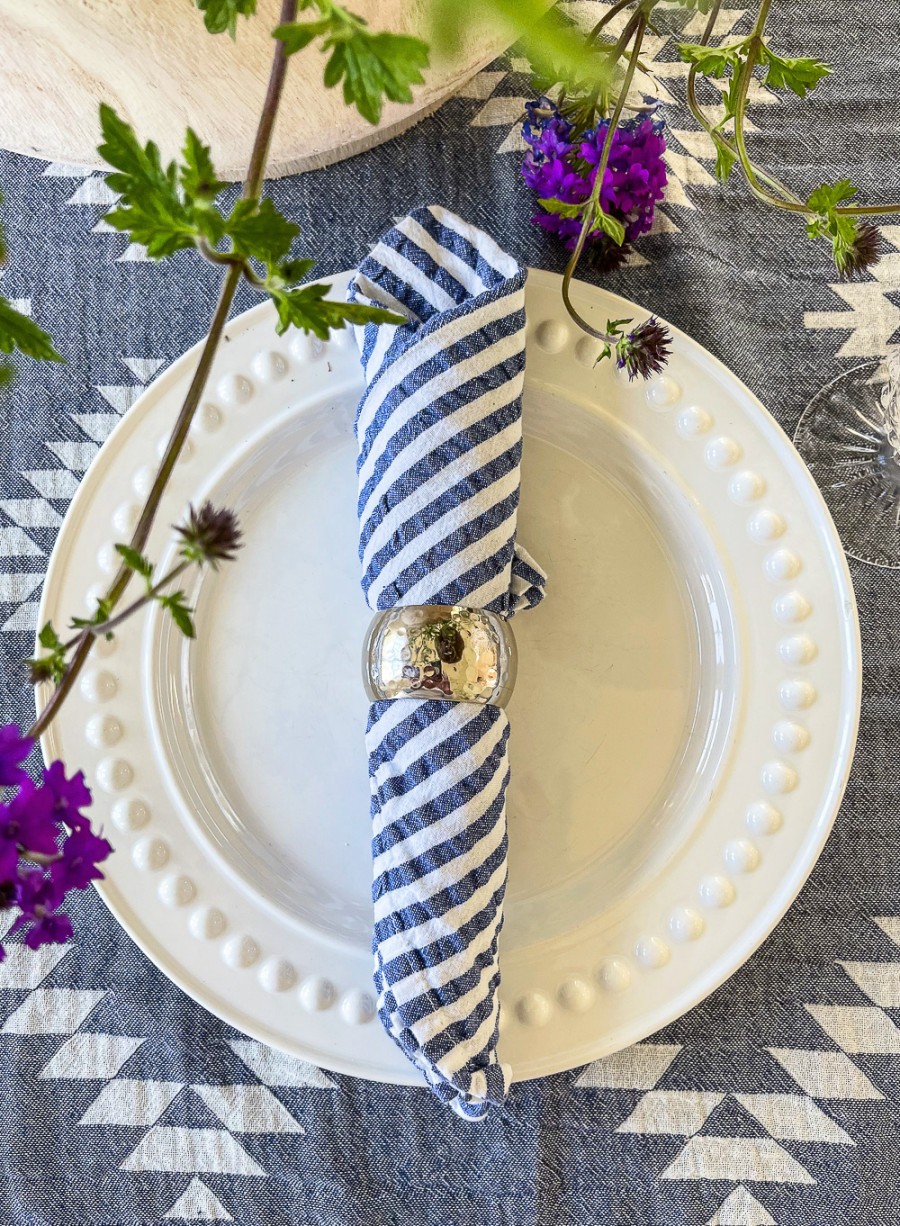 And not only is her home amazing, but Yvonne also shares recipes and weekly On The Menu table ideas!
Welcome Home Saturday With StoneGable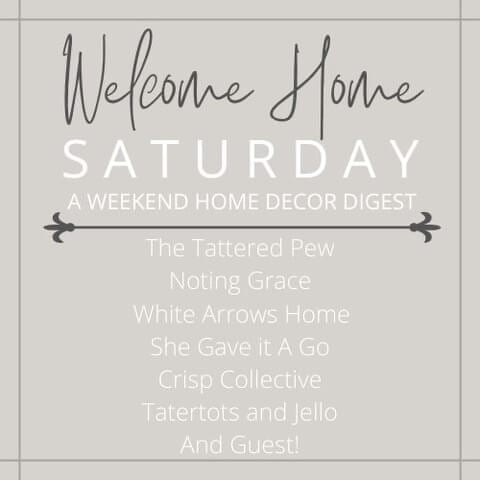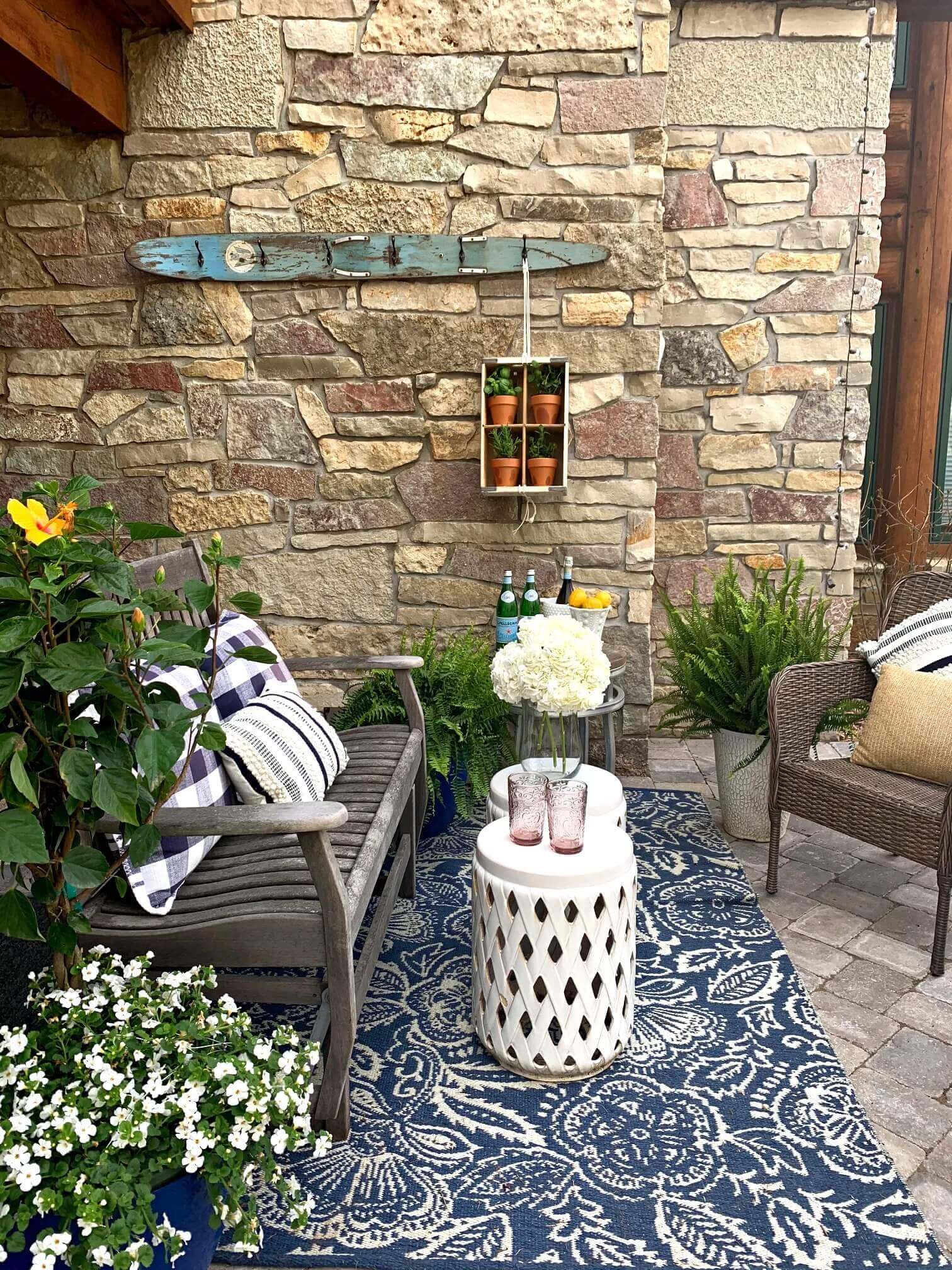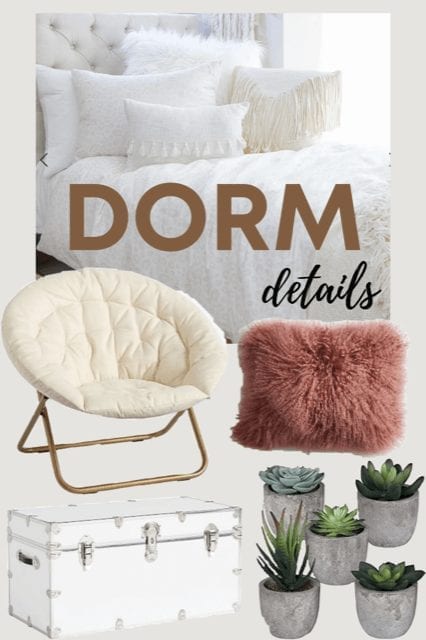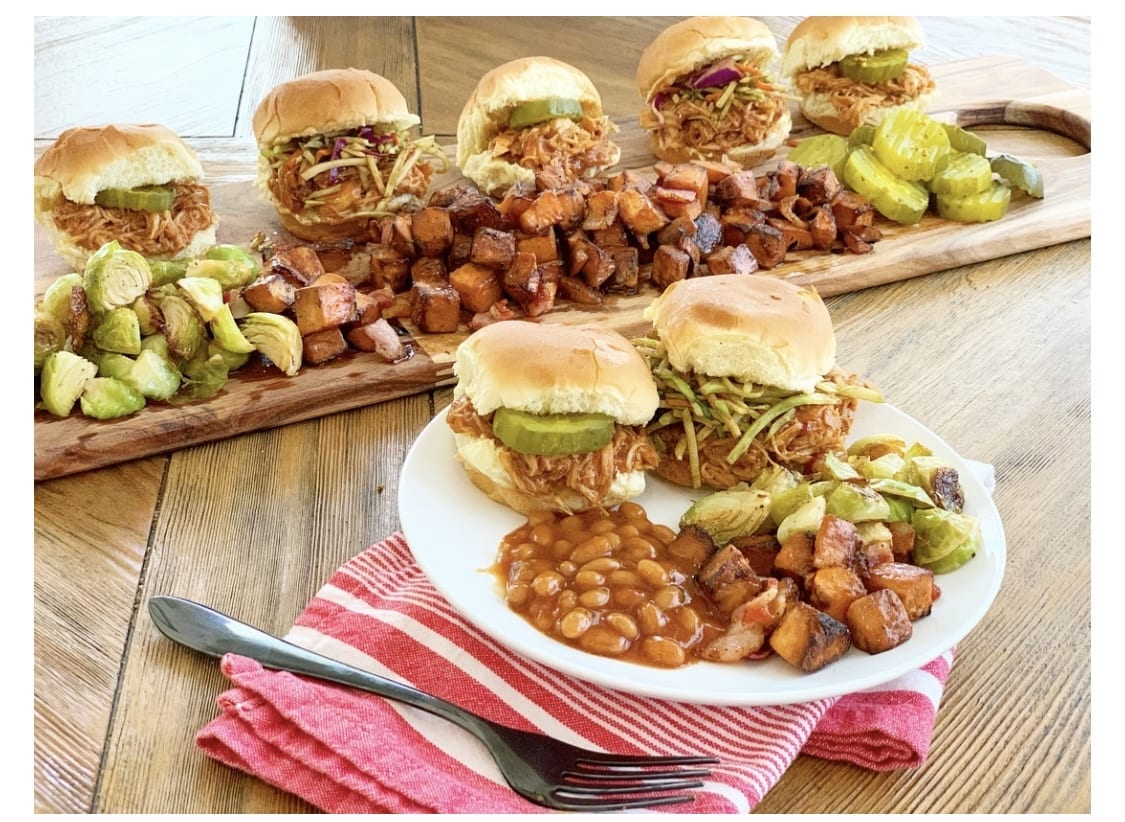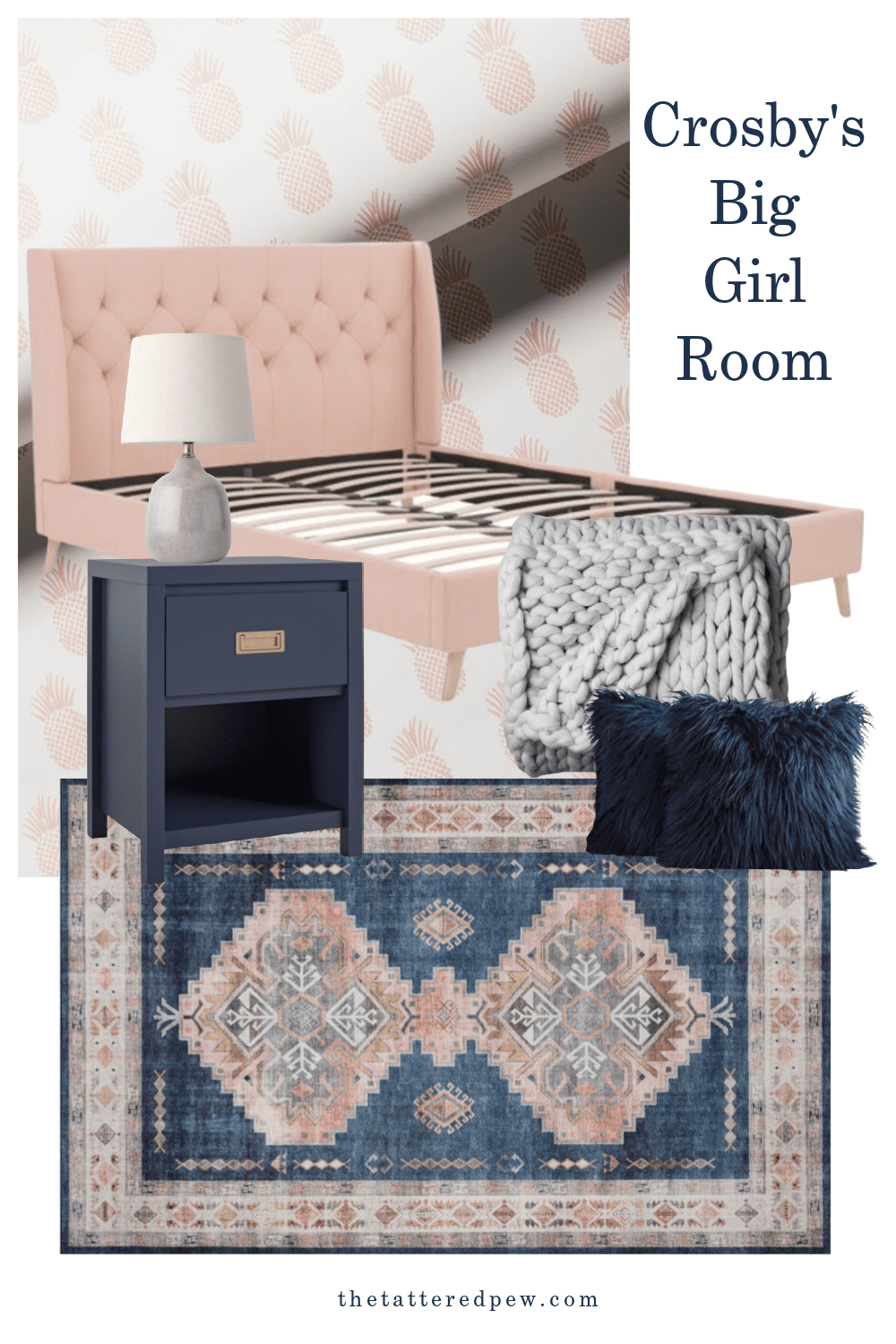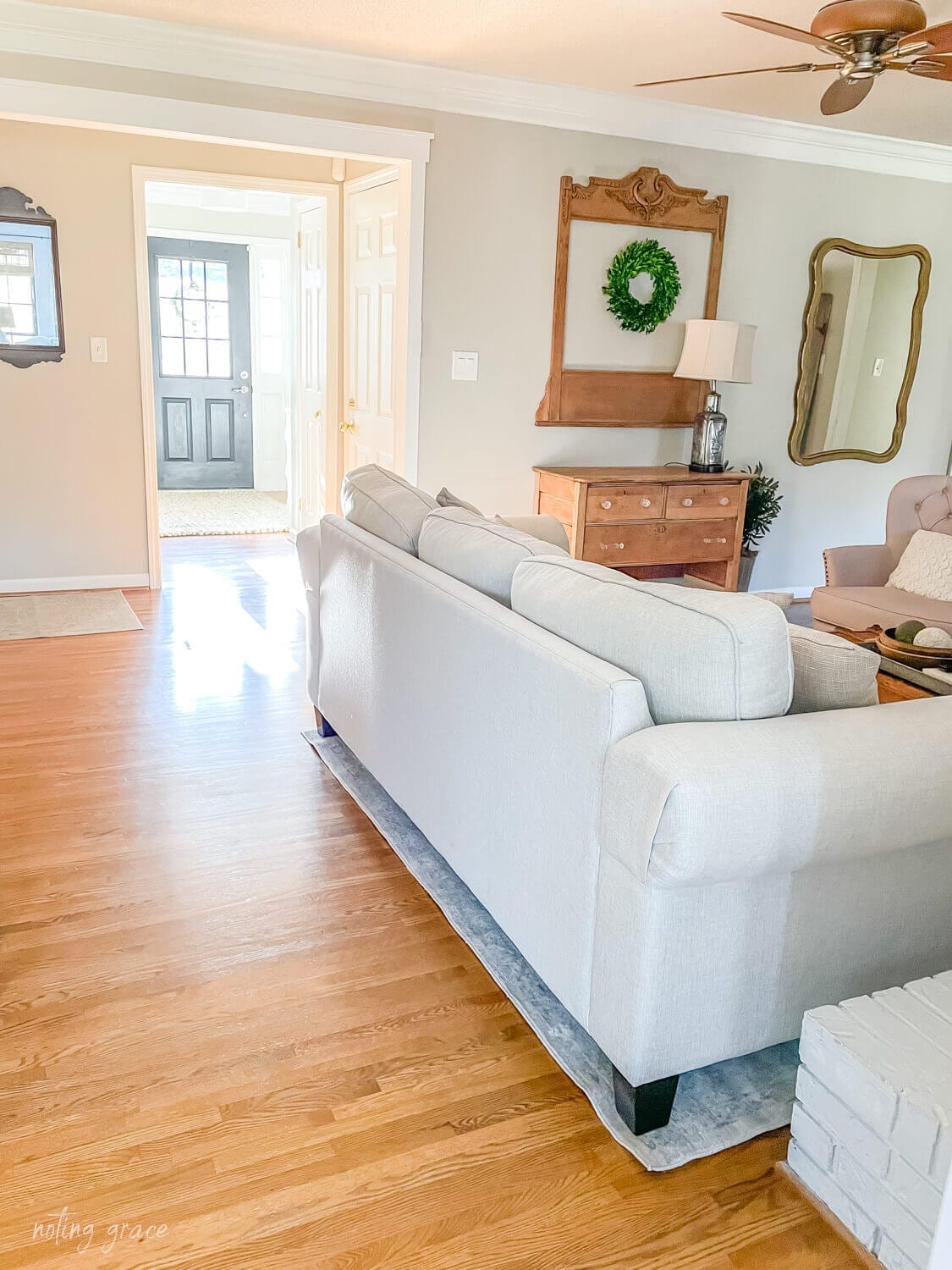 Those are some of my favorite things this week!! What are YOU loving?
Let us know in the comments or tag me on Instagram at @tatertotsandjello! I would love to share what YOU love!
xoxo