Welcome Home Saturday with Life Unfolding. DIY projects, bathroom remodel update and things I love this week for Summer.
Welcome Home Saurday with A Life Unfolding
Greetings from California! I'm visiting my mom and sisters this week and it's been wonderful. We've been shopping, swimming, barbecuing and making smores. My mom has been cooking up a storm and spoiling us. Thanks mom!
Remodel Updates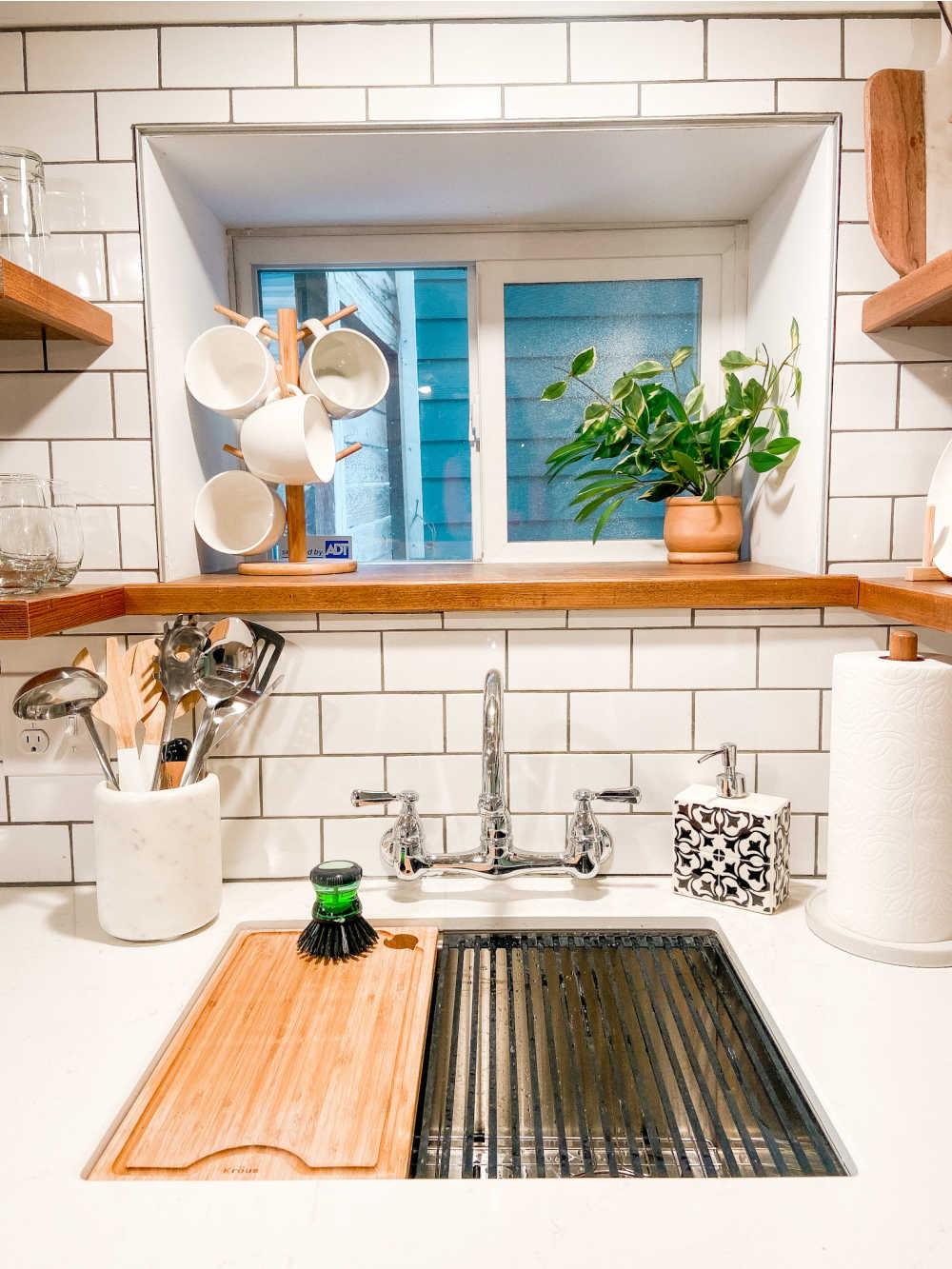 We have several projects coming along at once. The airbnb is almost done but we have been finishing up the last details before my sister and her family come to stay in a few days.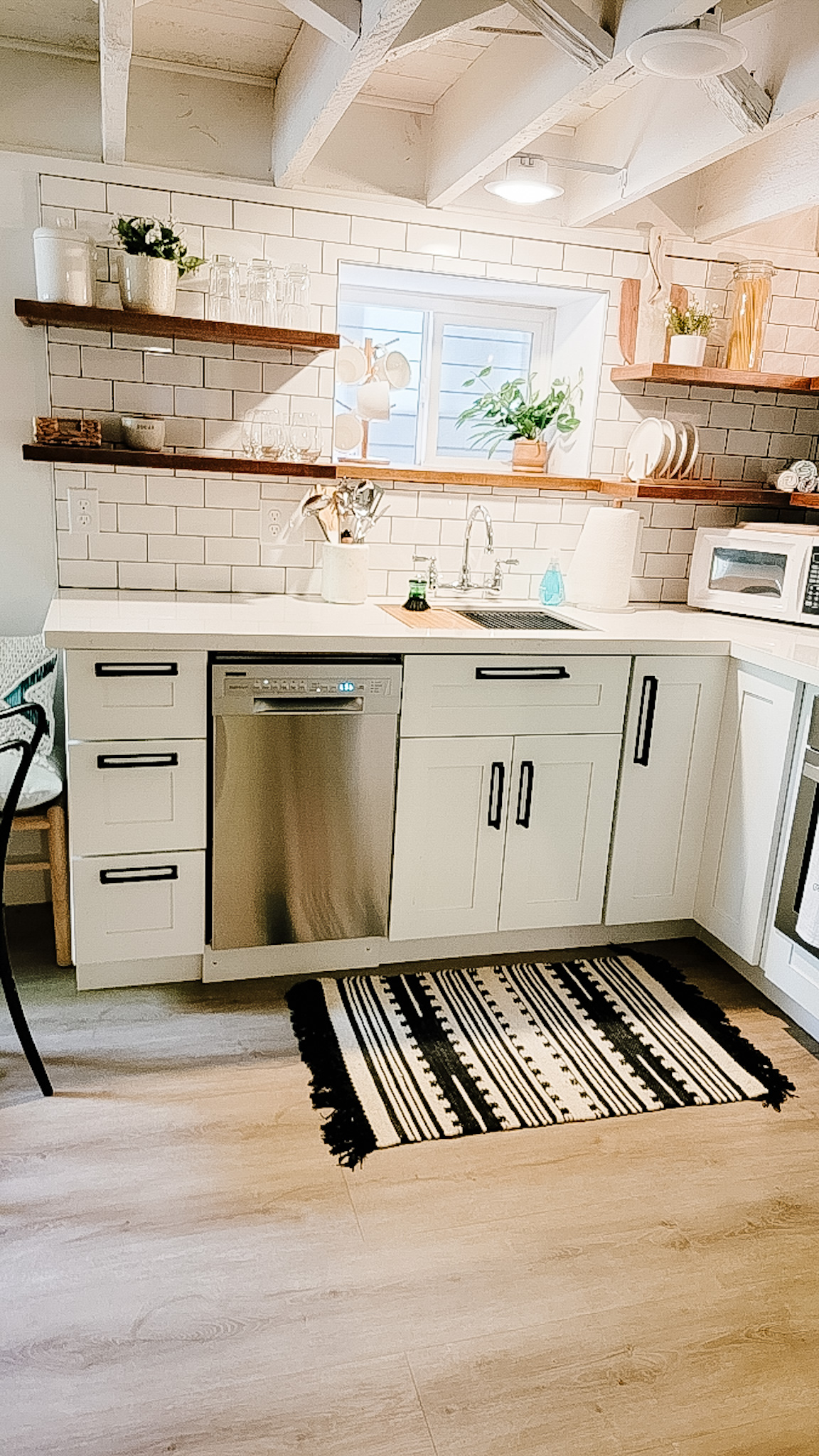 We installed the cabinet pulls. I matched the pulls to the pulls upstairs and I love how heavy and pretty they are. There are main pulls and matching backplates that give the pulls a 3-dimensional look!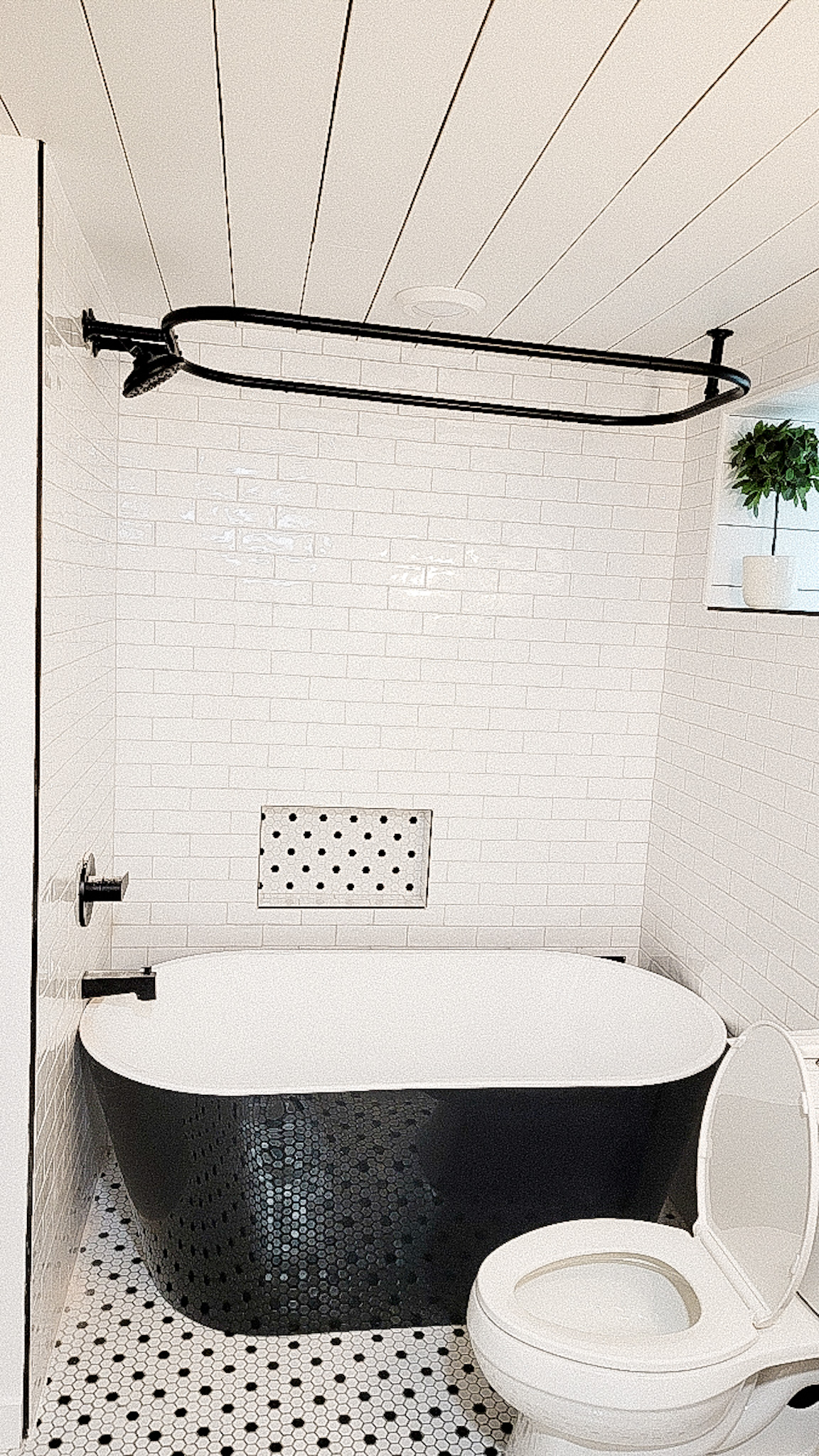 We also installed the round curtain rod. I have some beautiful shower curtains I will hang as soon as we get back.
The upstairs bedroom and bathroom are still being updated. This week my friend Frank at Frank Smith Renovations finished the tile and it looks wonderful. Now we build the wall and shelf that are behind the clawfoot tub. The brass tub faucet came and it's GORGEOUS! I think it is going to stand out against the black wall and really shine! Hopefully this coming week we can finish the wall and get the tub installed – eeeeeek!
New Projects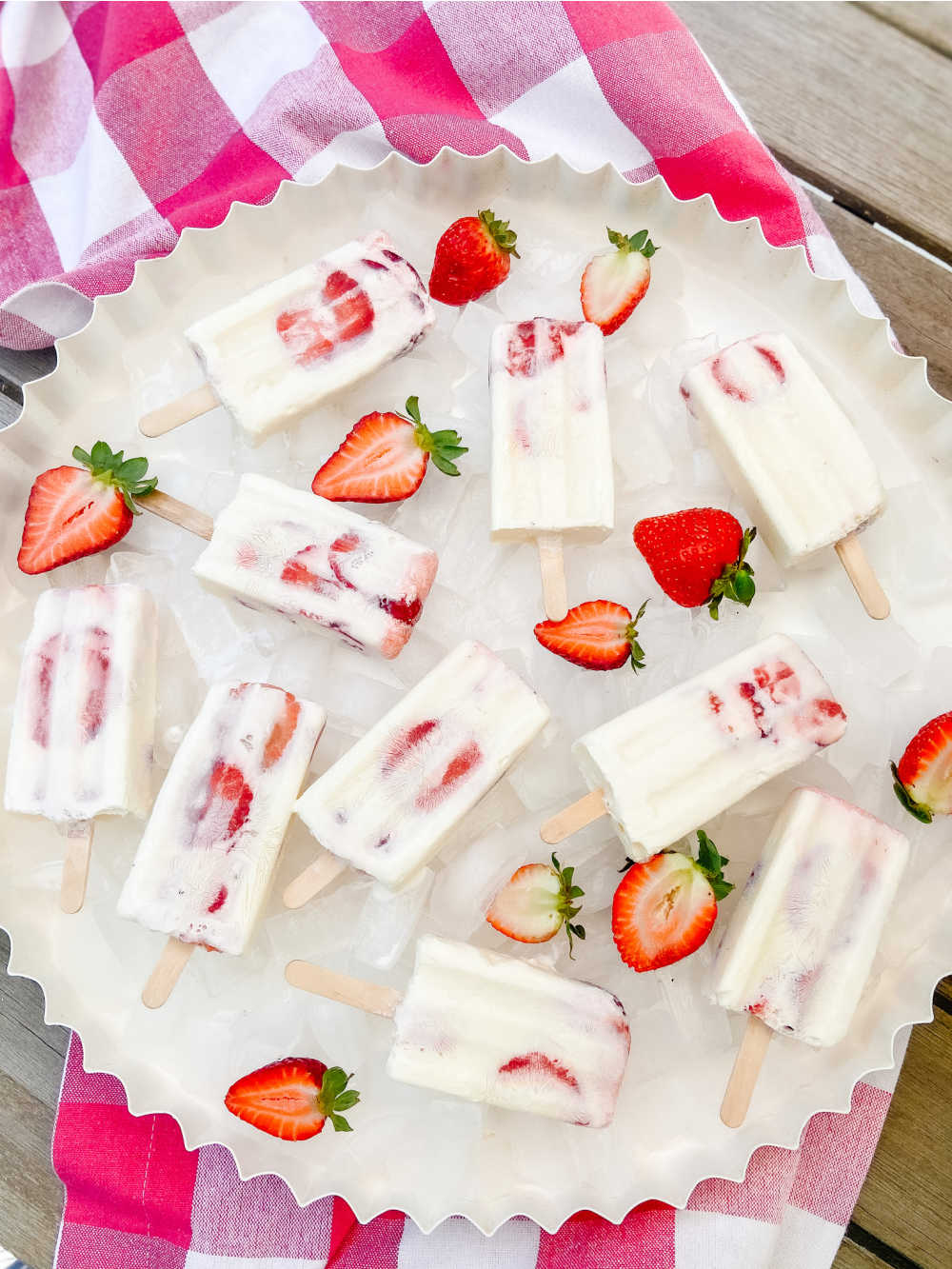 3-Ingredient Strawberry Creamiscle Popsicles
This week I shared the perfect popsicle recipe. Plus it's low-carb too with only 3.5 NET carbs each!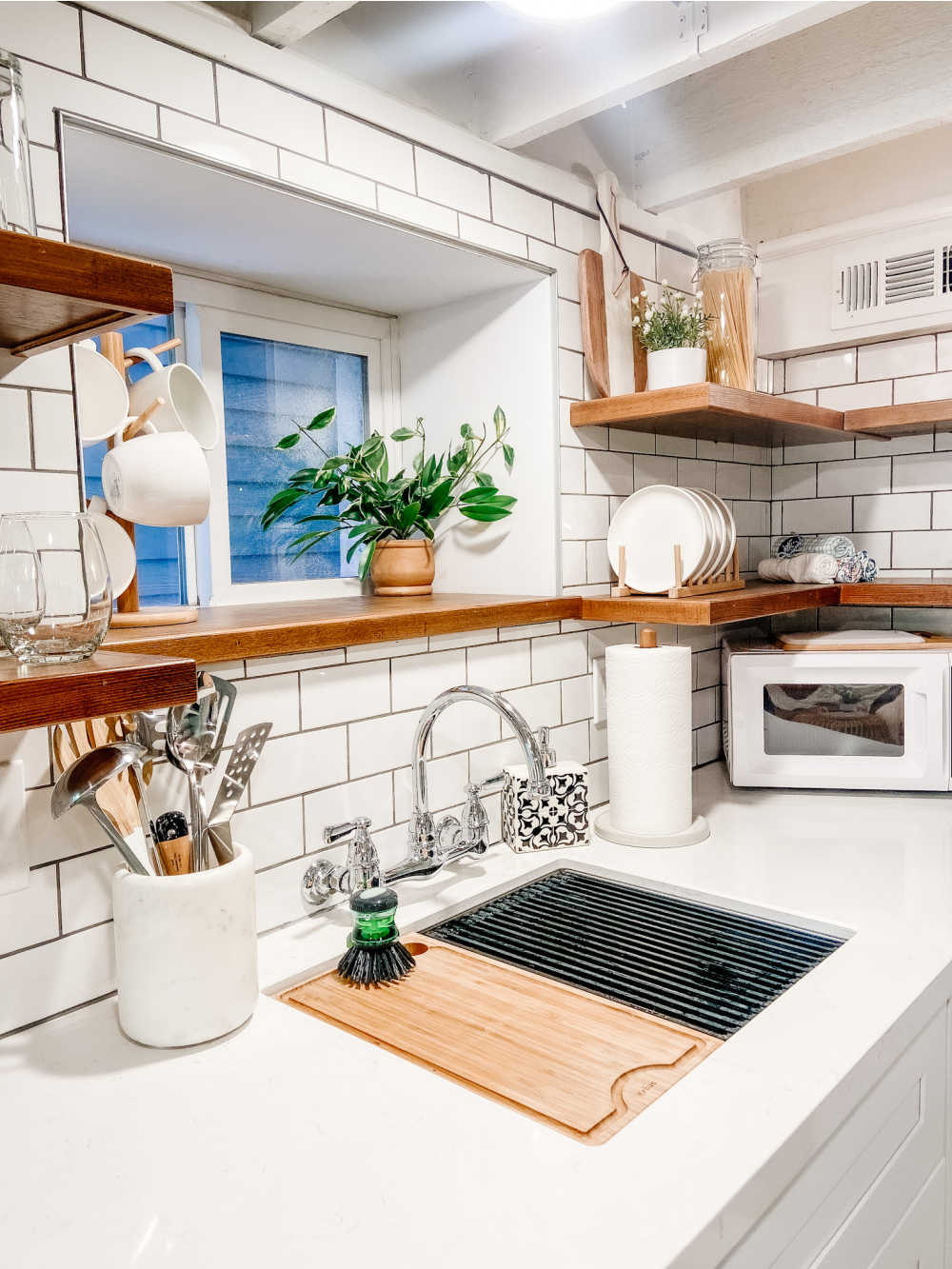 Choosing Faucets in our 1891 Airbnb Remodel
I shared a sneak peek of our new airbnb's kitchen and big bathroom with Peerless Faucet. I am so excited with how the space is coming together!
Thing I Love
A few things I am loving this week are the popsicle maker I used to create the Strawberry Creamsicles and the Solo Stove that my sister installed in her backyard!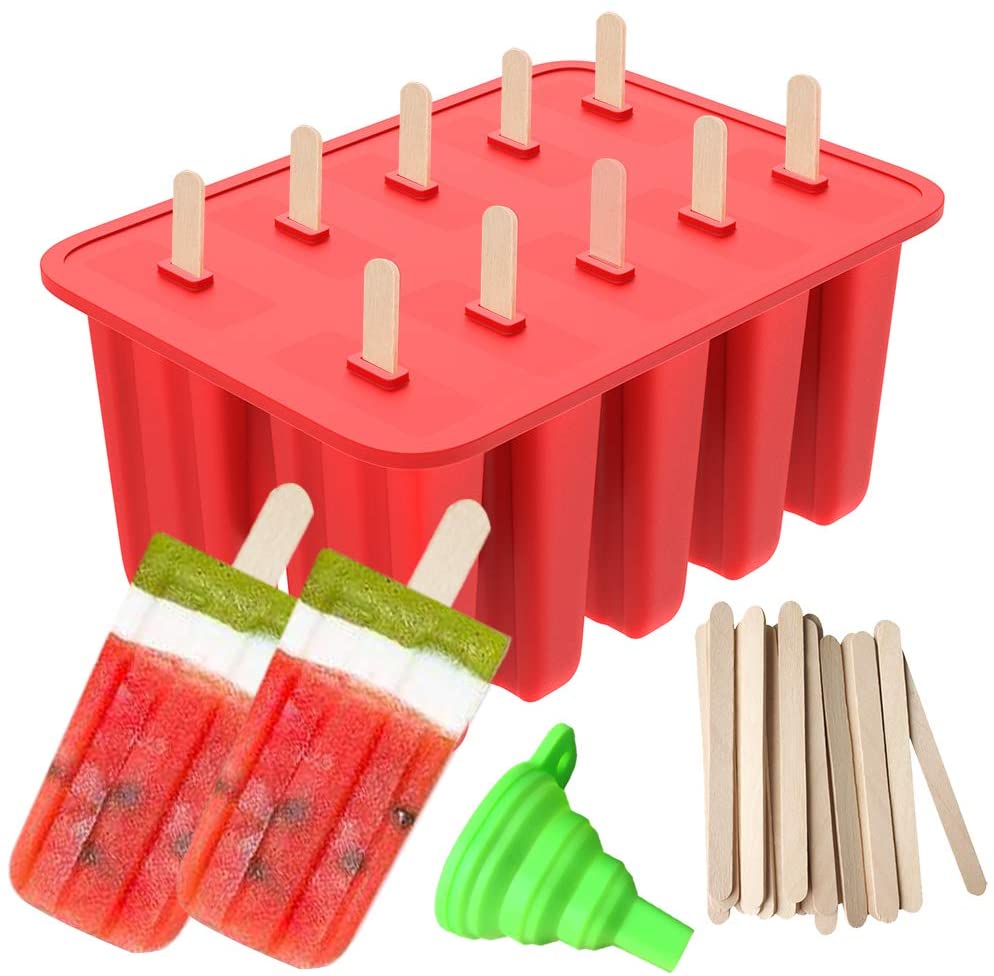 The Best Popsicle Maker
This silicone Popsicle maker is the bomb! I lovve the silicone molds which make it easier to pull the frozen popsicles out. Plus the lid with the stick holes hold the sticks perfectly in place.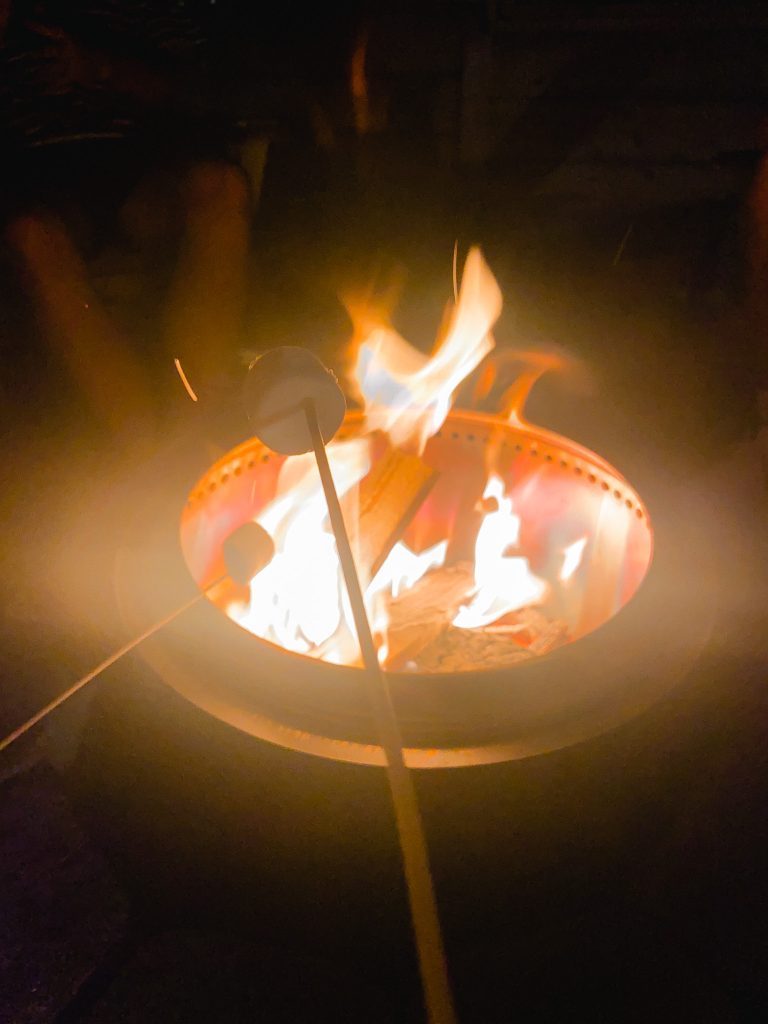 Solo Stove
I found out about SOlo Stove through Airstream's Instagram. I've always wanted to get one someday but I didn't realize that Solo Stoves are made with technology so that their firepits don't have smoke! They are so modern and amazing!
Welcome :Libbie From ALife Unfolding
I am super excited. to introduce you to Libbie at Life Unfolding! Libbie shares the prettiest DIY ideas, recipes and DIYshe also is an airbnb host with an airbnb near Lake Michigan. So fun!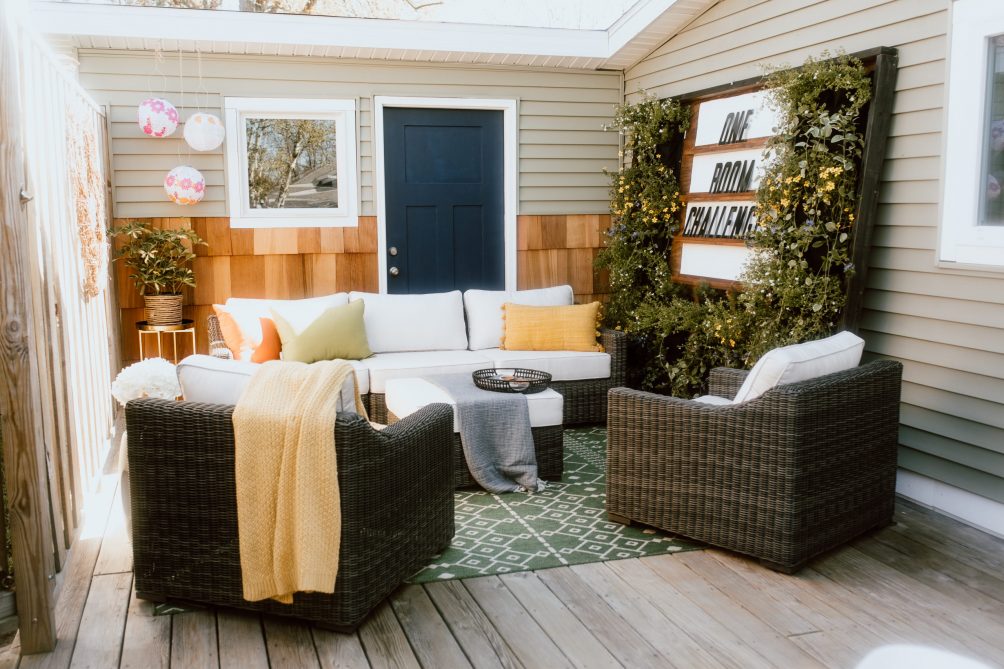 I adore Lbbie's new deck refresh. It's so welcoming and pretty!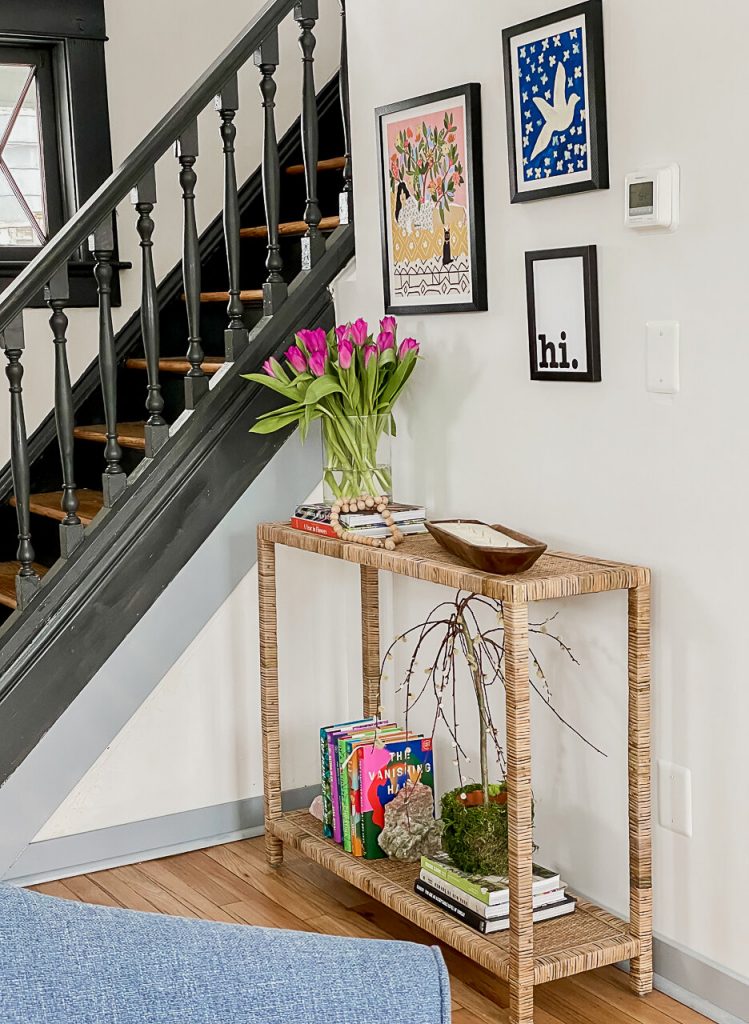 Libbie also shares decorating ideas how to add spring touches to your entryway. Be sure to follow along with her at @alifeunfolding!
DIY Projects This Week
Welcome Home Saturday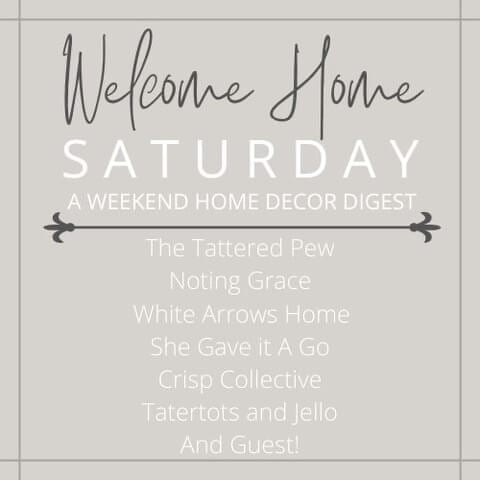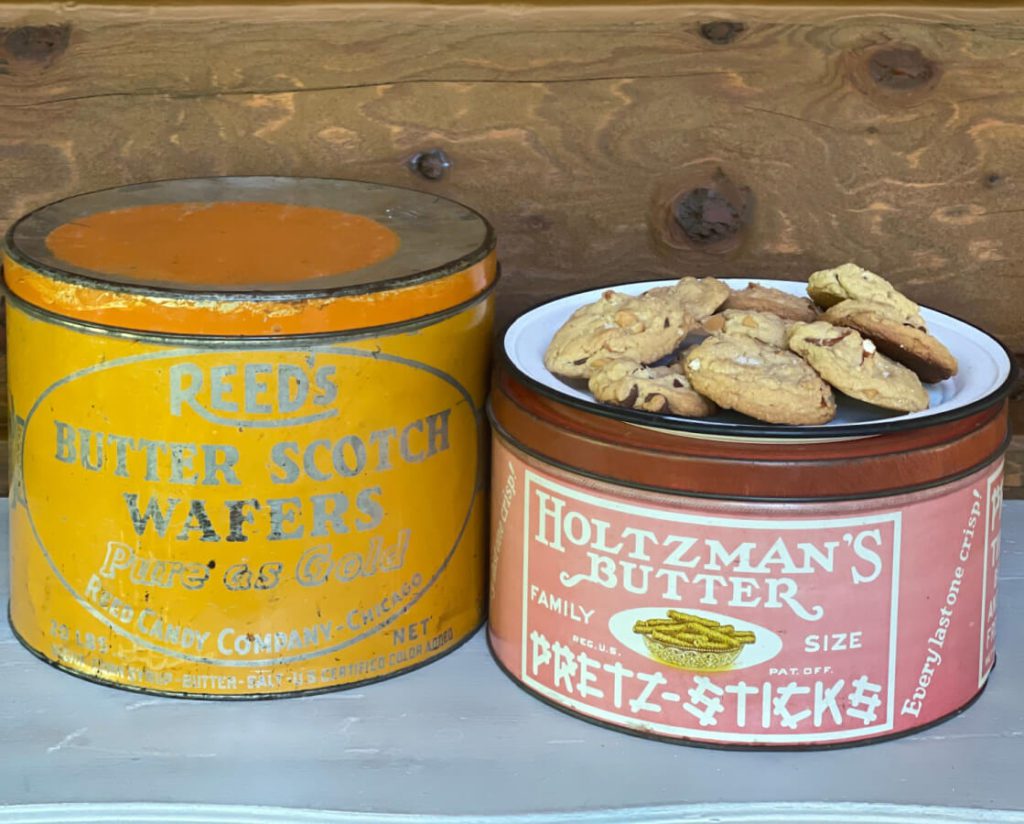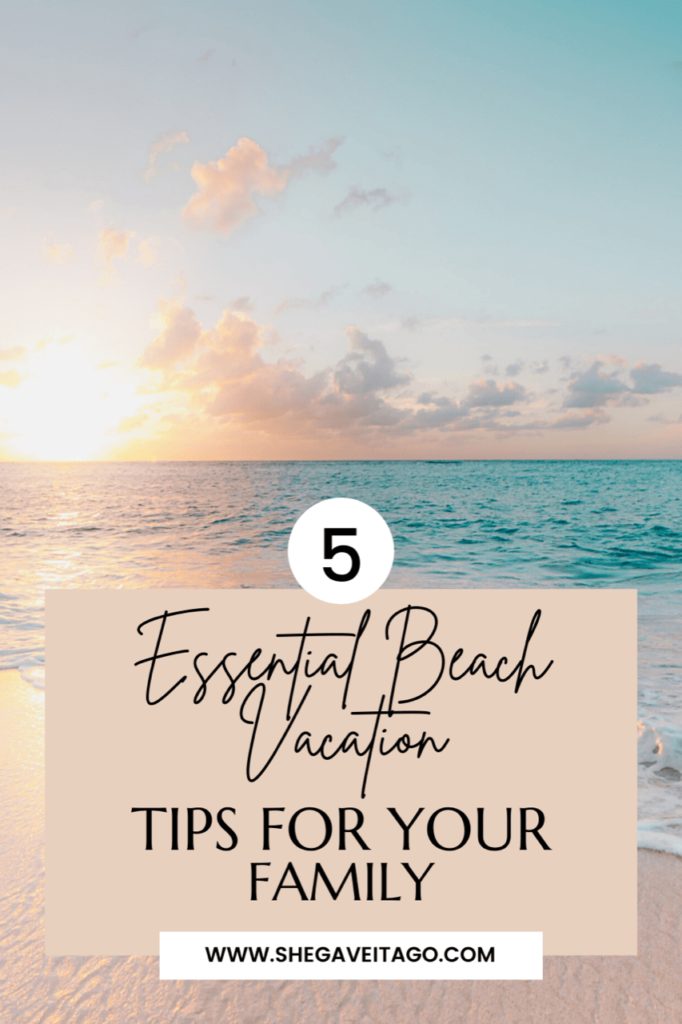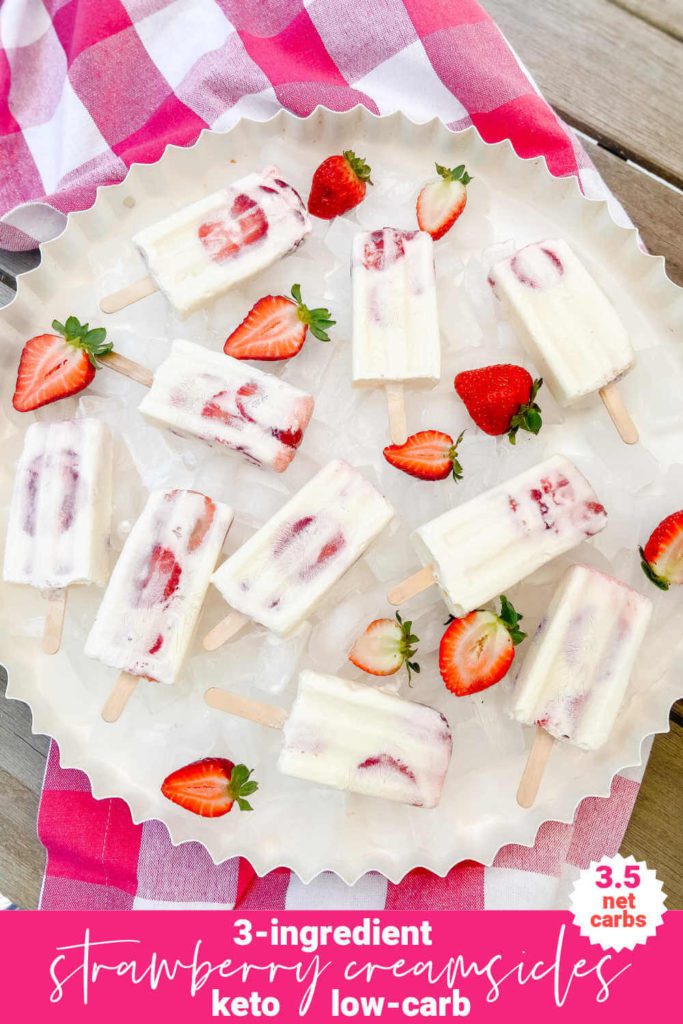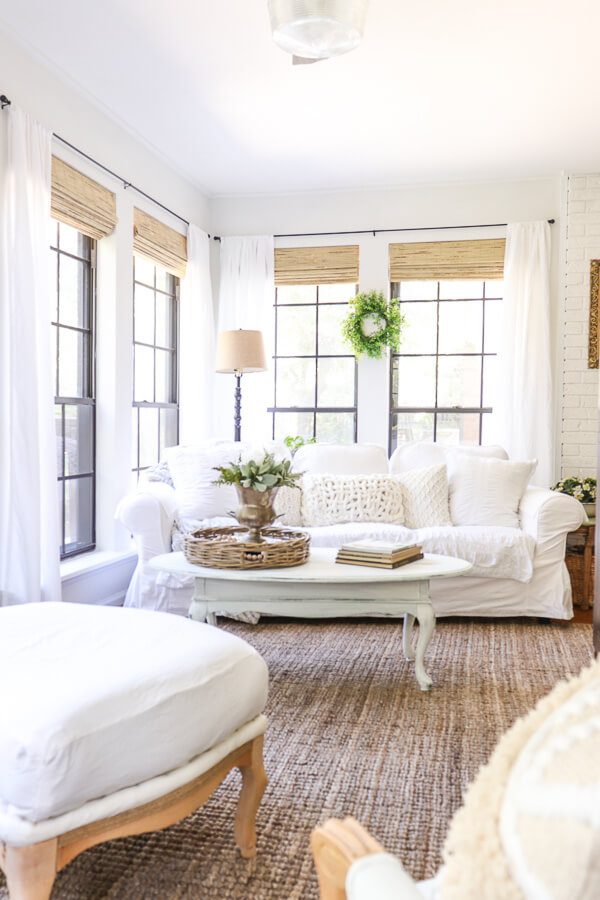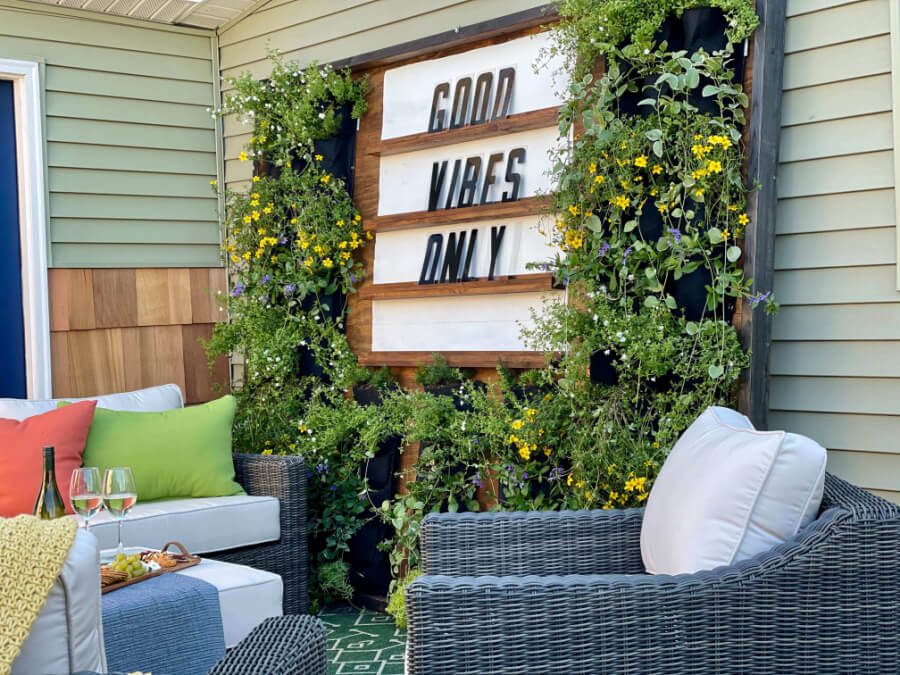 Share YOUR favorite things in the comments.
We would love to hear!
xoxo