Welcome Home Saturday – November Home DIY and Gift Ideas! Spice up your November recipes, book ideas, home DIY's and gift ideas!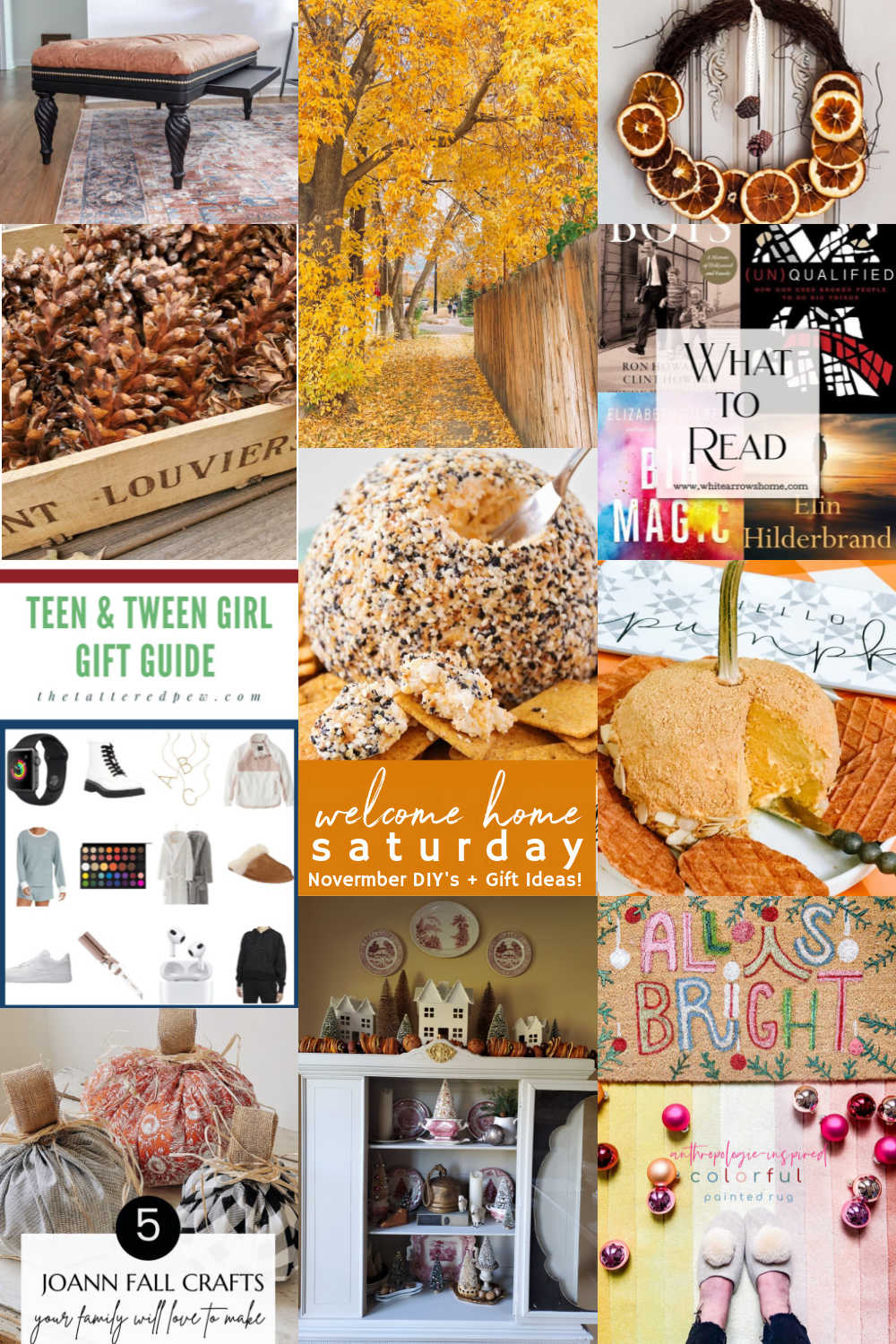 Welcome Home Saturday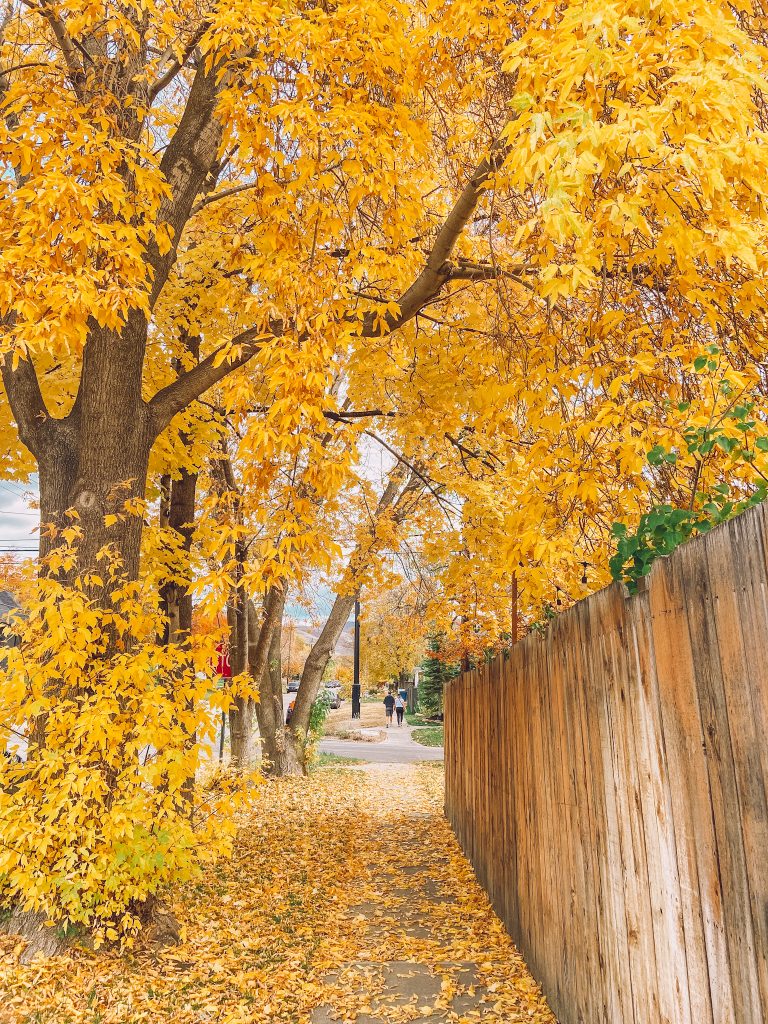 Happy Saturday, friends! I had a couple of people message me that I was posting my Welcome Home Saturday post too late in the day lately, so I thought I would post this one really early so you can enjoy it first thing! Sorry – things have been crazy here between the home renovations and Halloween last week!
November DIY and Gift Ideas
How was your week, friends? This week sped by for me! I'm right in the midst of holiday planning and decided what direction I am going with our holiday home! I was considering going neutral this year. I found the most amazing rug that is natural with green and I was going to share green and white decor. But then I stumbled across an Anthropologie colorful doormat and of course COLOR won! So stay tuned for happy COLORFUL holiday ideas! I also will be sharing some really easy holiday appetizers and recipes! I can't wait to entertain!
New Projects
This week I painted that Anthropologie-Inspired colorful rug. I also shared a 30-minute instant deck idea!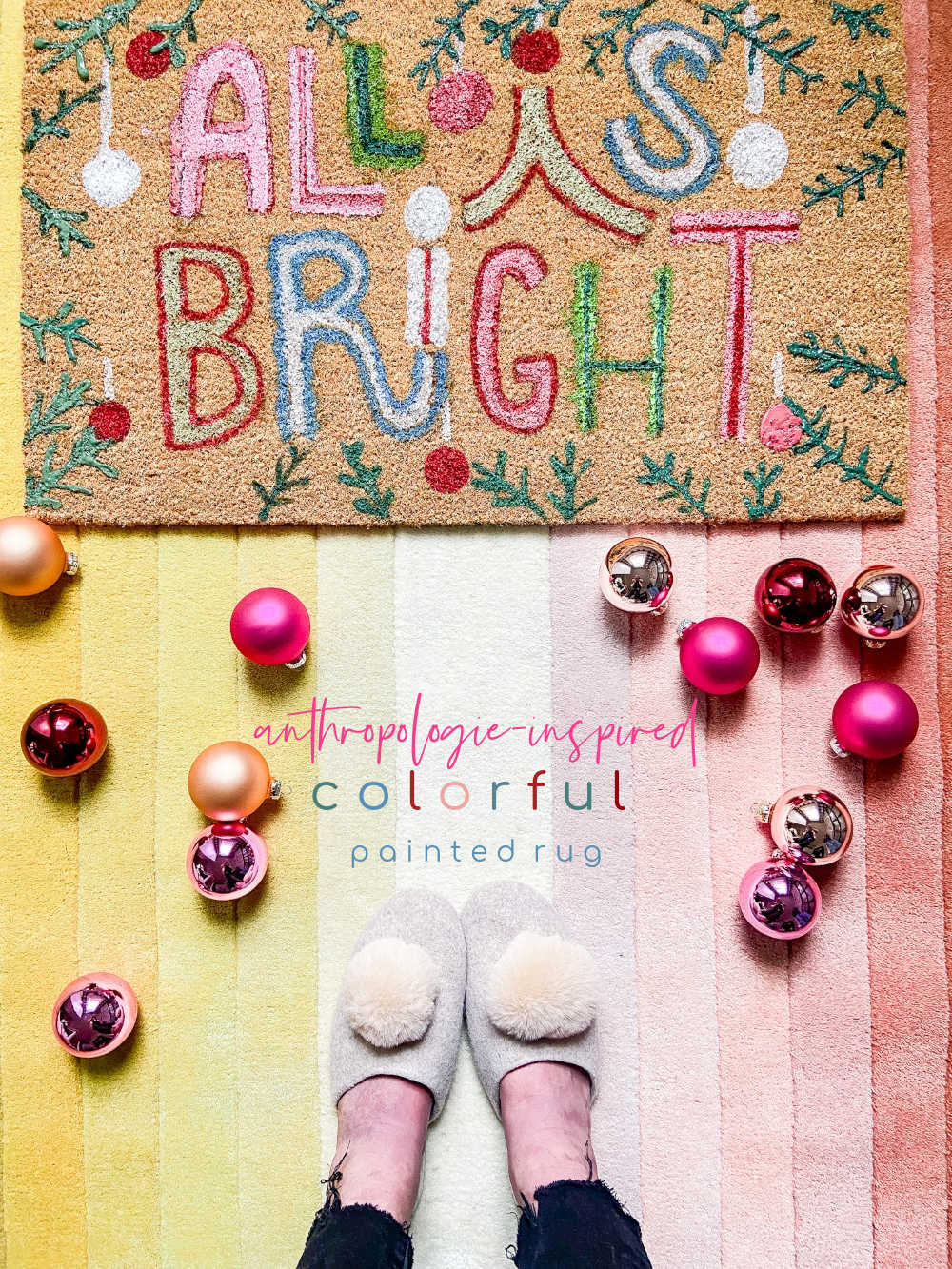 I spied the original rug and thought it would be fun to paint! Hop over to see the original rug that inspired this project!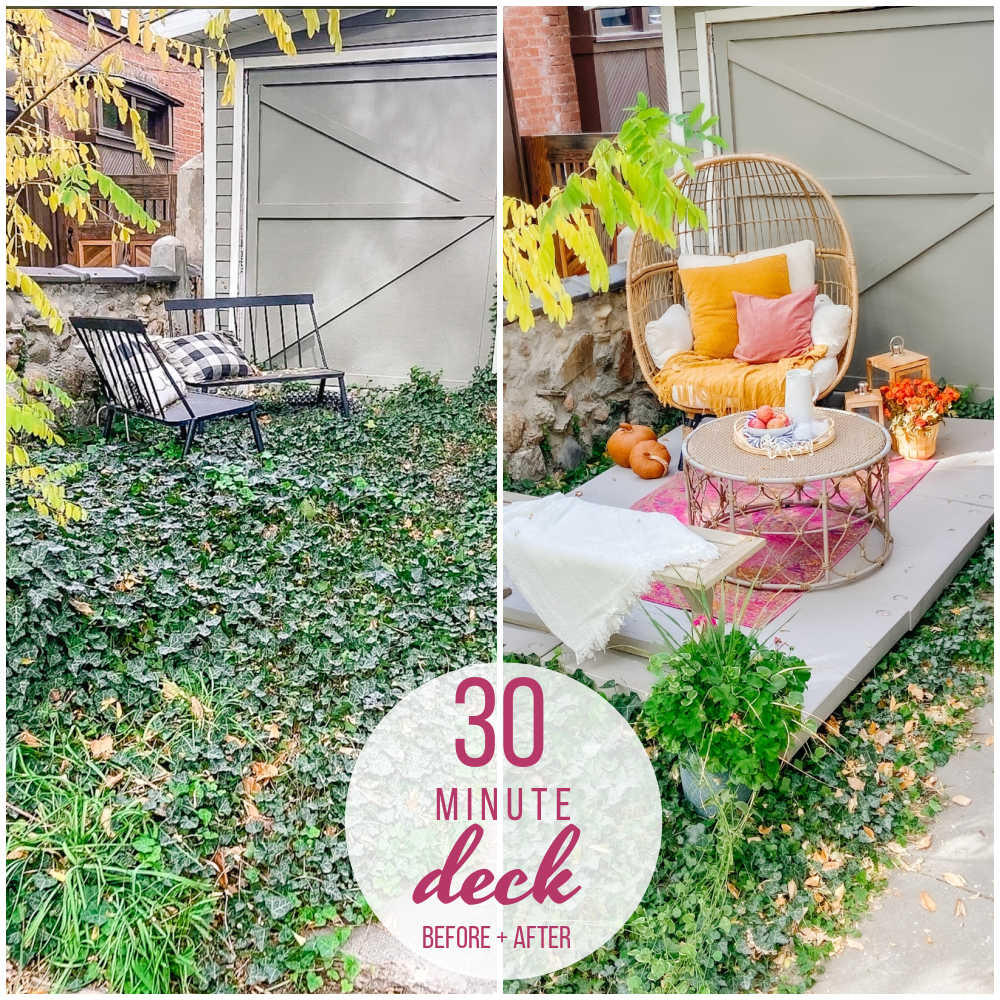 Can you believe we installed this deck in under 30 minutes? It's true! And all you need to install it is a hammer AND it's portable. I have all of the details on the post!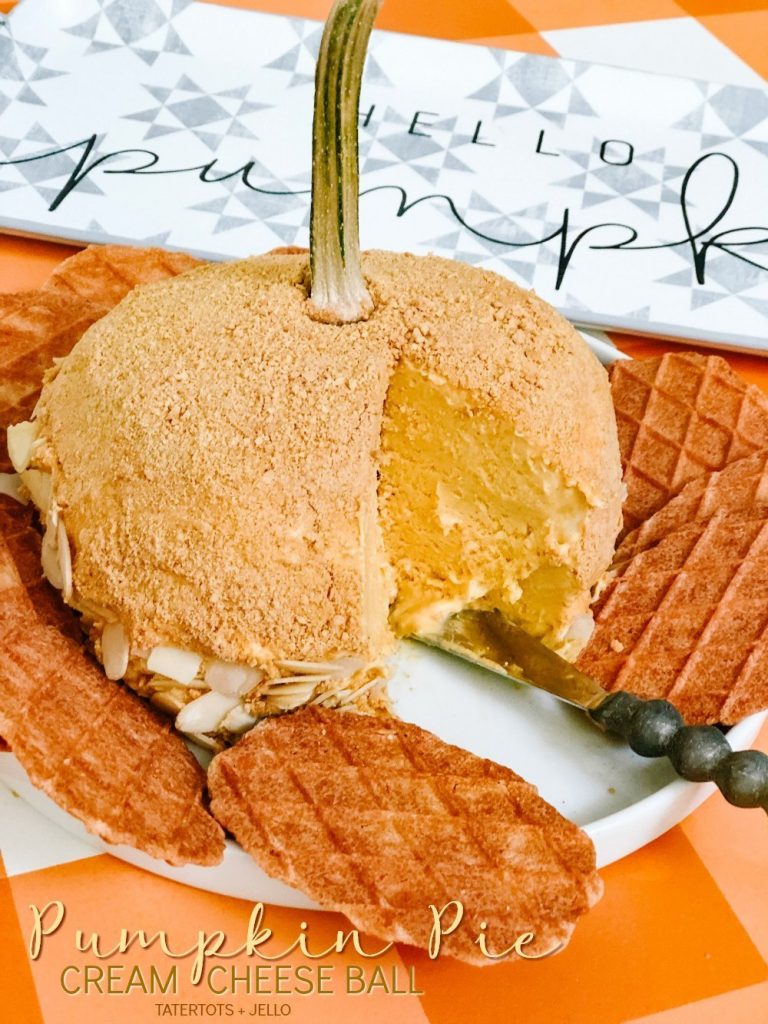 This is a wonderful appetizer for Thanksgiving! A sweet cream cheese ball with sweet cinnamon and pumpkin. Dip wafers, cookies and fruit!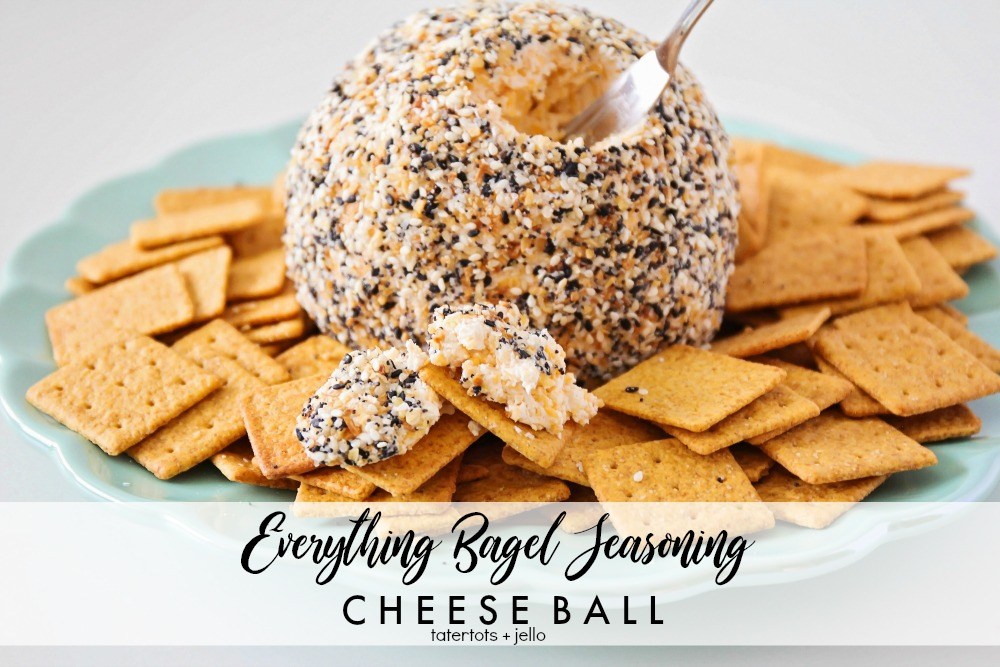 This is one of the most popular posts on my site. It's also perfect for Thanksgiving and the holidays! Hop over and check out the video that shows you how easy it is!
Welcome Cindy from Cloches and Lavender!
Today I am super excited to share Cindy from Cloches and Lavender! Cindy loves upcycling, thrifting and sharing beautiful home ideas on a budget!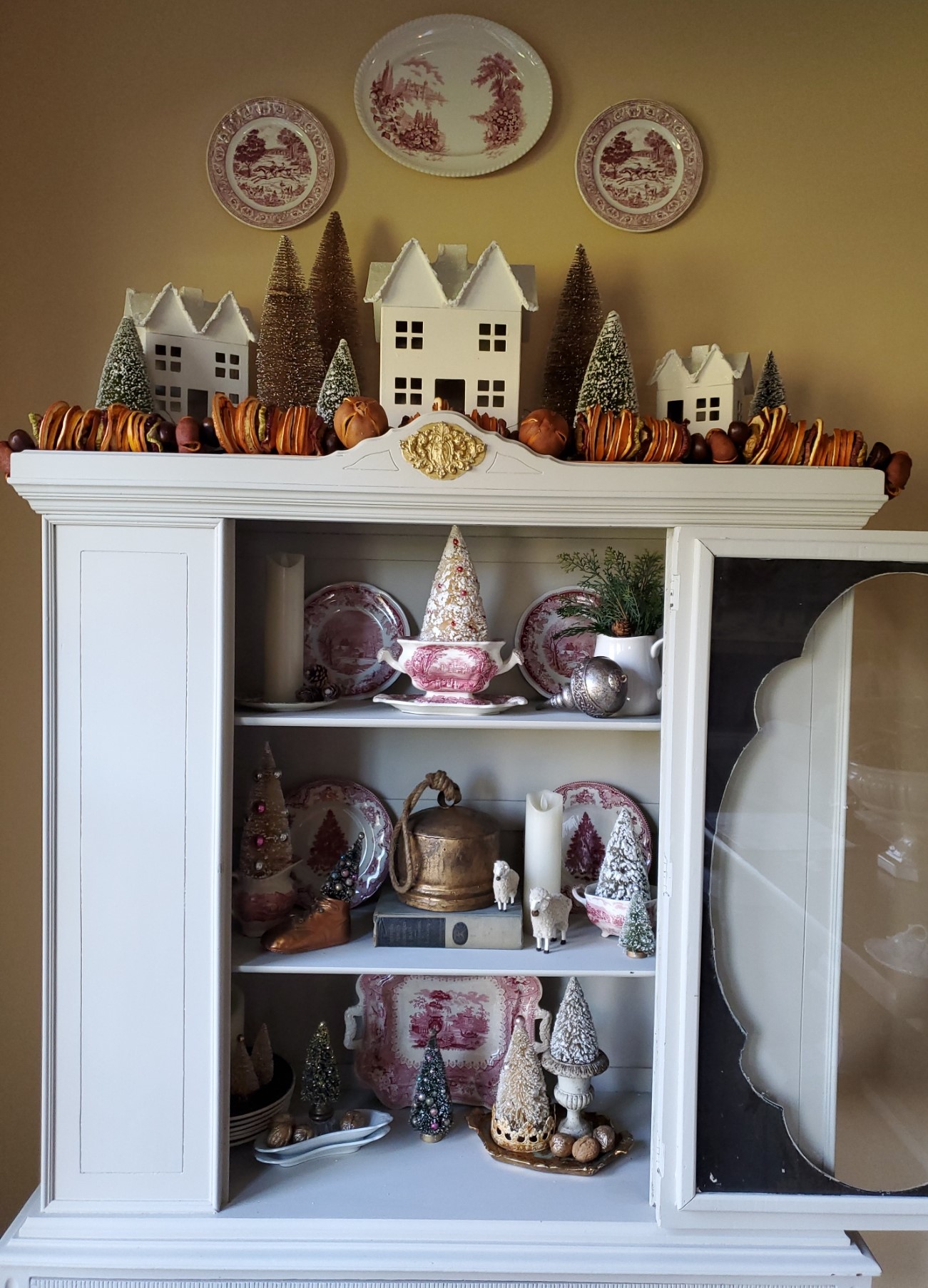 Be sure to tour Cindy's home that she shared last year. Can you believe she found this hutch on the side of the road. I love how she fixed it up and has it in her kitchen!
Another project I love is this Citrus Wreath that Cindy created. Make one for the holidays! Be sure to follow along with Cindy on Instagram at @clochesandlavender!
Welcome Home Saturday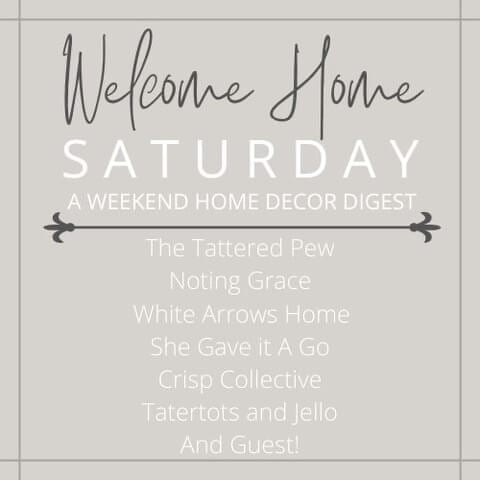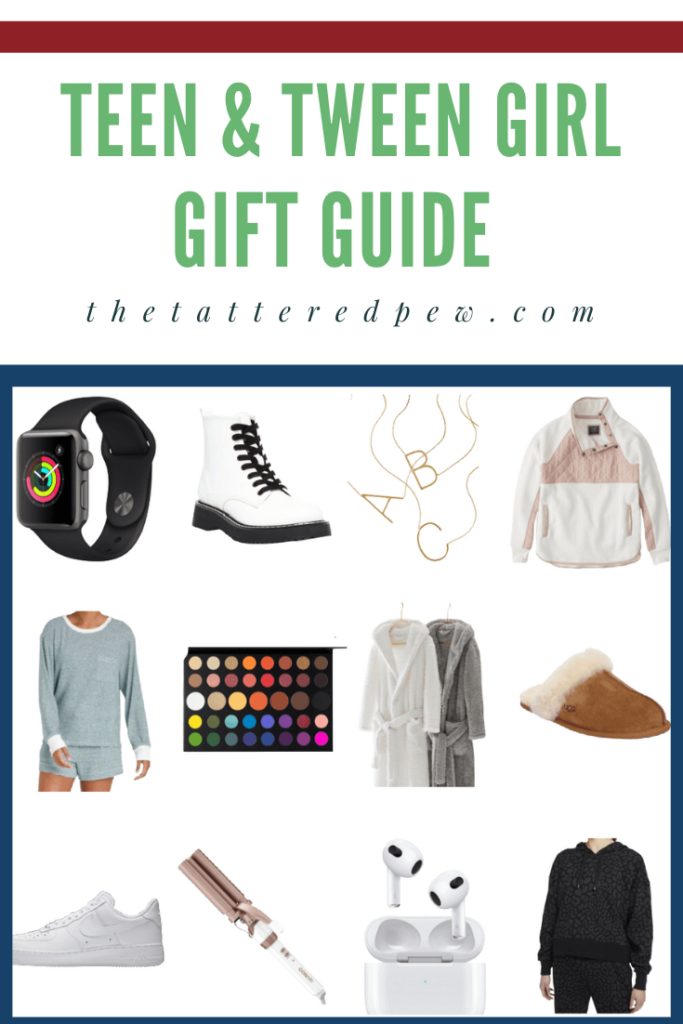 White Arrows Home / Fireside Book Club Current Reads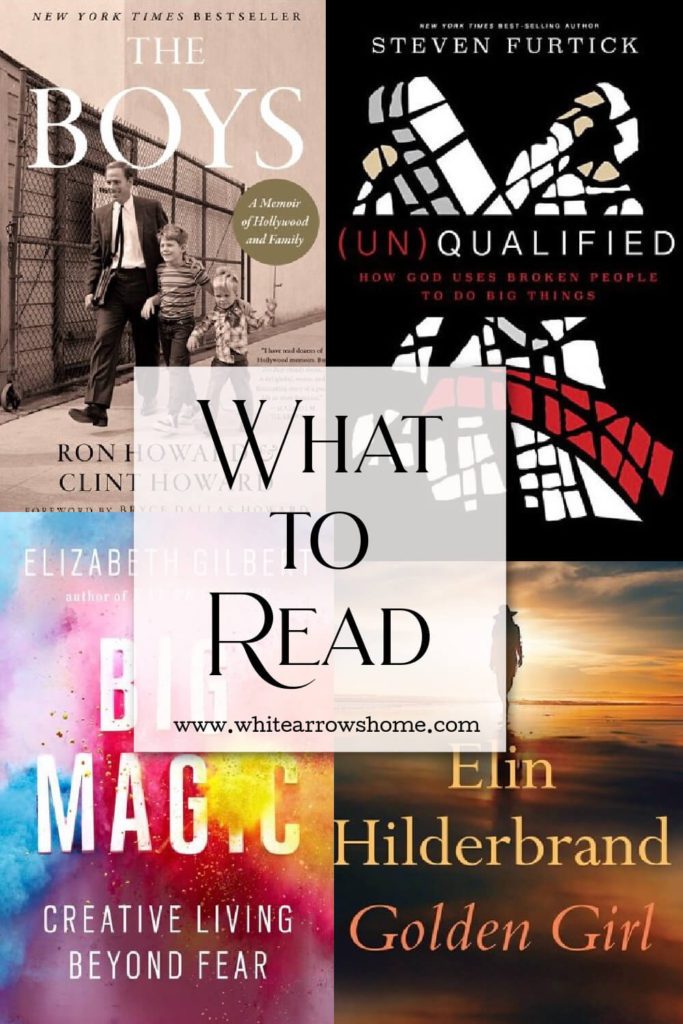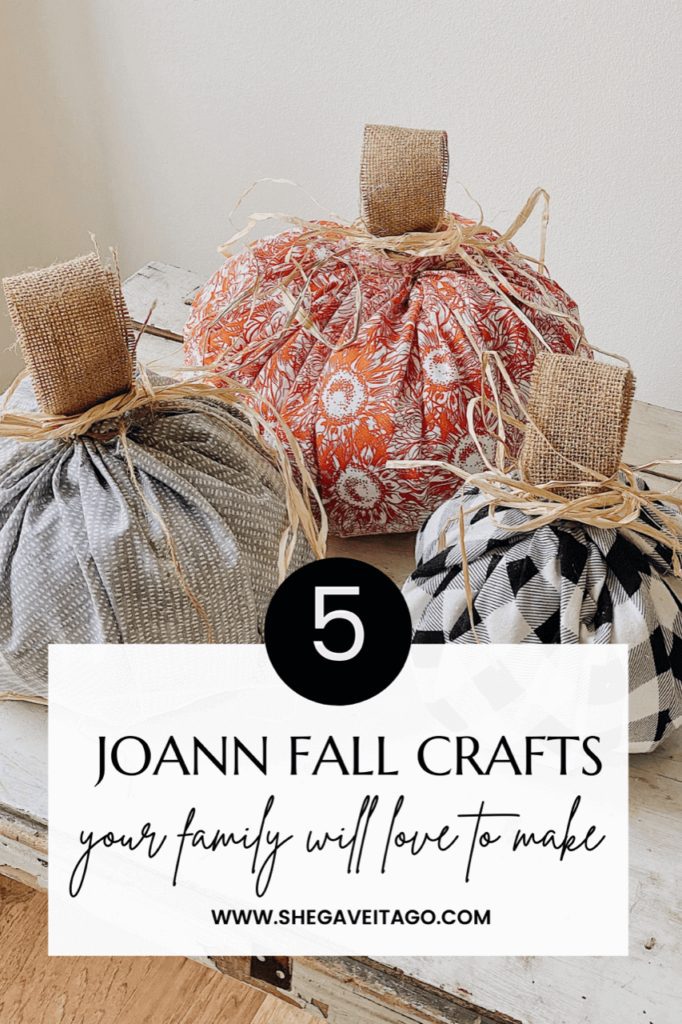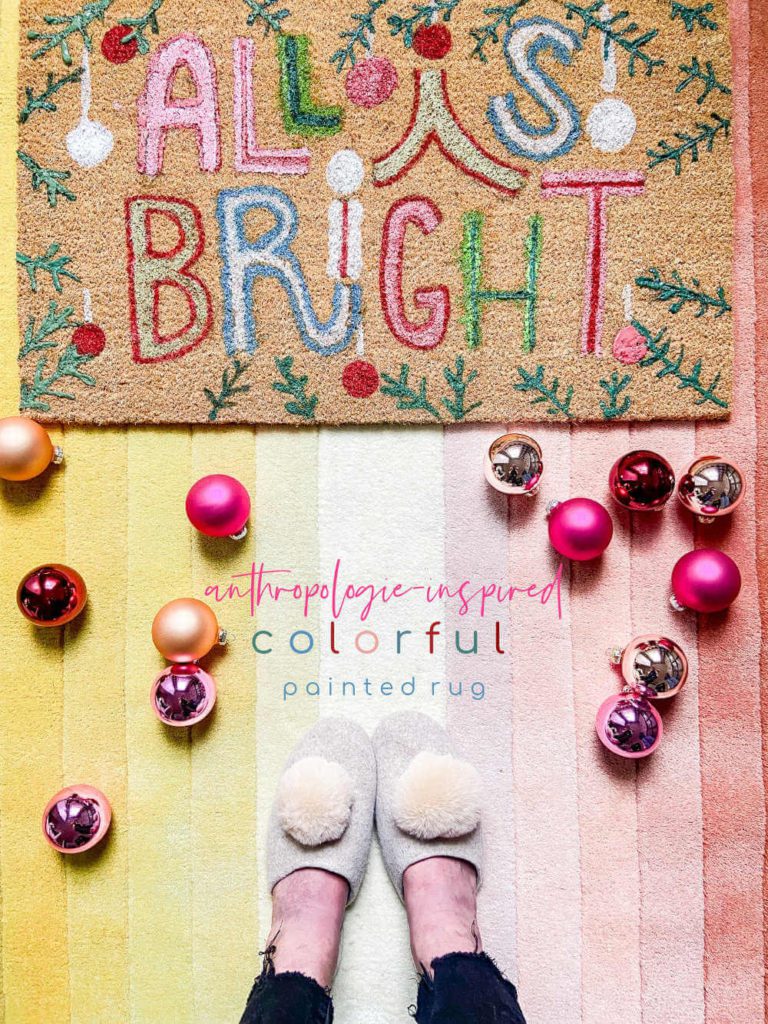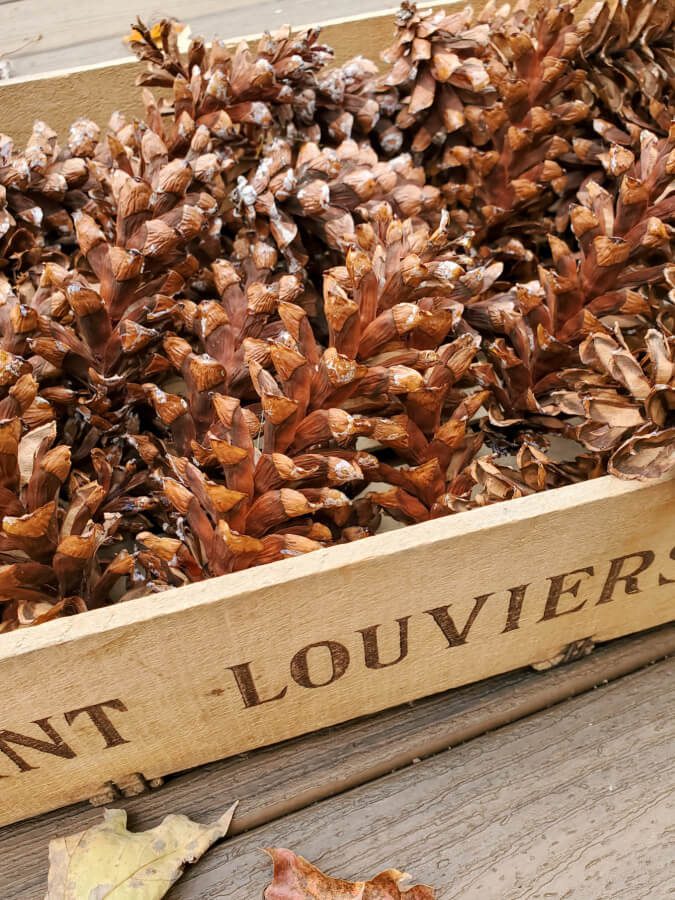 What are YOU loving this week?
Let me know in the comments!
xoxo