You may recall back in December when I told you about the
In December, you could nominate deserving community organizations to receive a complete kitchen makeover from IKEA with The Family Handyman magazine (one of our favorites).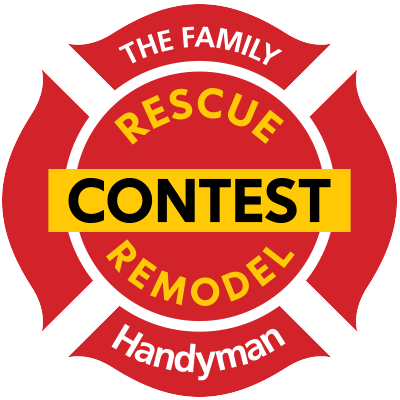 Now it's time to vote on the finalists!
(And when you vote, you could win a $100 IKEA gift card for yourself!)
Go vote for one of the finalists: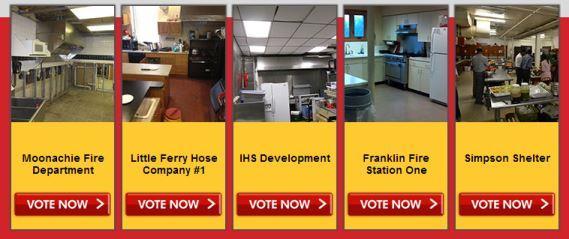 You may choose a firehouse or facility affected by Hurricane Sandy, a deserving shelter, a community center or a firehouse that acts as a community hub!
IKEA's giving away 10 (ten!) $100 gift cards —
and you'll be helping a deserving local hero get a full kitchen makeover, valued at $25,000.
Hop over to RescueRemodel.com and vote!
(Hurry – voting ends March 30!)
xoxo