Good Beautiful Morning Tatertots and Jello Fans! I hope each one of you had a wonderful Valentine's Day and President's Day.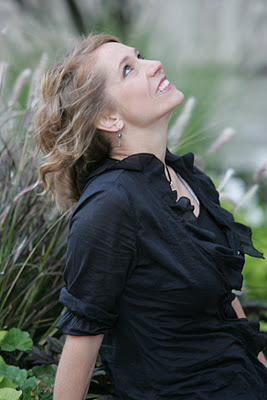 I am Stacie, from The Three Sweet Peas and I am thrilled to be back and sharing a fabulous little secret that is sure to save you MONEY! It was by mistake, but, OH those mistakes, are sometimes, OH so GREAT!
So, last week I went to IKEA in search of one of these: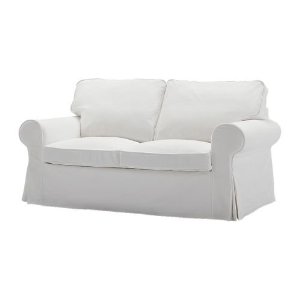 Ektorp Slipcover
and I came upon one of these:
..And I thought WOW for $.99 I can buy NEW pillows for my ENTIRE home, I started with four beautifully rolled $.99 pillows for my Peanut's room! …And so it went, I came home and EXCITEDLY opened and unrolled my new pillows to… WELL, pillows that were JUST as flat as the ones I was trying to replace!
New IKEA pillow
Peanut's already flat pillow
Oh, the disappointment, my grand idea of buying pillows for my entire house down the tube. Because, lets face it, a beautiful bed begins with the pillows, and how many of us can go buy an ENTIRE bed full of down filled pillows. If we did it would cost $$$'s, UNLESS we take TWO of the $.99 pillows and put them into the same pillow sham.
..And there you have my IKEA hack, two $.99 pillows that look like a $50.00 down pillow. The way the pillows are stuffed are very similar to a down feather pillow minus A LOT of the down but by combining two of them you get a VERY custom looking pillow and bed.
I know this little tip can save you A LOT of money! I know where I am going when I clean out the washer! 🙂 Stop by and say hi, The Three Sweet Peas.

What a great idea Stacie!!
I love Ikea — I was just there today.
Here are some other recent great ideas from The Three Sweet Peas: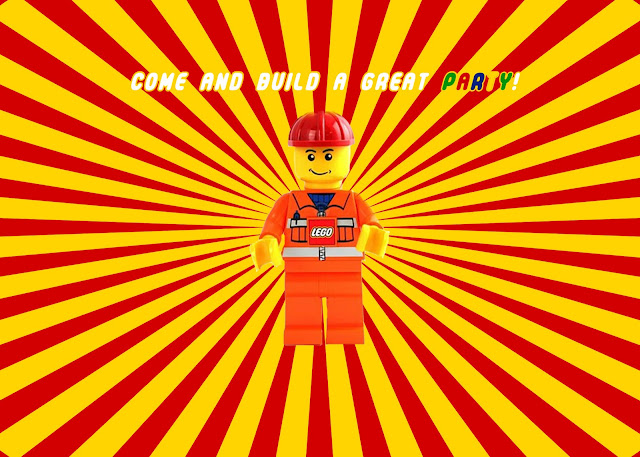 Free Lego Invitations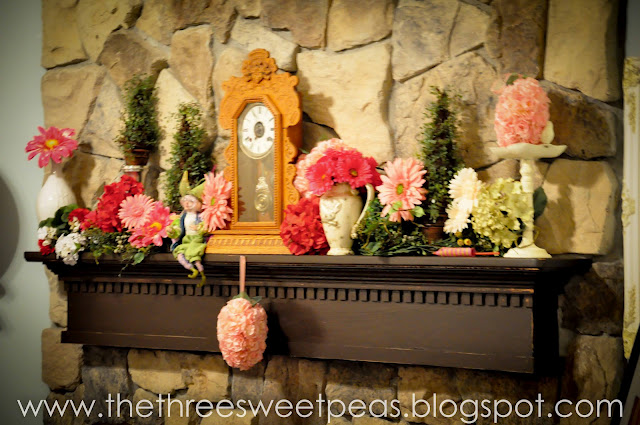 Check out Stacie's Beautiful Spring Mantel
And Stacie's Pantry turned out so great. She has tons of great tips and ideas she shares!
Don't miss out on following along with Stacie at The Three Sweet Peas!!
xoxo

PS — I made the cutest pillow today. I can't wait to share it with you tomorrow 🙂