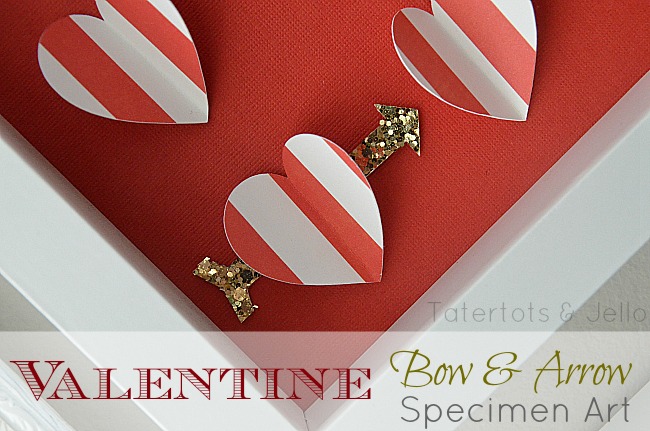 I have a little spot in my kitchen where I made a mini gallery wall.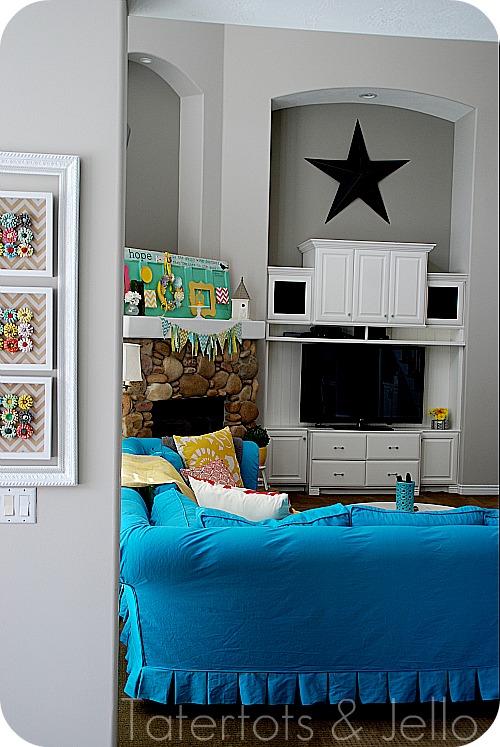 It's the perfect spot to change out art for different seasons and holidays.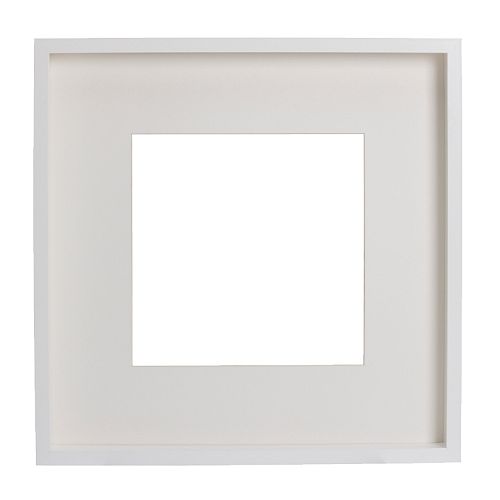 I bought three of the Ikea Ribba Shadow Box frames and I change out the art inside. (but if you don't have an Ikea near you, I also found some t-shirt frames at Michaels, which are also square and I used those for my Halloween and Winter Snowflake Specimen Art projects)
So in honor of Valentine's Day — which I just started to love decorating for about a year ago, I made some new, simple Heart Specimen Art!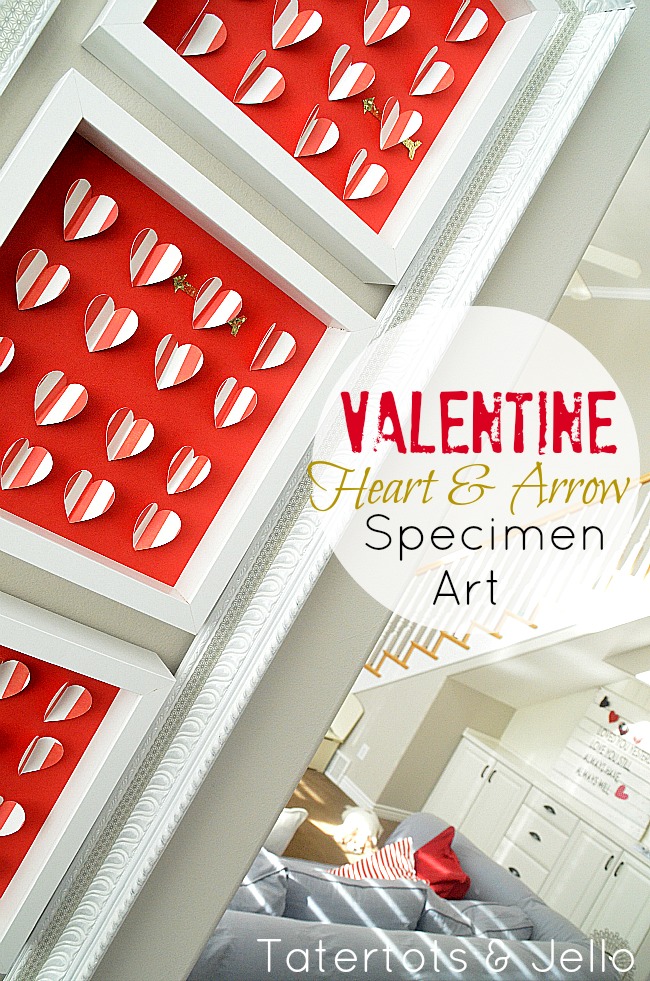 I'm a little obsessed with Bows and Arrows this year. So I thought it would be fun to make some hears and arrows for the frames. I bought some heavy red cardstock for the backs of the frames. And then some striped scrapbook paper for the hearts. And some very glittery gold paper for the arrows.
Here's how to make the simple Valentine Heart and Arrow Specimen Art:
I used my Silhouette to cut out some simple hearts. I used 16 hearts for each frame — four rows across and four rows down. Then I cut out 2 arrows per frame out of the glittery card stock. I had to cut the gold glitter sheets upside down, with the right side down and the back facing up, to get the Silhouette to cut through the paper. It was SUPER thick. And then I used an Xacto knife to trace the outline and cut through the sequins. But since there were only 8 arrows, that didn't take long.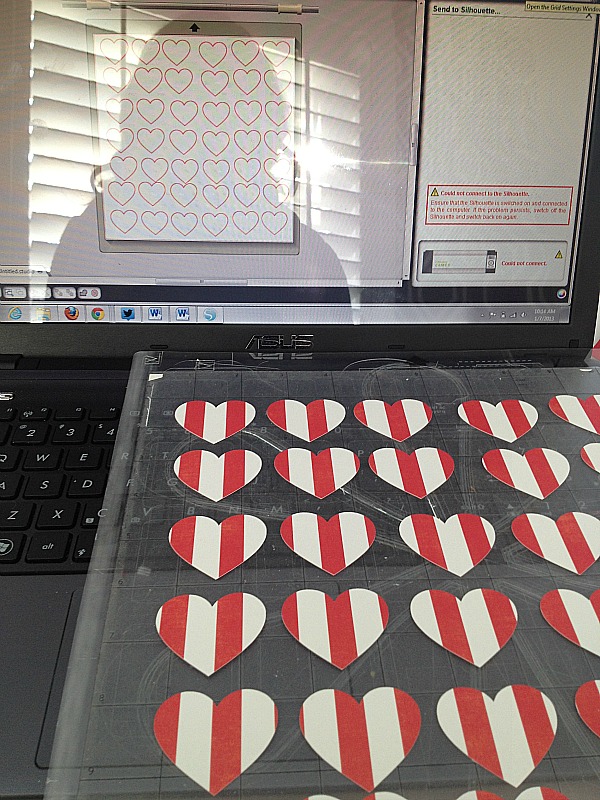 I traced the back of the Ribba frames onto the red cardstock paper and cut that paper out so it was the same size. Then I arranged the hearts on the paper. I folded the hearts in half to give them a 3-D look. And I attached them to the paper with glue dots, with each glue dot at the fold of each heart. On two of the hearts, I put one of the gold arrows underneath, also attaching it with a glue dot. I arranged the arrows on each frame differently, so they were not the same when they were all lined up.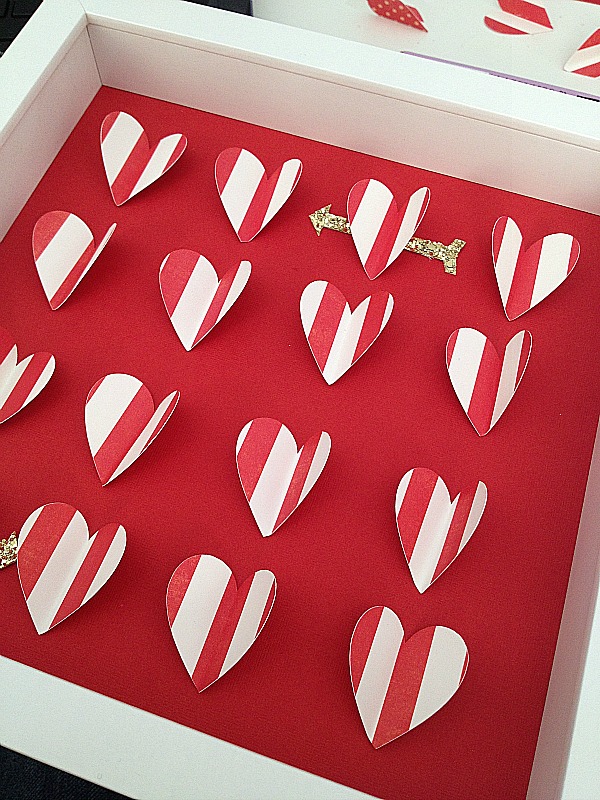 And that was it! This is a super easy and fast project. And if you don't have a Silhouette machine, you can cut the hearts out with a heart punch. I saw some at Hobby Lobby as well as Michael's. A nice thing about this project, is that it's so easy to change out the art. Just take the back off the frame and put a new paper inside.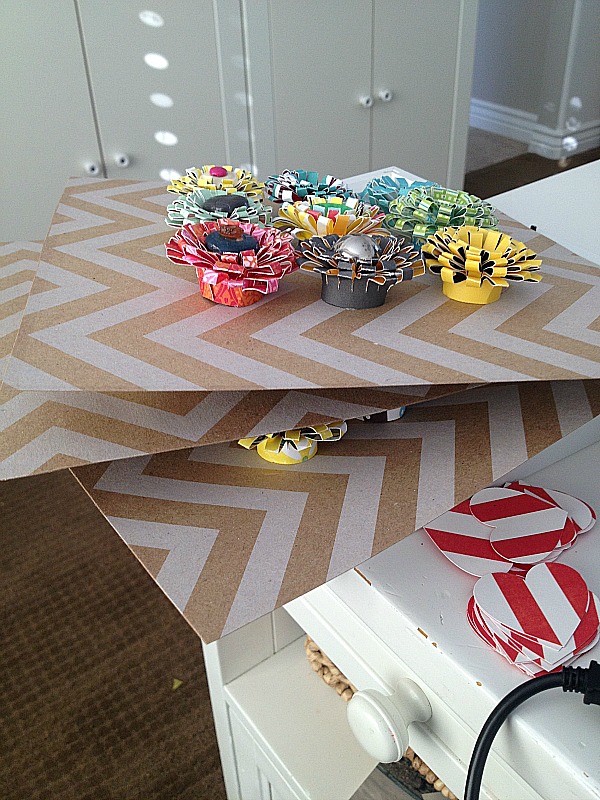 Then I lined them all up on my wall. I love looking at them, along with my other Red and White Valentine decorations.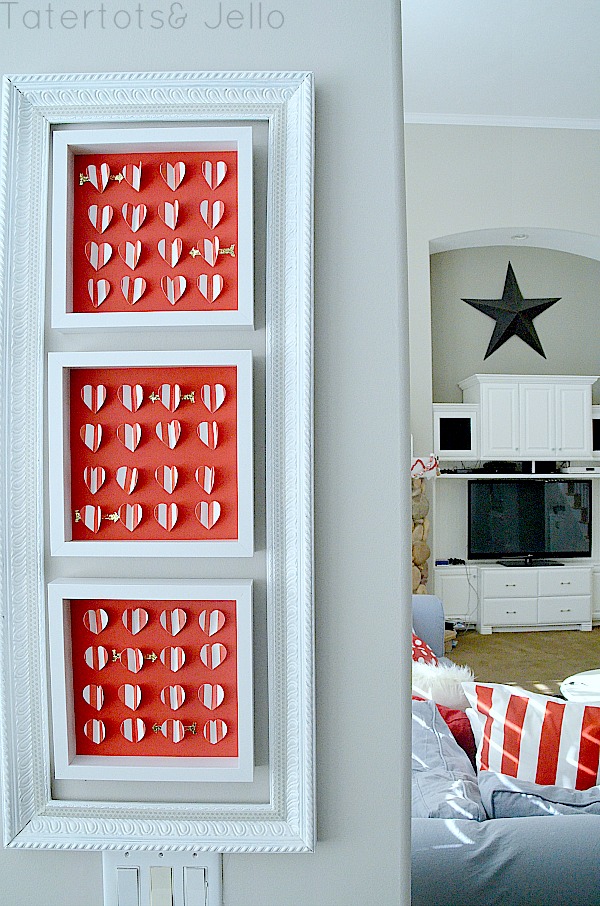 I made some pillows that match the wall decor — I will share those soon!!
And here are a few other ways that I have displayed seasonal decorations in this little Mini Gallery Space: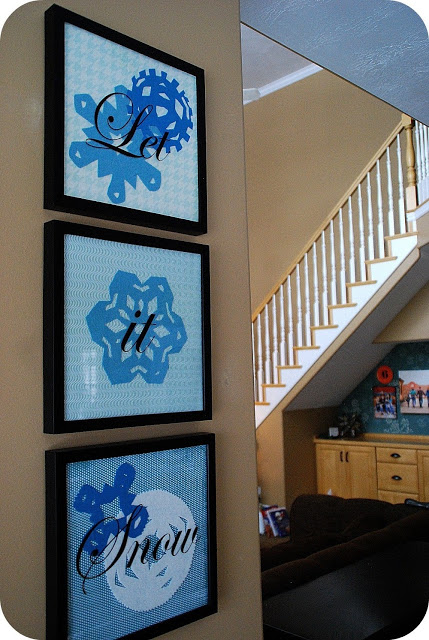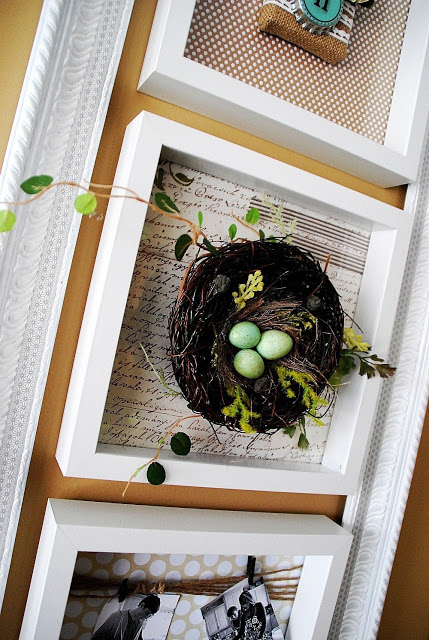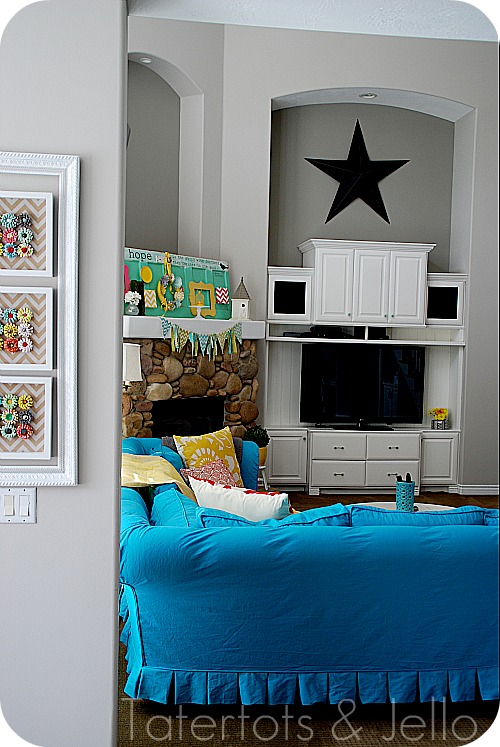 Summer Paper Flower Specimen Art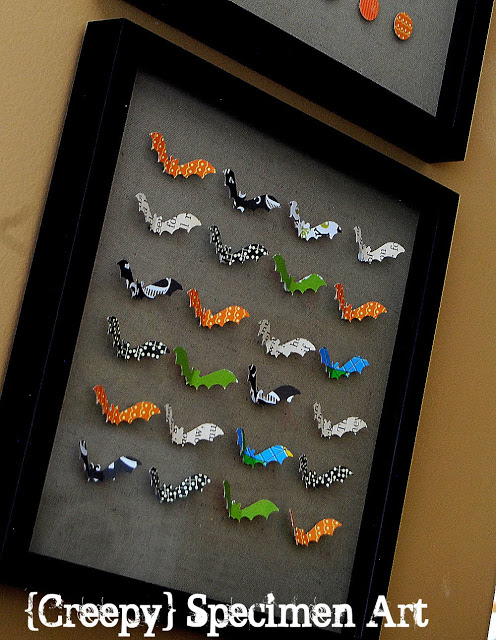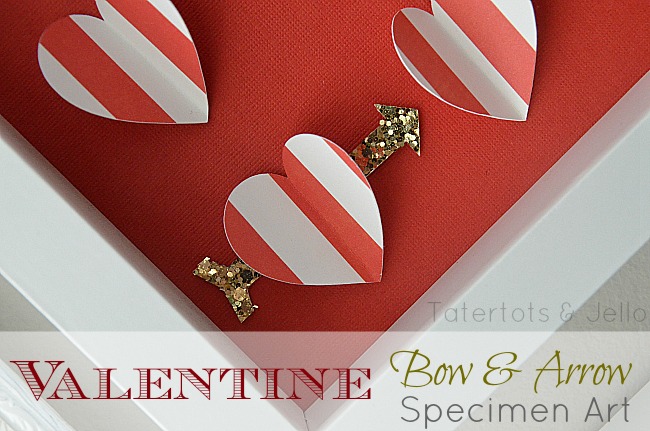 So tell me, do YOU decorate for Valentine's Day?
What have you made, or what do you want to make??
Share a link to YOUR project – we would love to see it!
Have a Beautiful Day!
xox