I am always looking for easy and cute teacher and friend gift ideas.
So I thought I would make something to share for Valentine's Day.
Here are some free printables for those special people in your life.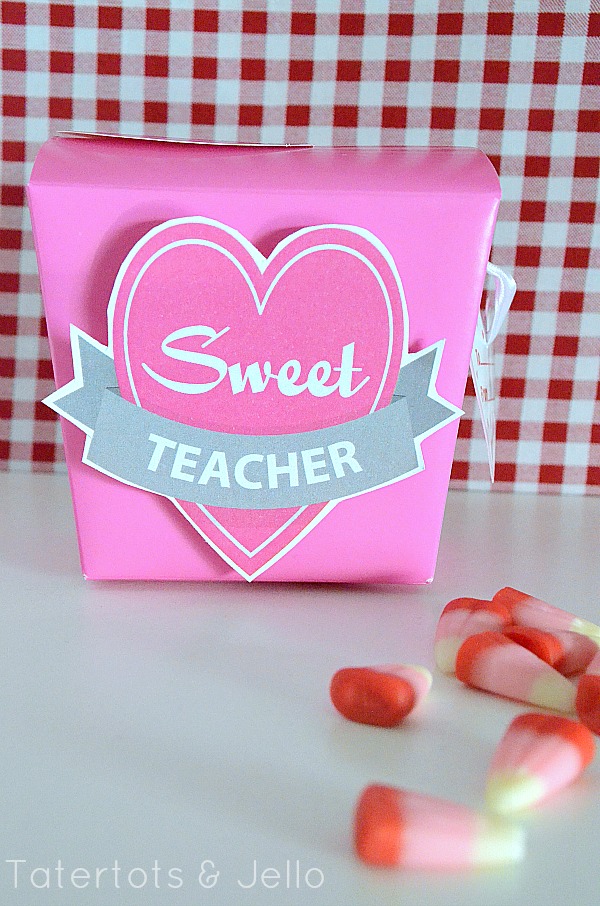 All you need to do is pick up some festive treats to go along with the printables.
**
There are THREE different colors – hot pink, light pink and red.
And two different printables — one for FRIENDS and another for the TEACHERS in your life.
I found some tall mini vases from Michaels. Perfect to fill with pretty candies.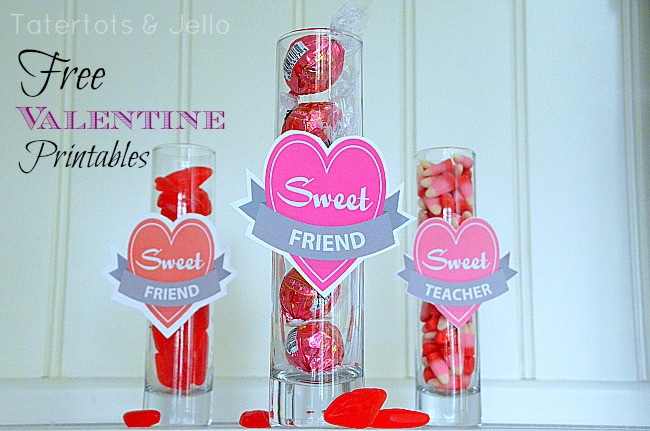 And also, these colorful take-out containers. All you have to do is cut out the printables and stick them on the containers. So easy.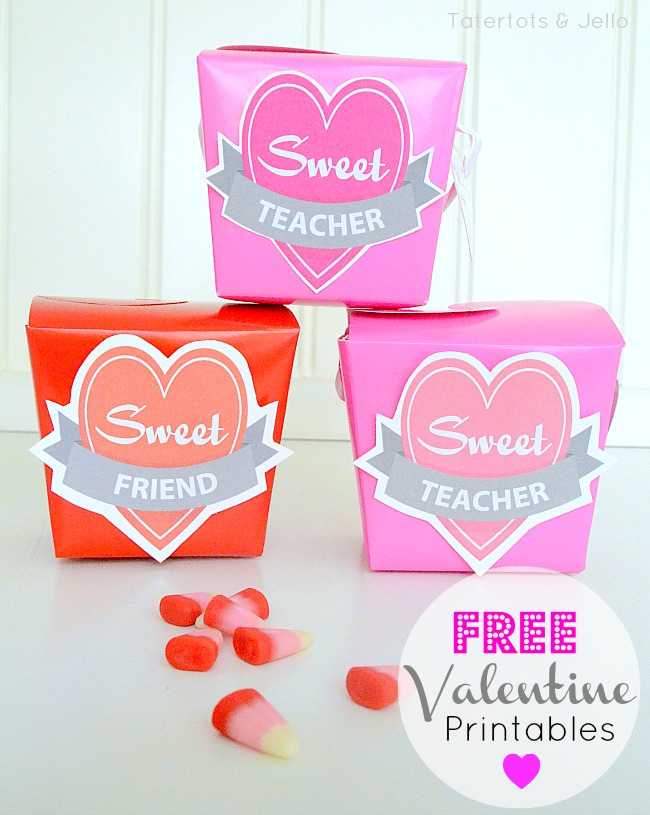 Another idea is to buy the mini chocolate assortments, and tape on one of these printables on the heart tin — for a pretty Valentine gift idea!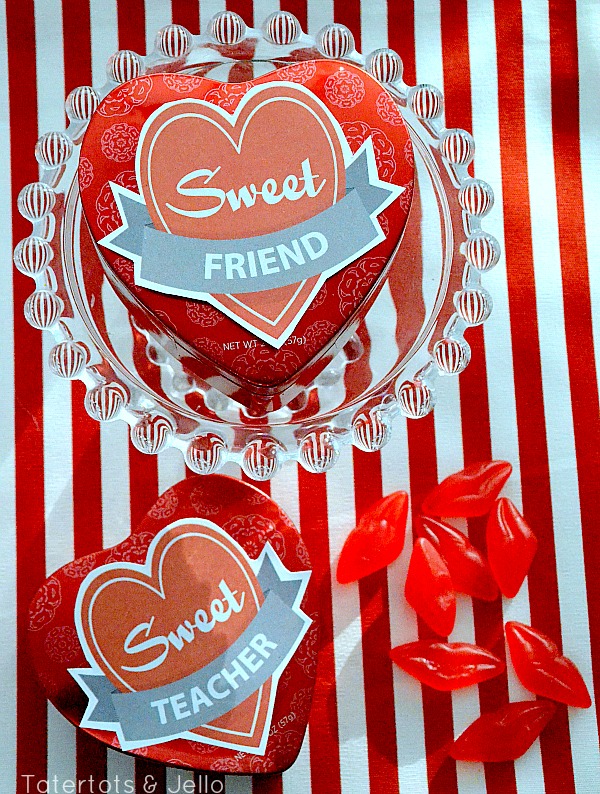 Here are the files. Just click on them and print them off!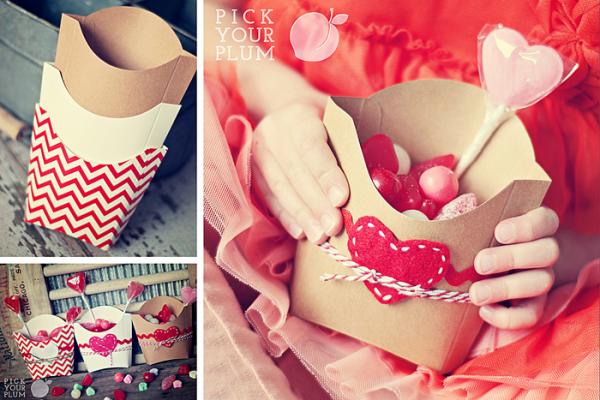 And I just saw that Pick Your Plum has the cutest containers on sale today for 67% off – they would be perfect with these free printables!
Happy Valentine's Day!
Have you made anything for the holiday??
Share YOUR idea in the comments.
We would love to see YOUR ideas!!
Have a Lovely Day!
xox