I had so much fun making my Dollar Store tray that I decided to make a tiered Valentine-ish one too. Although I like it so much I think I will use it all Spring and maybe Summer too! It's so bright and happy looking!
If you want to make one, here are the trays I used from the Dollar Tree:
I pretty much followed the steps I used making the first tray, which are found HERE. I cut the paper into strips , but I didn't want the top and bottom trays to be too matchy-matchy, so I mixed it up a little.
And I added feet just like I did to the first tray, although I painted them off-white instead of black. I attached them with Gorilla Glue.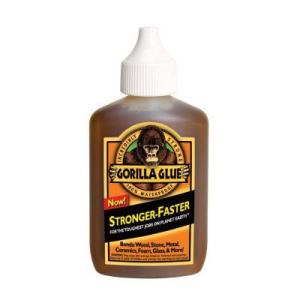 I also used a little silver candlestick that I had laying around. I was going to paint the candlestick, but I like the shine it gives the tray so I left it silver.
Also — I wrapped a pink striped ribbon around the underneath of the top tray where you can see the paper edges. I meant to take a picture of that, but forgot. I will try to take one tomorrow and update it.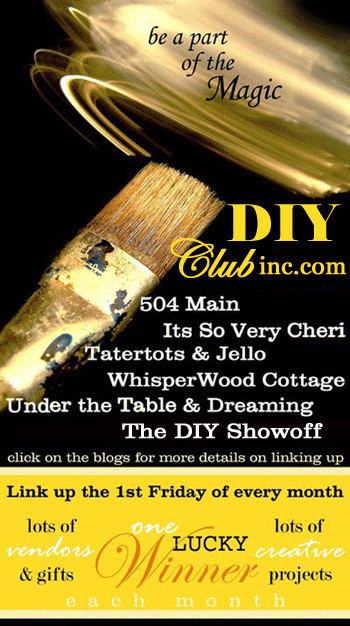 XOXO
www.tatertotsandjello.com