I'm working on the addition to the #1905Cottage. One of those major projects: installing new windows. I've discovered there are some key things to look for when you're getting new or replacement windows, and thanks to my friends at Pella, I'll share some of my discoveries today.
Hopefully these ideas will help when you go shopping for new windows for your home.
Here's how I think about what's important about new windows: when you might need them, why you may want to get them, how to install them and what benefits they provide. When, why, how and what — that's easy, right?
When we lived in California several years ago, we lived in a Brady-Bunch era house. In that house, it was easy to decide when we needed new windows — immediately after we moved in! The originals were single-pane (meaning only one sheet of glass) and had aluminum frames. You didn't need any measuring tools to feel the cold or heat coming right through the drafty frames and thin glass.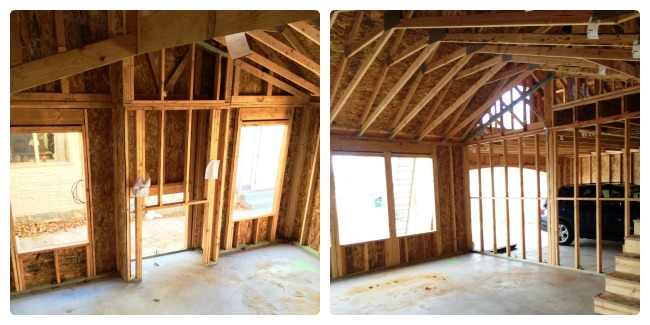 I ran into the same issue when remodeling the #1905Cottage, and now that I'm working to replace some windows there, I learned that I have a lot of options for replacement windows. For example,
I was used to looking at only vinyl windows in white and beige. But quality window manufacturers like Pella offer window frames in several materials. I had thought about only vinyl frames to match the existing, fairly new windows in the cottage. However, if I were going to replace the ones in the front of the cottage, I would have considered a more decorative and classic frame material like wood or fiberglass. And in the #1905Cottage, both my new projects and some lingering replacement windows needed to match.
I knew it was time to get new windows in our old California house because the old, '70s-era windows were drafty. And we did more than just replace windows. Our family room was dark, so we used some decorative windows designed to fit between wall studs to add more natural light to the room, much like these: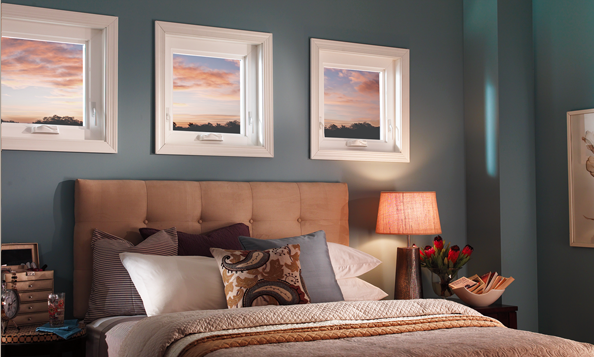 So remember that you can add windows as decorative elements to bring light into your home — windows can be decor too!
If you want to play around with different window styles and imagine how they might look in your home, Pella has a fun window design tool you can play with to imagine how different window styles might look in your room.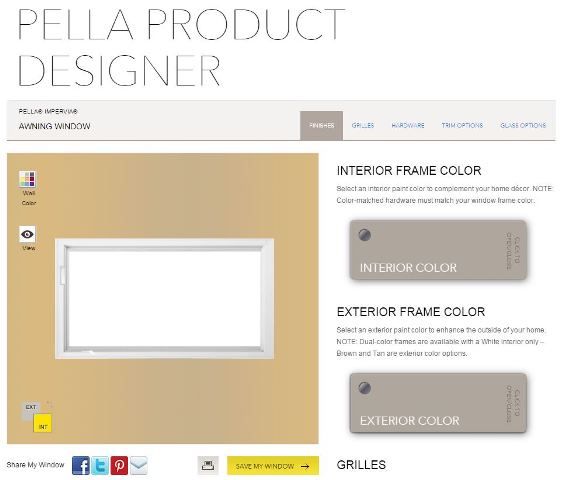 Why might you want new windows? Well, if you're building a new home or addition, or remodeling, you obviously want new windows. And choosing highly energy-efficient, quality windows will cost a bit more initially but will provide energy savings and easier maintenance. (I've had a few less-expensive windows over time, and they never quite work properly.)
You're also going to want to look for at least double-pane windows. If you're in a particularly noisy area or one with major temperature extremes, you may even want to consider triple-pane ones! Also look for:
Windows with Low-E insulating glass help keep the sun's damaging UV rays from damaging your furniture, floors, walls and shelves. (For example, Pella says their Pella® 350Series blocks 86% of UV rays.)
Windows with a Low-E rating that meets ENERGY STAR® certification. The lower the U-Factor and Solar Heat Gain Coefficient (SHGC) ratings, the better — for exceptional energy efficiency.
Windows from a trusted brand — so you know you can rely on them for years of use.
(And for more ideas, check out Pella's cool DIY Pinterest board!)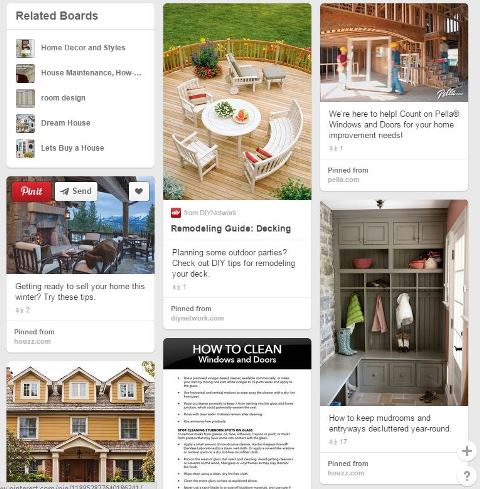 How you install your new windows is nearly as important as choosing the windows themselves. If you're paying someone to install your windows, make sure they're certified by a respected manufacturer like Pella. (And if you can, see if you can visit homes where they've installed windows before.) If you're doing your own installing, that's awesome too. We've installed several over the years … and we've just about gotten good at it! Some things to remember that I've learned from my experience:
If you're replacing windows, take your time to carefully remove the existing windows. Try not to damage the interior and exterior walls and sills. We got really good at using a circular saw to cut through exterior stucco, although it was messy and ate up saw blades!
Note that replacement windows are often sized differently than those for new construction. The frames will usually be bigger to cover the opening from the old windows. Be sure you choose the right kind. Don't hesitate to ask for help from your local home improvement store or Pella window dealer.
Even if you're replacing your old windows with ones that are more energy-efficient, that energy efficiency will be compromised if you don't provide a good seal when you install them. Make sure you seal any openings into the walls with a good non-expanding foam. And buy your quality adhesive caulk by the case, seriously. Caulk everything in sight to get a good seal inside and out!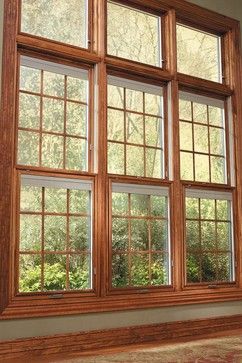 Once you have your new windows installed, here's what you'll find: your house will be quieter. It'll be warmer in the winter and cooler in the summer. You know when you walk by a window and can feel the heat or cold radiating through it? You'll likely have much less of that. And, if you've chosen a particularly fancy style, you'll also enjoy having your windows complement your decor — instead of feeling like you have to hide them.
And while my cottage enjoys a relatively mild climate for being almost a mile above sea level, we do have to combat some dust. Something I didn't even realize until I replaced windows was how much less dust I had to battle once my house was better sealed!
Some windows are even removable or tilt in for easy cleaning — something I didn't even realize existed. Those would make cleaning my upstairs windows so much easier than the extension pole acrobatics we have to do now.
I'm so excited to share my upcoming cottage projects with you — and hopefully these window tips will help you in your remodeling!
* * * * *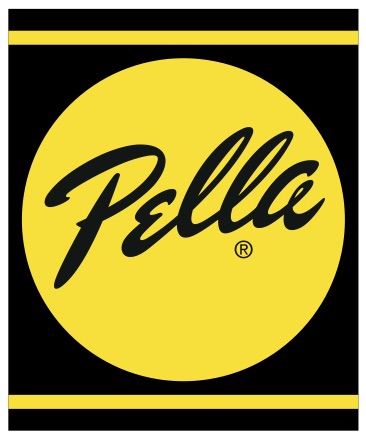 Thanks to Pella for sponsoring this post — you can learn more about Pella, and even request a free, in-home consultation and quote, by visiting Pella.com.
You can also follow Pella on Twitter, Facebook, YouTube and Pinterest!
xoxo

This post was sponsored by Pella; however, the content and opinions are all mine. See my disclosures.