Happy 2016! Are you excited for a new year? I just want to say how thankful I am for this blogging world. I've been blogging for about 8 years and it's brought so much much joy and friendships into my life. I love sharing ideas, my own and others with you. I am excited to start the year with a new series about my sweet little 1905 Cottage. The 1905 Cottage Addition – a new 2016 series all about thoughtfully adding onto the 1905 Cottage so we can live there!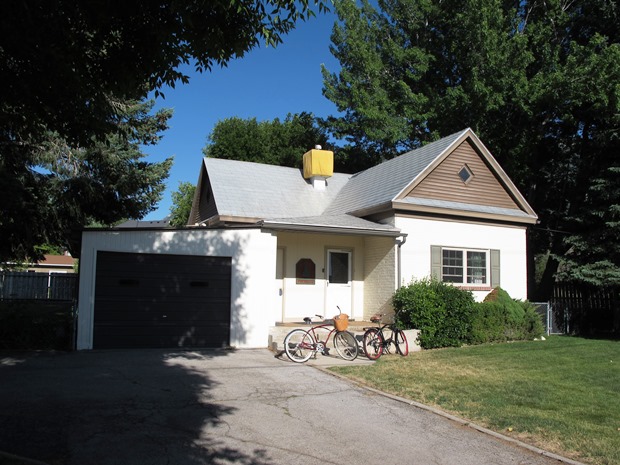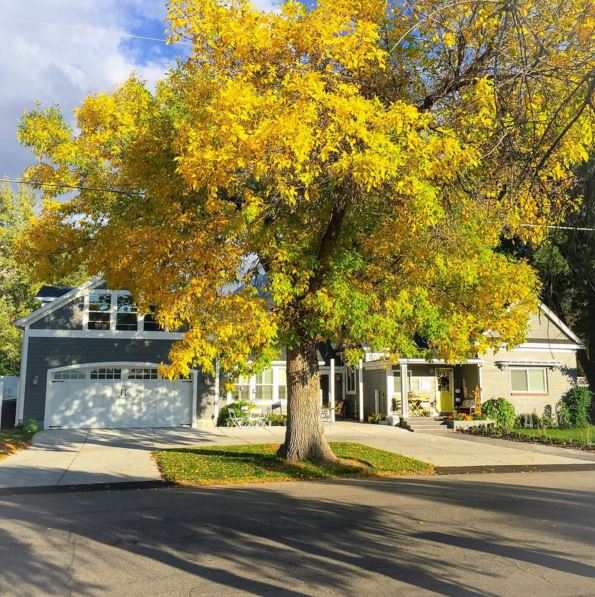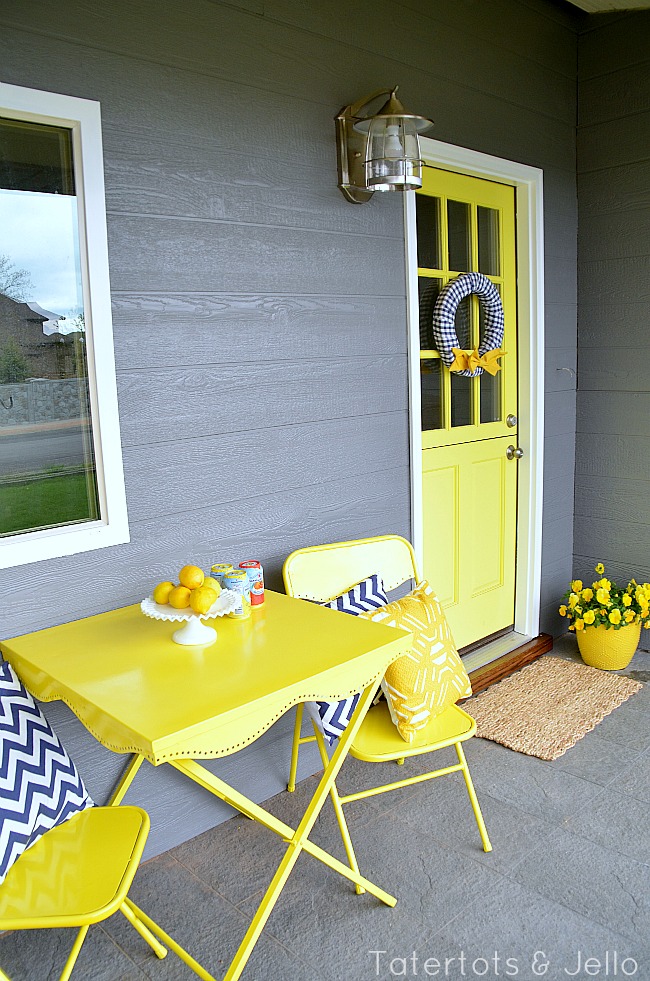 About four years ago I fell in love with a tiny little house in my neighborhood. You can read all about it here- 1905 Cottage Remodel!
Working on this little house has really been such a labor of love. I don't know that I believed that houses have hearts or souls until I found this one. While we were working on it we found out so much about the history of the settlement where it was built. The home was on the site of what was the general store when the settlement was a mining town. And after they heyday the Justice of the Peace turned the general store into his home in 1905. During the renovation we found some arrest warrants from the late 1800's and some other things.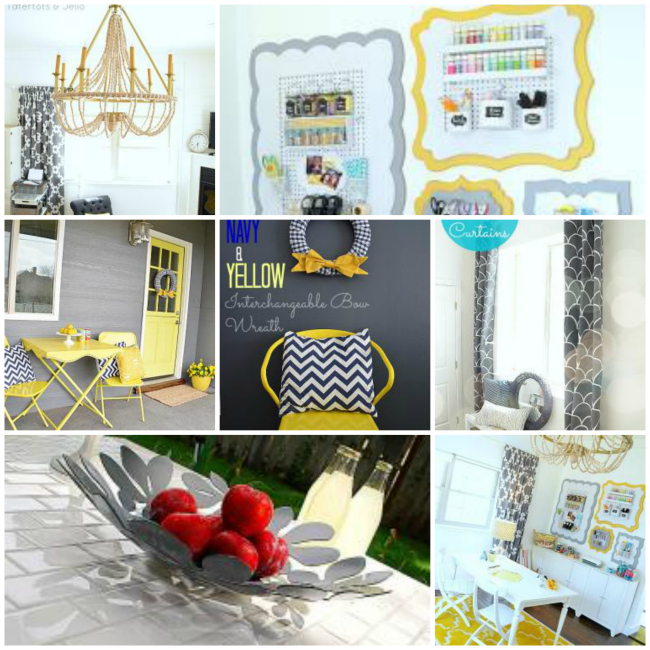 Here's the 1905 Cottage kitchen before: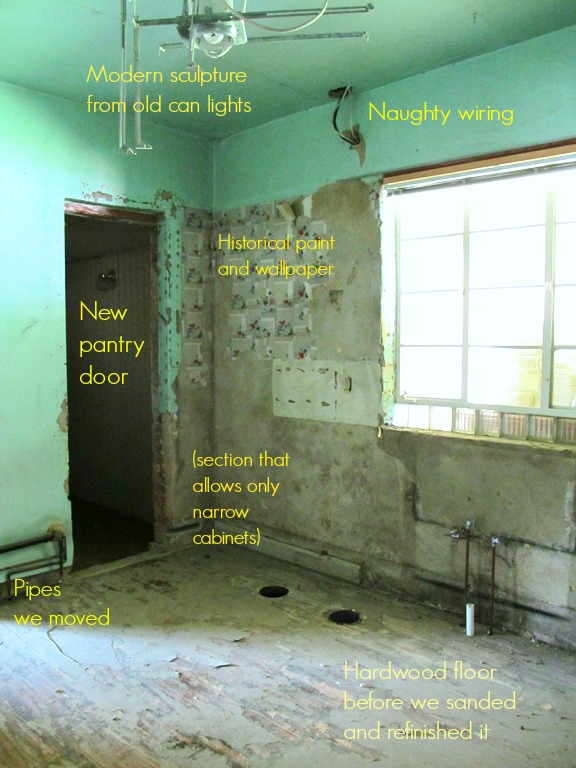 and the 1905 Cottage Kitchen after: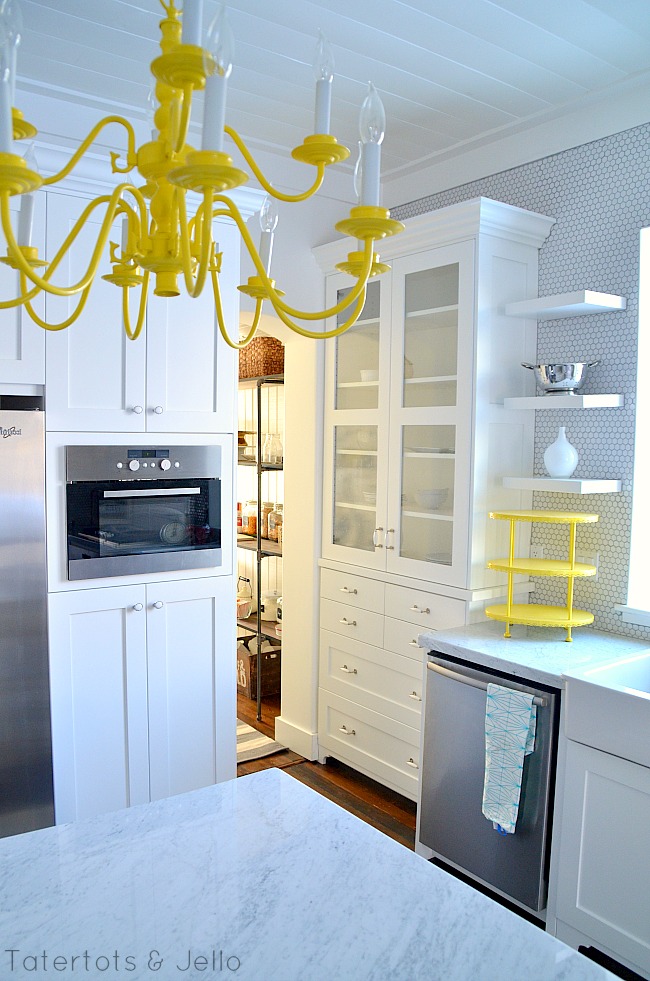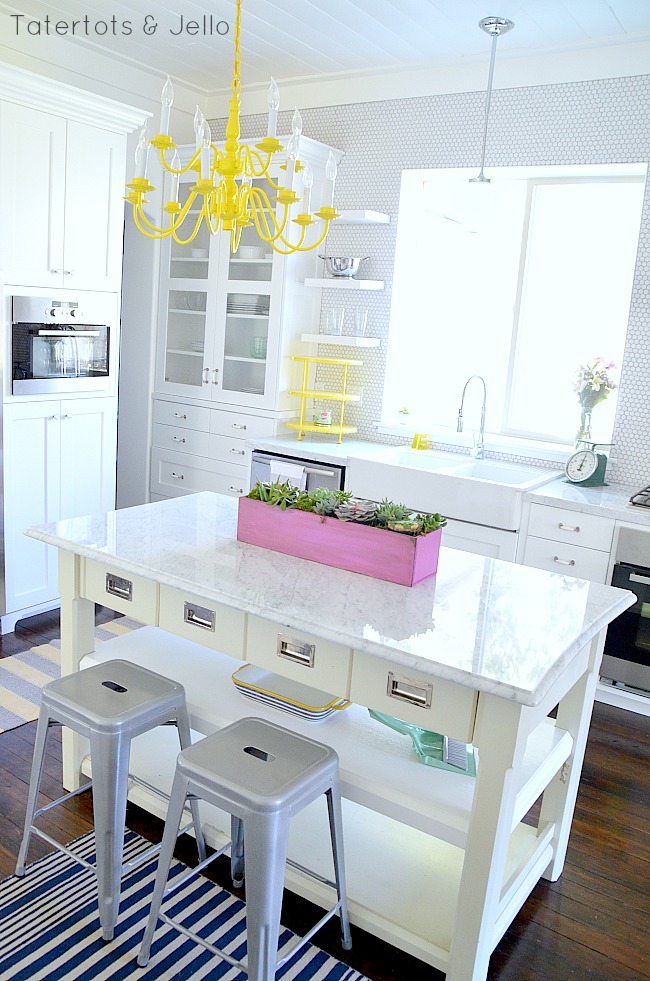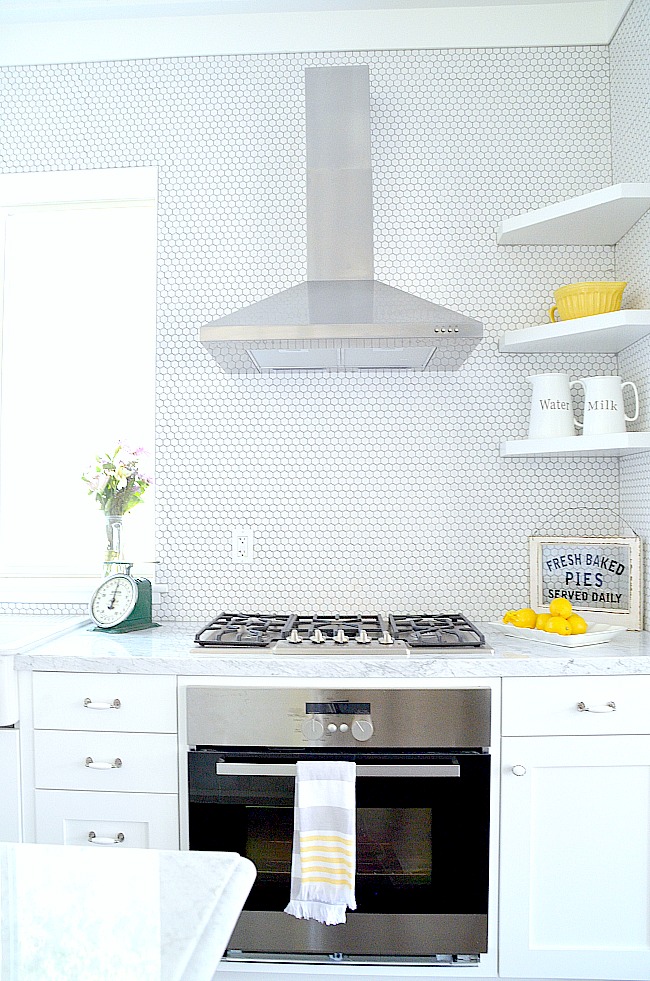 Last year I started an addition on this little home so we could live at this happy little house.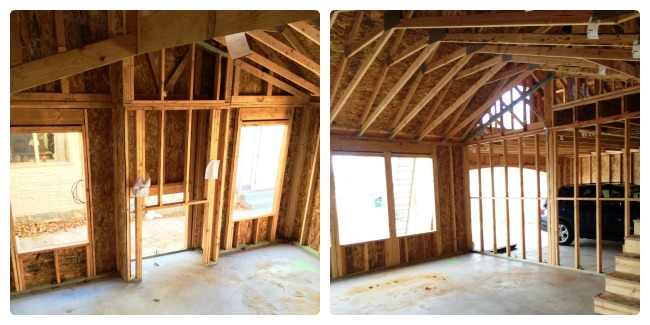 I really tried to stay true to the original home with the new section of the home. And now that the addition is complete, I am so excited to share the projects and details with you!! It's still feels like a small home but now there is room for my little family.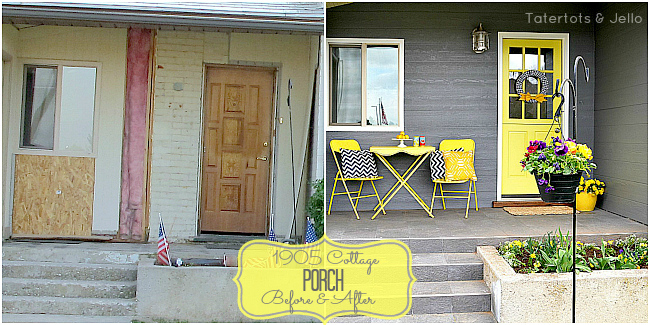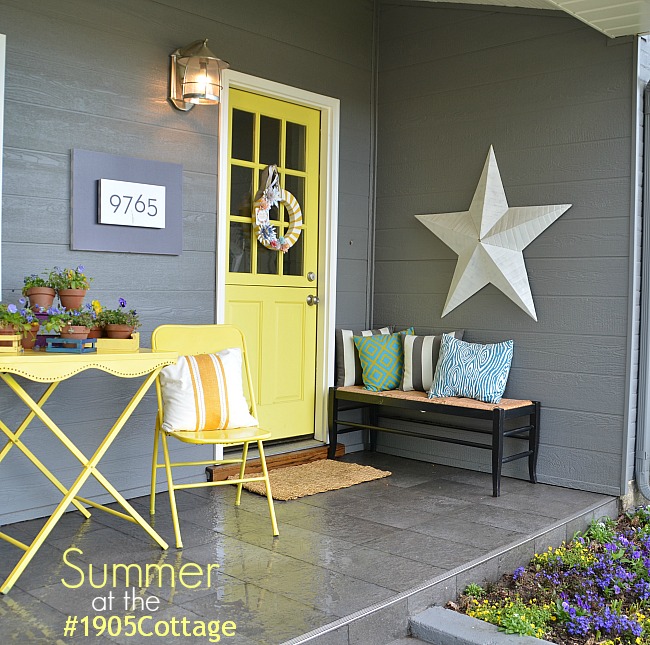 I have shared a few of the projects like, Ella's Tween Bedroom: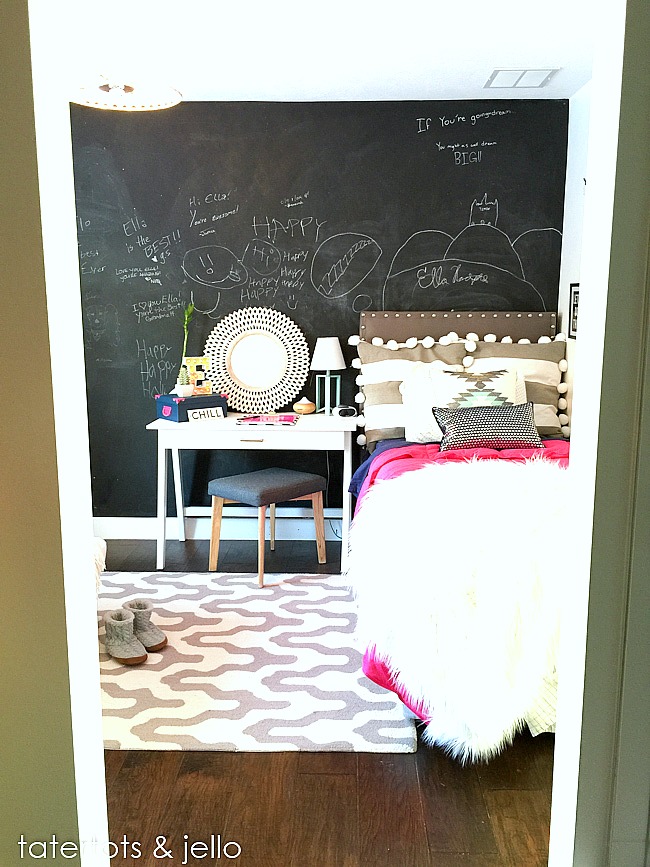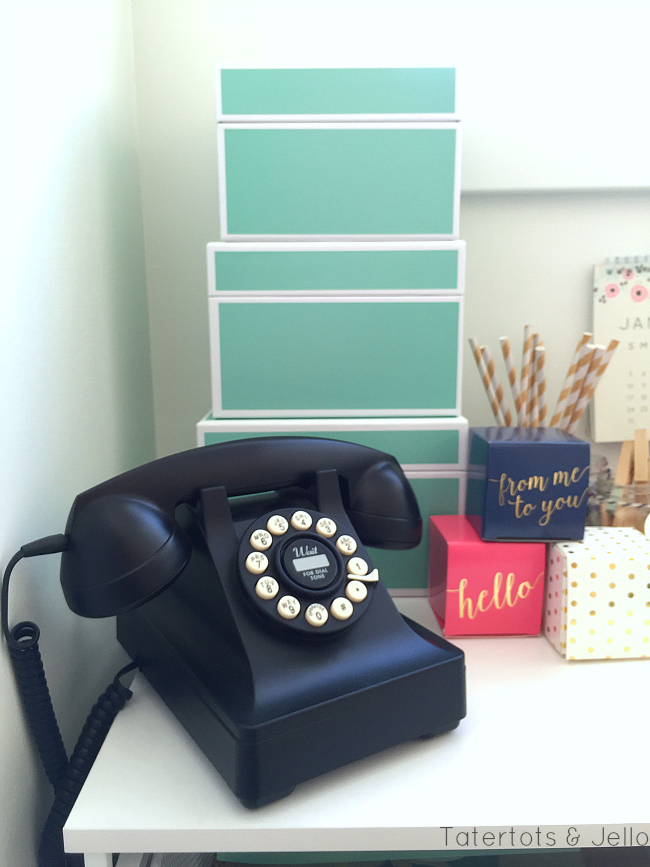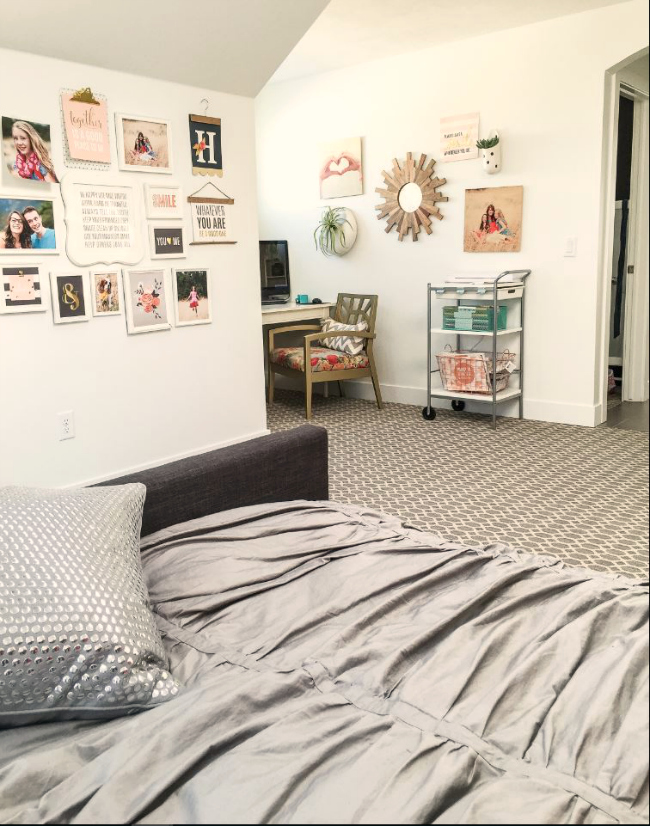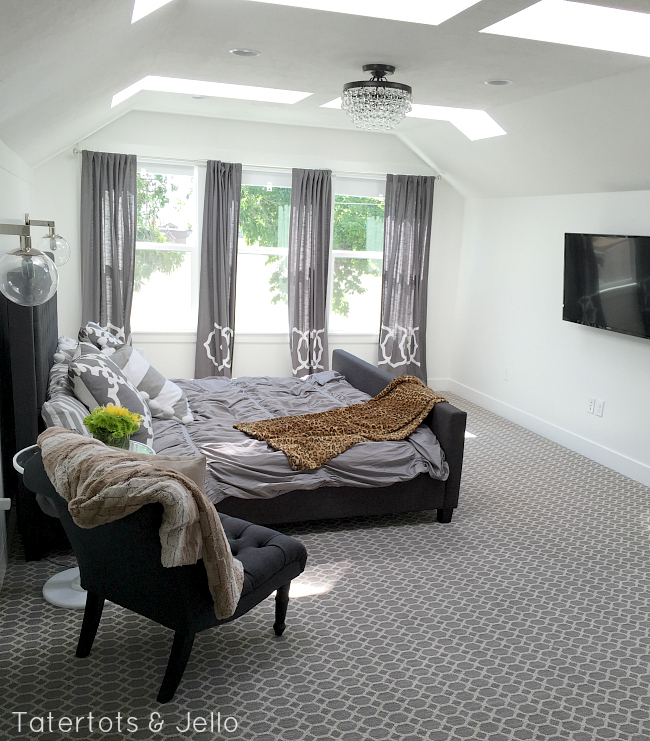 I spent the summer working on building four huge DIY Barn Doors and the hardware too. Those tutorials are coming up this month.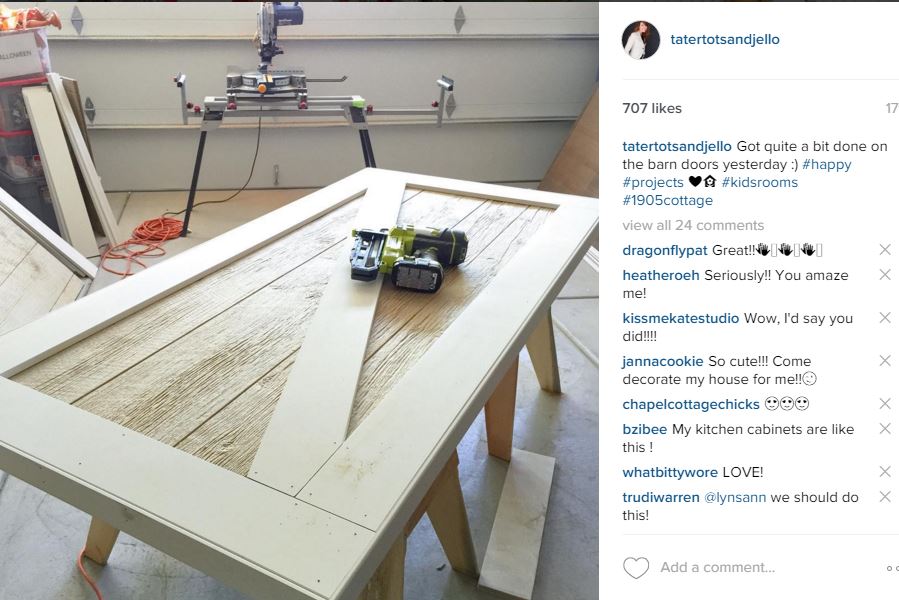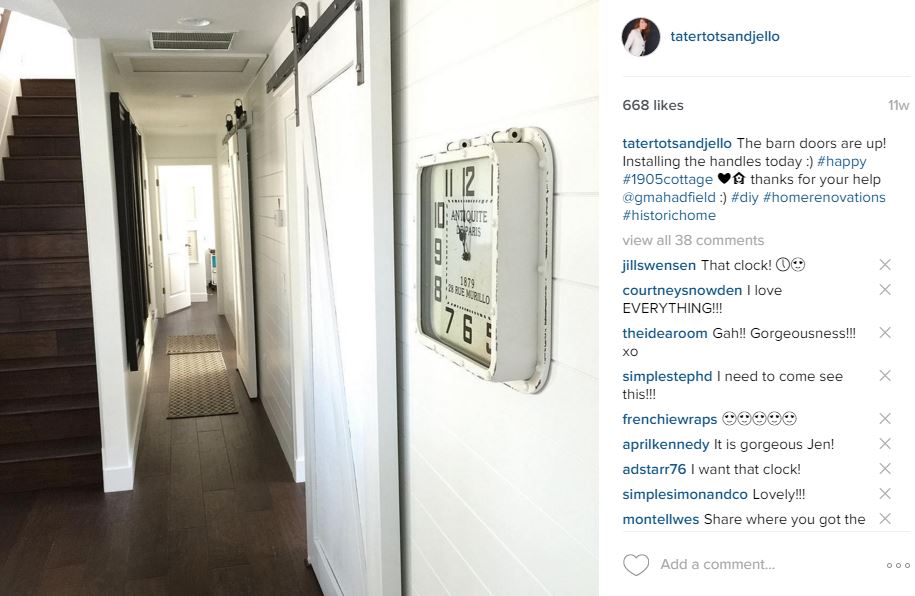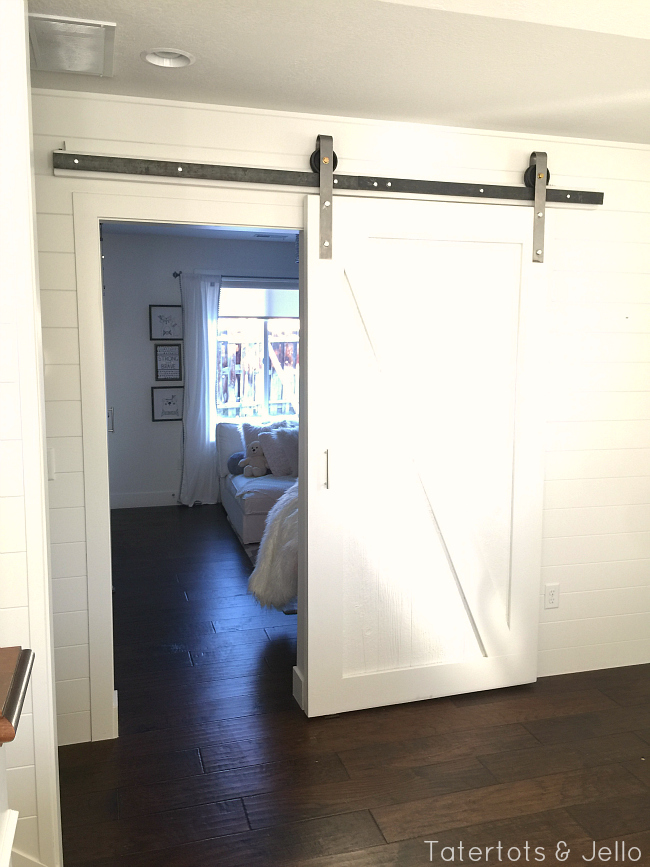 Some other things I'll be sharing in this series are:
How I transitioned the new and old parts of the home together
Modern Planked Walls
Picking out timeless tile
An Indoor/Outdoor Fireplace
When plans don't turn out exactly how you want and you have to start over
A small courtyard
Things I wish I had known and changed before I started the addition
Storage solutions for small spaces
Things to consider when designing a laundry closet
Designing rooms with multi functions — one room that is a guest room, office, teen hang out room
Vinyl fencing designs and decisions
Installing skylights in your home
How to tie an old home's exterior and new addition together so it doesn't look awkward
DIY Lighting soltutions
And more!!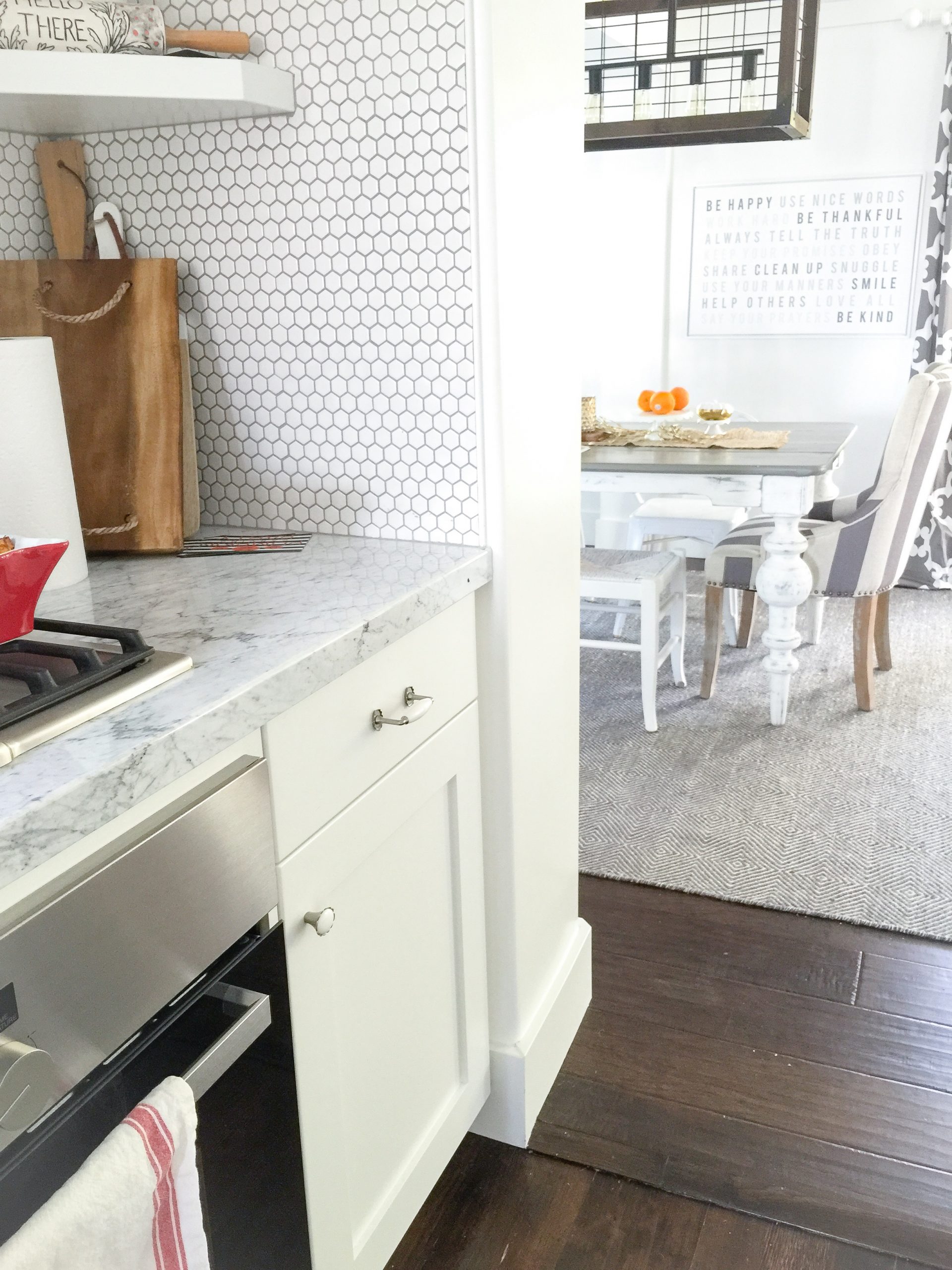 I hope you might follow along with how the addition came together and see the progress. It's been such an amazing journey. I really didn't think I could love this home more but I really do!! And I know the world of blogging and Instagram can be depressing with the "perfect" life that is portrayed. So I hope you don't mind if I share some of the imperfect moments from this project and from my life. I'm a very private person and I have a hard time putting myself out there in fear of getting hurt and rejection. But I would like to share some real moments with you. Being real and meeting readers and bloggers is what I fell in love with when I started blogging. And some of my strongest and most dear friendships today are with people I met through my blog – readers who became friends in real life. I really want to go back to that place in blogging where we share and are a community of imperfect people, lifting each other up. I'm certainly not perfect, I struggle every day to be a better person and mother. And I appreciate the support and want to give support back too.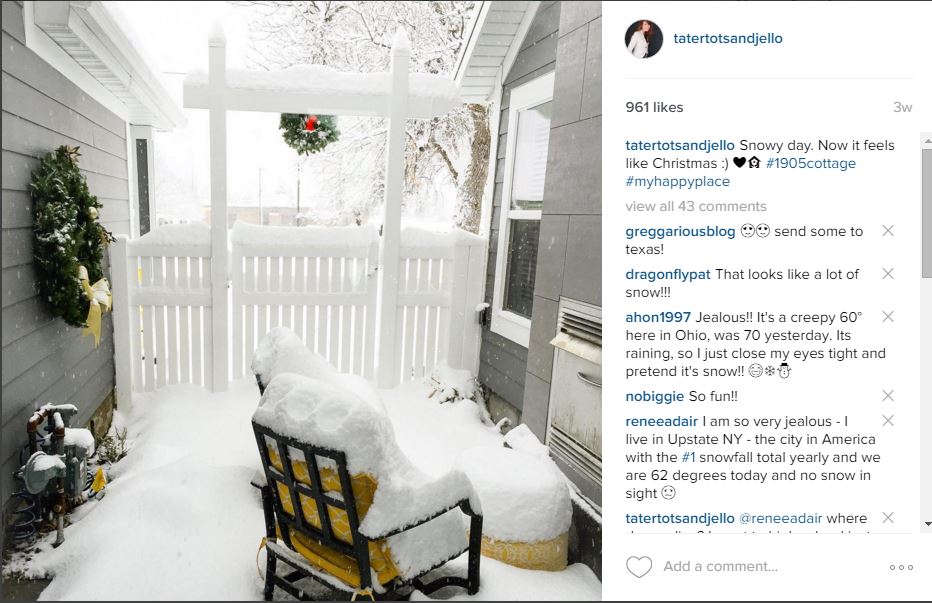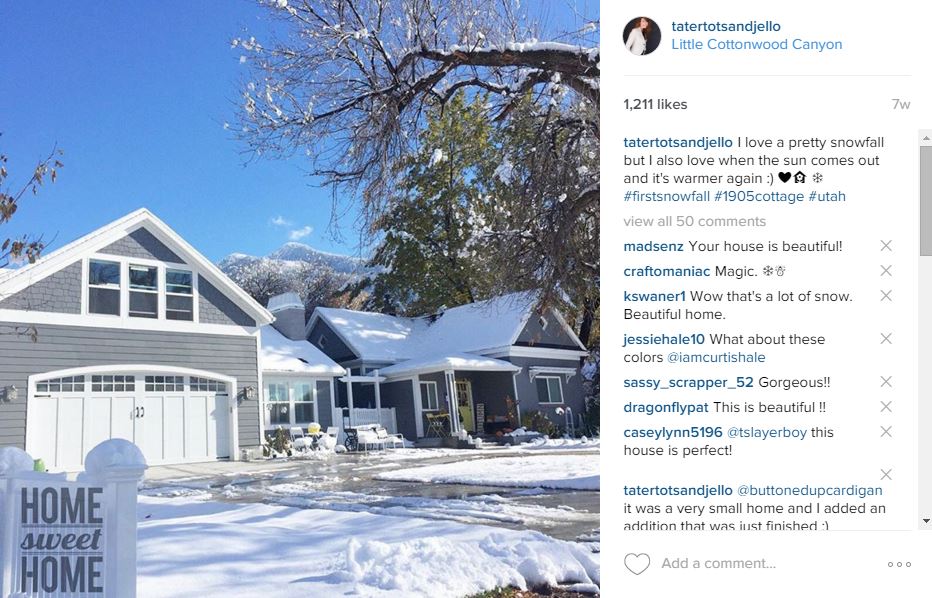 Have a Beautiful Day!!
xoxo