I LOVE paint! Especially spray paint. A simple paint job can bring an old piece of furniture new life! Here are…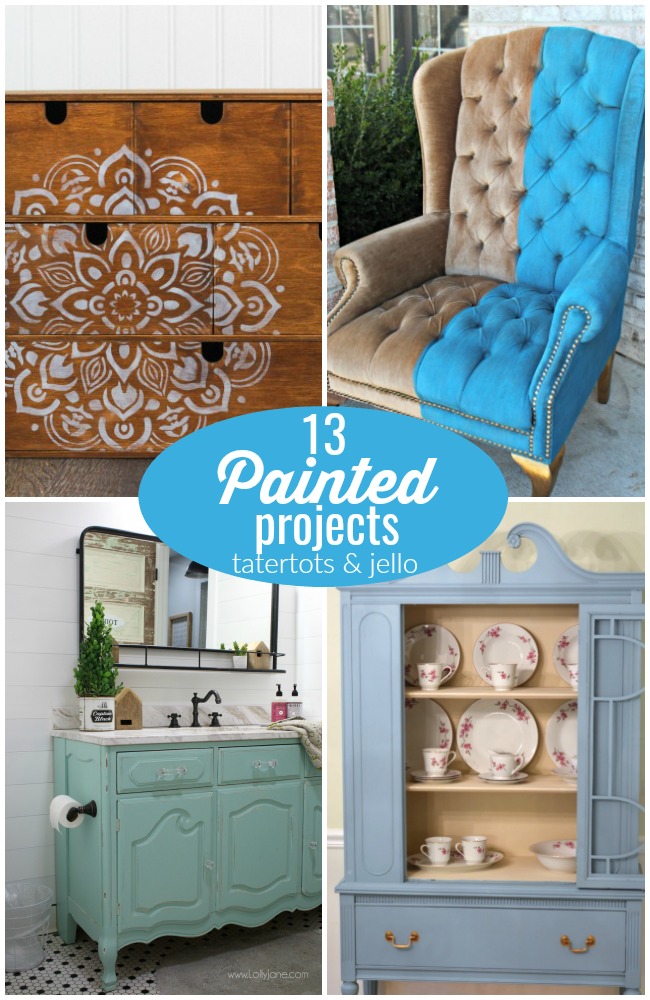 13 Painted Projects!
13 Painted Projects from this week's Best Friday Features!
* * * * * *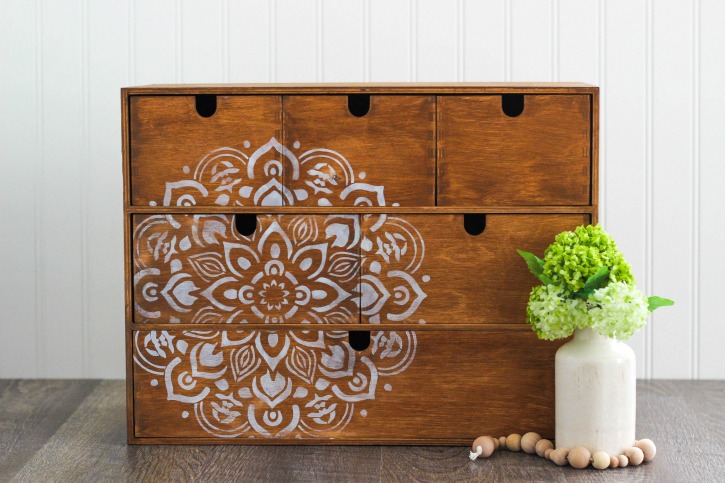 DIY Ikea Moppe Organizer @ Deco Art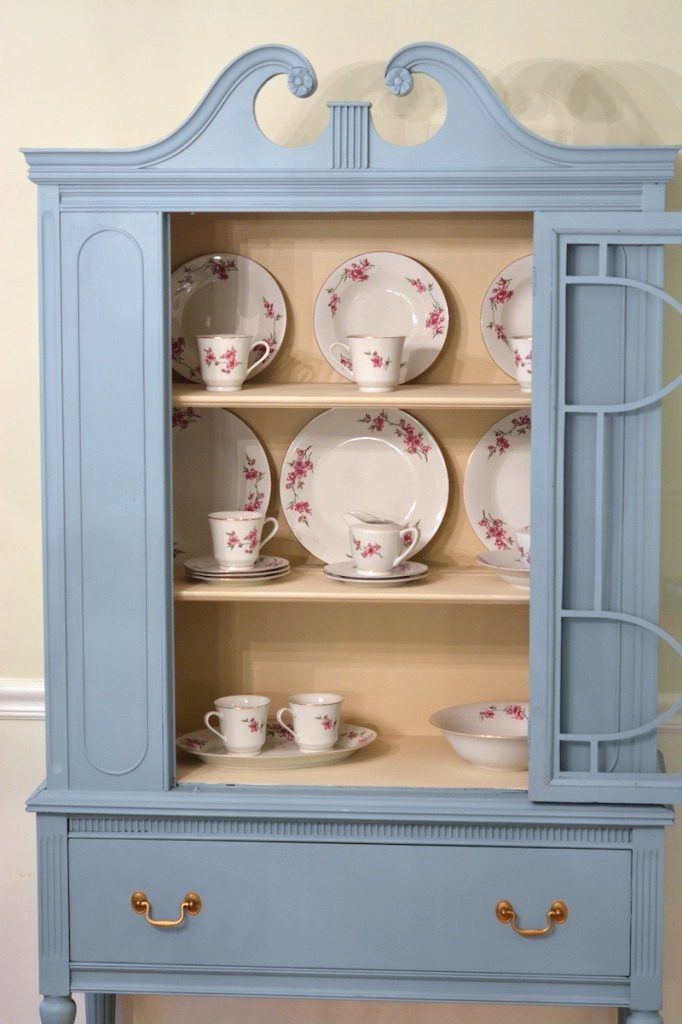 Thrifted China Cabinet Makeover @ Thrift Diving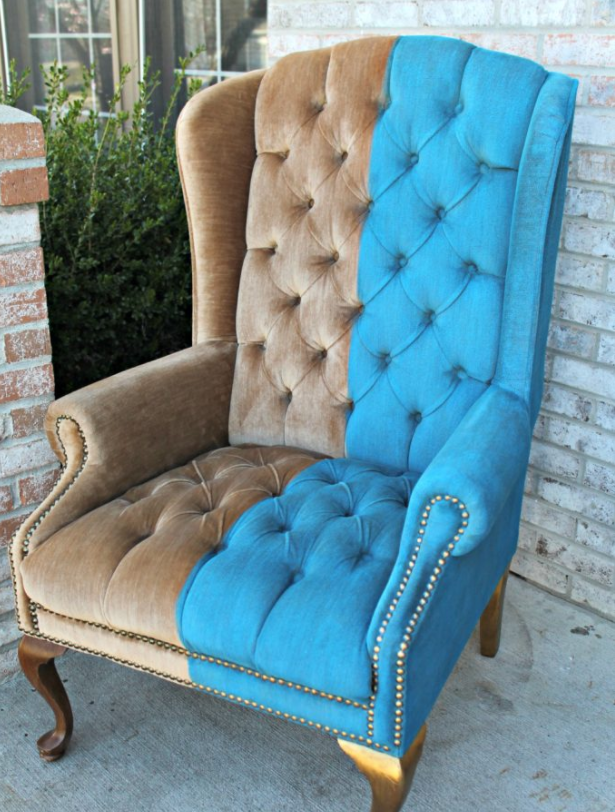 How to Paint Crushed Velvet @ The Magic Brush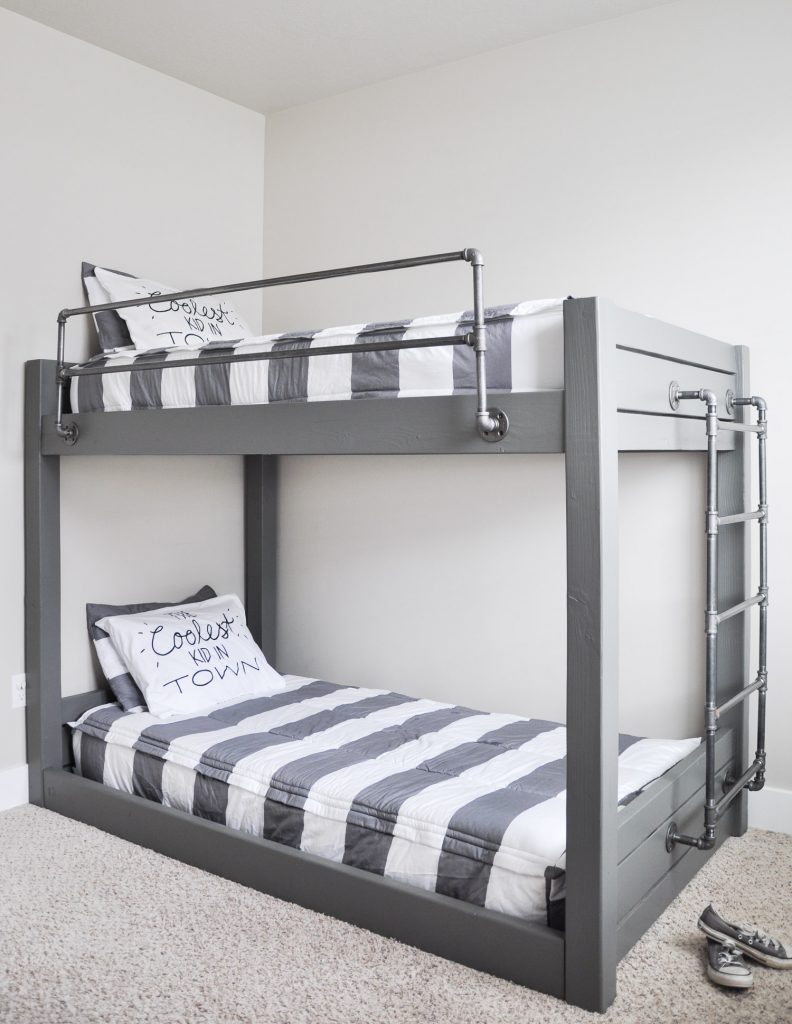 DIY Industrial Bunk Bed Free Plans @ Cherished Bliss
13 Painted Projects!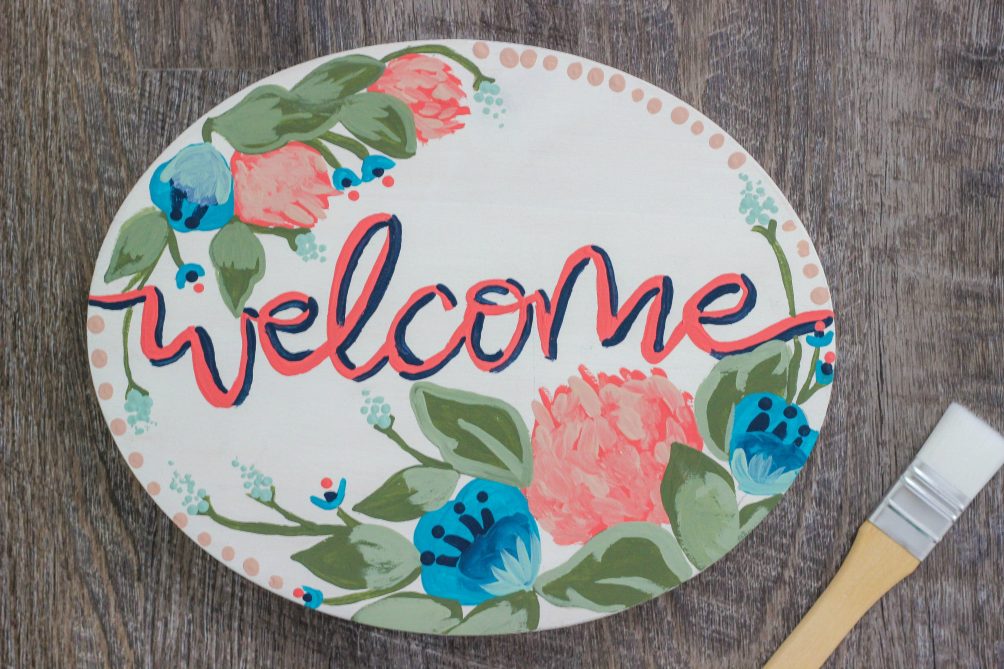 Learn to Paint Online with Make with Paint @ The Casual Craftlete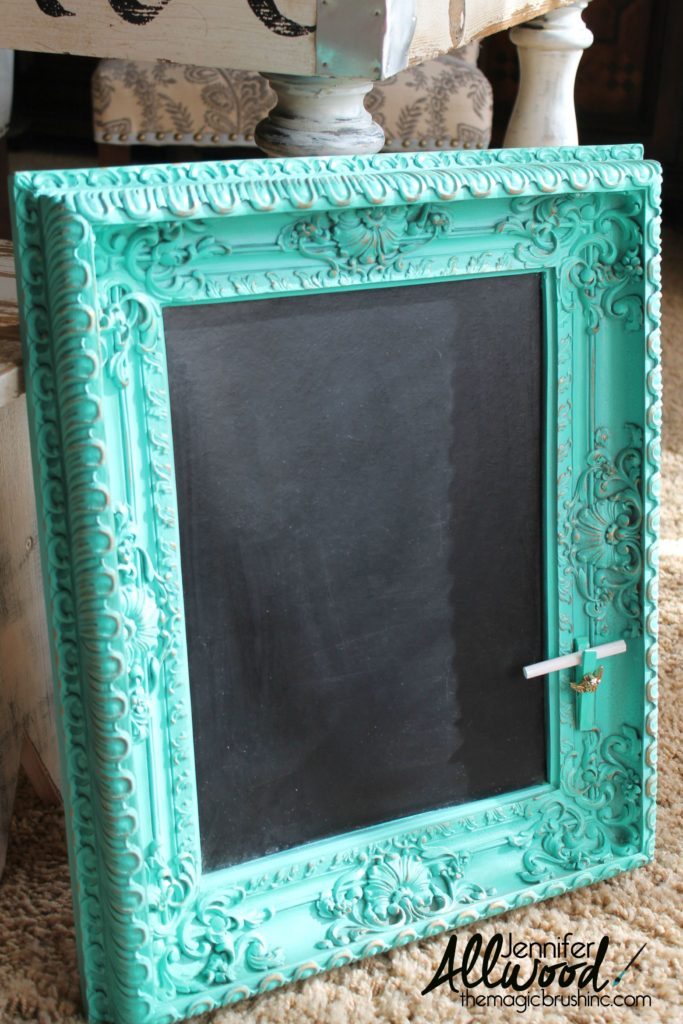 Chalkboard from Old Thrift Store Print @ The Magic Brush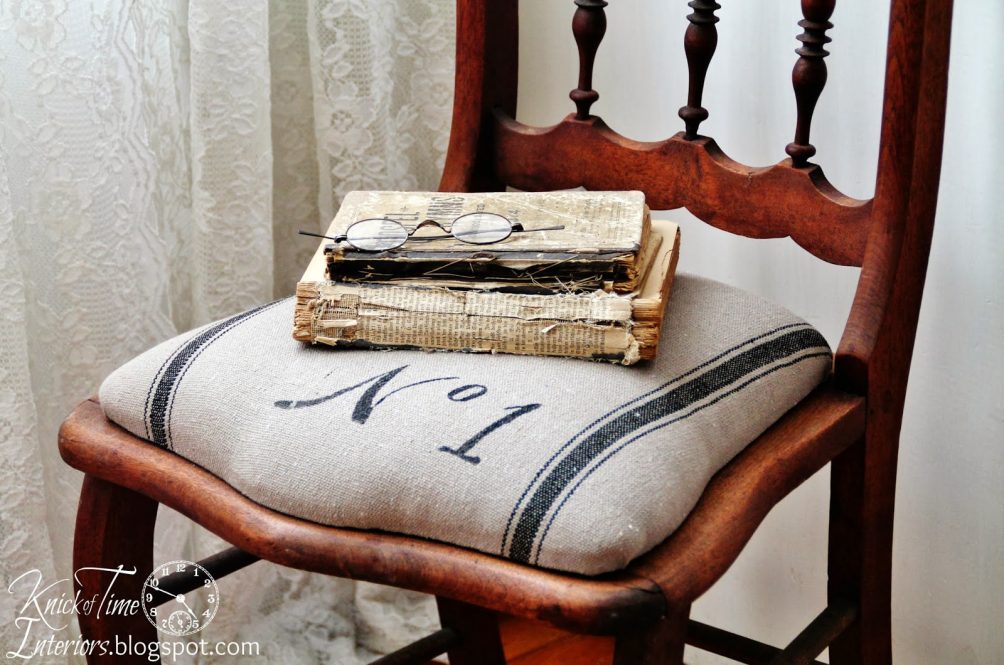 Grain Sack Typography Chair @ Knick of Time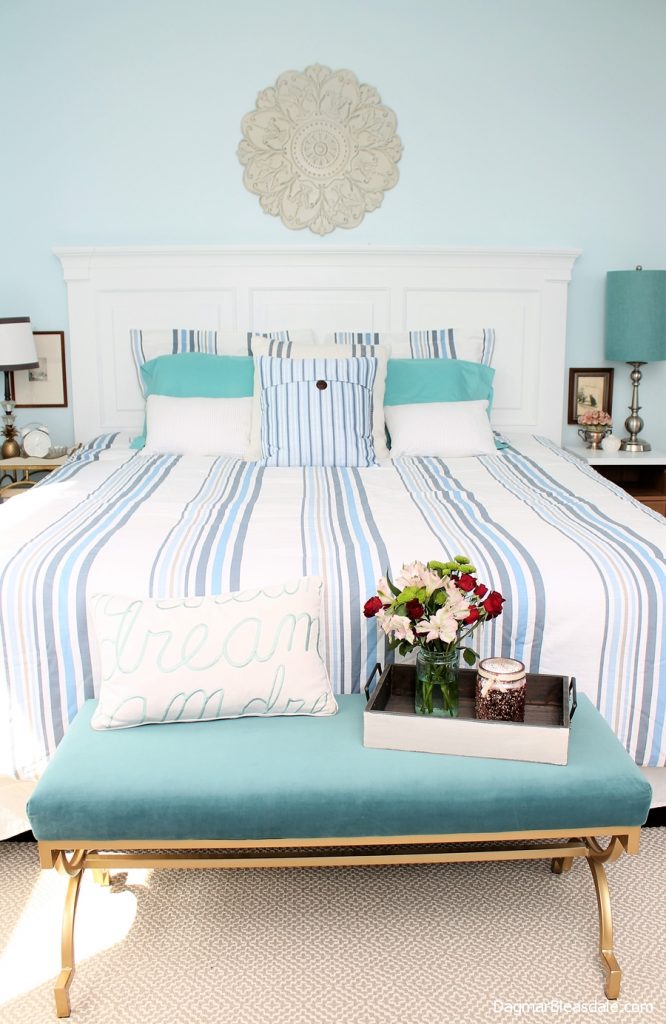 Headboard Makeover @ Dagmar's Home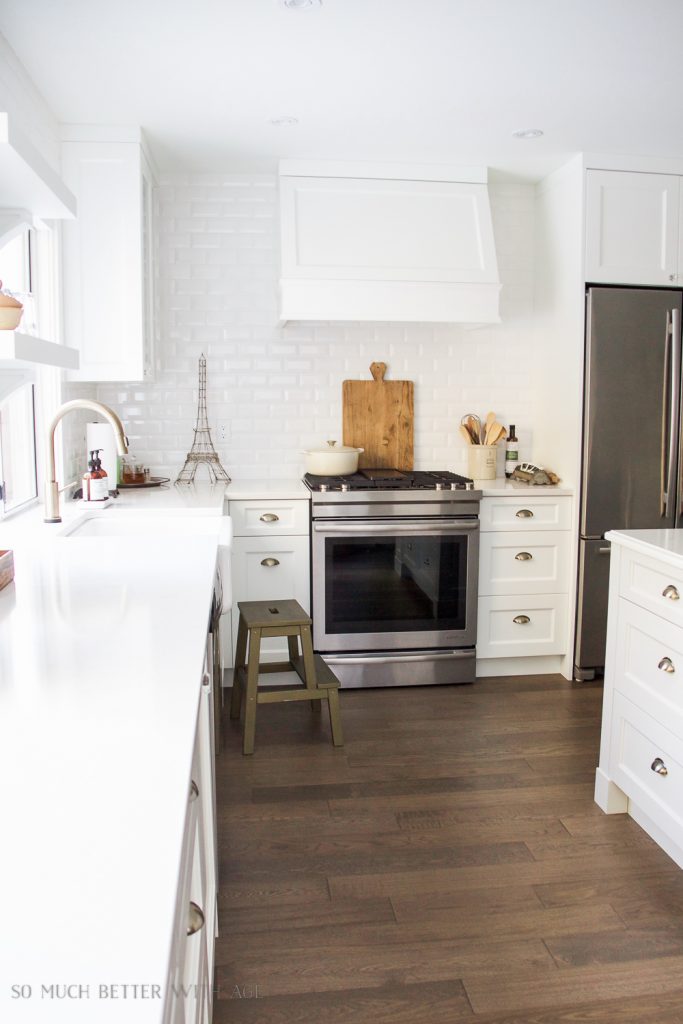 Kitchen Renovation @ So Much Better with Age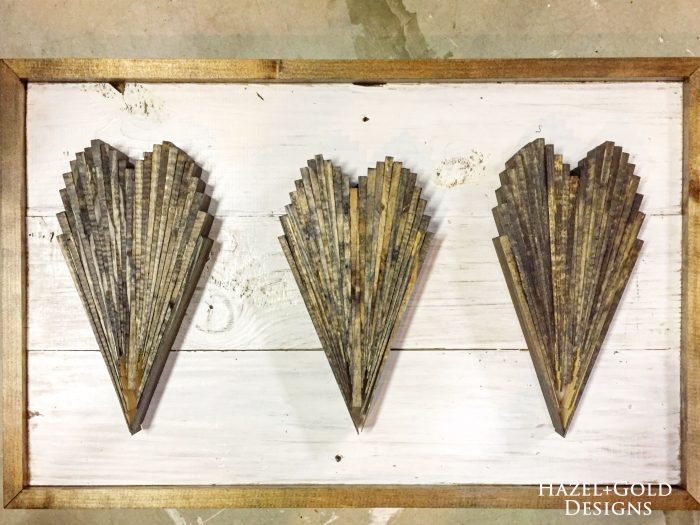 DIY Wood Shim Hearts Wall Art @ Hazel + Gold Designs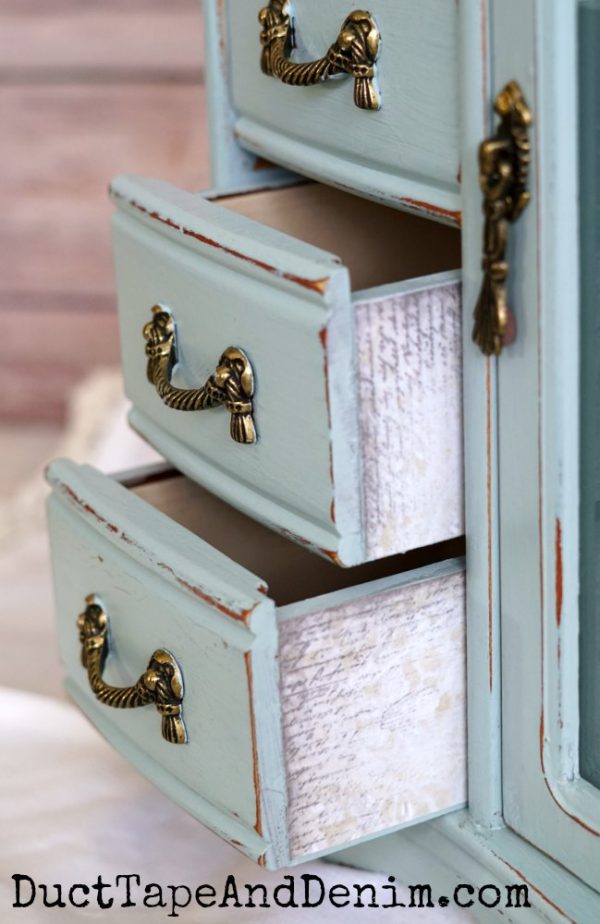 Light Blue Jewelry Cabinet Makeover @ Duct Tape and Denim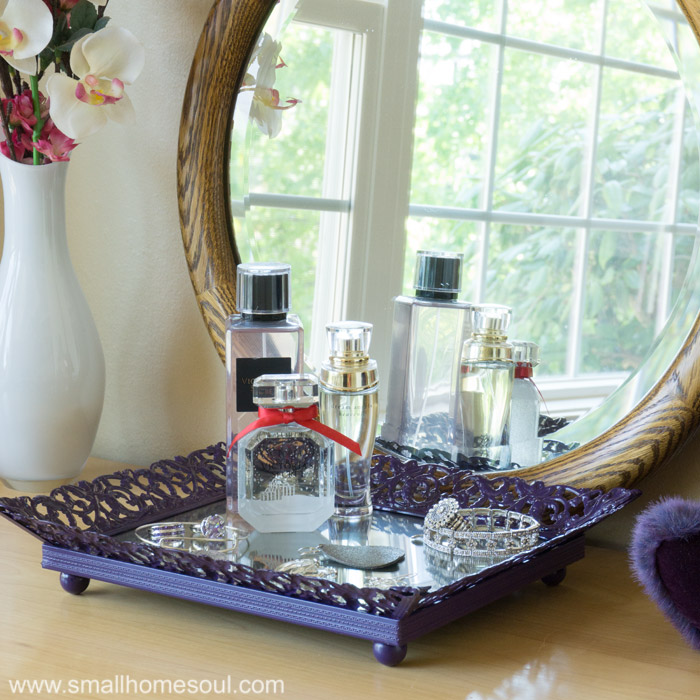 DIY Mirrored Jewelry Tray @ Small Home Soul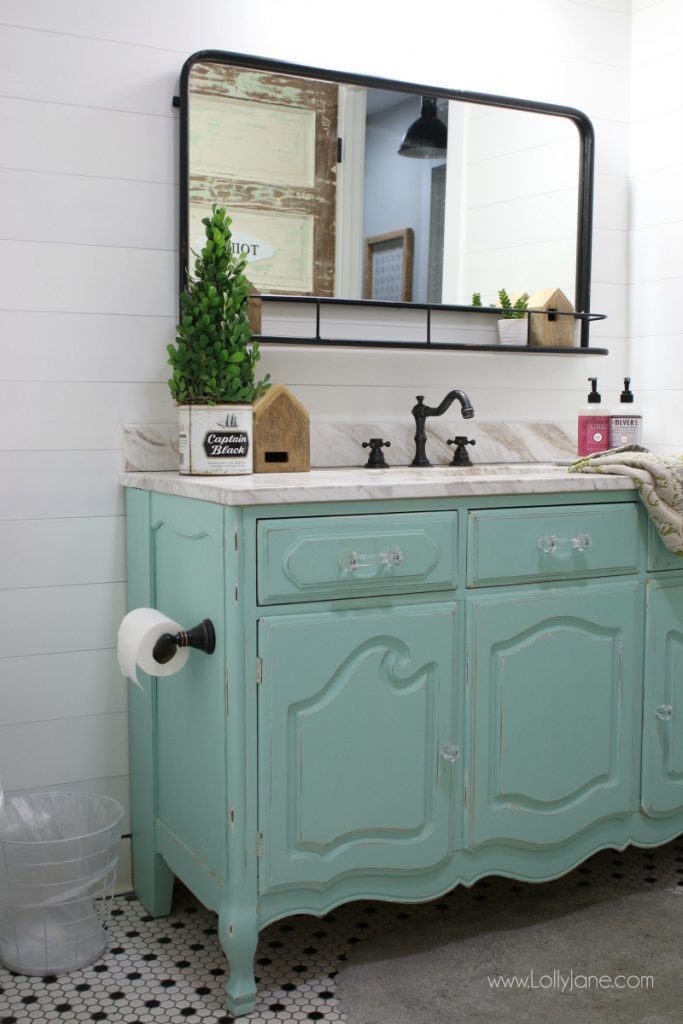 Vintage Dresser to Bathroom Vanity @ Lolly Jane
* * * * * *
And if you are still looking for inspiration to paint something, here are some of MY favorite painted projects: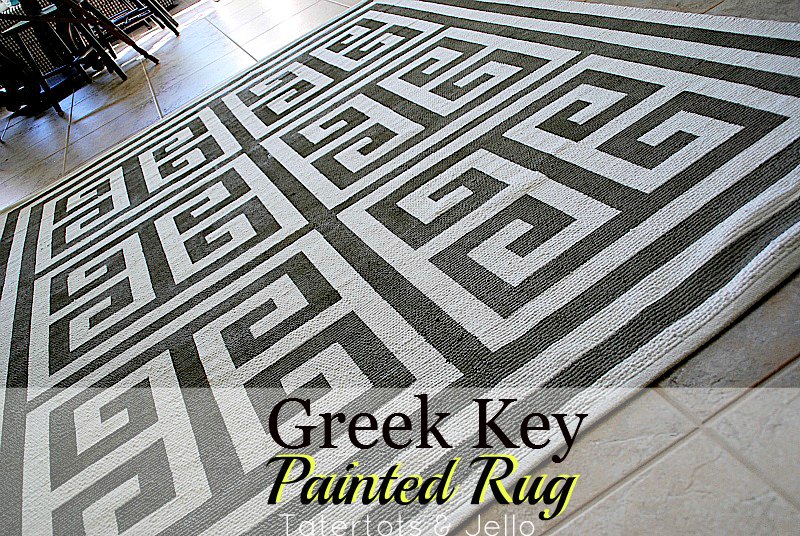 I went through a phase a few years ago when I was looking for bold, graphic rugs and couldn't find any. So I painted a BUNCH of rugs! This was one of my favorites — Painted Greek Key Rug.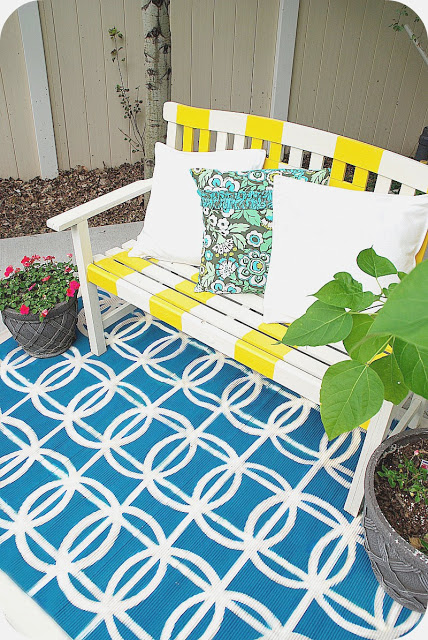 This was a rug I spray painted. And I actually left it outside for a couple of years and the paint held up great! Spray Painted Outdoor Rug.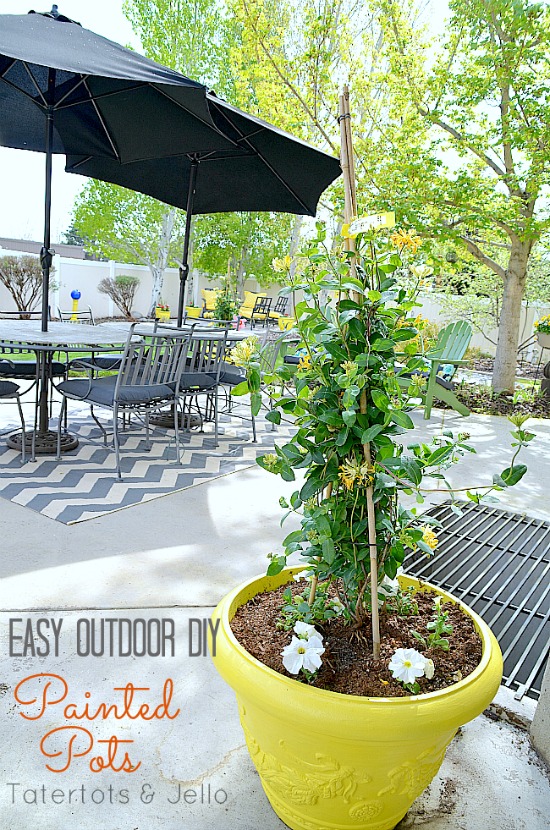 One Spring I spray painted all of our mismatched resin pots yellow. It made the yard really pop! Easy Outdoor Painted Pots.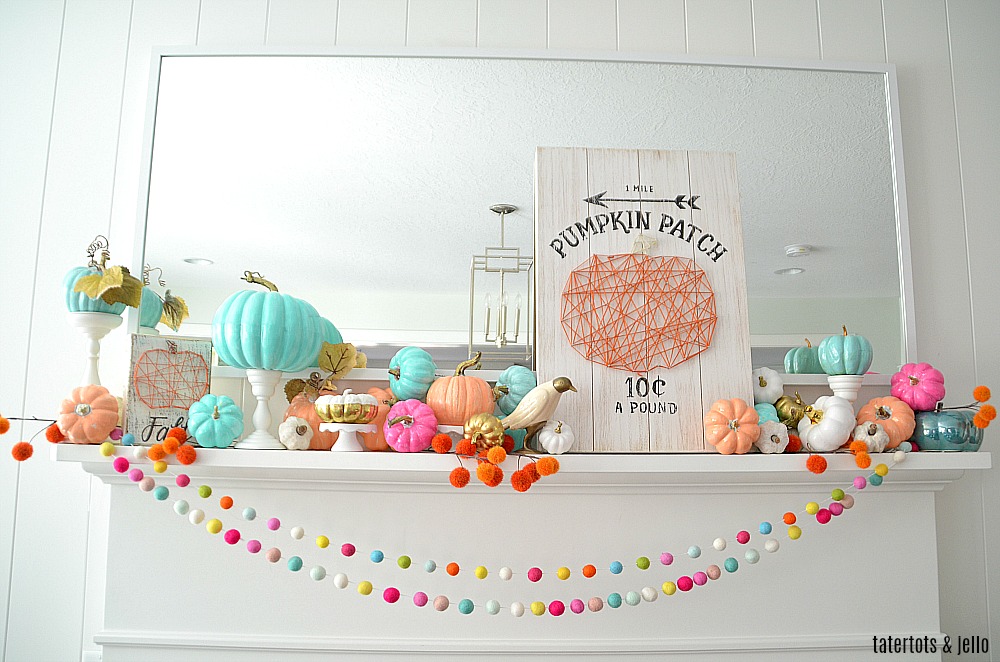 Last year I painted all kinds of pumpkins bright colorful hues and it made me so happy! Spray Painted Pumpkin Mantel.
I have TONS of more painted project ideas on the blog. You get the idea LOL! If you want to see more just type in PAINTED in the search bar on the right and they will all pop up!
What are some of your favorite painted projects?
Tell me what you've been working on in the comments – I would love to come see your ideas!!
xoxo