Merry Christmas Tatertots and Jello Readers! I'm so excited to be here today!
My name is Bev and I blog over at Flamingo Toes.
At Flamingo Toes I love sharing all sorts of projects – sewing, embroidery, jewelry and fun things for the house! Today I have a super easy last minute gift idea for you! These Anthropologie Knockoff Trinket Dishes are super easy to make and so easy to design just for your recipient!
These little trays were inspired by a little Anthropologie Giraffe Tray – he's all dressed up with gold polkadots just like ours – but theirs is probably ceramic and ours are made with cute little plastic animals!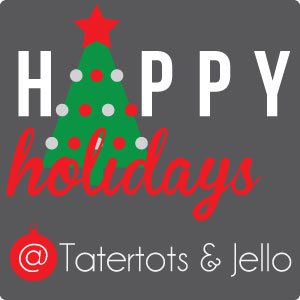 I made a little Giraffe version and an Elephant version too! I think his little trunk and tail will be so perfect for holding rings. Isn't he so cute?
These little trays are super fast and easy to make! So you definitely have time to make one or two up before Christmas!
How to Make Anthropologie Knockoff Trinket Dishes
Materials:
1 plate or small tray
1 plastic animal
e-6000 glue
glossy white paint
gold paint pen
Begin by giving your animals a new look by painting them a glossy white. Make sure you use gloss so they will look ceramic.
While your animals are drying, use your gold paint pen to draw a line just inside the rim of your tray. It doesn't have to be perfect, a hand drawn look is what you want. You might need to go over it a couple of times to get it as dark as you'd like.
Once your animal is all dry, glue him to the plate with e-6000.
Once he is dry enough to move, paint on your gold polkadots with the paint pen. I didn't worry about the underside, just covered the back and legs.
That's all there is to it! So super easy right??
I think they would be such a fun and unique gift don't you?!
They are so perfect to set on a dresser or by the sink to hold the jewelry you wear most often, or really anything!
I hope you give them a try!
*********
Thanks Bev! You always have the cutest ideas! This is just perfect for the person that is hard to shop for! Everyone needs a pretty place to put their jewelry. Bev's blog is full of awesome ideas. Here are a few I think you'll love: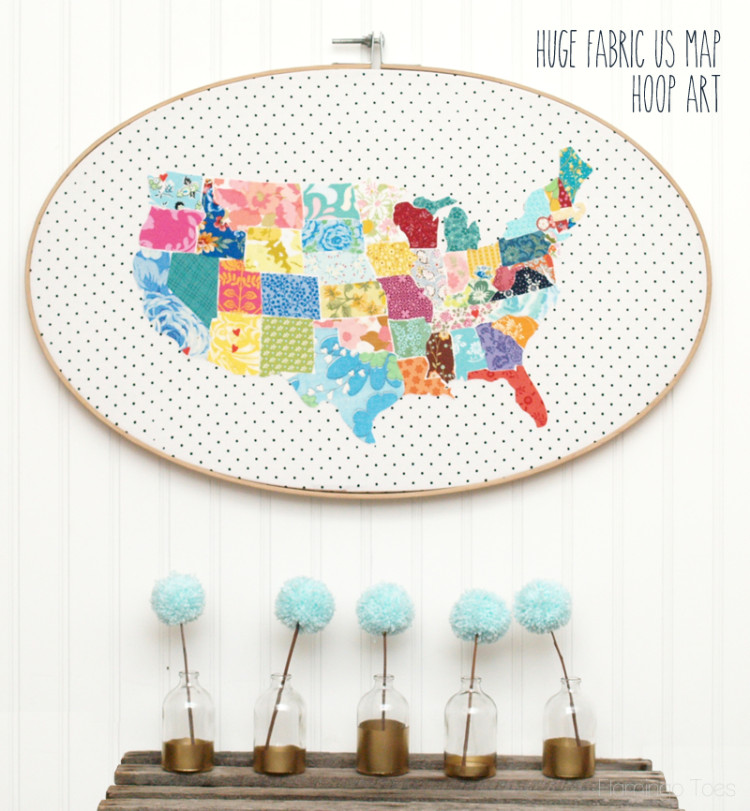 I love this Huge Fabric US Map Hoop Art Idea! Such a cute idea for a craft room or playroom, or anywhere in your home!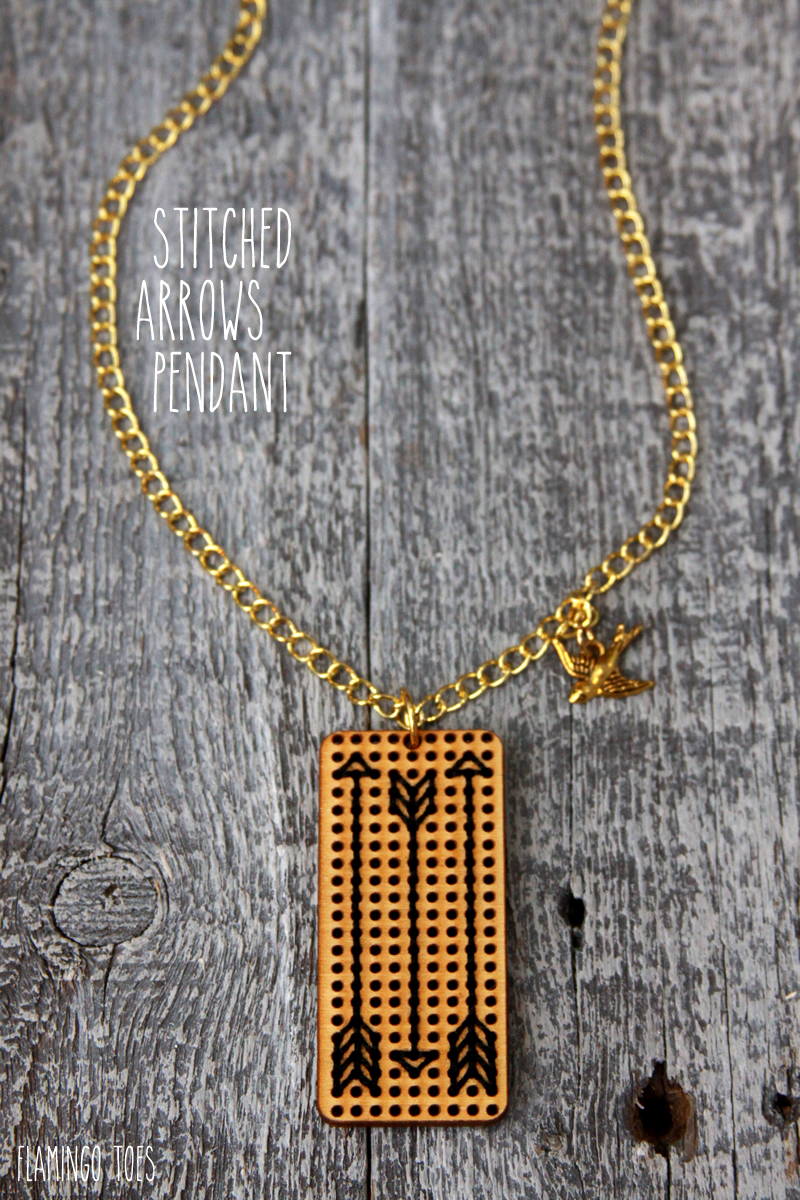 Bev also makes super cute jewelry! I just love this Stitched Arrows Pendant Necklace too! Perfect for the Hunger Games fan, too!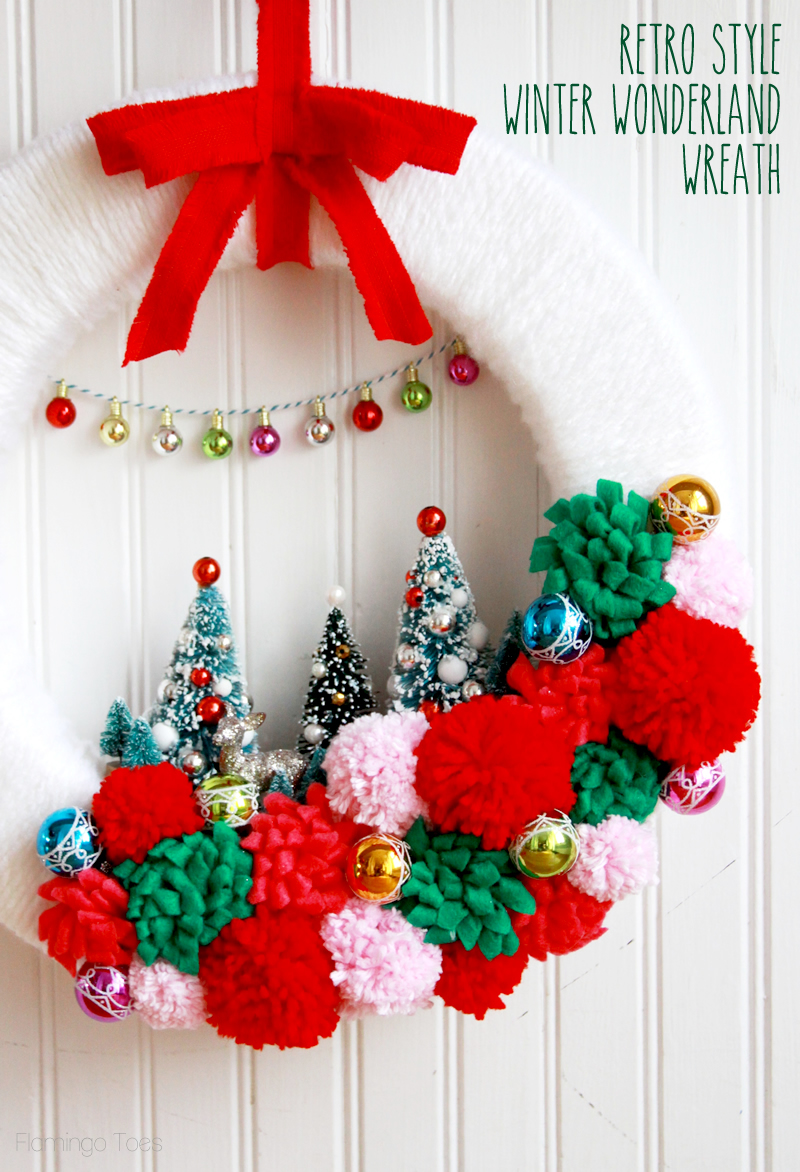 And, her Vintage Style Winter Wonderland Wreath is so festive and fun!
and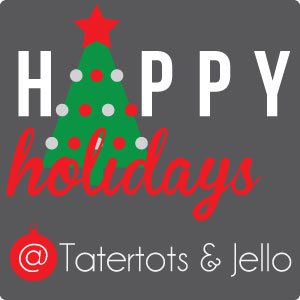 Follow the HAPPY Holidays Event at Tatertots & Jello
all through the holidays with awesome tutorials, recipes, decorating ideas and more from some amazing blogs!
xoxo