This is a sponsored conversation written by me on behalf of Splenda. The opinions and text are all mine.
Three Easy Ways I Have Been Trying to get Healthier This Year – an update! Three easy ways that I have been trying to get healthier this year and what's been working for me.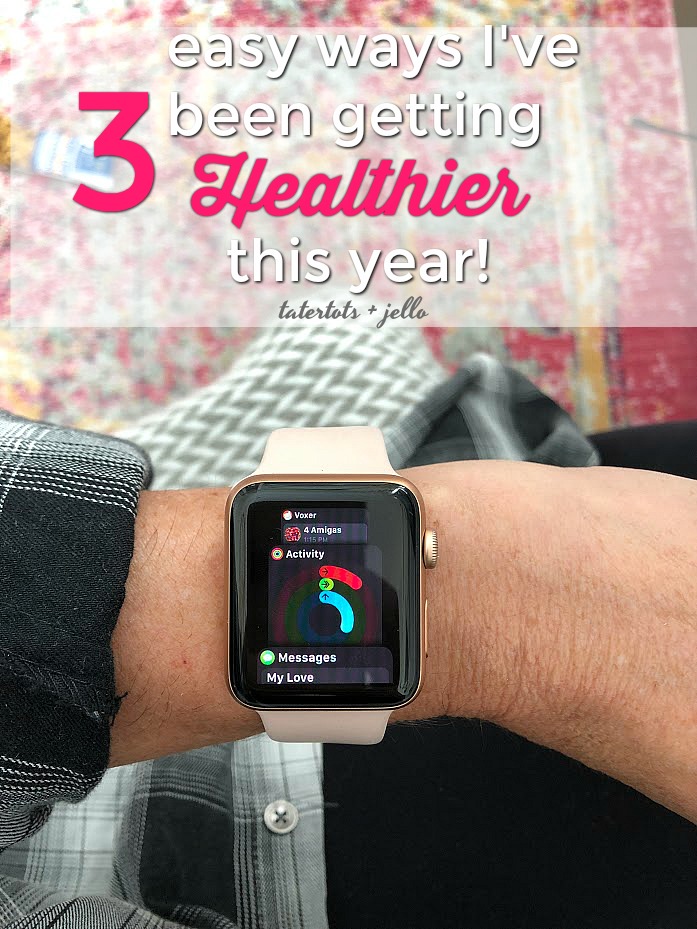 3 Easy Ways I Have Been Trying to Get Healthier This Year
As a blogger I spend a lot of time sitting down, working on my site and writing up posts. I decided to really make an effort to get healthier this year. I am not where I want to be yet but it feels so great to be working toward a goal and seeing some results. I thought I would share an update. You can see my first post about this goal here as well as my Sugar-Free Strawberry Frozen Lemonade Recipe. It's so good!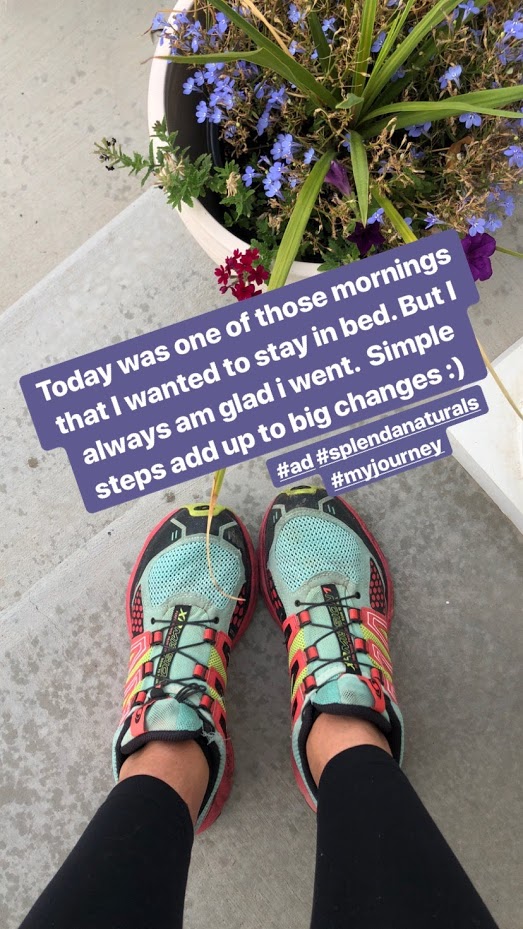 Get Moving
I have been making an effort to get at least 10,000 steps in a day. I was finding this difficult when I didn't make time in my day to get up and about. But my neighbor and I have been walking first thing in the morning and it's been great. We leave after I get my kids in school and do it first thing. Then I can come home, get ready for the day and work without feeling guilty about not exercising. My husband and I have been hiking a lot which has been so great. My mom also bought me an apple watch for my birthday and I love that it keeps track of my steps without me having to bring my phone with me when we walk. You can also set up your fitness goals on the watch and it has rings — one for steps, one for standing and one for activity and while you go about your day you can see your rings start to close. It also dings me during the day when I have sat for too long, reminding me to get up. It's pretty nifty!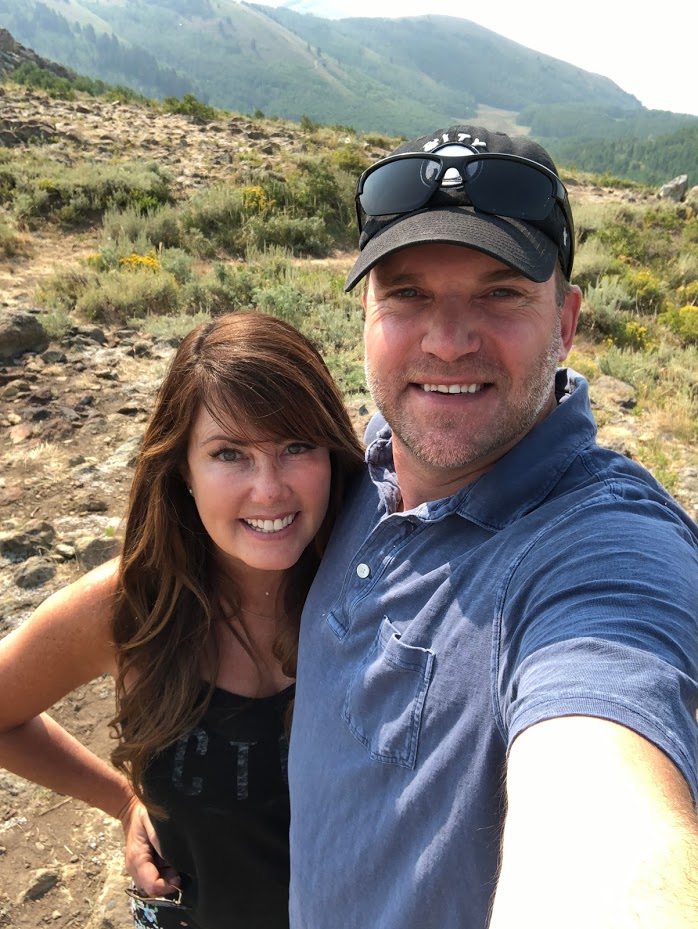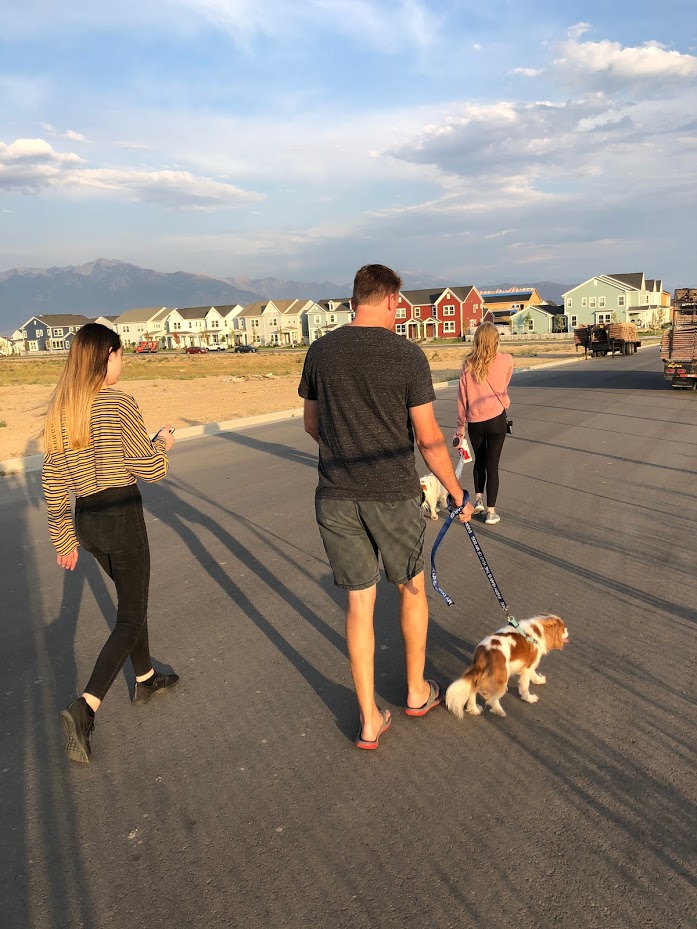 Getting Sleep
I used to stay up late doing my work and I never got enough sleep. I think this was hard on my body. It also made me feel tired all day long. And when you're tired you don't feel like you have the energy to get up and exercise. So now I do my work during the work day and I go to bed. It's also nice for my marriage and gives us time at night to spend together and really focus on each other.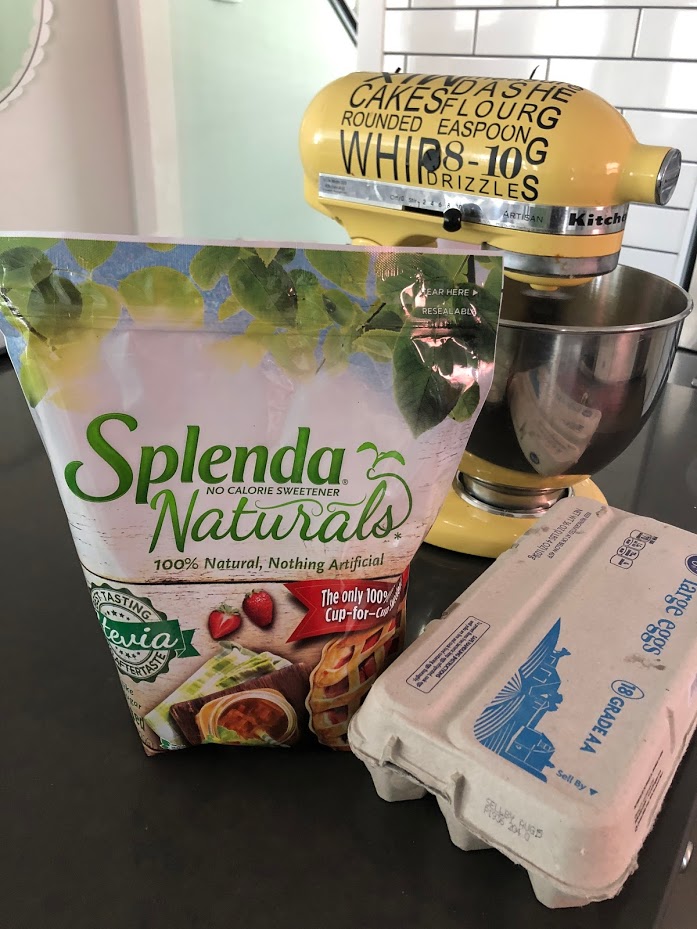 Cutting Back on Sugar
I tried Whole 30 at the beginning of the year and it was too extreme for me. I think cutting back on lifestyle choices is a healthier way of staying on track nutritionally. I was a HUGE sugar lover. Especially candy. I have tried to replace a lot of my candy cravings with fruit. But it's also nice to be able to make cookies or a cake. So I have been switching out sugar for Splenda Naturals over the past few months. And I honestly can't tell a difference. Splenda Naturals give my recipes the same taste as sugar without the sugar. And I love that Splenda Naturals is made with Stevia which is natural. I sprinkle it on cereal too! You can grab the recipe for these amazing Pumpkin Waffles that I made with Splenda Naturals and my kids loved them so much that I made TWO batches!!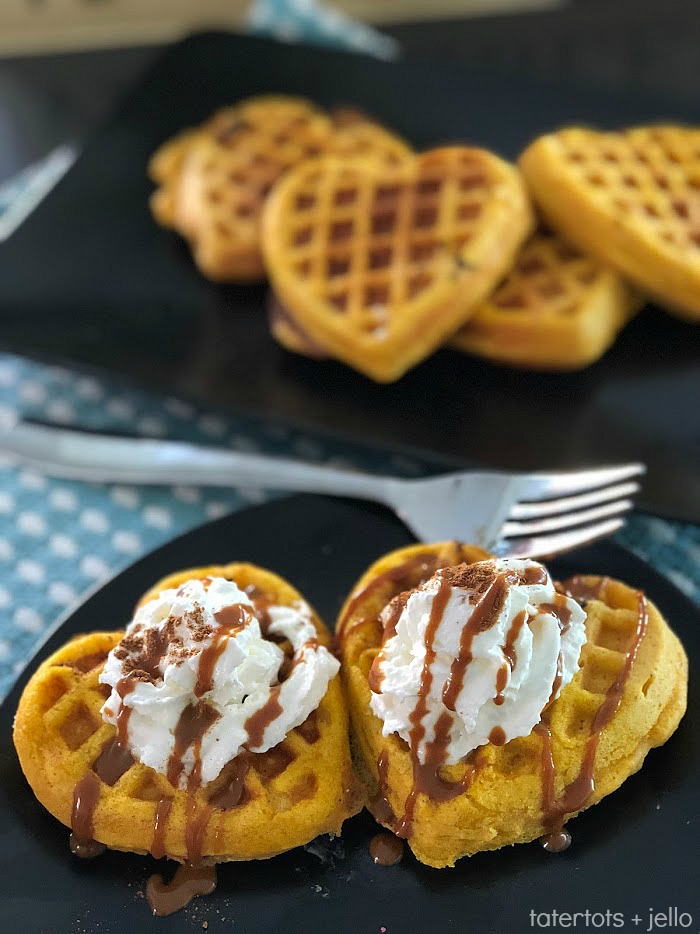 Update
I am down a few pounds. People probably can't tell a difference, but I CAN. My clothes are fitting better and it feels so good to have a sustainable plan. This is a picture of me taken last week. I feel more confident going into the holiday season knowing that I will keep getting my steps in and that I can substitute out some of the sugar with Splenda Natural. I'll be making some holiday recipes with Splenda Natural and are healthy and delicious. So keep reading my site for those! And tweet me at @jenjentrixie or tag me on Instagram @tatertotsandjello and share what you are doing to get healthier!!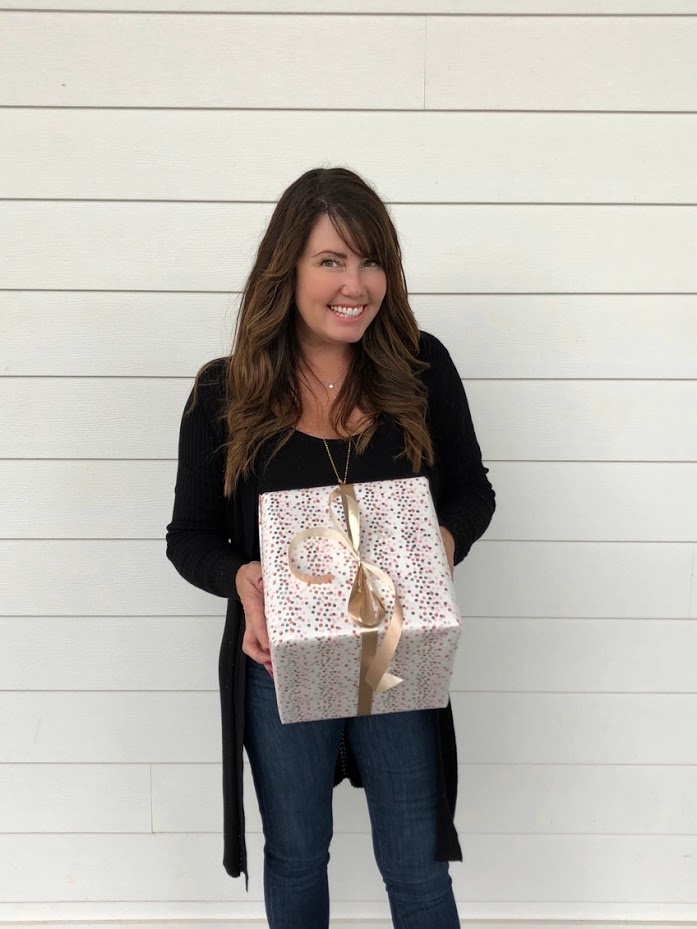 You can find out more about Splenda Naturals and get wonderful recipes:
Have a beautiful day!
xoxo
This is a sponsored conversation written by me on behalf of Splenda. The opinions and text are all mine.