If you've been in Utah anytime recently you've seen ads from Ken Garff (who sponsored this post). While you've heard their emphasis on listening when it comes to cars, you might not know the depth of their commitment to listening.
I remember taking a Communications 101 class in college and learning the basics of communications: that communication doesn't exist unless there's a speaker and a listener. Throughout my life, I've learned the wisdom of that simple observation.
As a parent, I've learned that it is important to really listen to your children. I have learned it is important to listen to what they say, not just hear them. Listening implies understanding.
That's what I loved about a video from Ken Garff. Darren Smith, a sound engineer, film post production expert, and all-around great guy, talked about some great experiences he has had that reinforce the power of listening.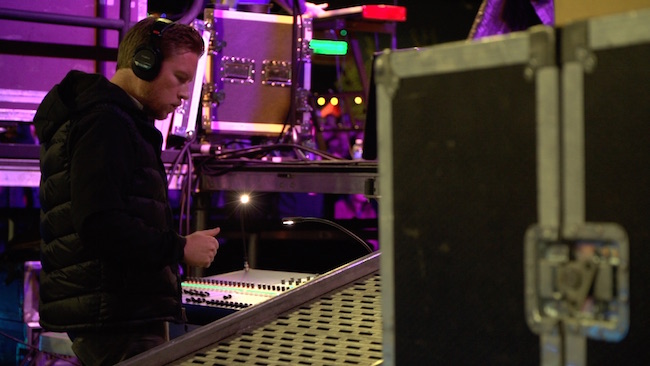 (click either picture to watch Darren's video (totally worth it!) You can check out all of the videos at ProjectListen.com, and share your listening stories, too.)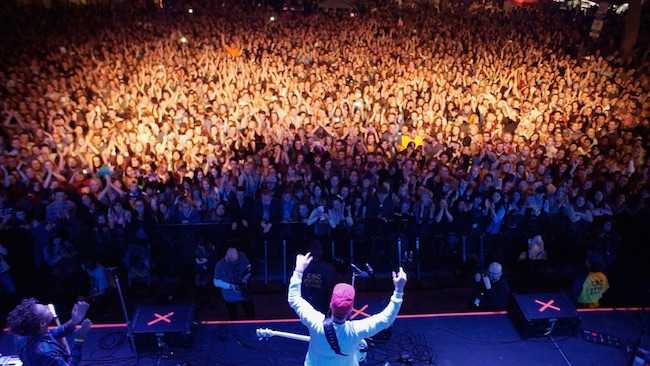 Here's what I learned in this touching video:
Darren has worked with world-class artists. And when he works as if he were an additional member of the band, he amplifies the audience's ability to listen to the band. He works to enhance the connection between the band and individual people in the audience and communicate more of what the band is playing.
My favorite part is a story about Imagine Dragons and a special fan — but you'll need to watch the video to learn the connection and more about the foundation to support kids with cancer. I love music, so this story really resonated with me.
After I watched, I promised myself I'd listen more: I never know how my listening can lift someone else.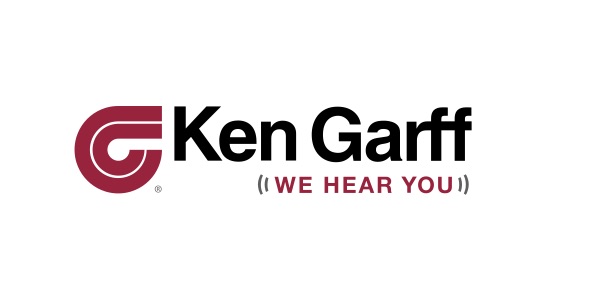 Here's what Ken Garff has to say about Project Listen.
Listening isn't just about creating a better customer experience. It's more significant than establishing a better company or brand. And it's far greater than just hearing. Listening is the power to understand, to feel, and to relate. And whether you listen with your ears, your eyes, or your heart, the result of sincere listening is the same–connection. By now you've probably heard our message: We Hear You. For us, it's about far more than cars.
We believe in the power of listening to change lives. Whether the story is about saving a child's life, a strategy to ride a snowboard faster, engineering sound to transfer emotion, or listening in a different way than most, the message is the same. Listening is more than just an idea to us: it's a conviction.
Visit ProjectListen.com and experience the power of listening to transform the world around us and, most importantly, the people around us.
You can watch all of the videos at Project Listen, and even share your own stories.
And follow Ken Garff on Facebook and Twitter for more about listening.
What's your favorite story about listening?
xoxo

This post was sponsored by Ken Garff; however, the opinions and content are mine. See my disclosures.