The Easiest Holiday Appetizer Your Kids Will Love — Baked Ravioli! Here's a kid-friendly appetizer that's so easy to make. It's perfect for the holiday and your kids will ask for it all year!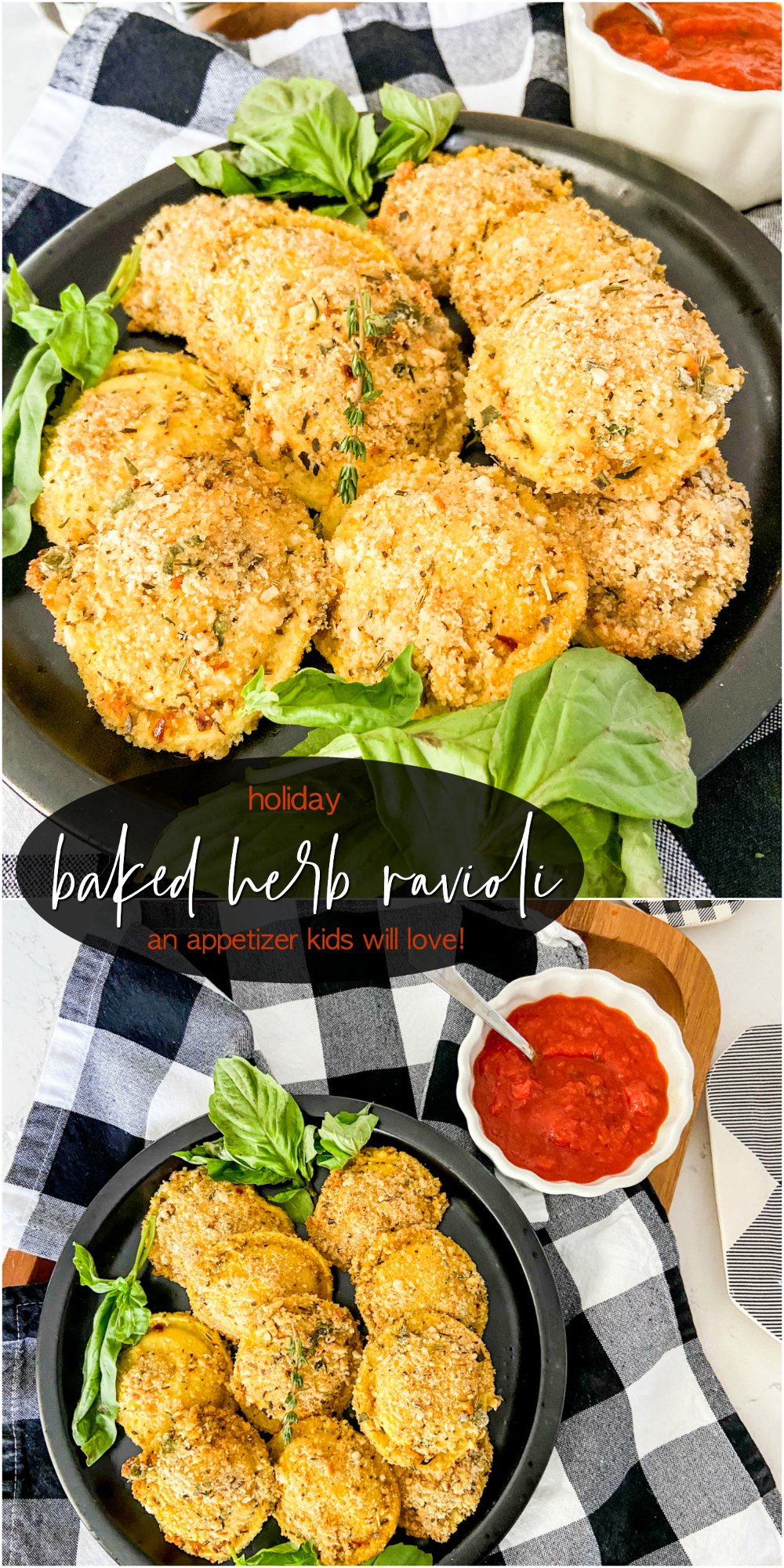 Baked Ravioli Appetizer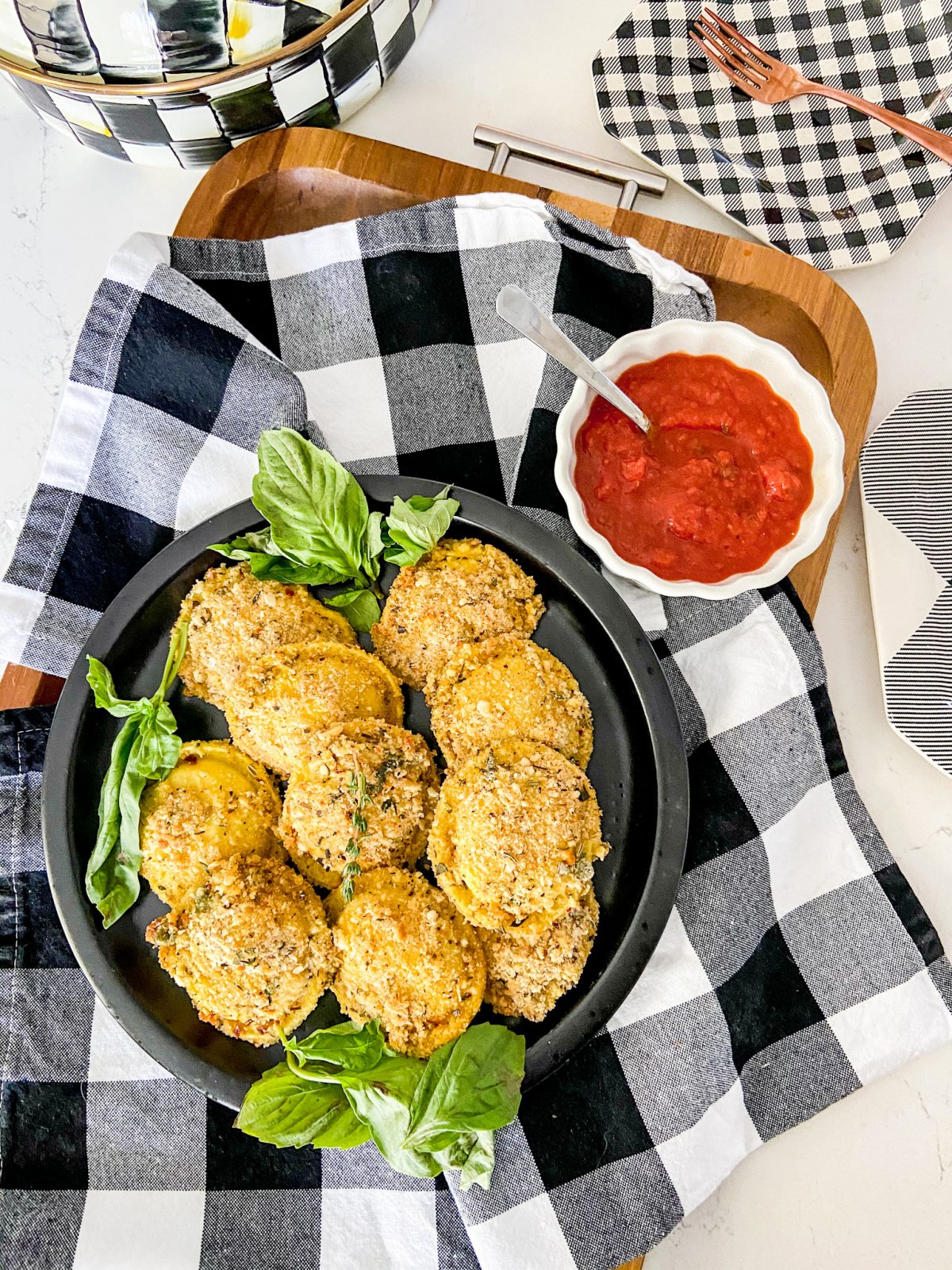 Baked ravioli is an appetizer everyone will love! A crunchy parmesan and herb-infused crust filled with warm gooey cheese. Dip them in rich marinara sauce for an Italian taste-sensation!
13 Easy and Delicious Holiday Appetizers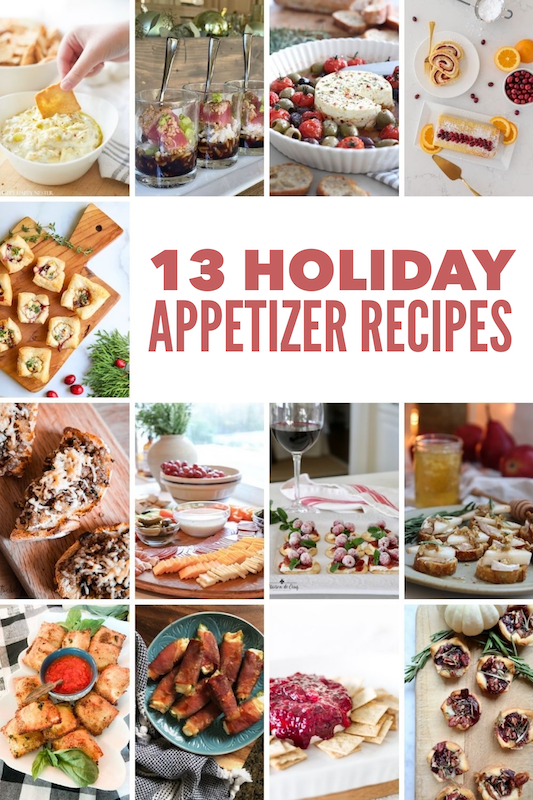 I am joining some friends who are all sharing their favorite easy appetizer for the holidays! I am SO excited to make these ideas. So yummy!
A Holiday Appetizer Kids Will Love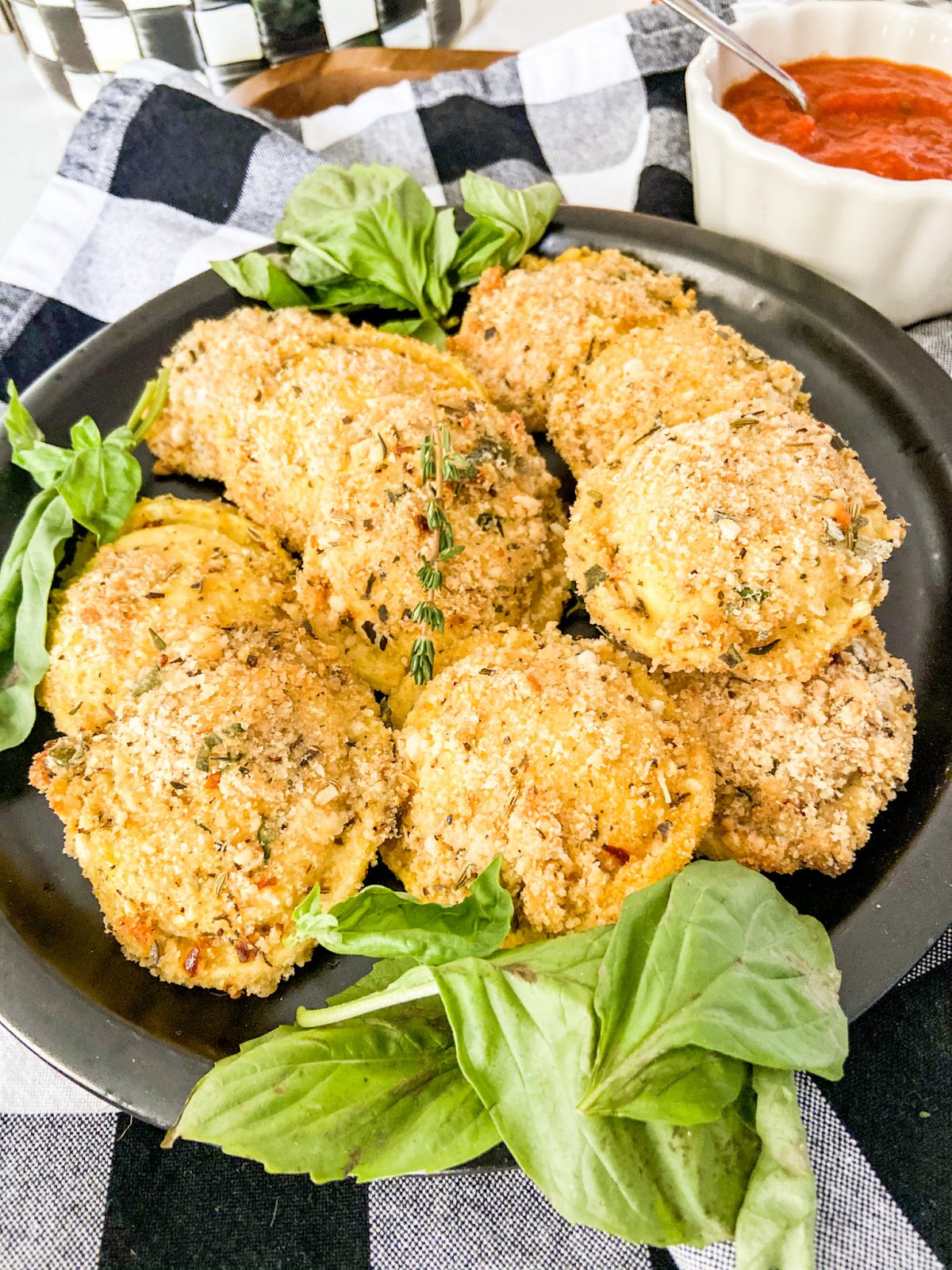 Our gathering this year will be smaller and that's ok! Since we will be doing things as a family I wanted to make sure that I serve dishes that EVERYONE will love. My kids love Italian food and these baked ravioli are their favorite appetizer.
Pre-Made Ingredients Makes This Appetizer Easy to Make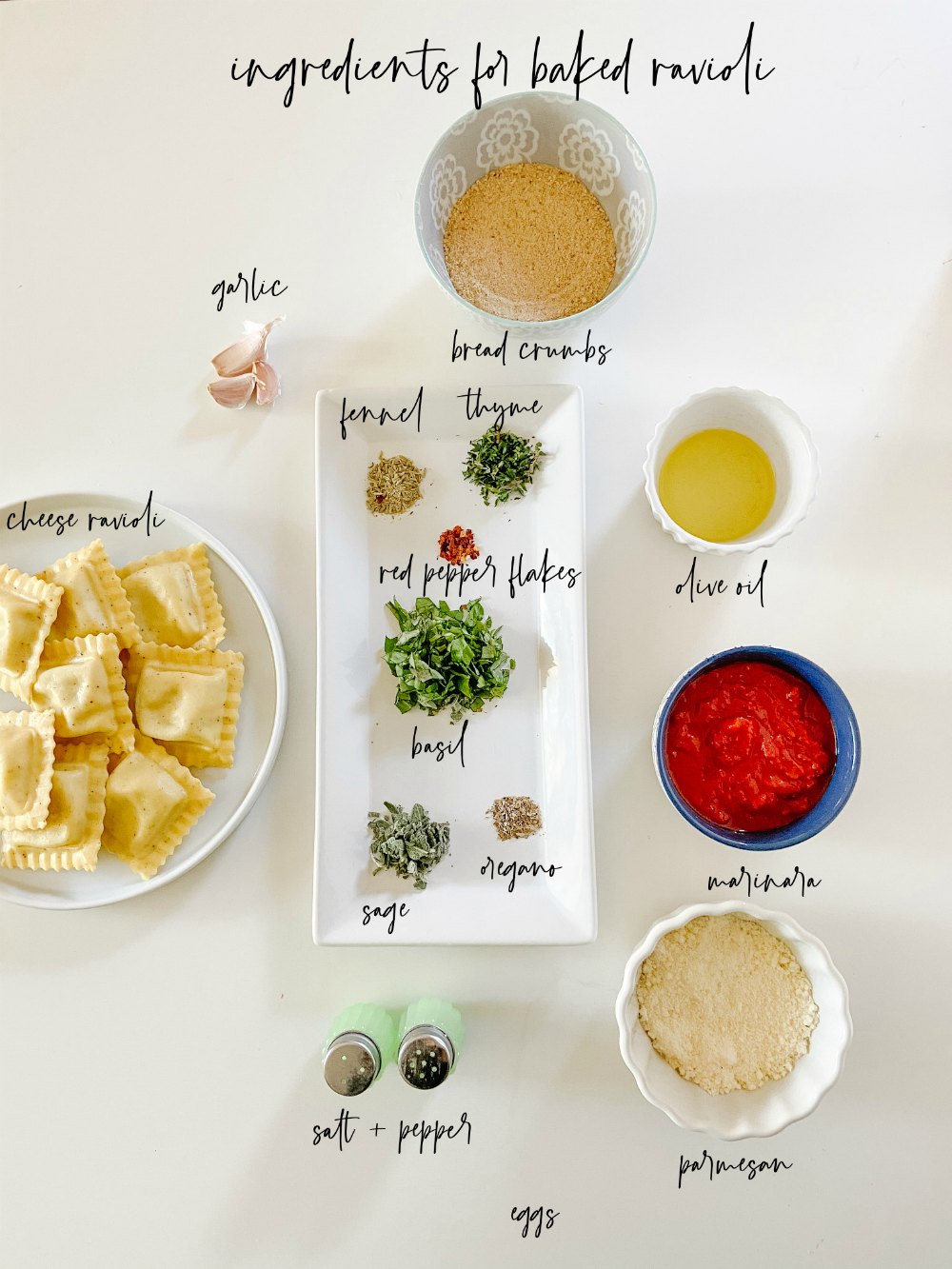 Of course you can make ravioli by hand, but if you want to save time just pick some up at the grocery store. Using pre-made ravioli makes this appetizer idea so easy to make. In just 5 minutes you can pop these ravioli into the oven and you are done!
Using Frozen Ravioli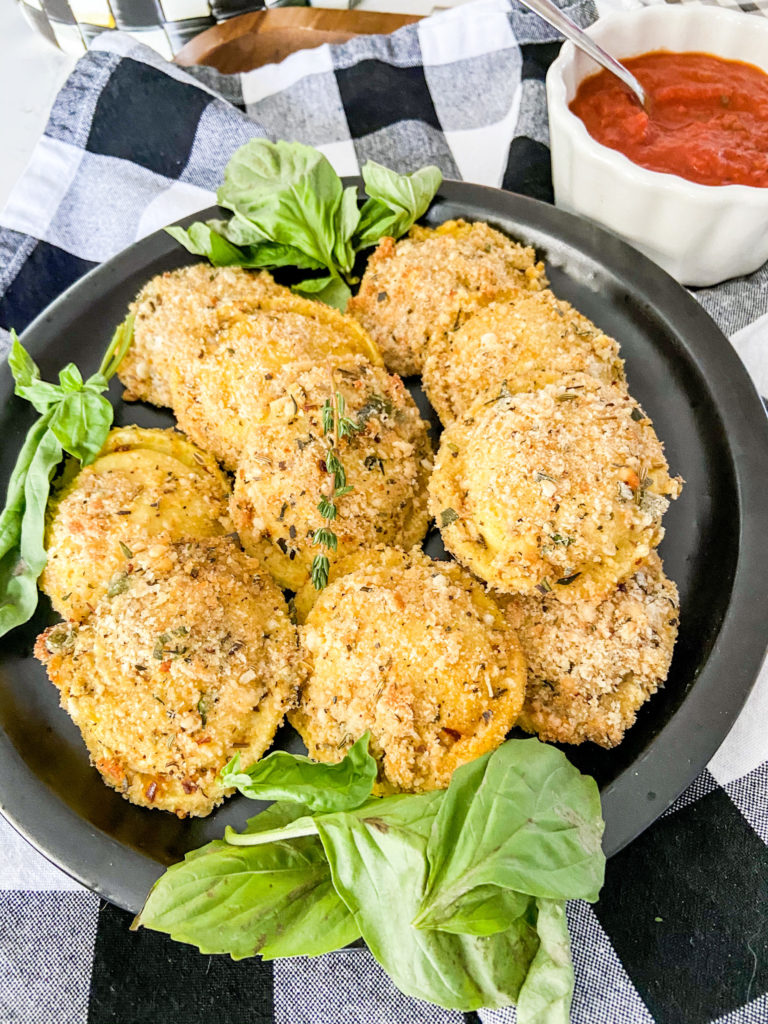 Use fresh or frozen ravioli to create this appetizer. If you do use frozen ravioli, get them out the night before and put them in your refrigerator so they can thaw out.
Oven toasted Garlic Herb Cheese Baked Ravioli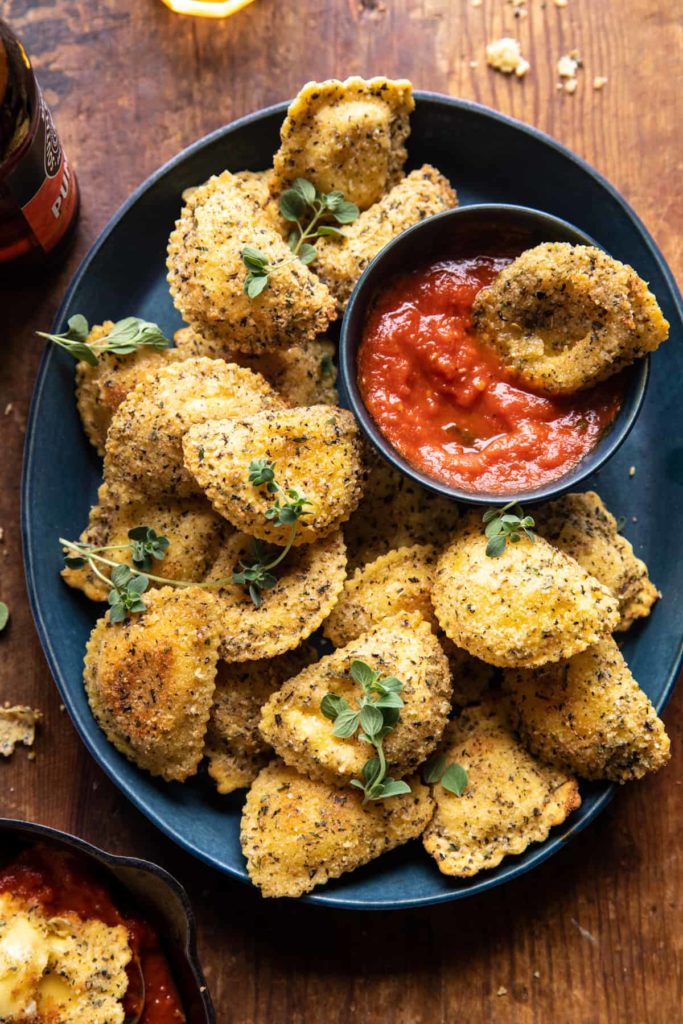 I love a good recipe. My sister shared this recipe from Half Baked Harvest with me and it's a winner. We changed the herbs a little but it's adapted from this Oven Roasted Garlic Herb Cheese Baked Ravioli appetizer at Half Baked Harvest. I think the secret ingredient is fennel!
Pin This Idea For Later
Pin this idea and make it later!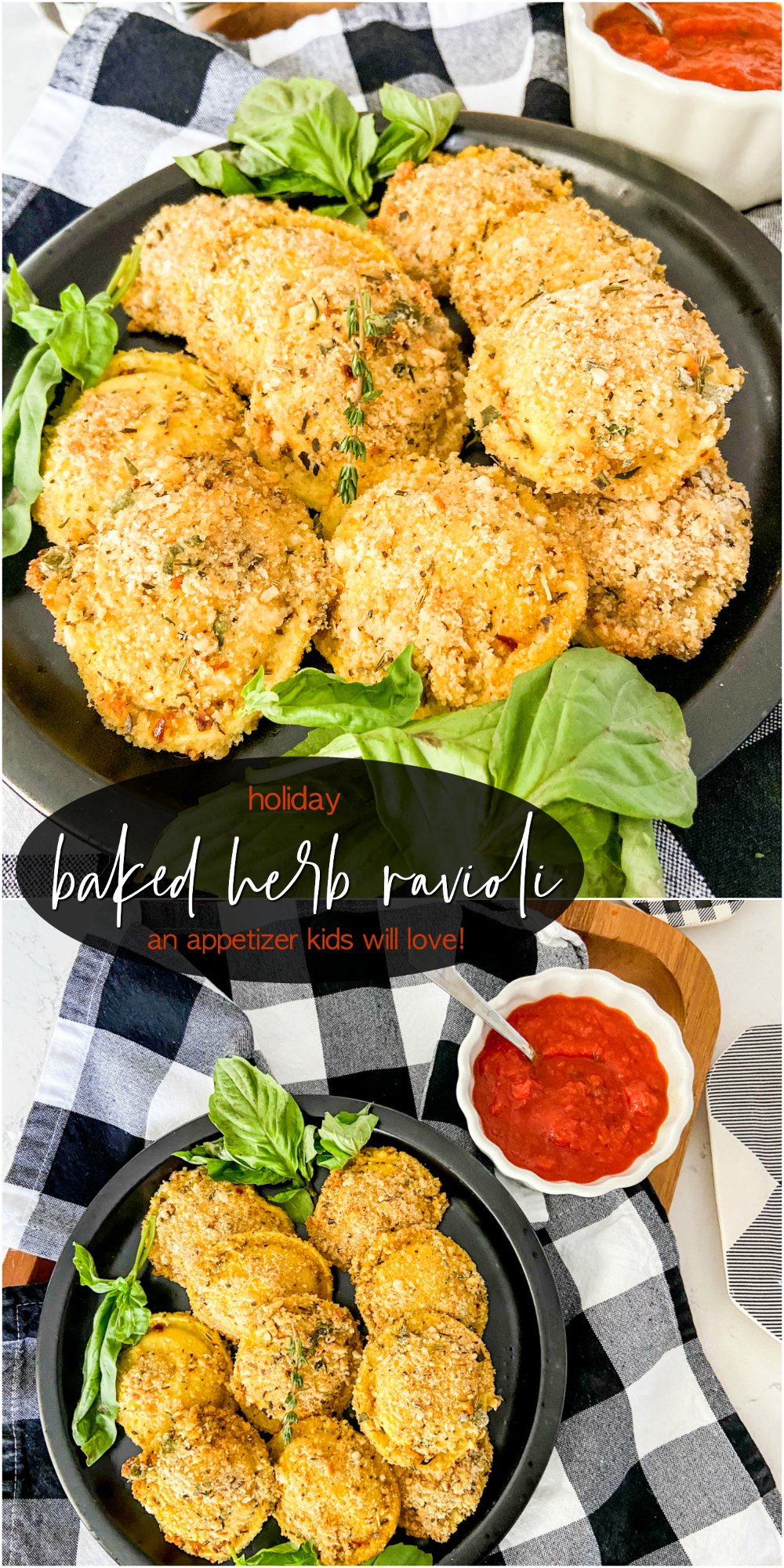 13 Easy and Delicious Holiday Appetizers





More Holiday Appetizers
Here are a few other festive holiday recipes we love!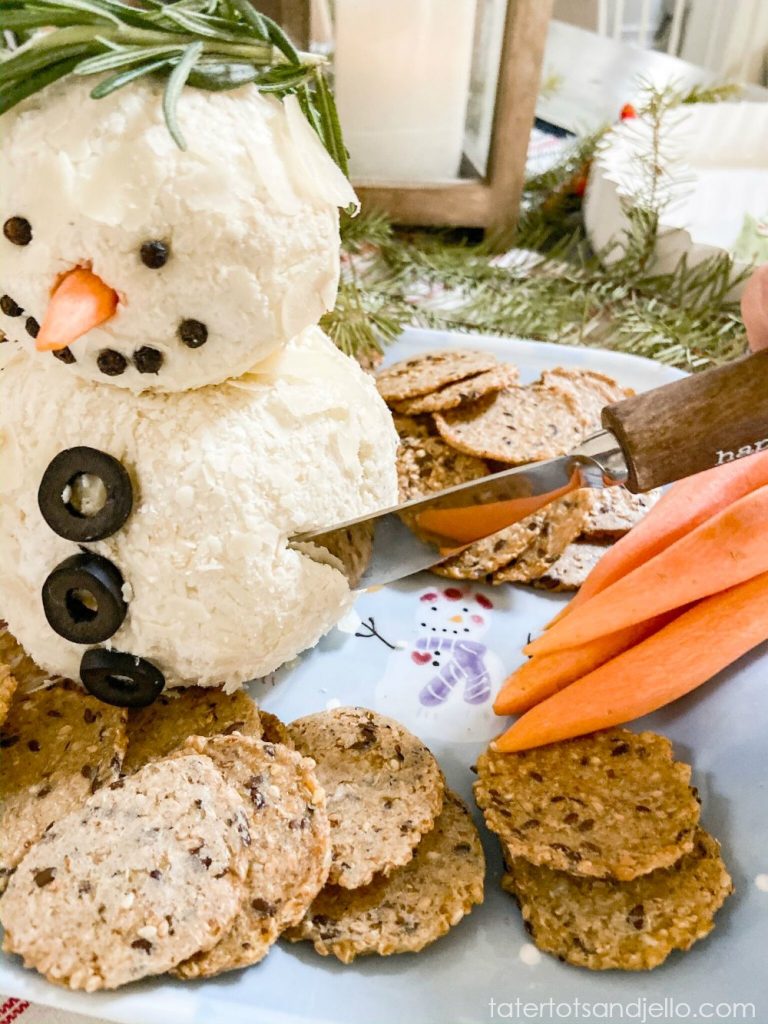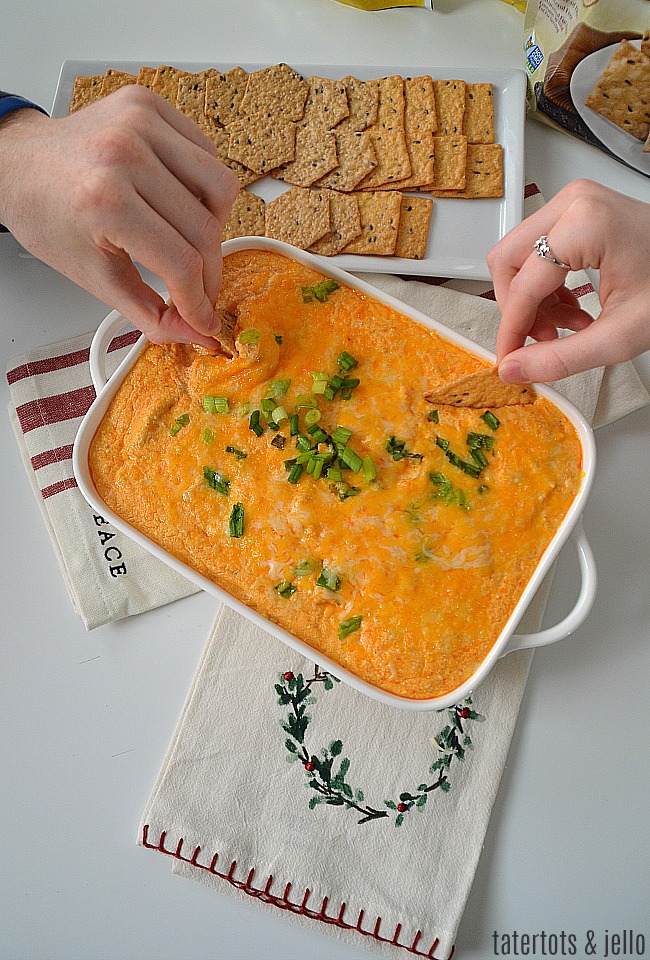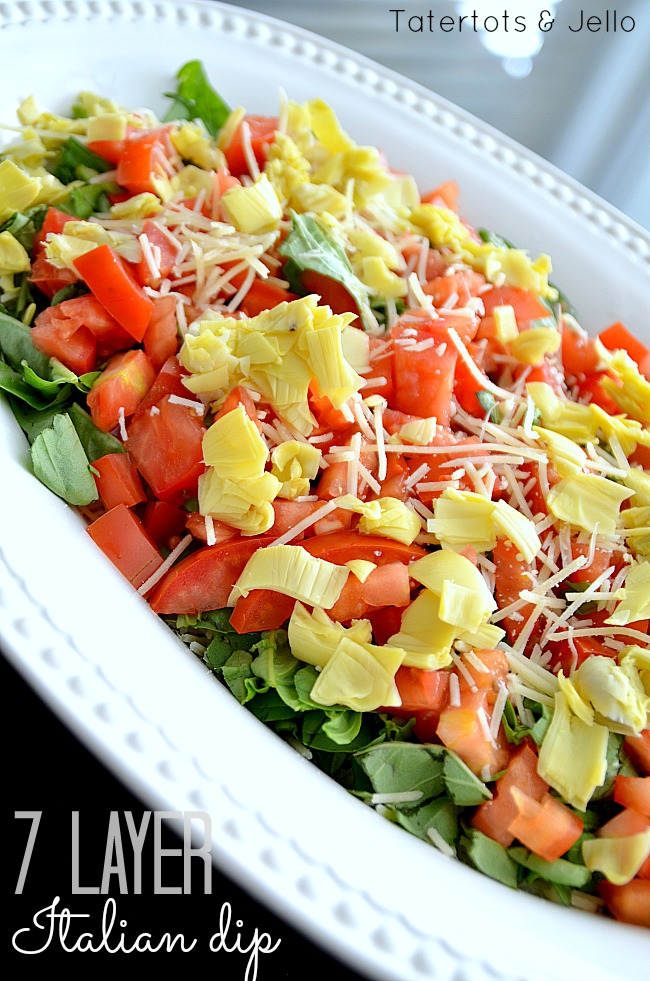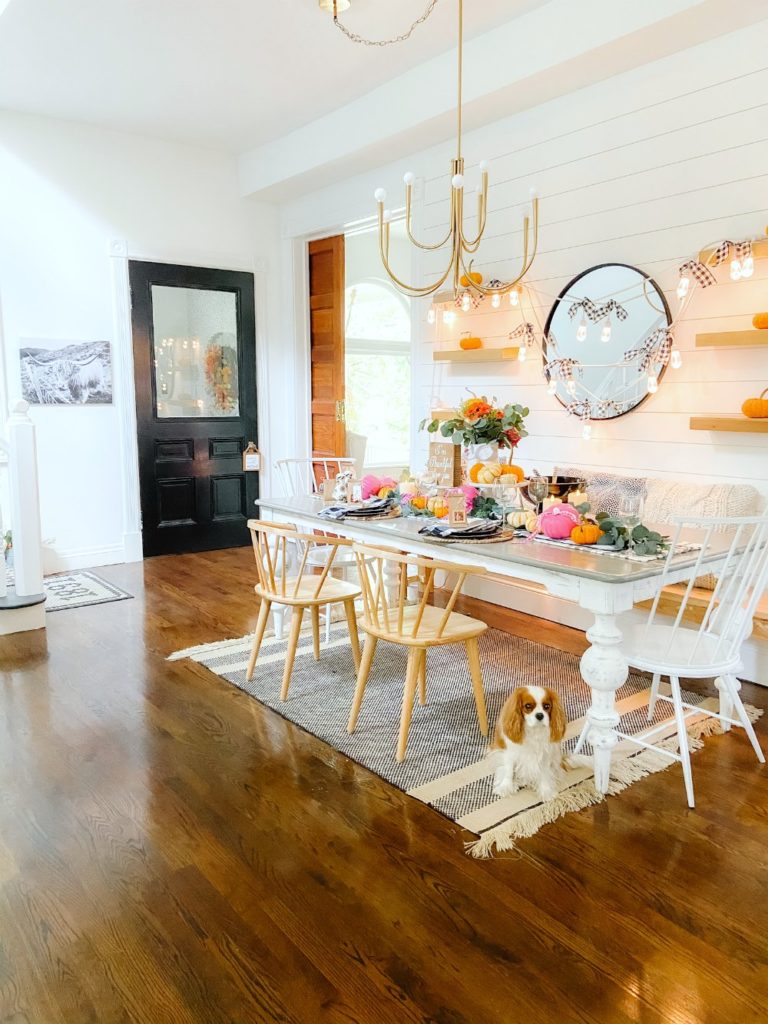 What's YOUR favorite appetizer to make for the holidays?
xoxo