First of all, I would like to say thank you so much to everyone who has been reading my blog anytime in the past 6 years. When I started my blog I didn't think I had anything to say. I was at a low point in my life and I never would have imagined how much joy and fulfillment could have come out of this online world. I have gained so much inspiration, met so many wonderful, amazing friends and it really has been such a blessing in my life!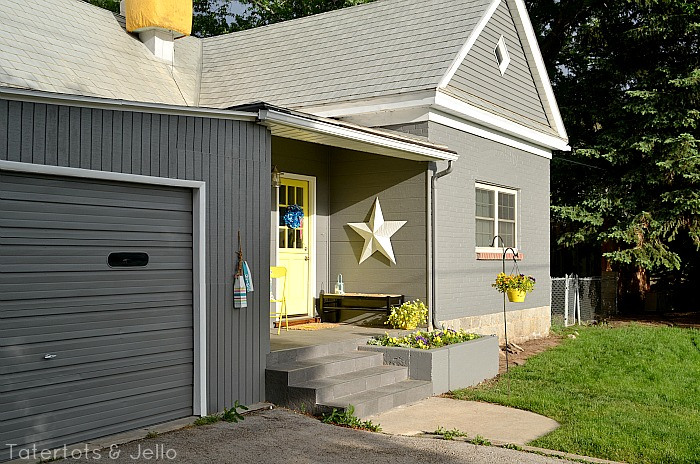 2013 was a wonderful year. I've loved watching our kids grow into amazing individuals. Working on the #1905Cottage was a dream come true!! Here are a few of my favorite posts from the year.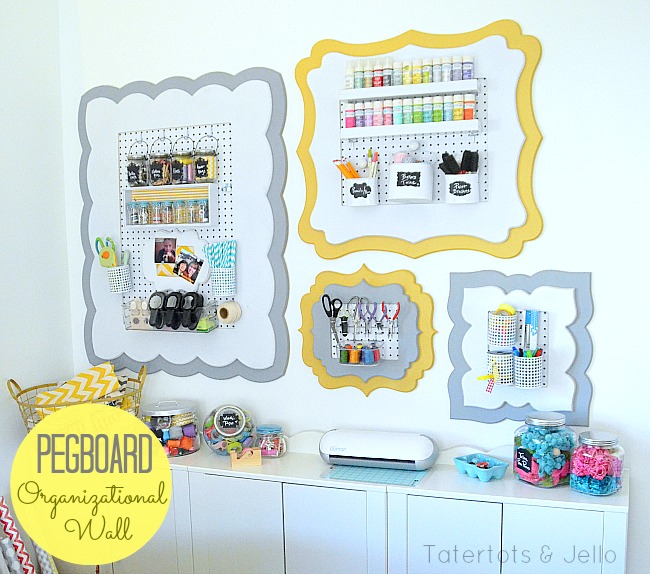 I made a handy pegboard wall for my craft supplies at the #1905Cottage!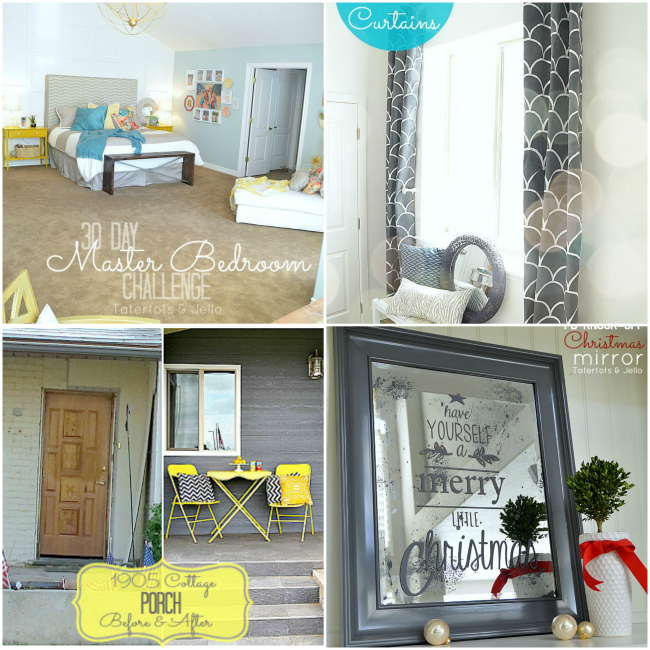 Painted Scallop Curtains Tutorial
#1905Cottage Front Porch Makeover
DIY Christmas Pottery Barn Mirror Knock-Off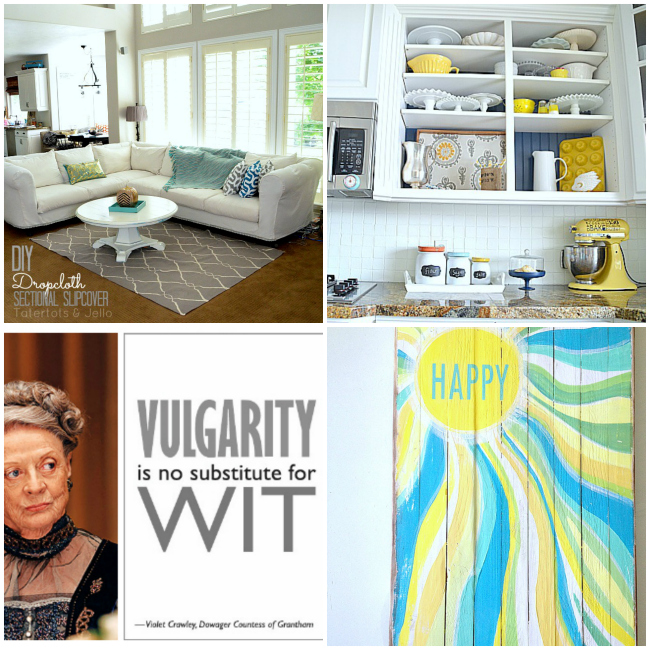 DIY Dropcloth Sectional Slipcover
Navy Spring Kitchen Nook Makeover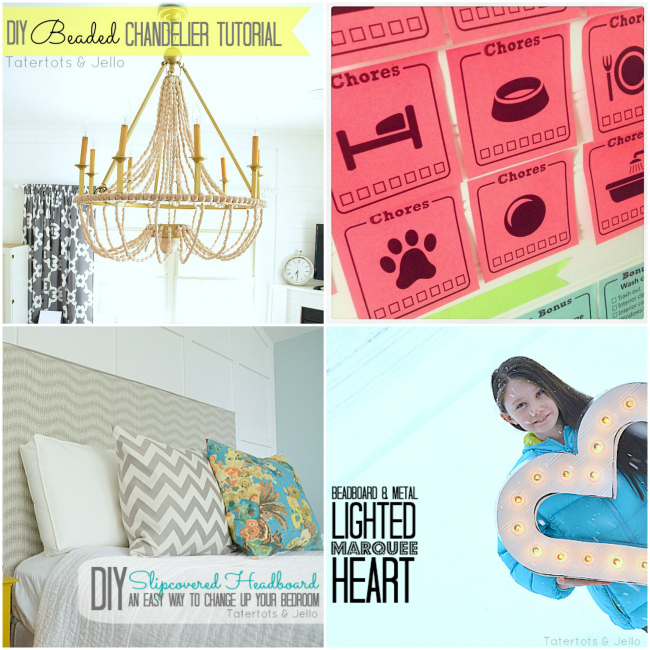 Beadboard Lighted Marquee Heart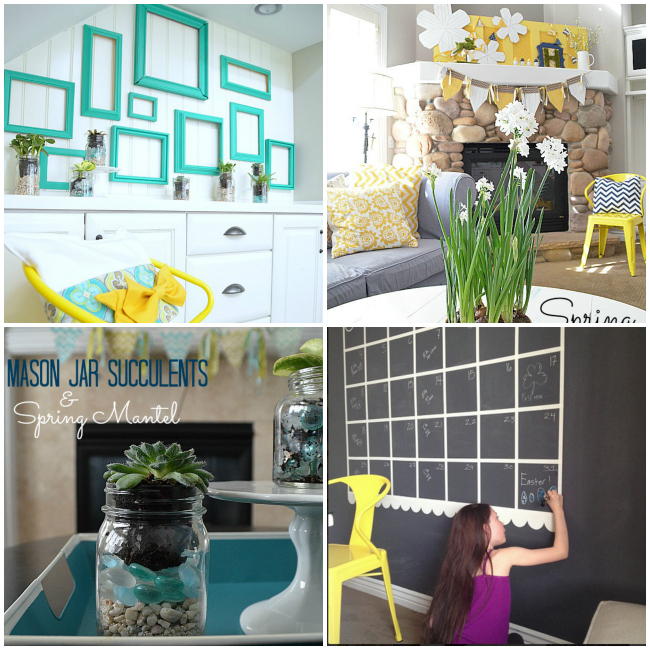 Navy Chalkboard Wall and Giant Calendar
Creating a Kitchen for a Small Space
Pinwheel Monogram Door Hanging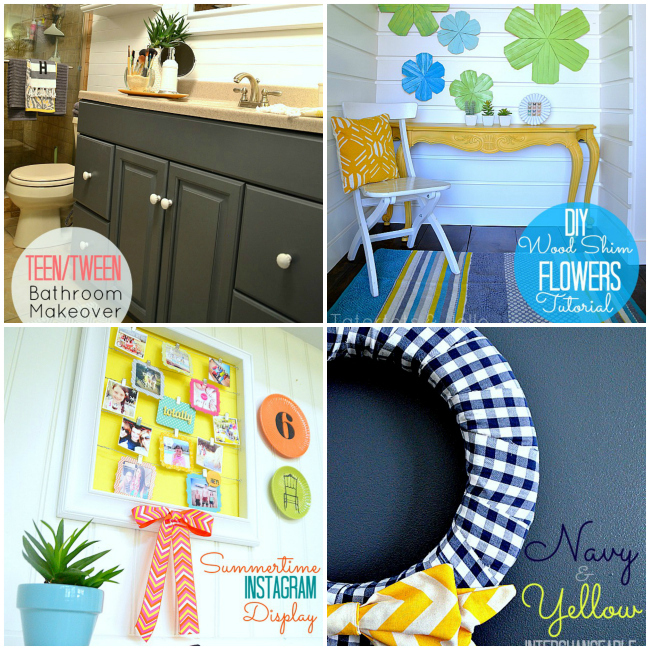 Navy and Yellow Interchangeable Wreath
I can't wait for all of the fun projects for 2014!!
What projects did you accomplish in 2013??
Let me know in the comments.
And if you have posted about them, leave the links in the comments. I would love to come over and see YOUR DIY projects from 2013!!!
Have a Happy Day!
xxo