Spring Ideas I Love This Week. Celebrate Spring with these fresh and thoughtful Home Ideas, recipes and gift ideas!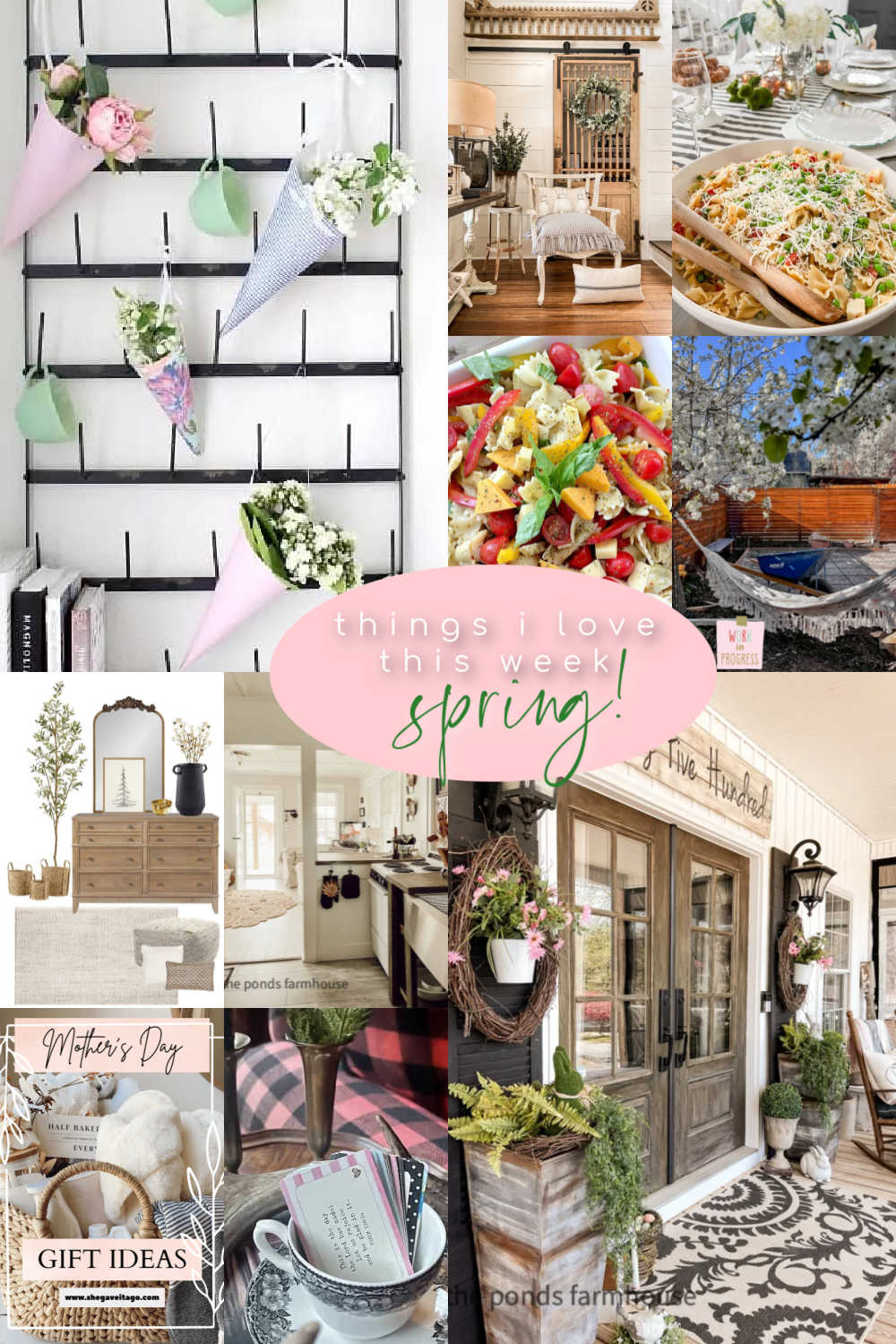 Spring Ideas I Love This Week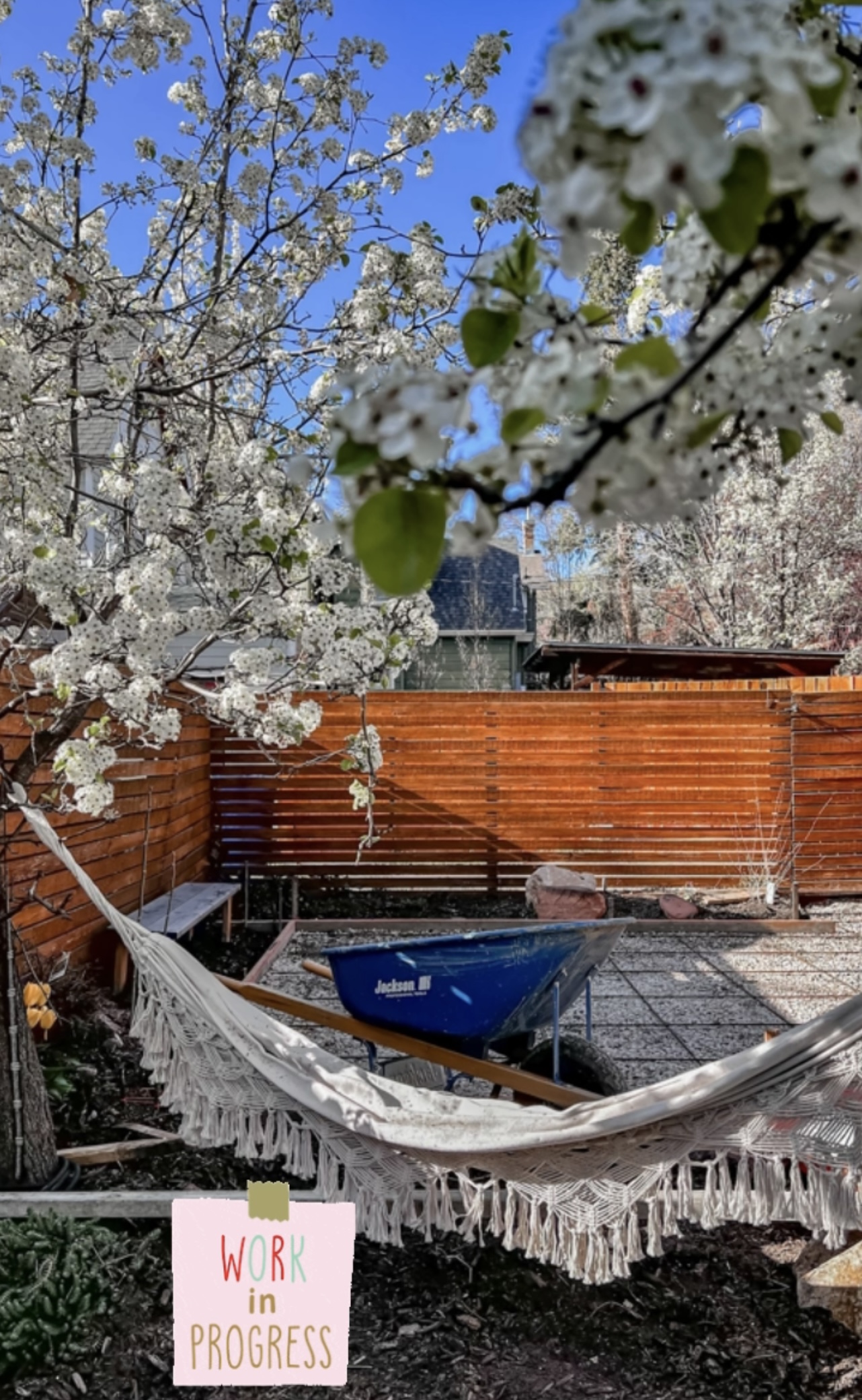 Hi friends! How was your week? I spent the week studying for my licensing exam and working on our backyard project! We are turning the back part of our backyard into an oasis with a new Backyard Discovery pergola. We had the cement pad poured this week and now the fun party — decorating and landscaping. I can't wait to show you how it looks! I wrote a post with the pergola and some of my favorite backyard patio ideas here — Three Backyard Patio Ideas for Spring!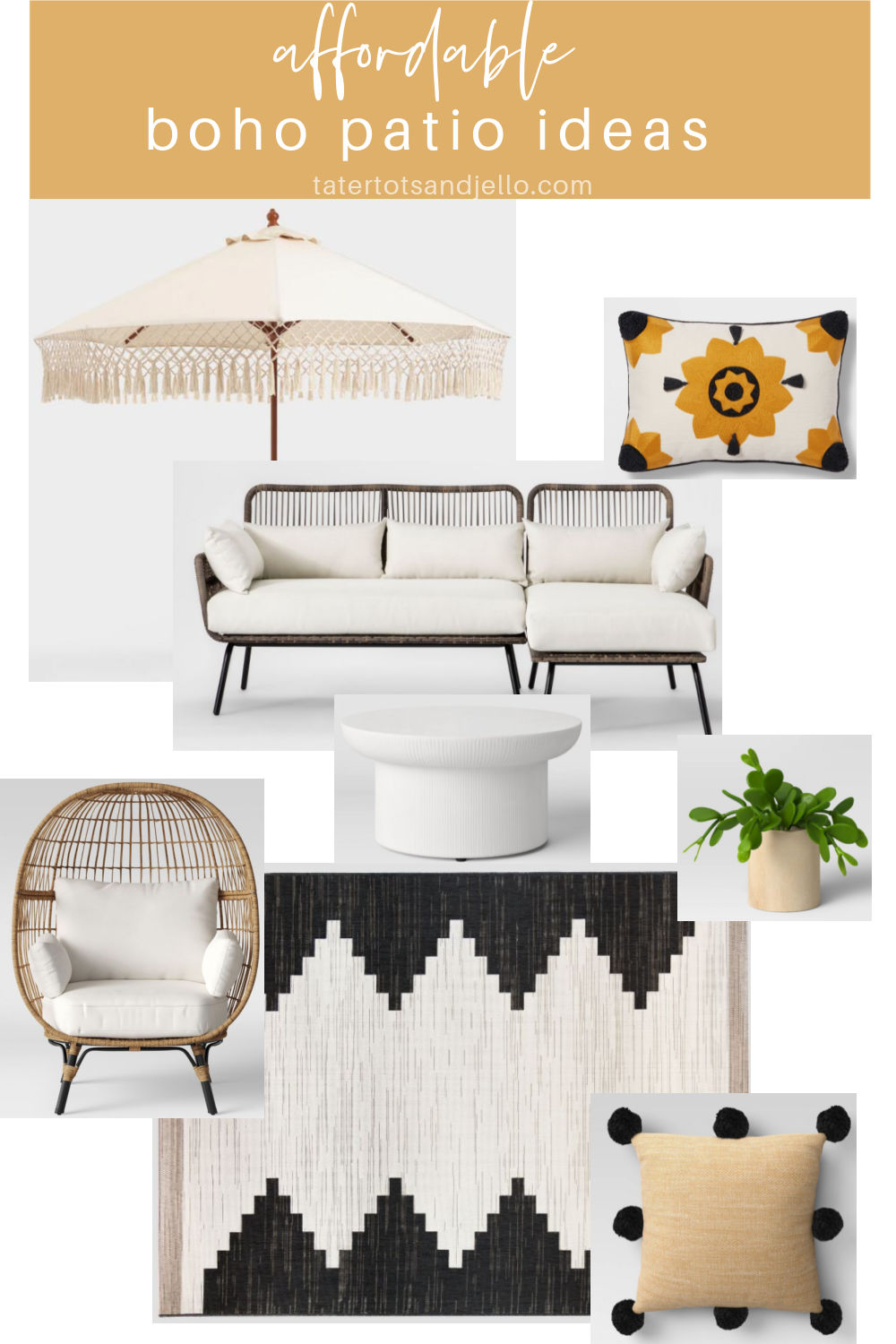 Spring Recipes
As the weather warms up I love making lighter meals like salads and fruit-based desserts. Here are a few of my favorites!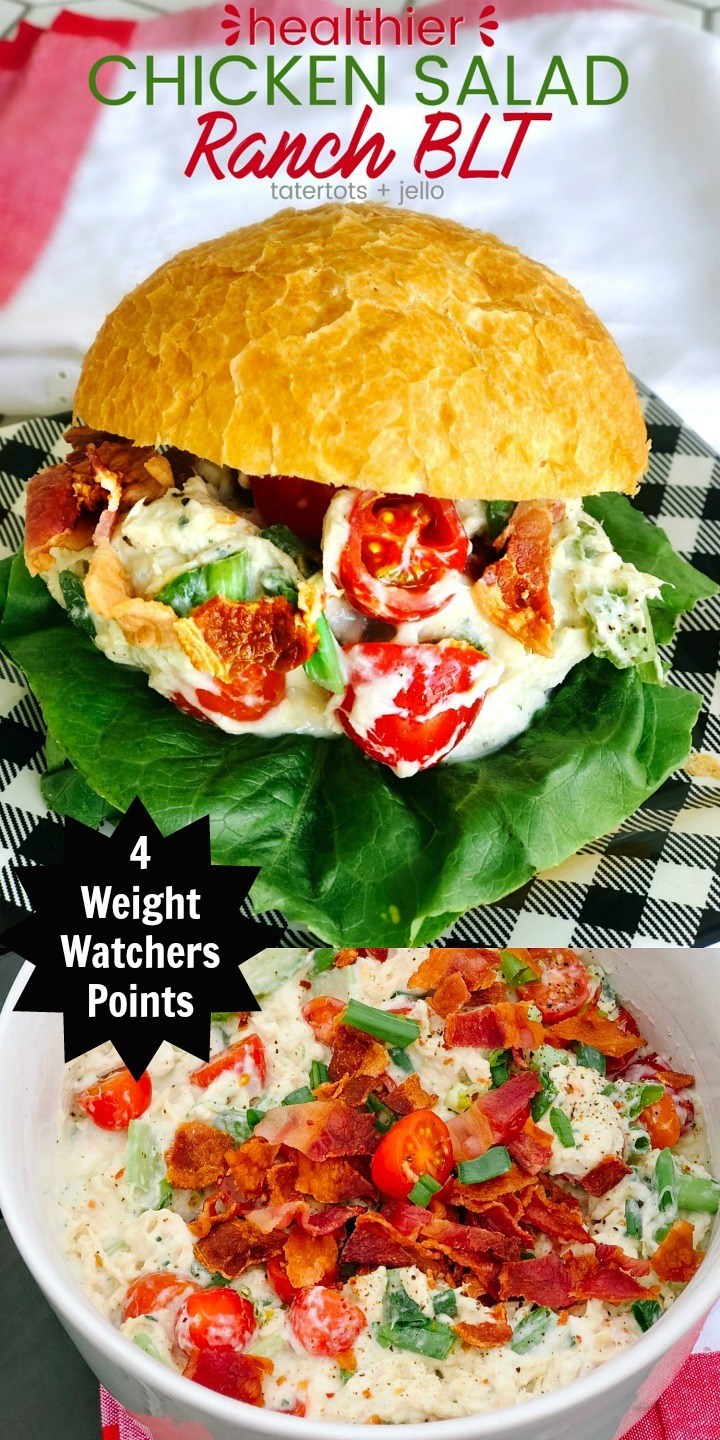 Healthier BLT Ranch Chicken Salad is perfect to make for Summer inside a sandwich or on top of a bed of greens! Tangy ranch sauce and tender shredded chicken blend perfectly with crisp celery, onions and tomatoes topped with a sprinkle of crunchy bacon. It takes a BLT up a notch!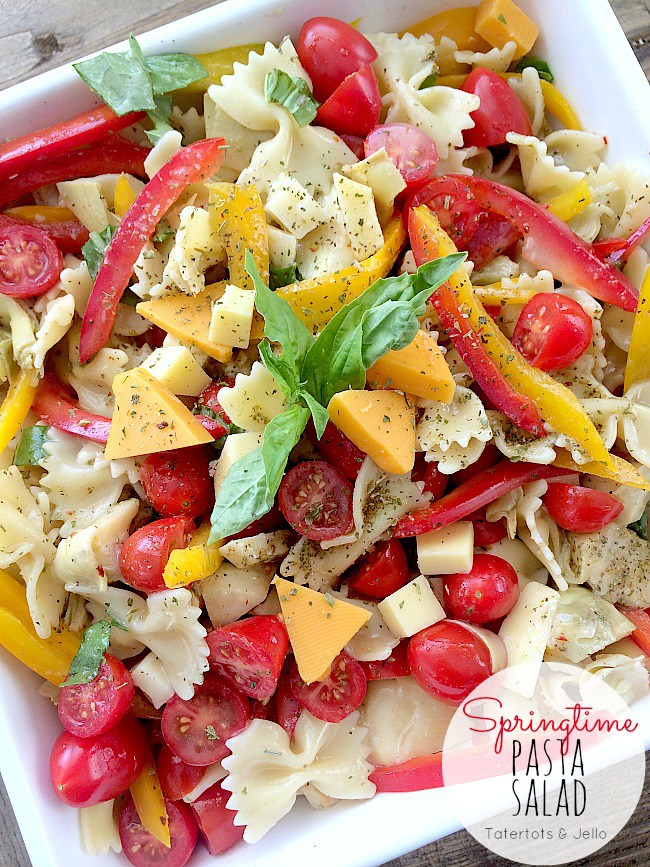 The perfect salad to make for for BBQ's or parties all spring and summer long. Pasta combined with different cheeses, fresh veggies and Italian dressing.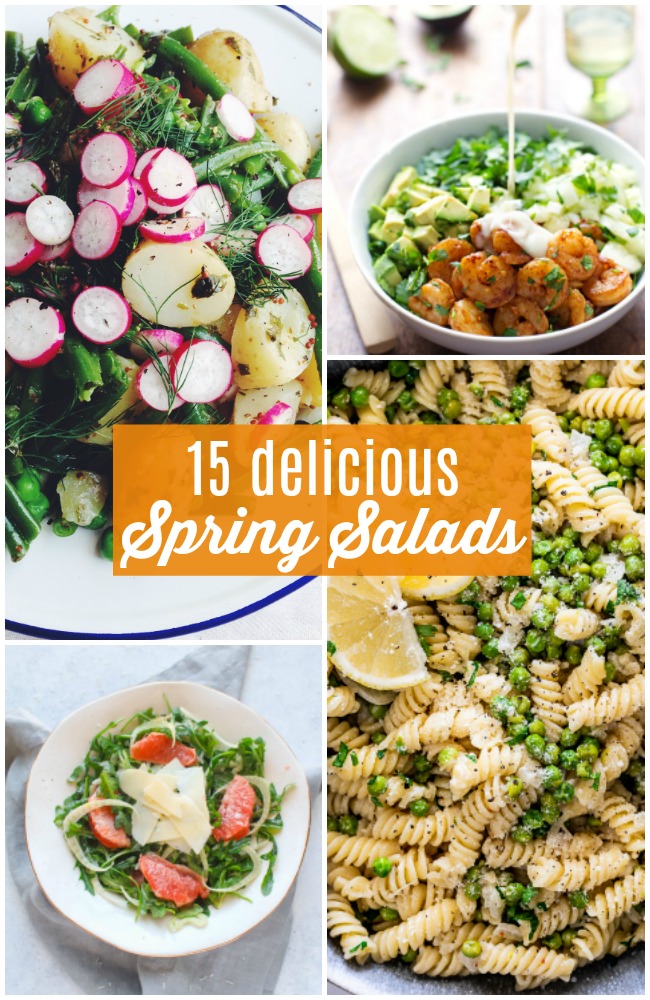 I love the versatility of salads as you can put in just about any of your favorite ingredients! Here are 15 delicious salad recipes perfect for spring!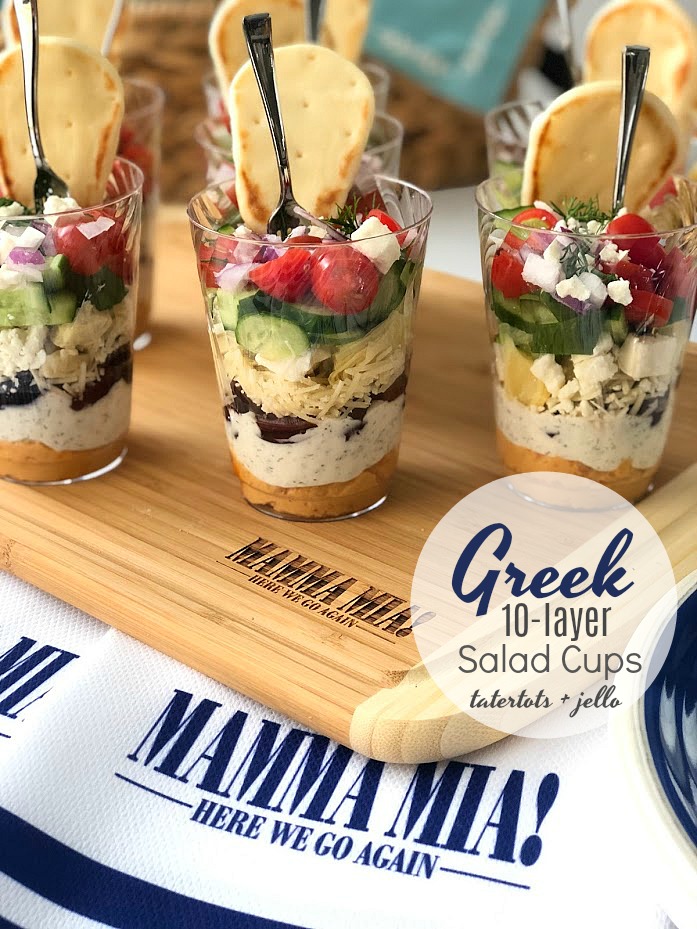 Greek 10-Layer Salad Mini Cups are the perfect appetizer for any party! Full of delightful layers of creamy, spicy and crunchy layers, this 10-layer dip will be unforgettable!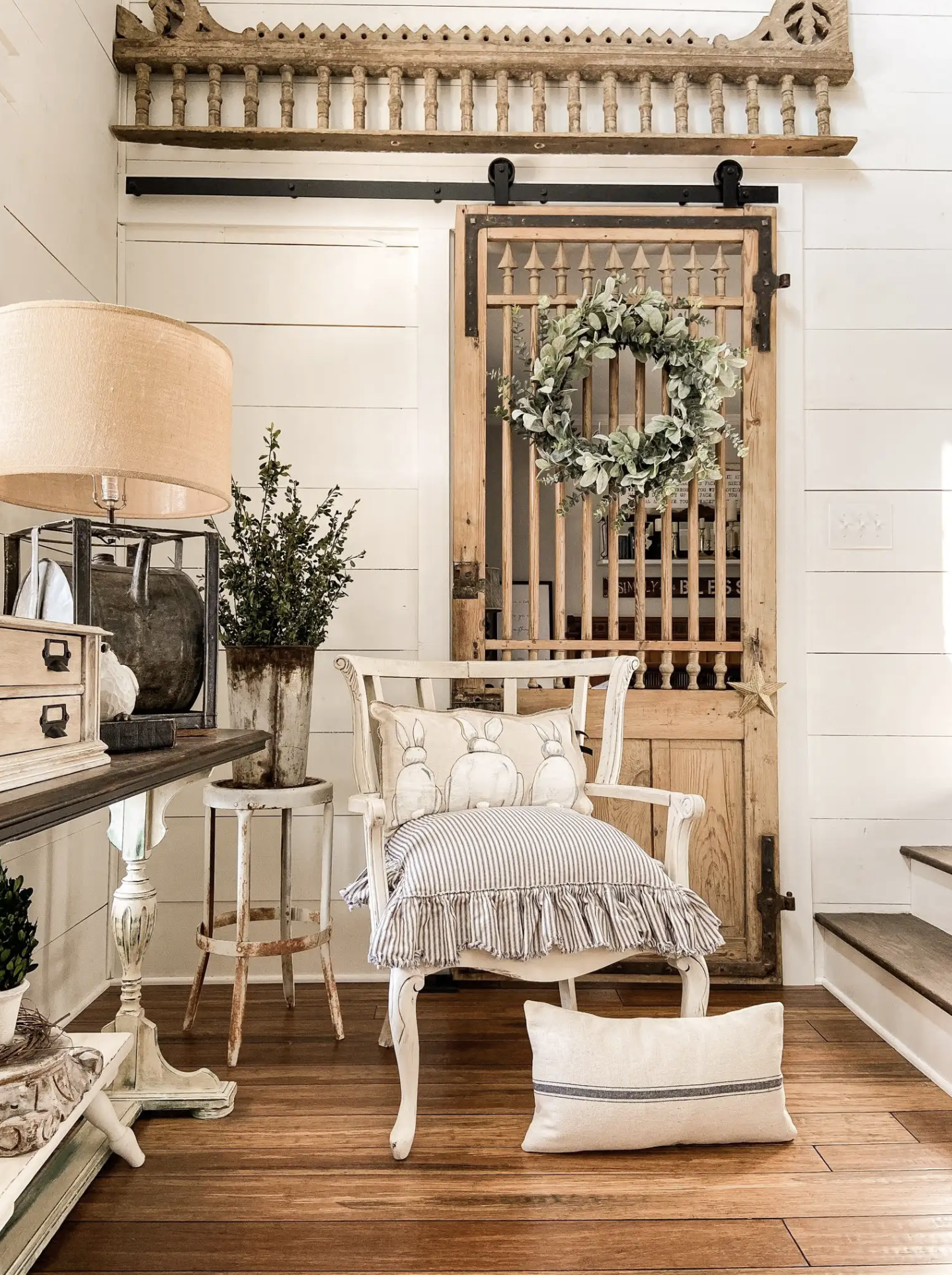 This week I am thrilled to feature a super talented friend — Rachel from The Ponds Farmhouse! Rachel has a warm and beautiful home full of charm. I love the way she incorporates old and new items and every item looks like it has its own story!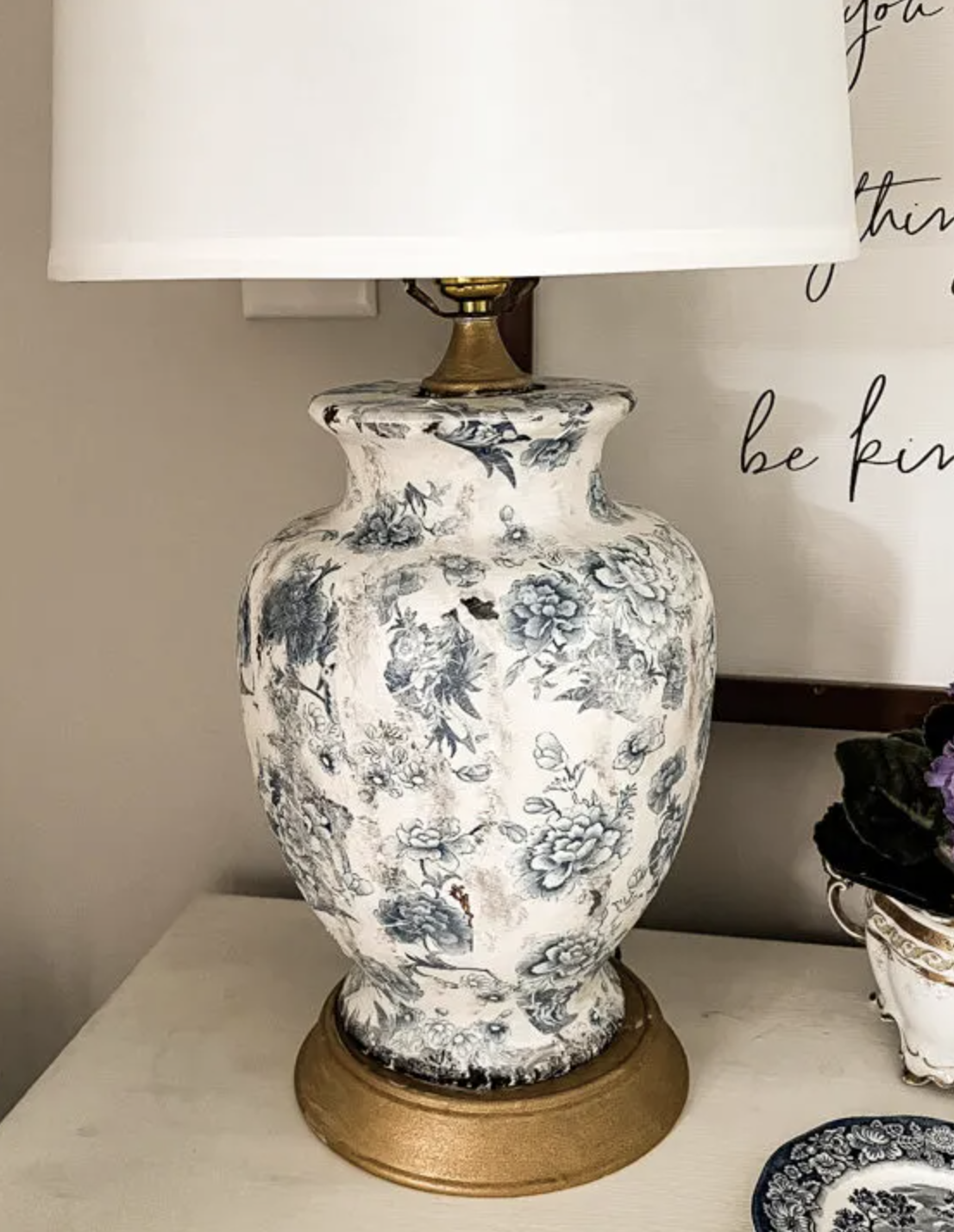 You'll never guess what this lamp used to look like. Rachel decoupaged napkins to create this beautiful lamp transformation!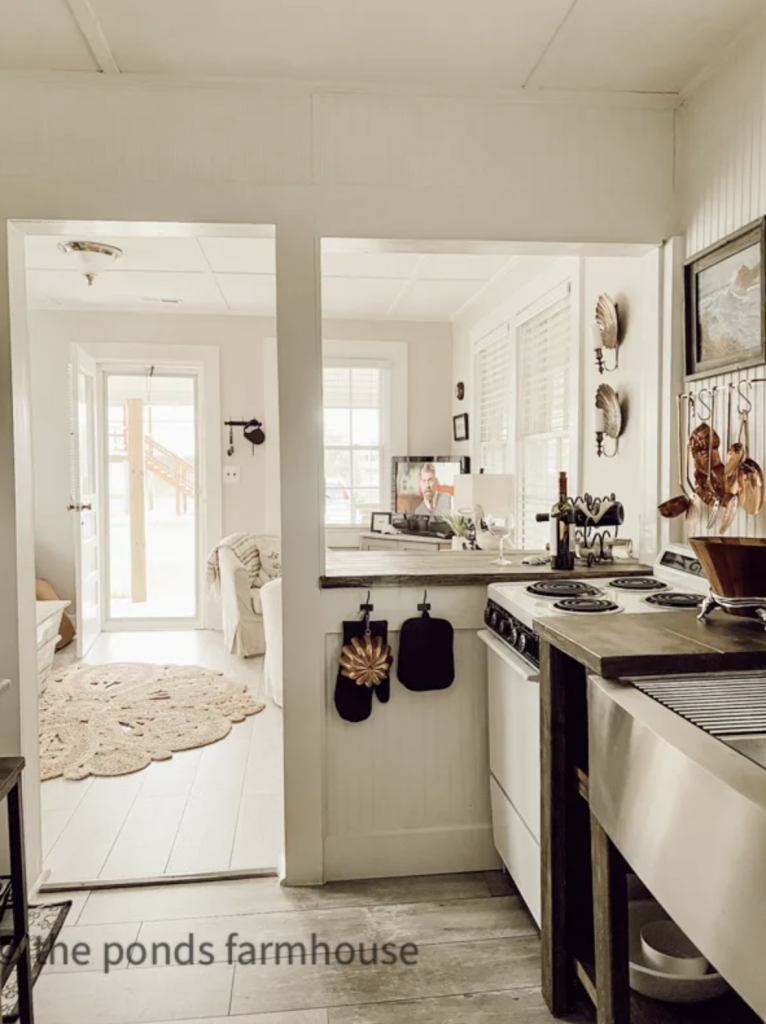 You NEED to pop over and see Rachel's 1940's Beach House Renovation. I am obsessed!! I love following along with Rachel and all of her adventures and projects on Instagram at @rachel_thepondsfarmhouse!
Welcome Home Saturday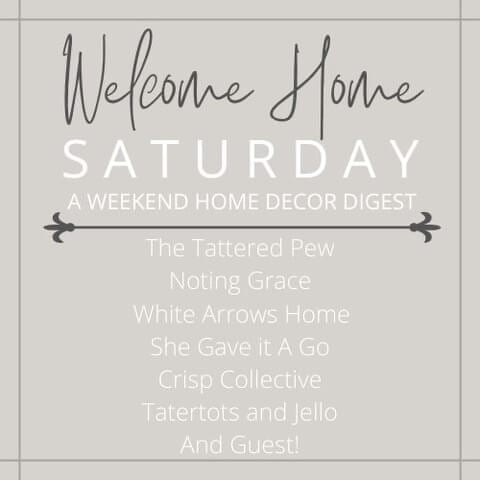 What are YOU loving for spring this week?
Share it with us in the comments!
xoxo