Scottish OUTLANDER Cranachan Trifle Dessert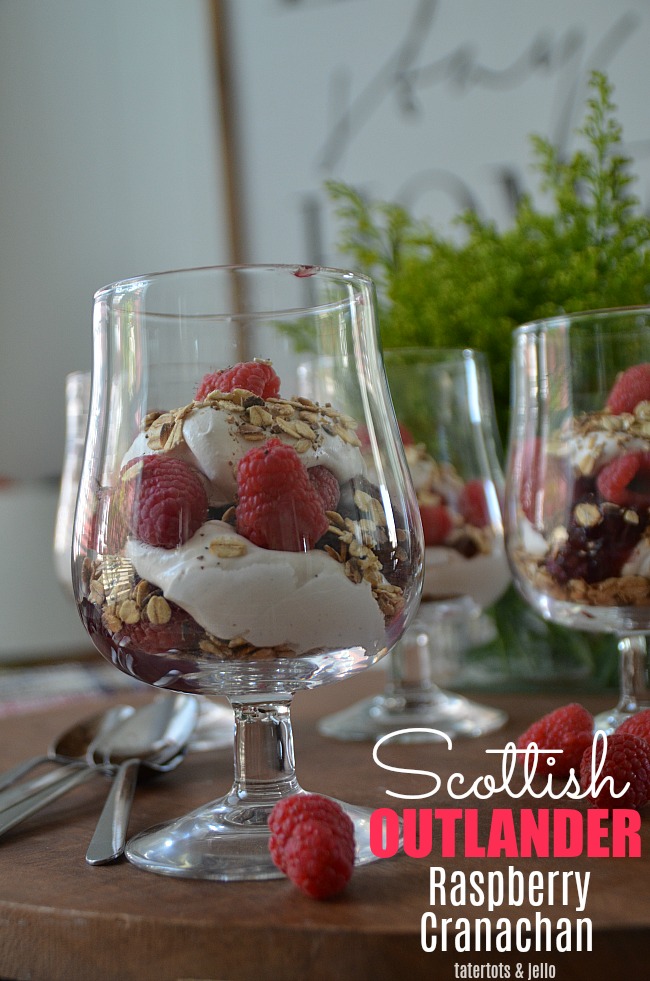 I have talked about my favorite book series quite a few times over the years. I discovered Outlander at a used book store when my oldest child was a toddler. I fell in love with the Scottish historical love story. Over the years a few more books were added to the series. I love them so much because the characters are so well developed. You really identify with the characters.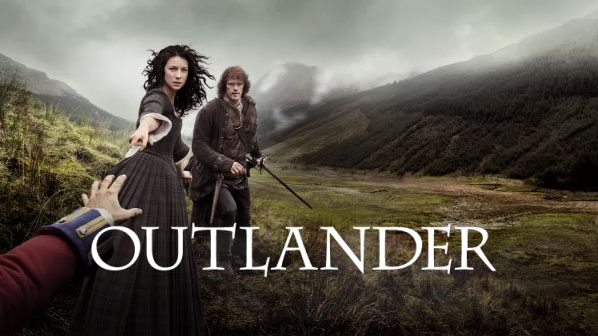 The main character, Claire, is a smart, independent women and the love story between Claire and Jamie, her Scottish husband, is intense and beautiful. Outlander was made into a series on Starz and being so invested in the books I was skeptical whether such a historical and sweeping book series that spans two centuries and many continents could do justice to the books.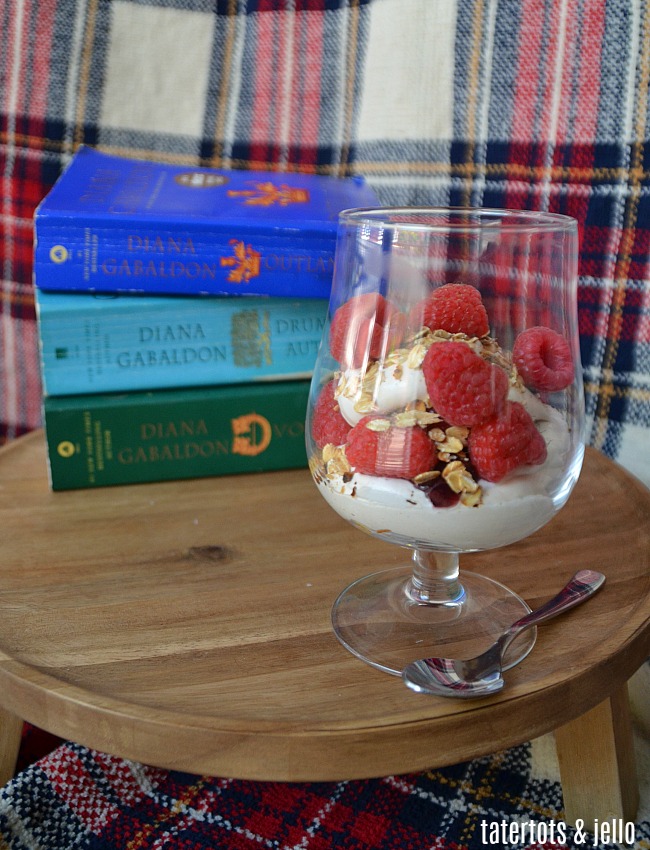 Scottish OUTLANDER Cranachan Trifle Dessert
I am happy to say that the television series really does an amazing job of keeping very close to the feeling of the books. I introduced my husband to the series and over the summer we watched the entire two previous seasons together to get ready for the third season. The third season is based on my favorite book, Voyager, and it skips ahead 20 years after the battle of Culloden where Claire thinks she loses her husband and she forges ahead with her daughter into the 1960's. She finds out that her husband is still alive and tells her daughter about her father. If you haven't read the books or seen the series it might be confusing. But there is time travel between Word War 2 and Scotland in 1740's LOL. I just love it. So I decided to make some Scottish-inspired food for the premiere this week. I did a little research and decided to make Raspberry Carachan. Throughout reading the Outlander books the main character, Jamie always emphasizes Scotland's love of Partridge or oatmeal. So when I found out that Cranachan is a toasted oatmeal trifle I thought it would be a PERFECT dish to make for the season 3 premiere.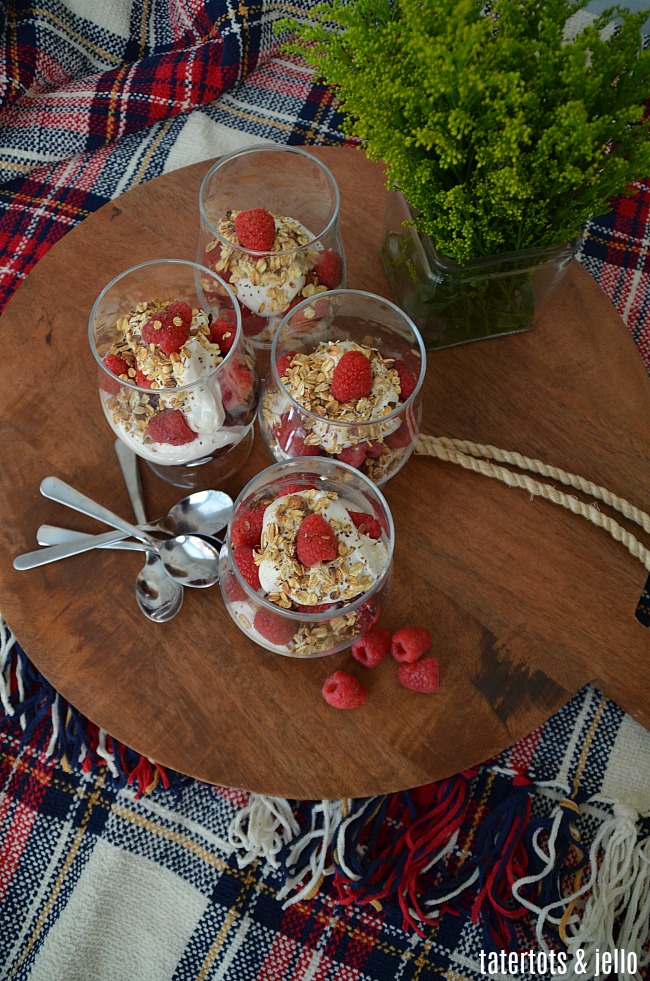 Raspberry Cranachan is a Scottish Trifle with layers of toasted oatmeal, creamy decadent layers of whipped cream and marscapone, and a healthy dose of whiskey. Reading the books there is a lot of whiskey talk and drinking in 1740's Scotland. I substituted whiskey in my recipe for caramel flavoring. But you can decide if you want to add it to yours! Fresh raspberries and raspberry preserves rounds out the flavors in Raspberry Cranachan Trifle. I loved the different textures in the trifle. The toasty oatmeal keeps its crunchy, nutty texture and flavor and contrasts beautifully with the creamy mascarpone/cream layers and the sweet raspberries really shine in this dessert. We love making trifles during the holidays and this one would be perfect to serve at Thanksgiving or Christmas Eve celebrations!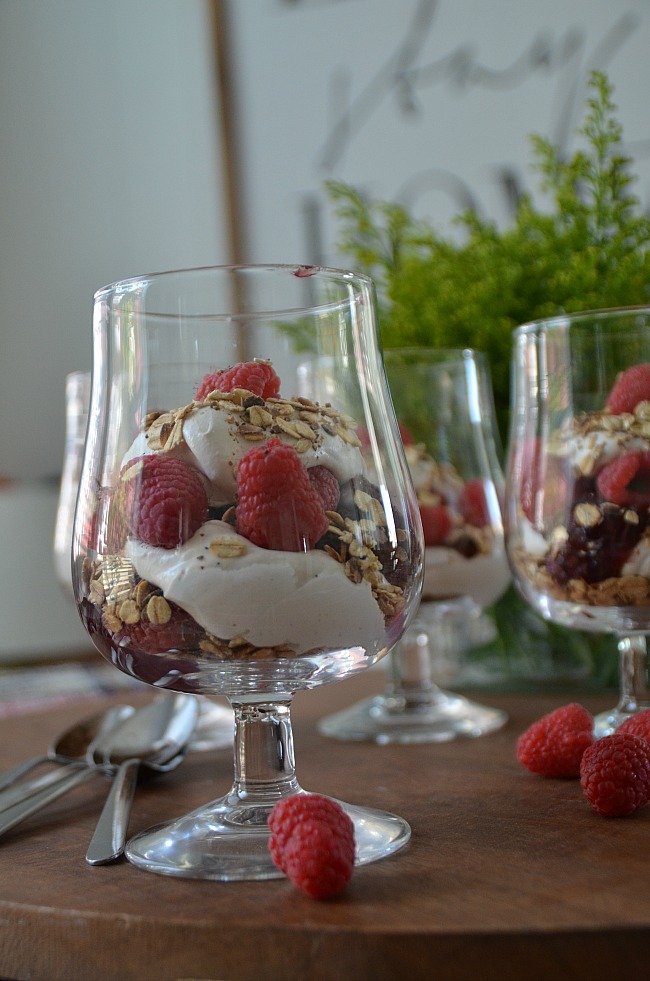 Scottish OUTLANDER Cranachan Trifle Dessert
Here is the recipe for Scottish OUTLANDER Cranachan Trifle Dessert!
Scottish OUTLANDER Cranachan Trifle Dessert
Recipe Type: Dessert
Cuisine: Scottish
Author:
Prep time:
Cook time:
Total time:
Serves: 6
Scottish OUTLANDER Raspberry Cranachan Trifle combines layers of toasted oatmeal, whipped cream and mascarpone cream, whiskey or caramel flavors and fresh raspberries for a very memorable, delicious trifle dessert!
Ingredients
5 tbsp porridge oatmeal
5 fl oz whipping cream
5 oz mascarpone
5 oz raspberry jam or preserves (optional)
2 tbsp clear honey
2 tbsp whisky OR caramel flavoring
14 oz raspberries
Instructions
Put oatmeal in a medium pan and cook over medium heat, stirring until the oatmeal starts to brown, about 4 minutes. Let cool.
Whip the whip cream until soft peaks form, fold in the mascarpone until combined. Stir in the honey and whisky OR caramel flavoring.
Layer one big trifle or smaller individual trifles with — layer of raspberries, layer of whipped cream mixture, layer of raspberry preserves or jam (optional), layer of oatmeal, then another layer of each ending with a dollop of whipped cream and sprinkle with a few raspberries and oatmeal.
Serve immediately or keep in fridge until you are ready to serve.

Here are a couple other trifle desserts we love to make!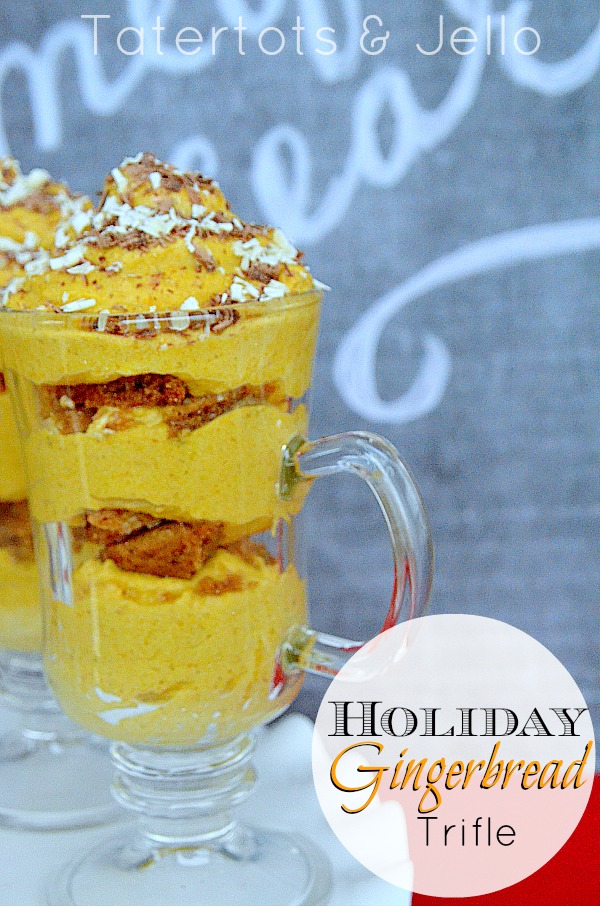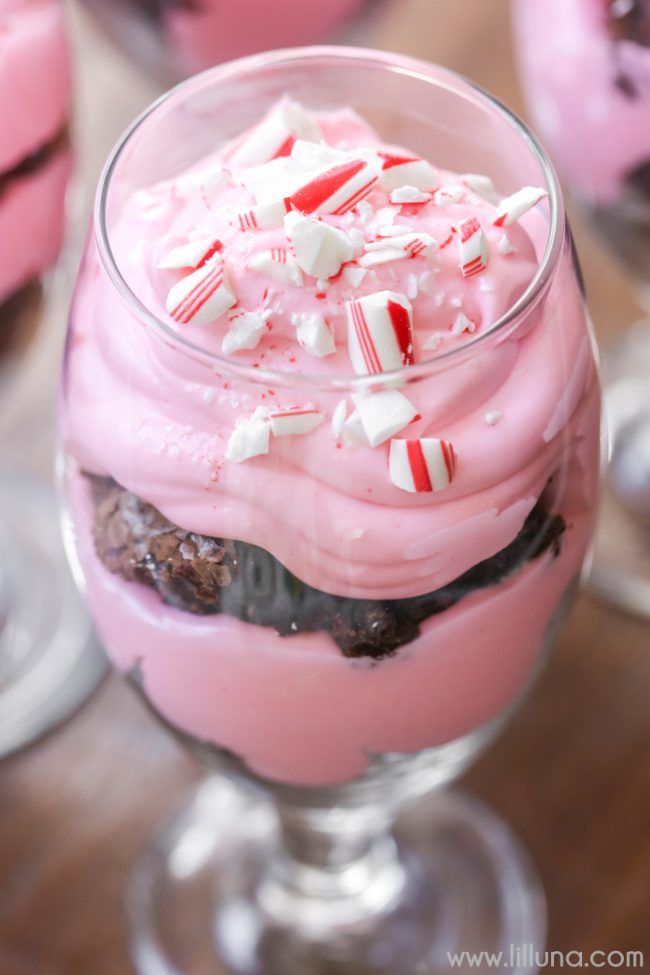 Have you ever made TRIFLE?
What is your favorite kind to make?
xoxo