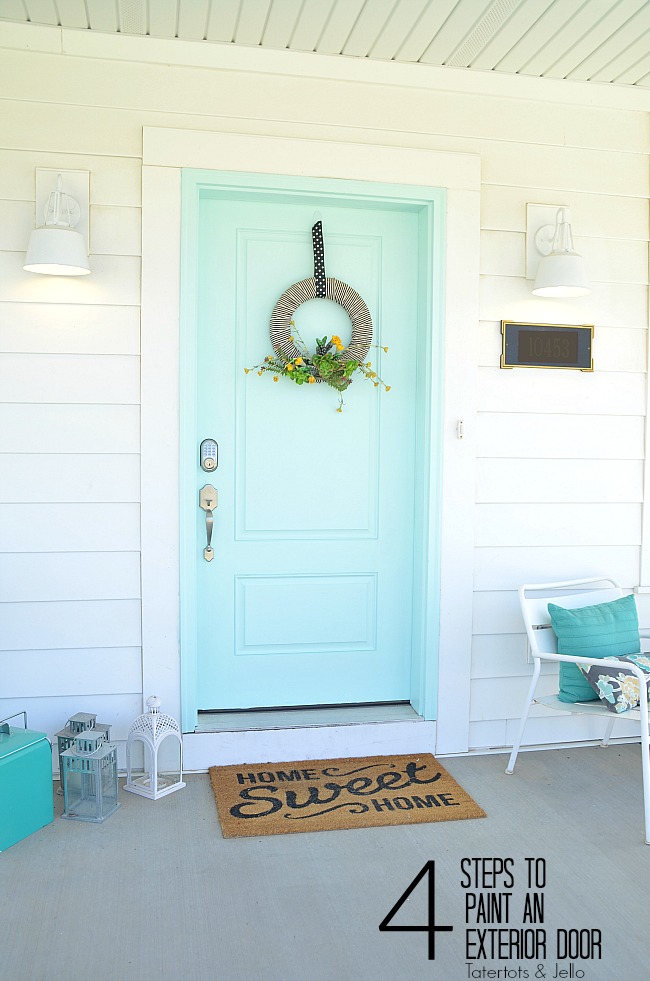 ---
How to paint an exterior door – four easy steps
---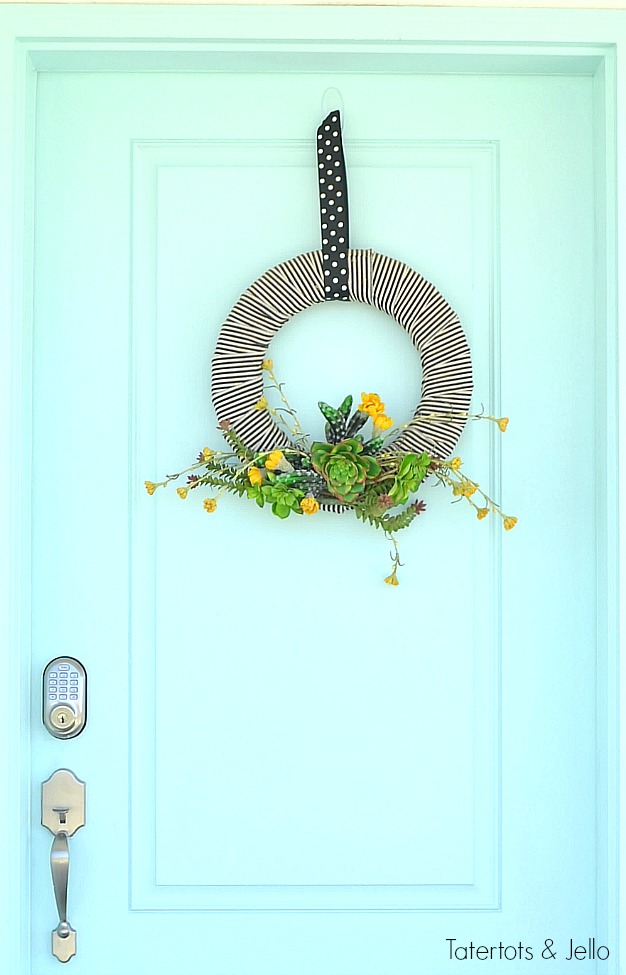 How to Paint an Exterior Door – Four Easy Steps for Curb Appeal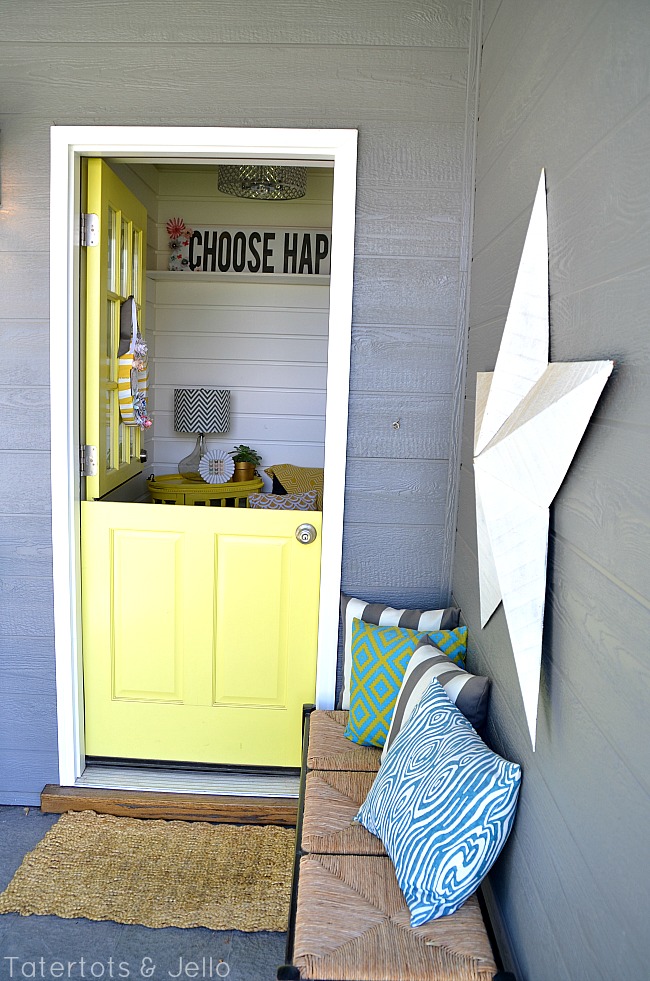 I love a colorful front door. I had a yellow door at the #1905Cottage and it made me smile every time I saw it. So when we moved into our new home this summer I knew I wanted a colorful door. The questions was what color? I didn't want to do yellow again because this is a fresh start and a new chapter. And the great thing about the community we live in now is that it is very colorful. All of the houses are different colors, and there are so many pretty front doors. Every morning on my walk, I look at the different colors and I've contemplated what color to paint my door.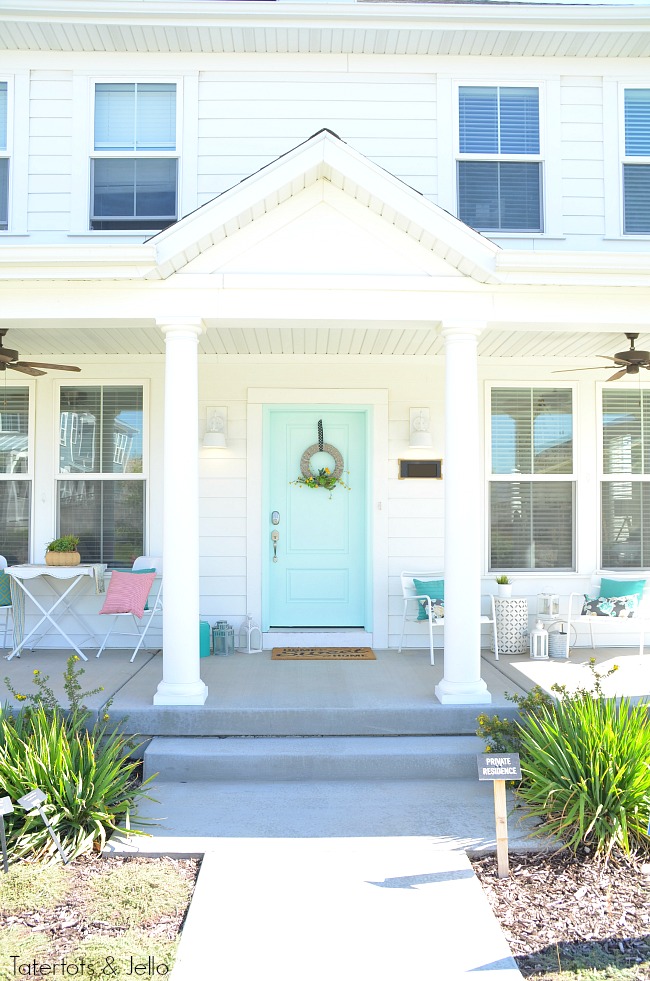 I think everyone has a color that they gravitate toward. Mine for quite a few years has been blues. You might remember my turquoise couch.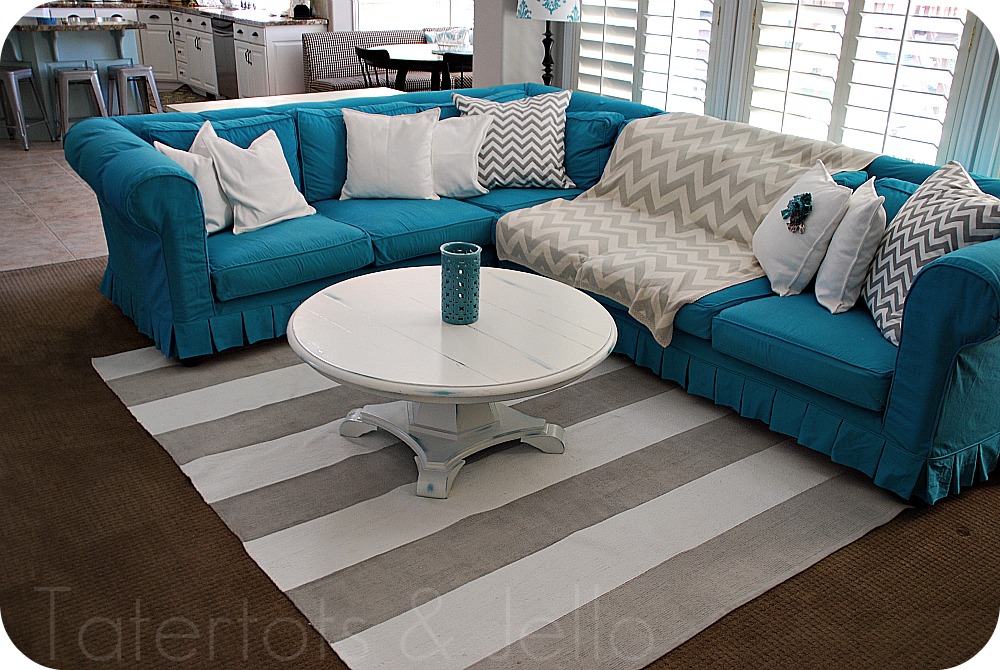 I think blue is a happy color. This summer I ordered our family room couch from Word Market and it's kind of a mix between blue and green.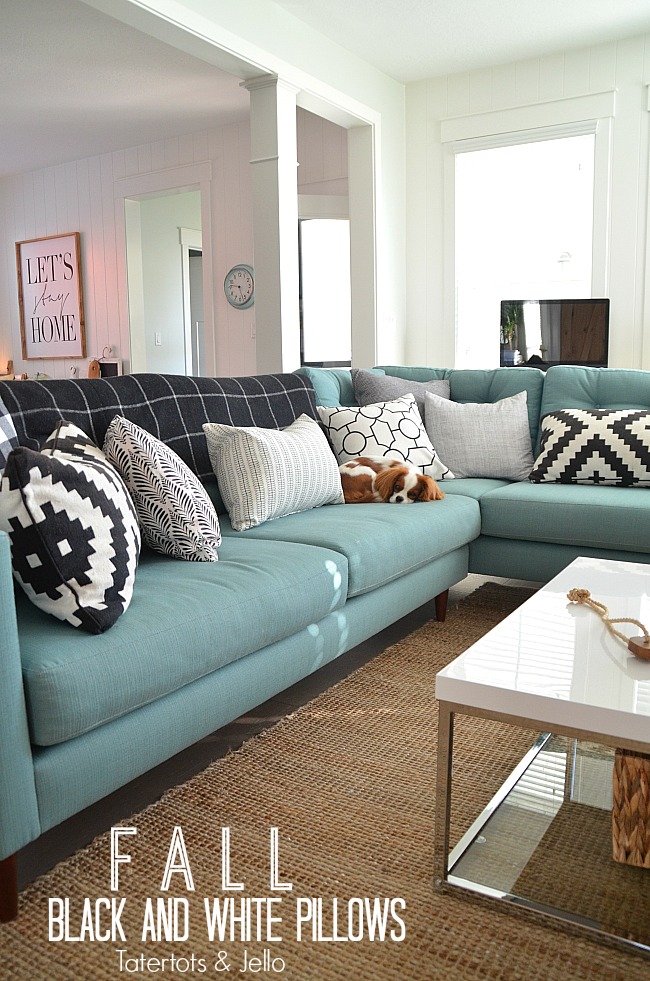 I thought it would be fun to paint our front door a shade that went well with our couch. This week I decided it was finally time to paint the door. Yay.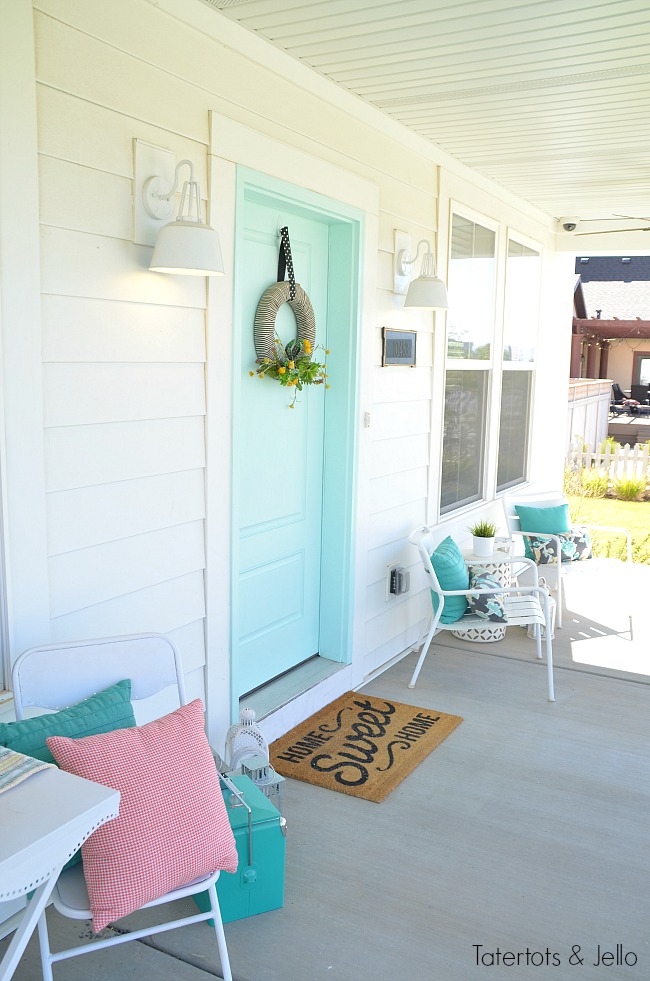 Painting a front door can seem a little frightening. What if you paint it a color you don't love? What if you choose the wrong kind of paint? What if the paint runs or it seems uneven? It can be a little overwhelming. Here are four ways to make painting an exterior door simple:
---
How to paint an exterior door – four easy steps
---
How to paint an exterior door – four easy steps for curb appeal.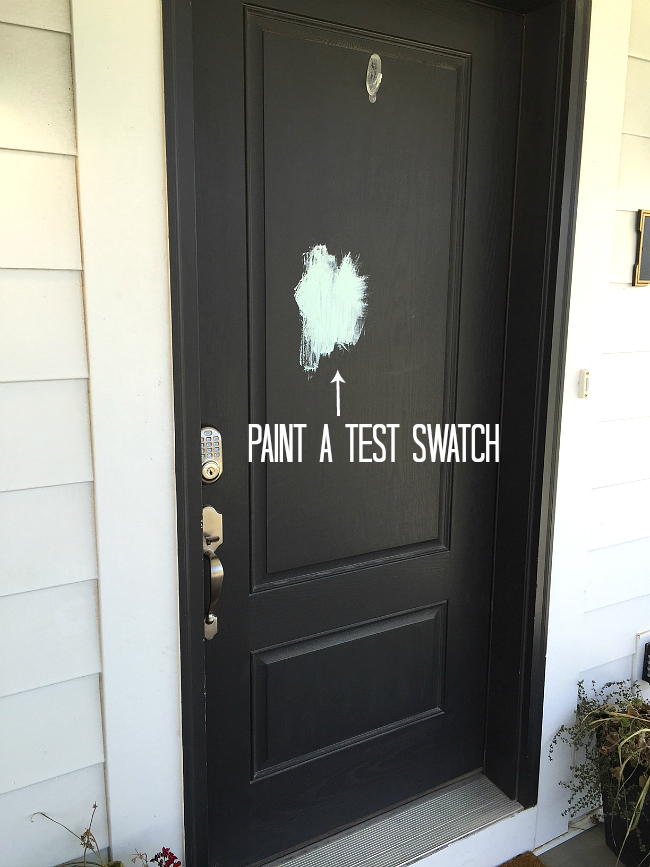 How to Paint an Exterior Door – Four Easy Steps
Put some thought into the color you choose. Go to the hardware store or paint store and get paint chips. Bring them home and tape them onto your front door. When you pick a paint sample you think you like, get a sample of the paint and paint a swatch on the door and look at at different times of the day, in different light. Purchase your paint – get an exterior-grade paint in a finish you like. Mine is exterior paint with a built-in primer and a satin finish.
Once you decide on a color of paint, get your door ready to paint. Clean the door thoroughly with soap and water or TSP. If your door is flaking or the finish is uneven, sand the door with a fine grade of sandpaper.
You can take the door of the hinges and paint it but if you are like me you don't want to be without a door because of kids or dogs. So instead of taking the door and handle off, tape them off with painter's tape.
Paint your door. I used a paint that has a built-in primer. This saves you time and effort. You will need to use a 2-inch angled paint brush and a small roller. Use the paint brush to paint around the taped edges and door handle and in the crevices in the door panels. Don't glop the paint on. Use a smaller amount of paint and let it dry before going over it again. This way you won't have brush strokes. When you have the edges done, use the roller to roll the paint on the large surfaces of the door. My paint said it would cover in one coat but I used very thin coats and did three coats to give it the coverage it needed. My door was black and I was using a lighter paint so I had to do more coats to cover up the black color underneath. When the door is completely painted let it dry. Come back in an hour or so and see if you need one more coat to get things completely covered. Let the door dry for several hours until it is completely dried. I propped it open about an inch so that it wouldn't stick on the edges if I shut the door.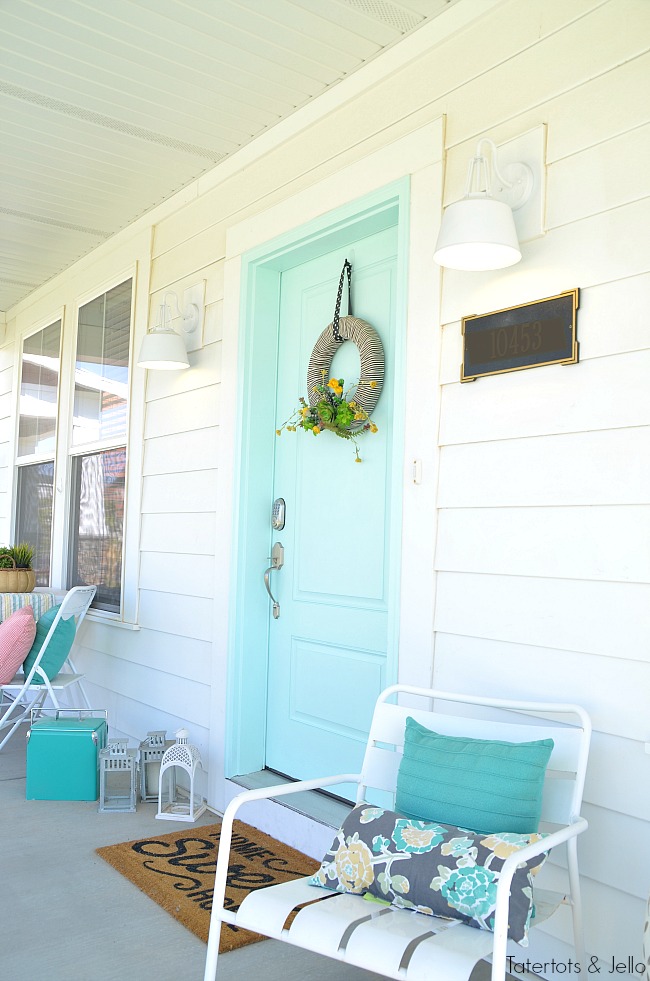 Now you have a new, pretty door! It's a great feeling. I can't wait to decorate for fall with my newly painted door!
Have you ever painted your door?
Do you have any tips for us?
Share them in the comments!
Have a beautiful day!
xoxo