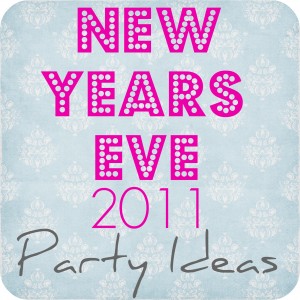 Hey there friends of Tatertots & Jello!
I'm Beth from Through the Eyes of the Mrs.
Let me just say how overwhelmingly excited I am to be here!
I hope everyone has had a wonderful Holiday spent with family & friends.
Now it's time to Party for New Years Eve!
We usually start off our night with some board games!
Dinner is out of the Ordinary!
What about Dessert?
I always try to stay with fun foods for the kids.
If you have young children you could always be sneaky.
Or you can have a camp out in your living room!
Why not start a new tradition?
Have a wonderful day!!
xoxo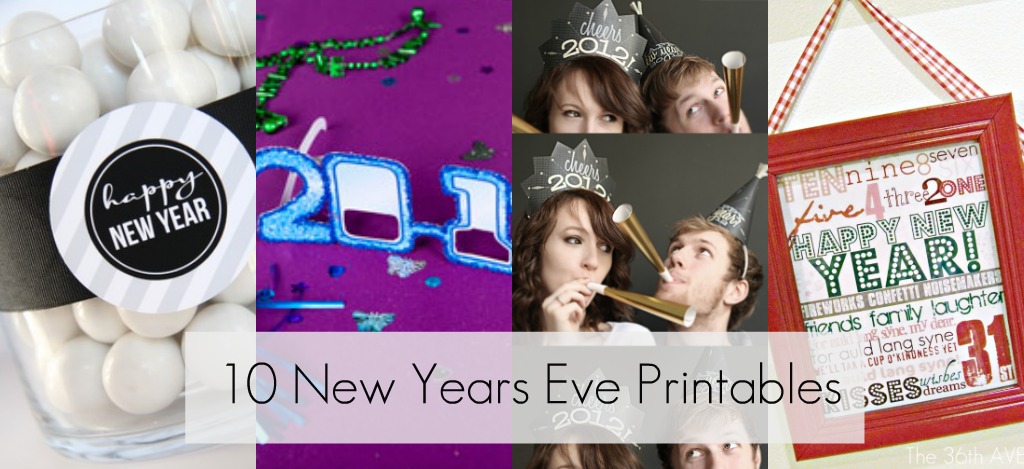 you can create a party in minutes with these printables!!

And — what was YOUR favorite project or idea of 2011? I'm asking this question over at the International Delights Coffee Talk Community today.