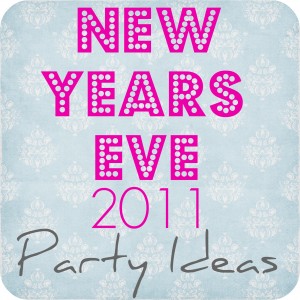 Hey there friends of Tatertots & Jello!
I'm Beth from Through the Eyes of the Mrs.
Let me just say how overwhelmingly excited I am to be here!
I hope everyone has had a wonderful Holiday spent with family & friends.
Now it's time to Party for New Years Eve!
Well we can't all go out dancing now can we?
Our Party takes place at home with our three little ones.
Today I'm going to give you some ideas to throw a fun party at home.
I promise when I'm done you won't be missing out on anything!
We usually start off our night with some board games!
Things like Candy Land, Chutes and Ladders, Cooties.
Games that our five, three and two year old can play.
Dinner is out of the Ordinary!
We eat nothing but appetizers and lots of them.
Think Vegetable Pizza, Cheese, Shrimp, Dips…
You know all those things that aren't good for you.
They taste so good though so why not celebrate with them?
What about Dessert?
I always try to stay with fun foods for the kids.
This fruit tart is my best friends specialty!
You could do an ice cream sundae bar. Or make root beer floats.
Sometimes waiting for midnight can feel like forever with little ones.
Have a dance off and turn the music up!
Fill balloons with confetti, blow them up and start popping them.
Make a list of things you want to do as a family in the New Year.
Fun hats and noise makers are always a hit.
If you have young children you could always be sneaky.
Set your clocks back a few hours.
This way they won't fall asleep and miss out on anything.
Plus you can get some adult time before midnight too!
Or you can have a camp out in your living room!
Aren't these the cutest sleeping boys? Mine is on the left and my best friends on the right.
Just turn on a movie and relax at this point.
If your family is still all awake celebrate.
Why not start a new tradition?
Have a family toast welcoming the New Year!
The kids will feel special toasting with their sparkling juice.
I'm pretty sure that 2012 is going to be amazing!
Thank You so much for having me Jen.
It is pretty much a big deal and I'm just thrilled.
Thanks Beth!!
We also have a game night with our kids each year. I LOVE the idea of an ice cream bar!!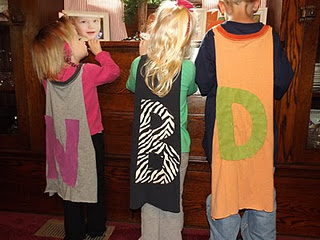 Super Hero Capes
Have a wonderful day!!
xoxo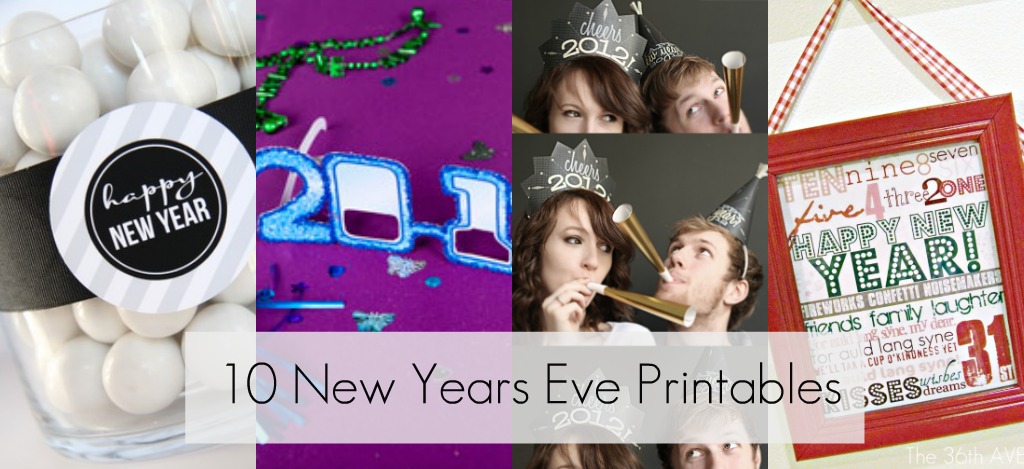 you can create a party in minutes with these printables!!

And — what was YOUR favorite project or idea of 2011? I'm asking this question over at the International Delights Coffee Talk Community today.