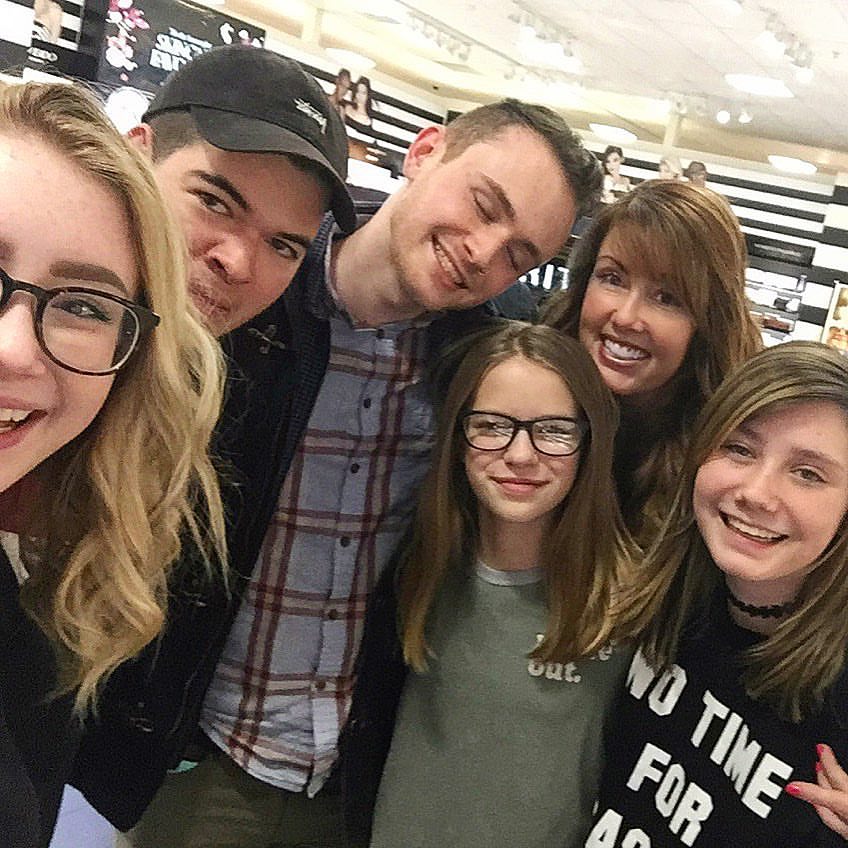 Each year things seem to get busier and busier.
To keep myself sane I started running a few years ago. It's a great stress reliever.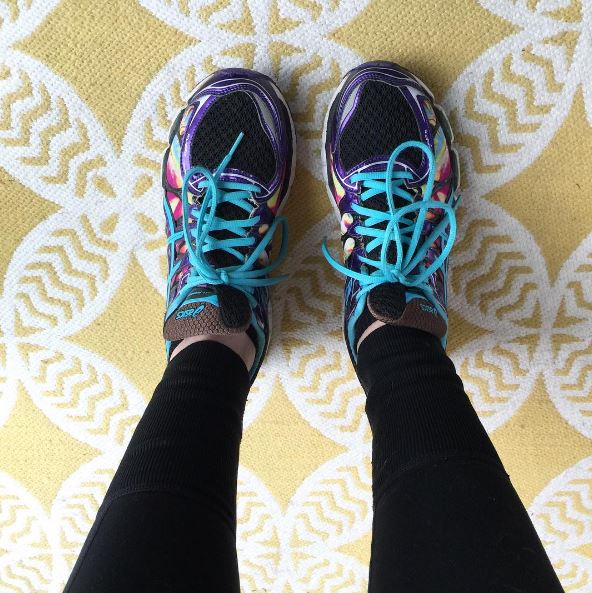 I used to run to music and sometimes I still do, but in the past couple of years I have preferred listening to podcasts and audiobooks as I run. I love it because I can learn new things while I exercise and destress. It's kind of like multi-tasking! I discovered Audible during this time and it's been one of my favorite things ever since!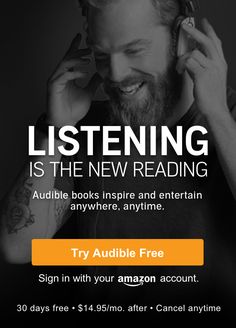 I've always been a avid reader, but audiobooks let me listen while I do things like run, wait for the kids in the carpool line and while I work on projects!
Have you heard of Audible? Audible is a paid monthly service that gives me access to an unmatched selection of audiobooks, radio and TV programs, and audio versions of magazines and newspapers. I LOVE that I can download audiobooks right to my phone, tablet and computer. It's wonderful how Audible syncs across many devices so I always come to the last place I read, no matter which device I am using.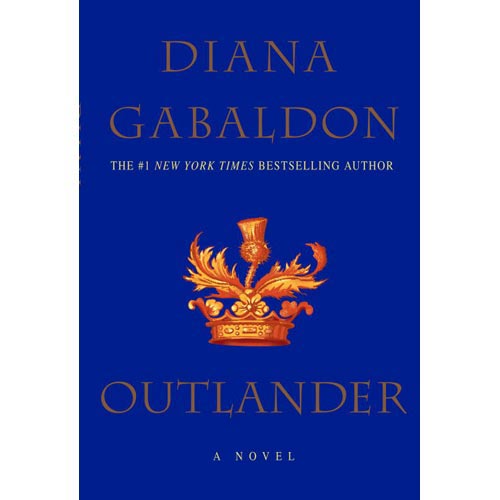 I've talked about my favorite series – Outlander on the blog quite a few times. I've been reading the books over and over for the past 10+ years. Last year I downloaded the series and listened to it while I ran. And it was so fun to hear those beloved characters come to life. I actually loved listening to the books more than I enjoyed watching the television series that recently came out.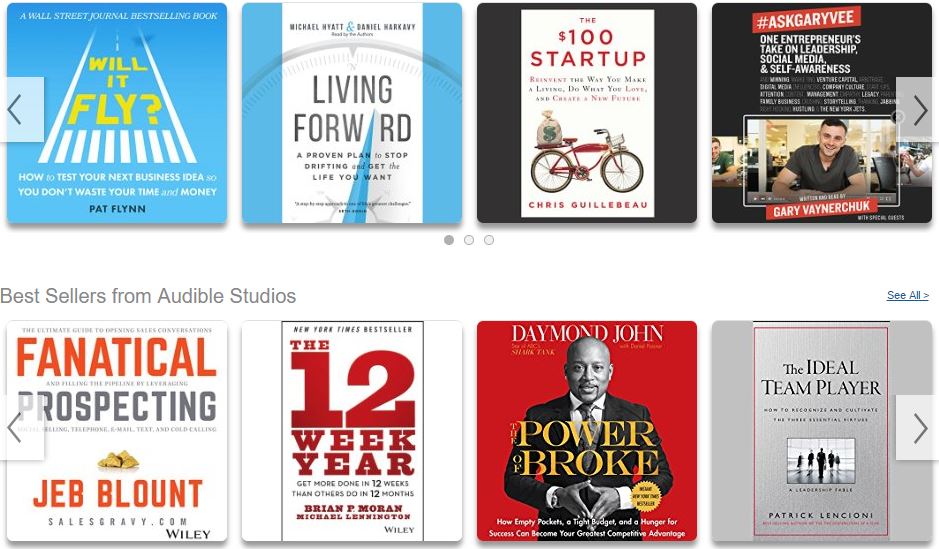 This year I am really focused on my goals and business ideas and there are many books that I am excited to download.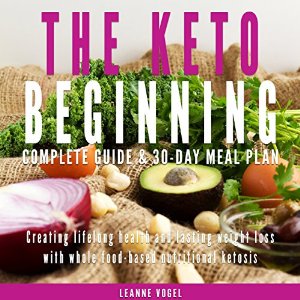 As I was searching through the different genres available, I also noticed that there are cookbooks like this Ketogenic Cookbook.
My friend was telling me about Ketogenics on a trip last year and I have been meaning to look into ketosis.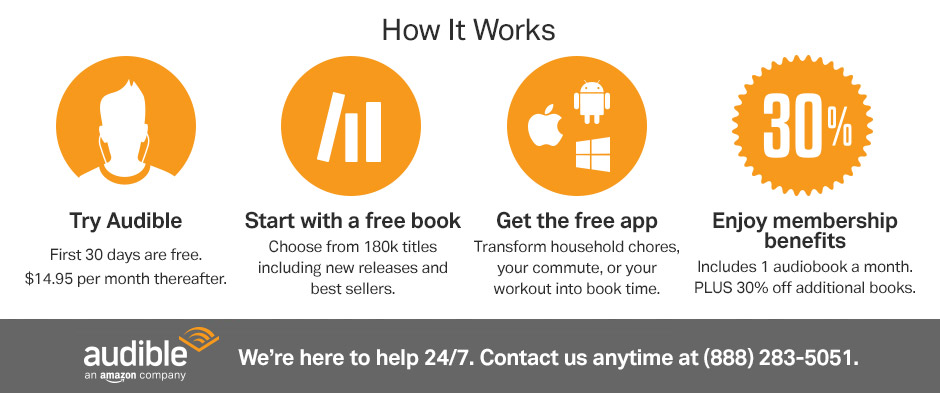 So when Audible contacted me to see if I would share their FREE one month subscription, I thought it would be fun to share my experience.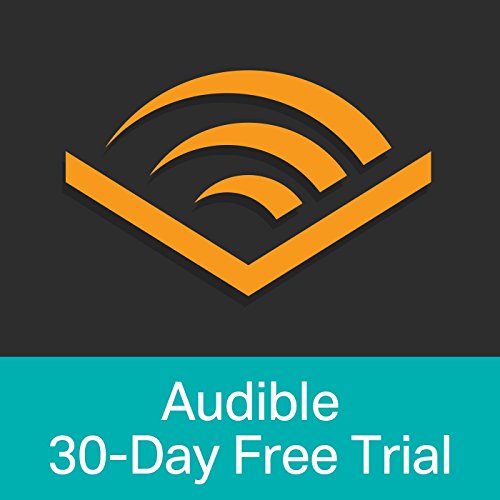 Now you can try Audible for free for 30 days. If you download an audiobook and decide you don't like it, you can exchange it for free. You can also cancel your membership at any time.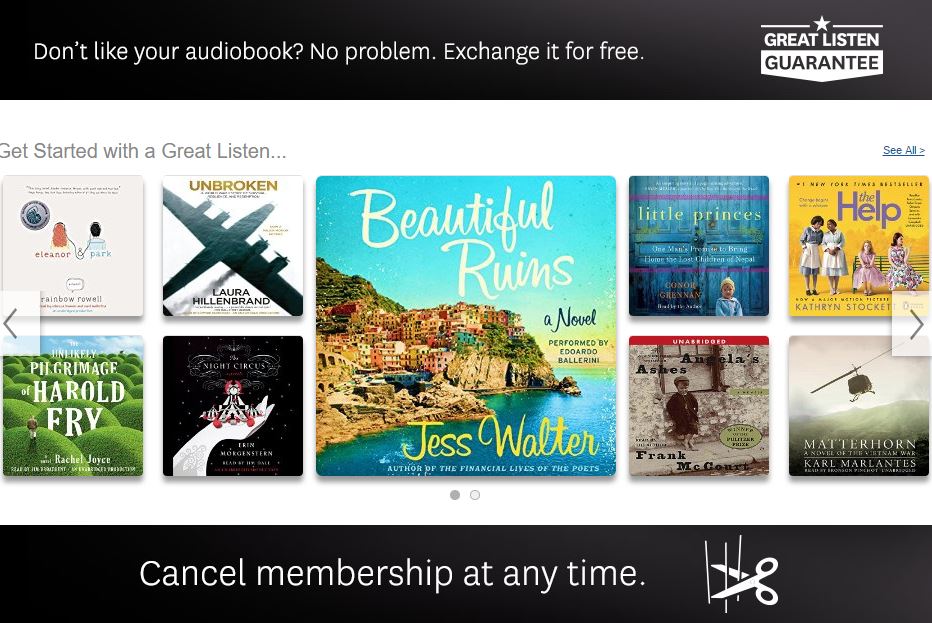 See what you think!
Have you ever listen to audiobooks?
If so, which ones have YOU liked?
xoxo

This is a sponsored conversation written by me on behalf of Audible. The opinions and text are all mine.