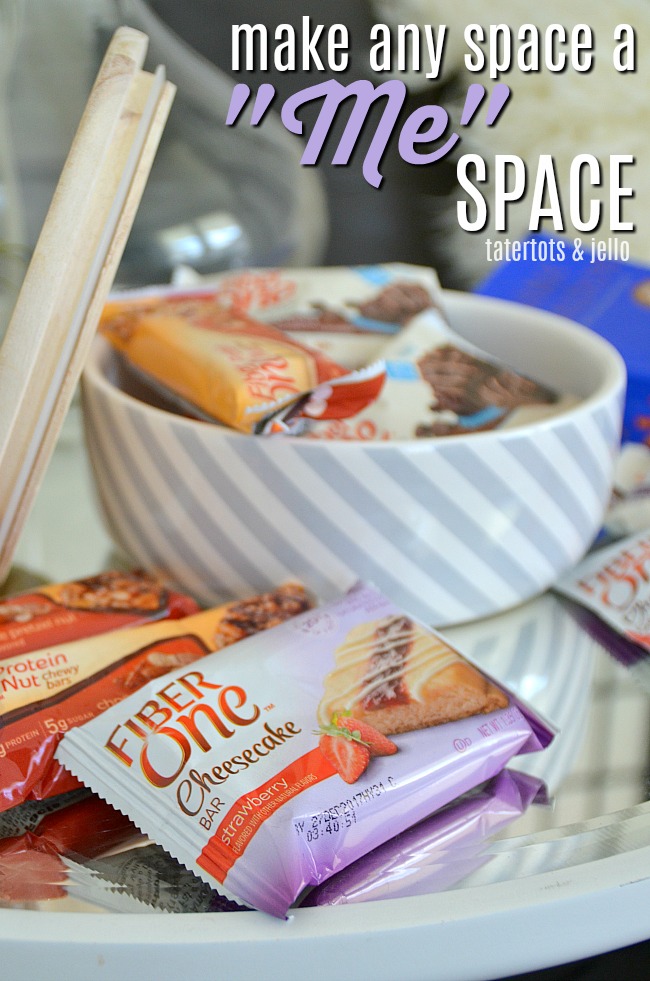 My She Space and ME Time Place! Corner Office Getaway
Have you heard of She Sheds?? I posted about one my neighbor made in her backyard 5 years ago. And since that time, She Sheds have exploded!! I LOVE seeing the way women make spaces for their own personal hobbies and ME time! YOU know, life can get a little crazy — especially with kids and all of the other things that come along in life. As a mom of four and a new step-daughter too – I am SO SO SO thankful for my kids but there are some times that I need a little ME time!! Can you RELATE???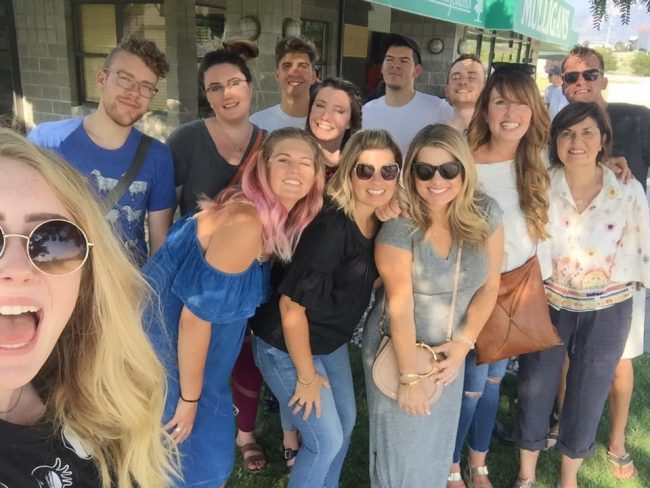 My husband LOVES college football. And I watch along with him some weekends, but sometimes I need a little ME time AND a sweet treat. I don't have a big yard in our home so I can't make a whole She Shed, but I wanted to create a little ME space where I can get away from work, and kids and life, enjoy a treat and escape. As you might know, my favorite book series is the OUTLANDER series. I have been reading them for the past 20 years. Sitting down and having a little time to read my books and have me-time really re-charges me.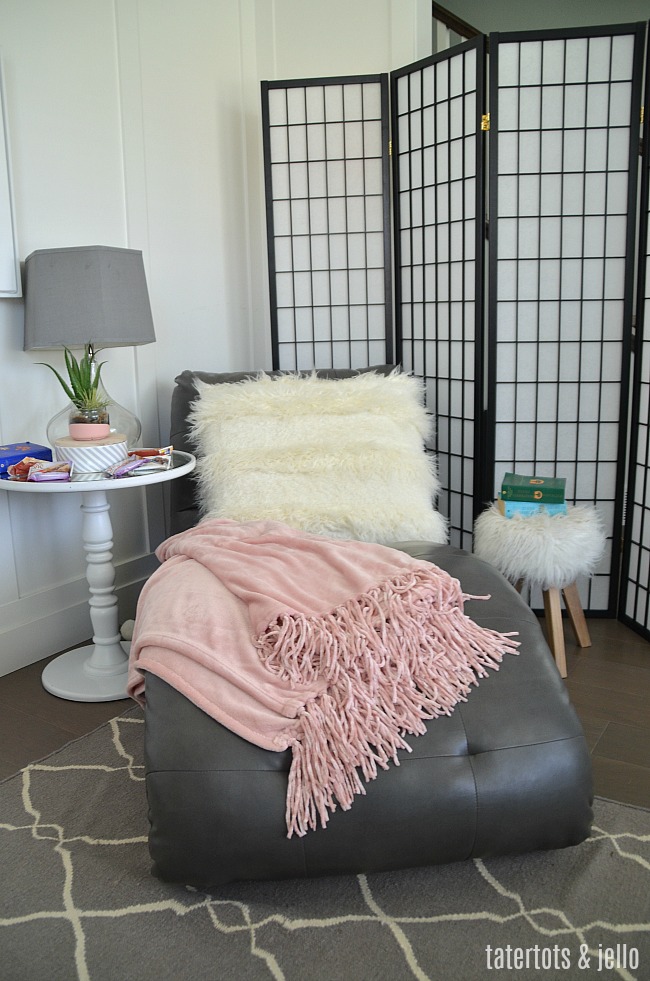 My She Space and ME Time Place! Corner Office Getaway
You don't need a whole She Shed to create a little Me-Time nook in YOUR home! Come along and see my little Me-Time get-away space!!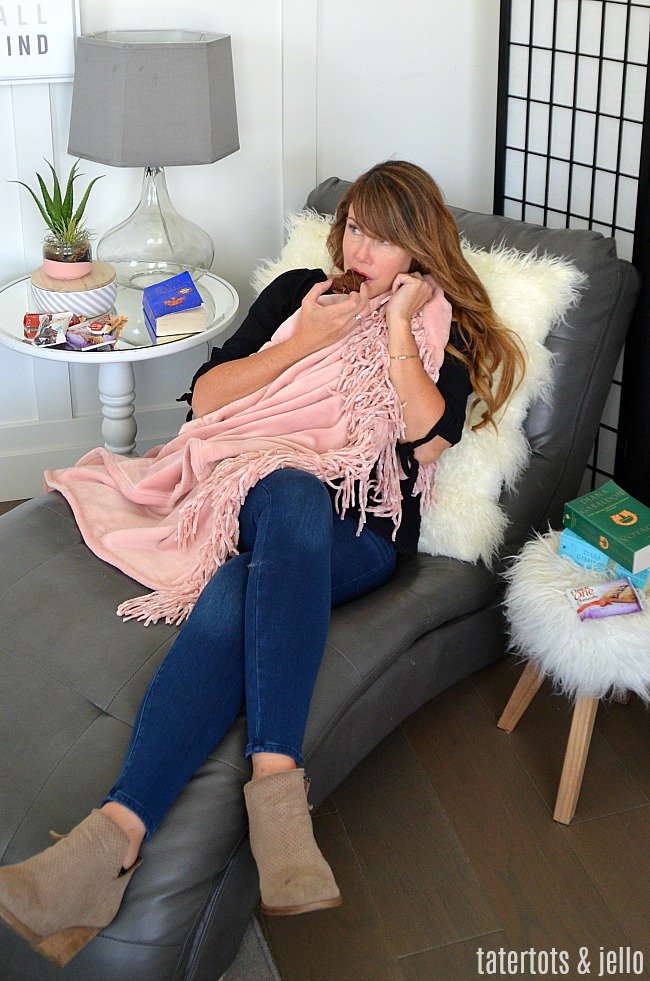 I work out of my front room office. I try to keep the room really simple and clutter-free. My craft room is upstairs in a room where I can make a mess and no one can see it! So I thought my office would be the perfect place for a small nook where I can recharge my MOM batteries. I was inspired by this video:

The room is open to the front door and doesn't really have a cozy space. I decided to create a more intimate space with a privacy screen. I found one on Amazon and I love how simple it is. I brought in the leather lounge chair that I had in my 1905 Cottage bedroom. It is SO comfy and the perfect place to relax.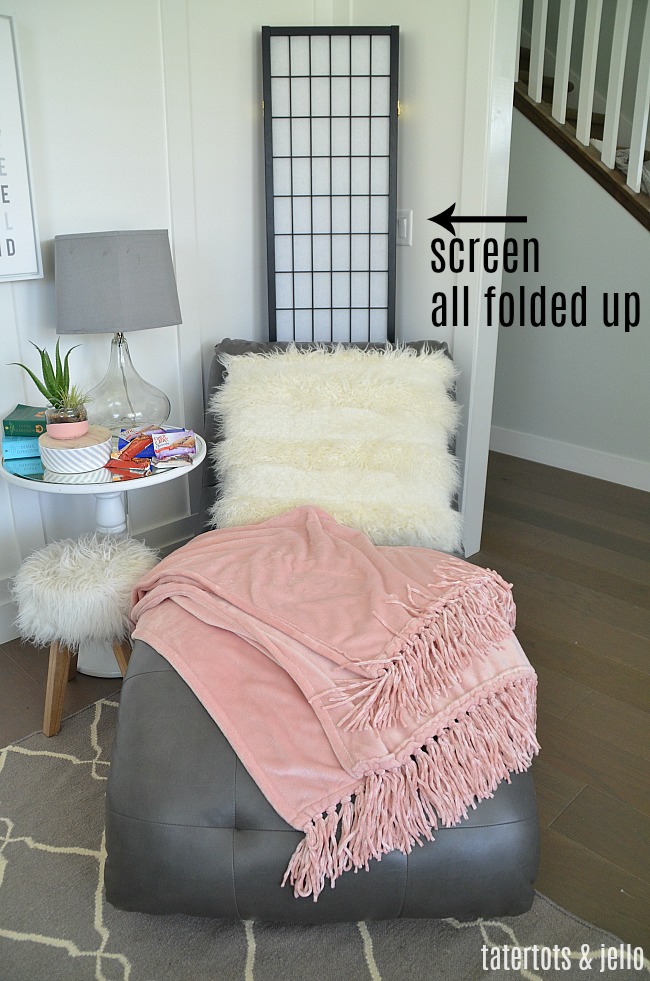 When the screen is closed my kids know they can come in and I am completely available.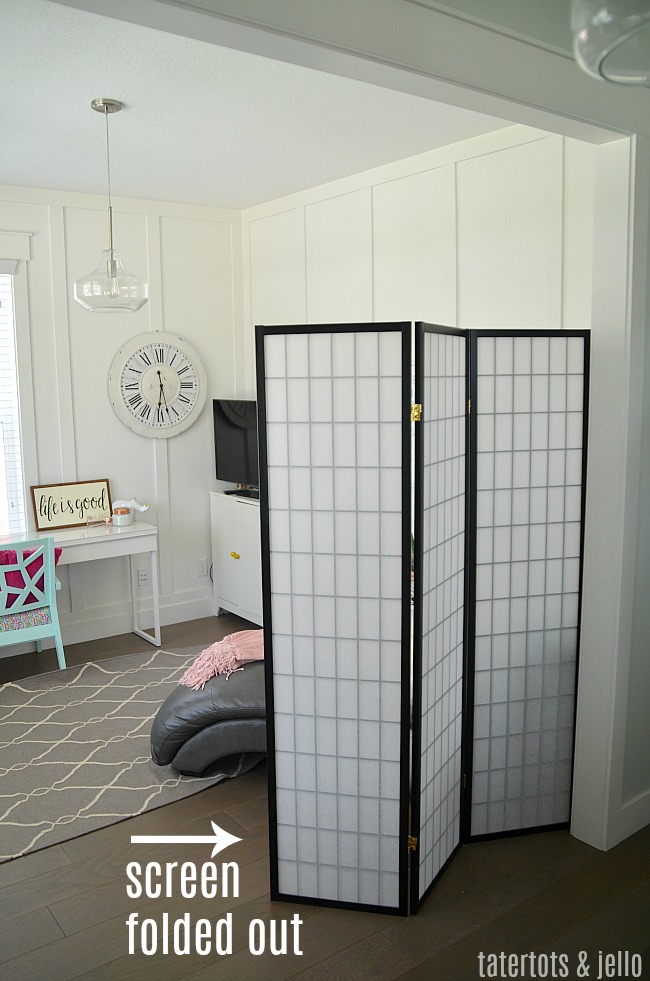 When the screen is open they know that I am having a little Me time – recharging my MOM batteries.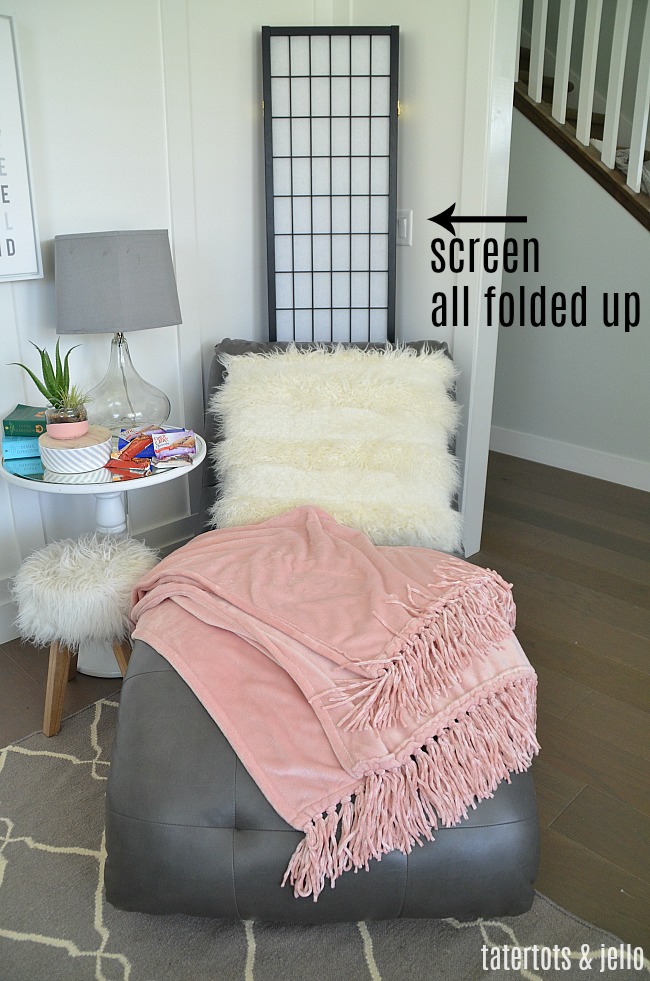 I added a side table where I added a lamp for late-night reading lighting AND a place to keep my indulgent snacks! More on those in a moment.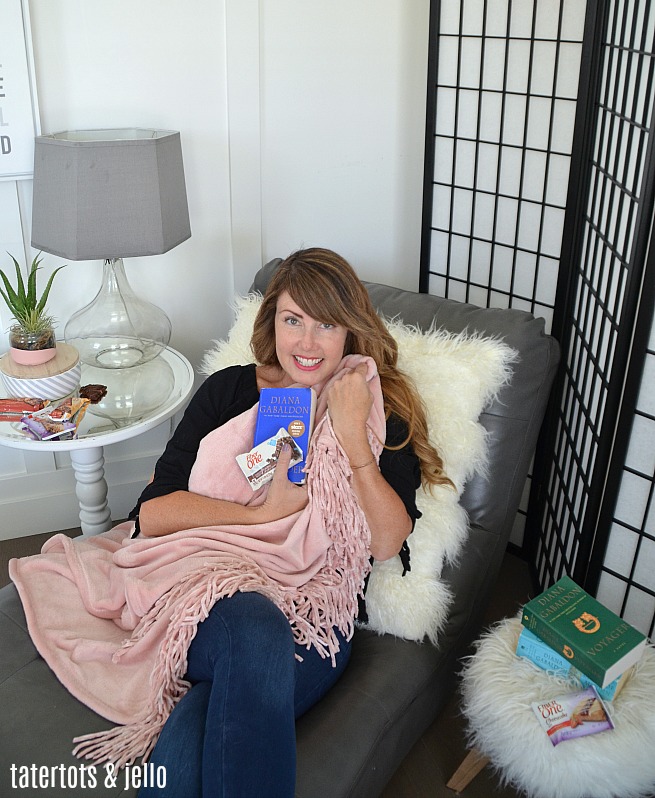 I also added the SOFTEST most wonderful throw! AND I am giving another one away in the comments – scroll down to enter to win one for YOUR me space!!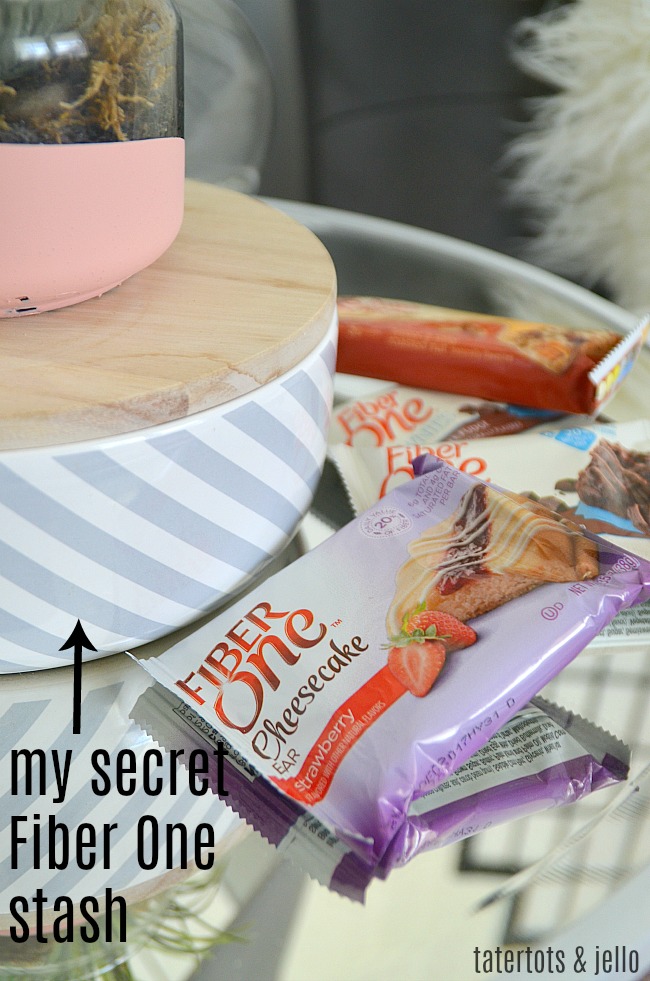 A fluffy pillow adds the final element to my perfect She-Space! I keep my Outlander books and my FAVORITE treat – Fiber One Bars. I discovered them a couple of years ago. Sometimes I don't have time to stop for a meal and I discovered that Fiber One bars are perfect for me to get enough fiber and protein to my diet during the day. I have tried a lot of nutrition bars over the years and Fiber One bars are truly my favorite. So when they reached out to me to partner, it seemed perfect since I love them in real life.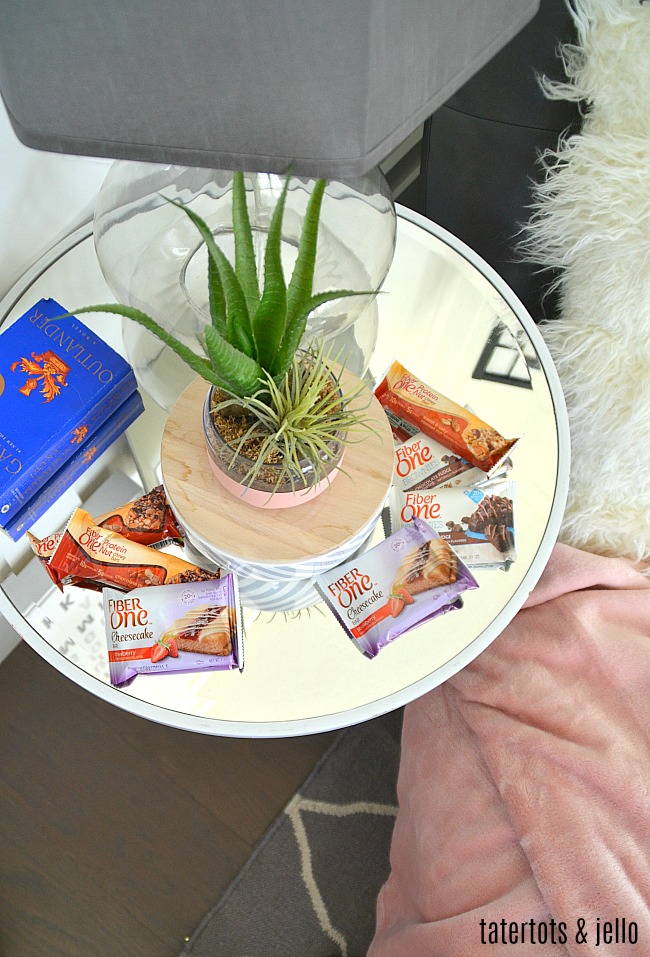 In case you haven't heard about Fiber One Bars, here's a little bit about them: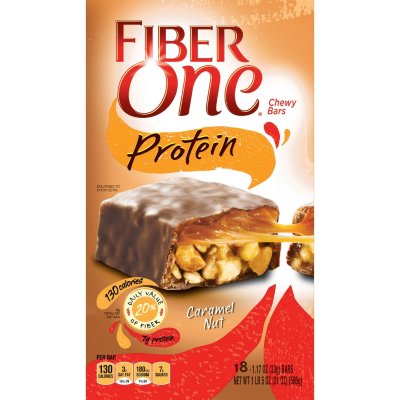 Fiber One Protein Nut Bars:
Launched in June 2017, the new Fiber One Protein Nut bars are great tasting, high protein bars with only 5g of sugar
Made with peanuts, almonds and pretzels, and do not contain colors from artificial sources, artificial flavors or artificial sweeteners
Packed with 10g protein, this combination of taste and nutrition will keep you full from mid-morning until lunch
Made with peanuts, almonds and pretzels but without colors from artificial sources, artificial flavors or artificial sweeteners
Only bar in the aisle with twice as much protein than sugar that is made of real ingredients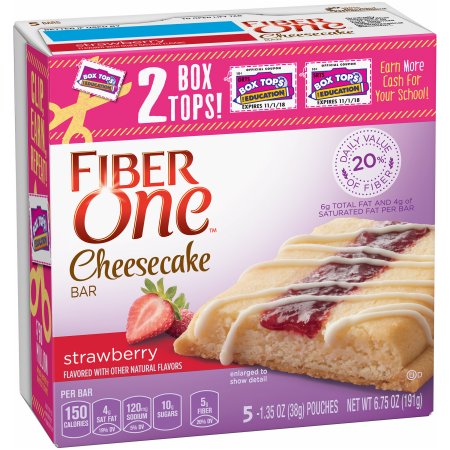 Strawberry Cheesecake Bar
Made with Irresistible layers of graham cracker-y goodness, rich and creamy cheesecake, and the sweet flavor of strawberries
Contains 20% daily value of fiber and is just 150 calories per bar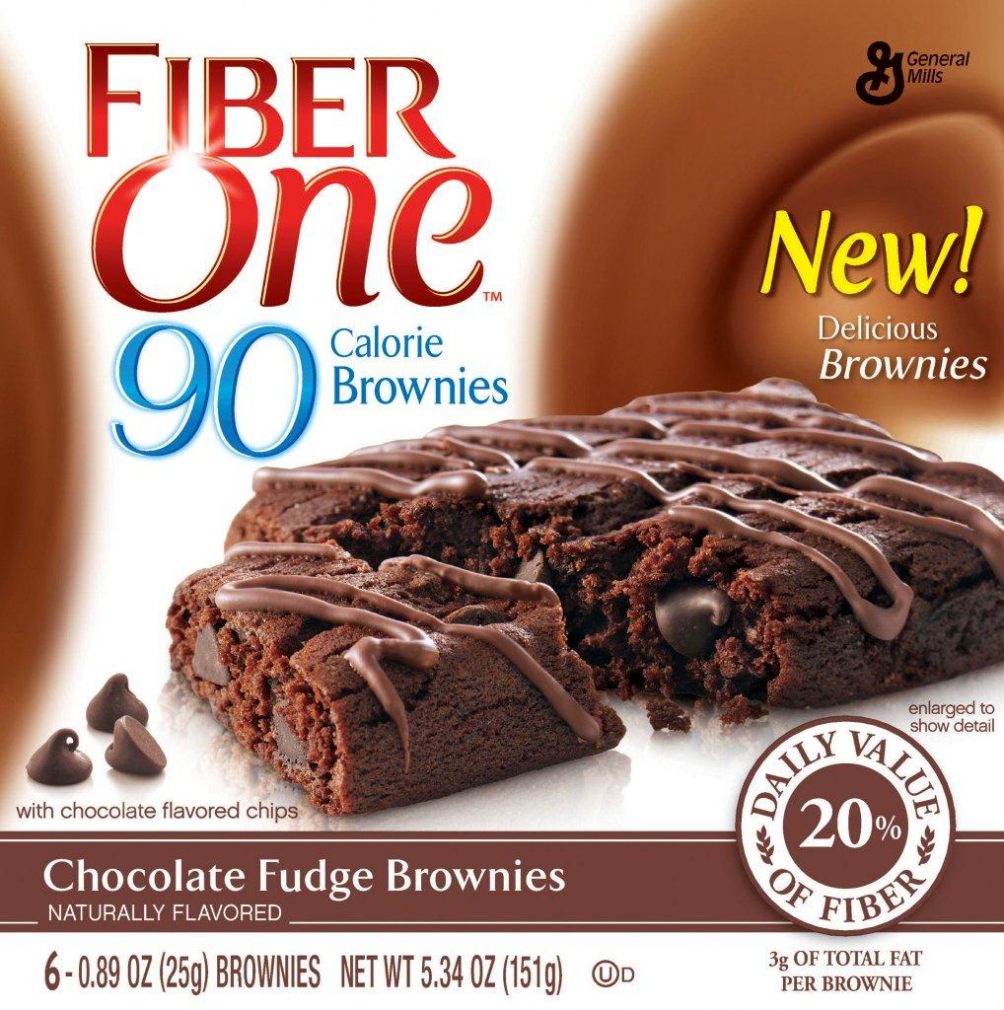 Chocolate Fudge Brownie
Satisfy your chocolate and fudge craving with a delicious 90 calorie Brownie
Contains 20% daily value of fiber and is just 90 calories per bar
Shh! My @FiberOne bars let me eat brownies and cheesecake all the time and I feel great about it.
YAY!!!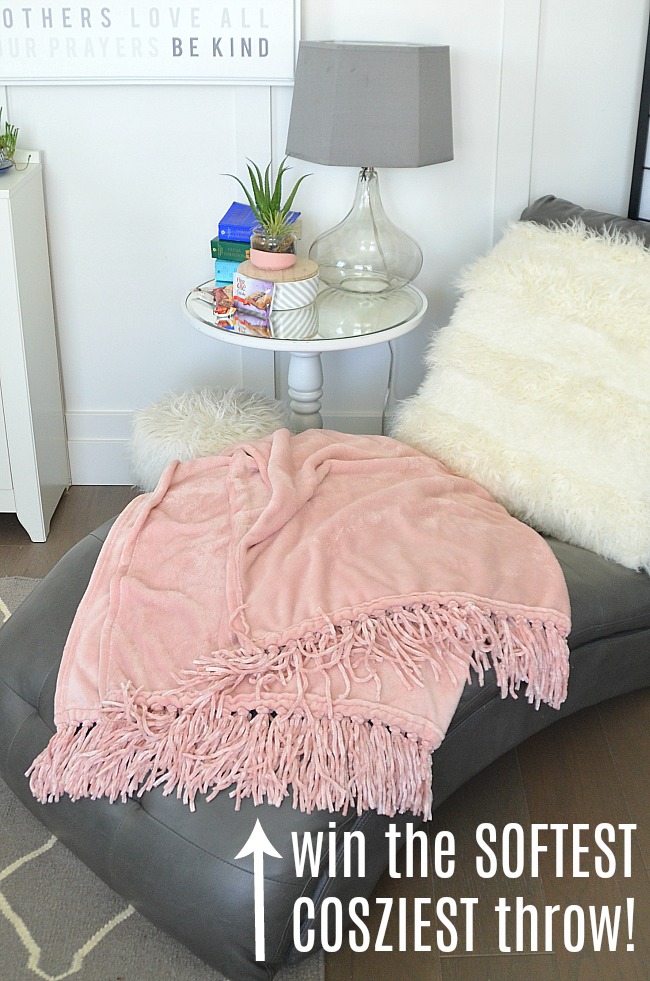 COZY Blanket for YOUR She Space GIVEAWAY!!
I am giving away ANOTHER decadent rose pink tassel throw! All you have to do is comment with YOUR favorite way to recharge. Let me know in the comments!!

And – if you want ANOTHER entry, share this giveaway and let me know HOW you shared in the comments!!
You can follow along with Fiber One and on social media on Instagram, Facebook, Twitter, Pinterest and YouTube
xoxo

This post was sponsored by Fiber One. All of the opinions are my own. Thanks Fiber One for inspiring me to create a little Me Space in my home!