Best Friday Features!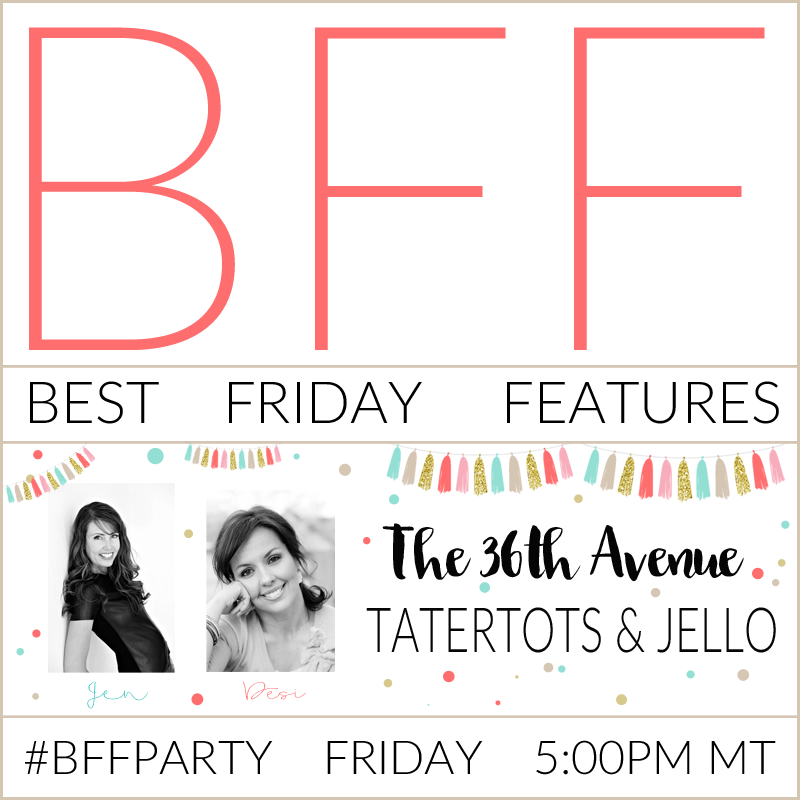 Welcome back to the Best Friday Feature Party! We have so much fun every week, and we hope you do too!
We've been pinning more projects than ever to our Pinterest boards and are continuing to feature our weekly favorites. And I'm going to be doing more idea round-ups than ever!
Here are our favorite projects from last week: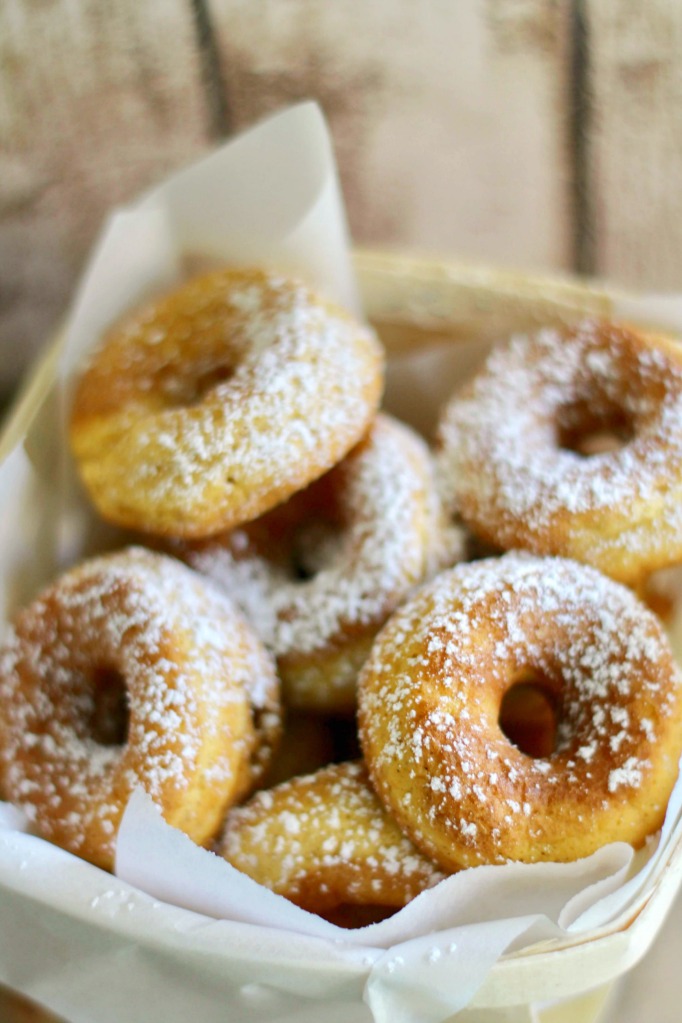 Desi's favorite this week are these Pumpkin Spice Donuts from Giggles Galore!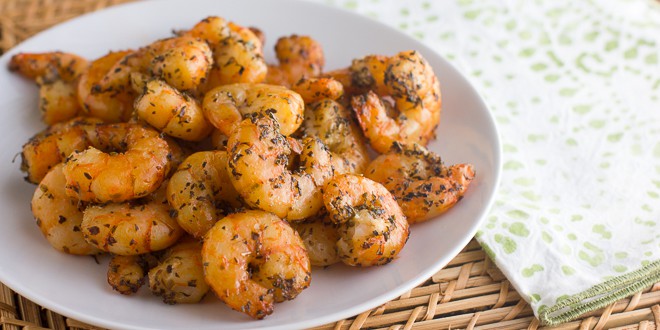 My favorite project this week are these Smoked Shrimp from The Black Peppercorn!
I don't get to make seafood dishes often as seafood isn't very popular in my house, but these Smoked Shrimp sound delicious!
* * * * * * * *
Here's what I've been busy with this week: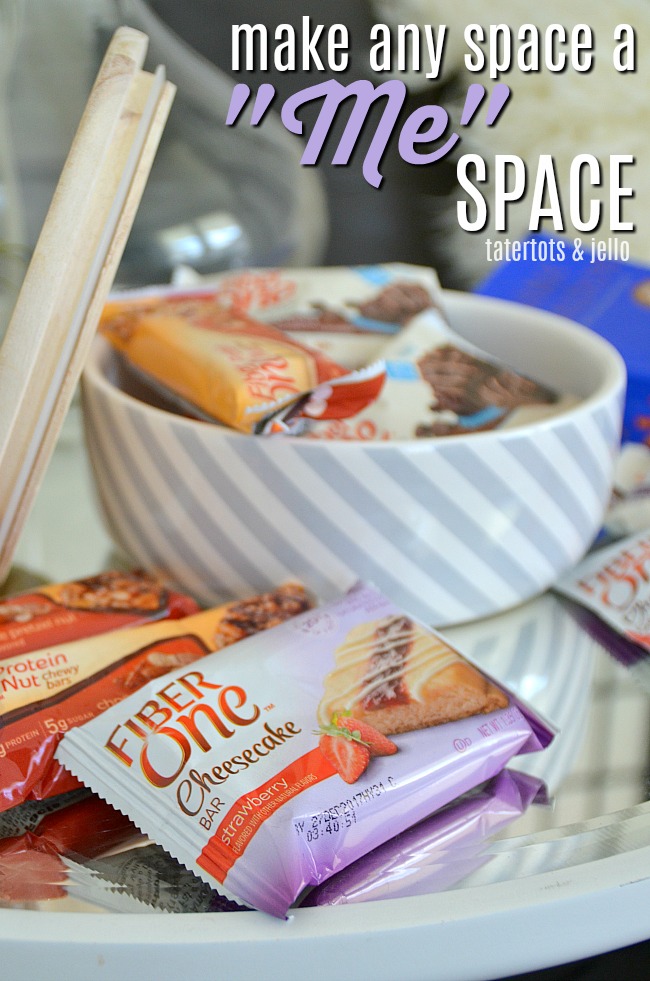 I shared my She Space and Me Time Place


I shared some Sweet Printable Fruit Snack Lunch Box Notes!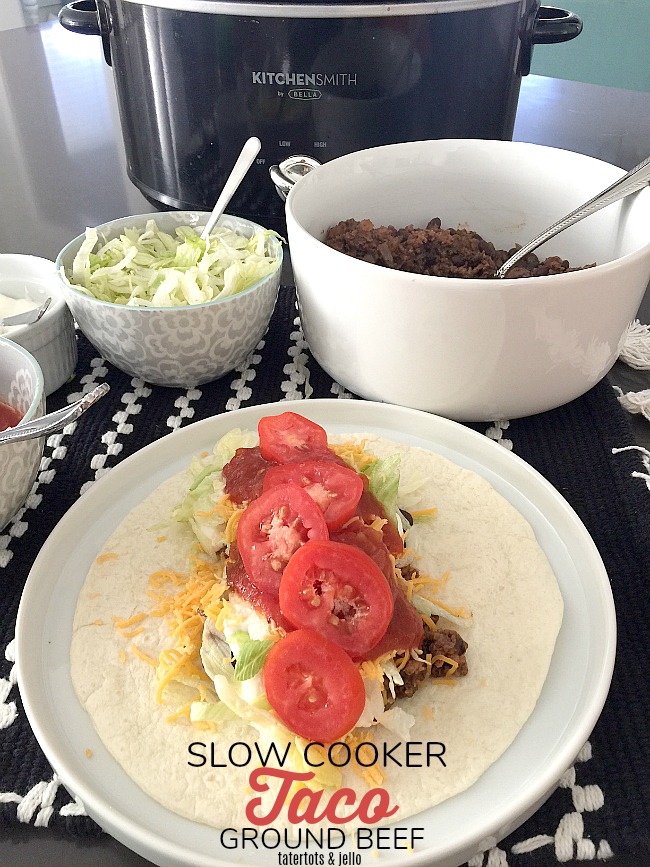 I made Slow Cooker Taco Ground Beef!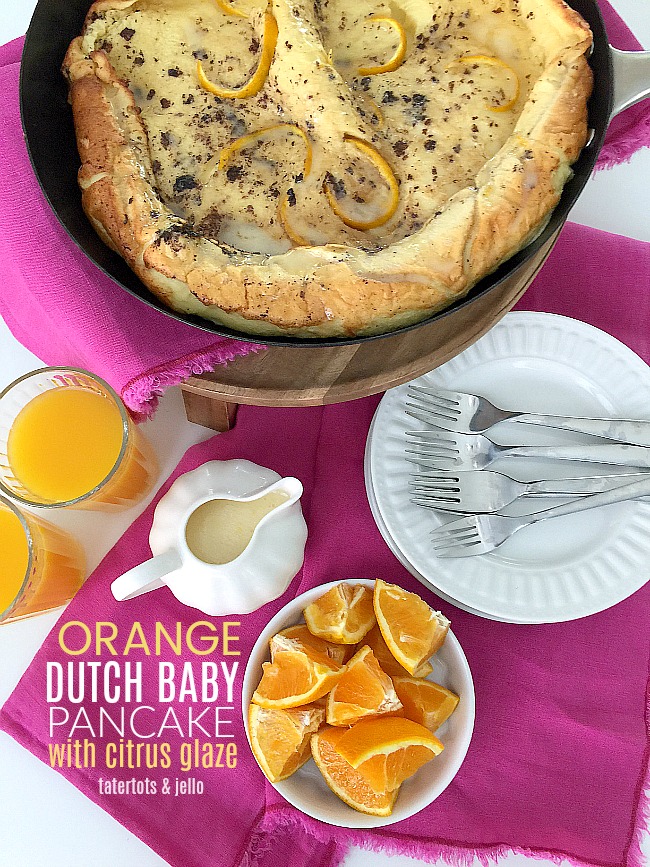 I also made the yummiest Orange Dutch Baby Pancake with Citrus Glaze!
* * * * * * *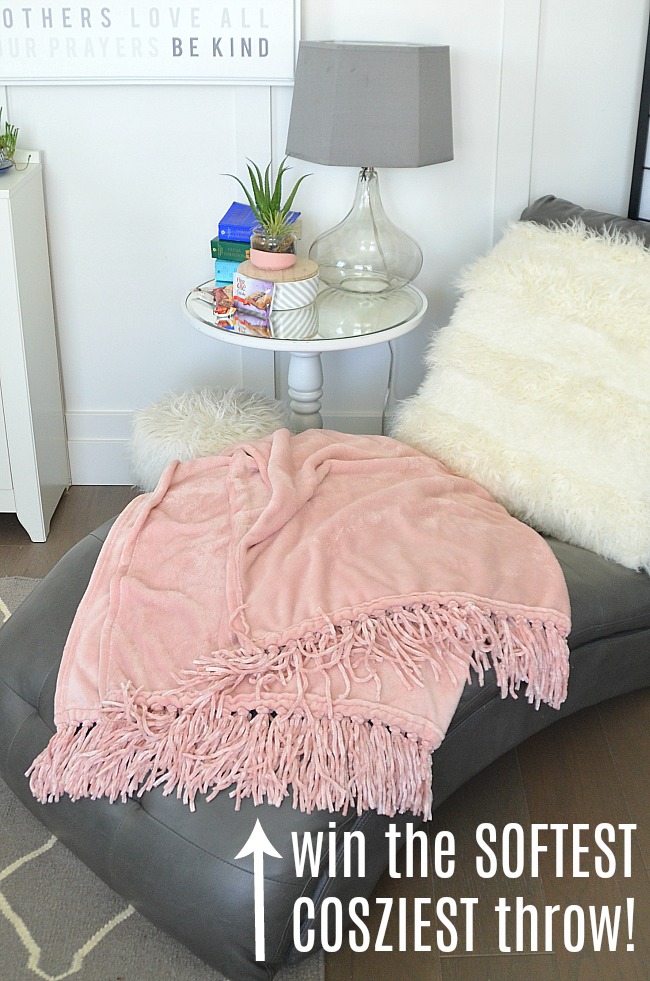 I am giving away ANOTHER decadent rose pink tassel throw!
Head over to this page and comment with YOUR favorite way to recharge!!
* * * * * * *
I can't wait to see what YOU have been doing this week!!
I'm so excited to feature YOU!!
xoxo