This is something that I really feel passionate about. As a mom of three girls, I am really hyper sensitive at how my girls' see themselves. I have seen how harsh girls are on their appearances. And I really want my girls' to know how important it is for women to "Fight Fat Talk," which is making negative comments about your body or others. We are making one of our New Year's Resolutions to "Fight Fat Talk." It doesn't matter if you're the kind of person who makes New Year's Resolutions — I invite you to join us!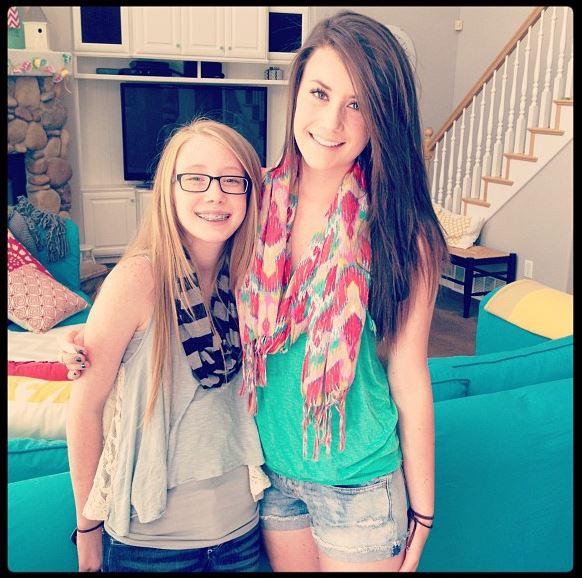 I've learned that staying positive about myself improves my life — and studies say that a positive attitude about yourself helps you stay focused, achieve your health goals, and enjoy life. It's taken me a long time, but I have finally learned to love my body as it is. I have learned to appreciate all of the amazing things that it does for me.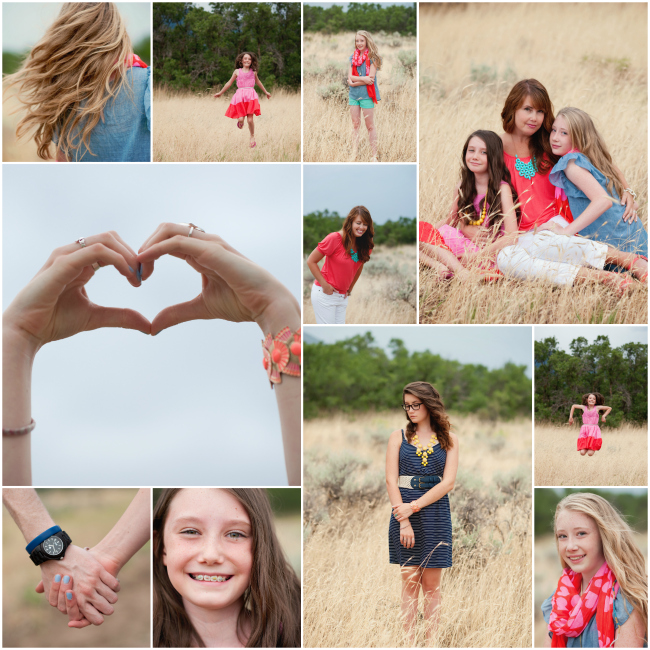 This video really touched me and it shows the importance of fighting "fat talk." The signs in this video are actual social media posts (can you imagine finding these in a real shop?):
How can WE can #FightFatTalk??
First, don't join in. When a friend says something negative about themselves, don't say something negative about yourself and join in the fat talk! Almost 2/3 of us do that (according to a study done for Special K). Instead, we can turn the conversation to something more positive. My daughter Hannah suggested that we instead turn it around and point out her friend's great points instead to help them feel better about themselves.
Second, you can actively look for friends who "fat talk," and you can reach out to counter it! The Special K site has a really cool feature where you can search Facebook and Twitter to see which of your friends "fat talk" … and then you can spread positivity instead!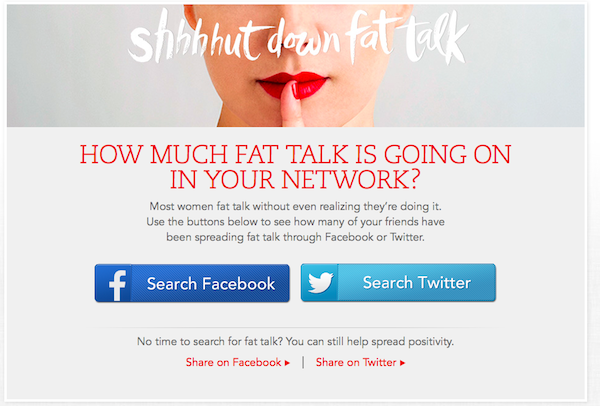 Take a sec and check it out at social.fightfattalk.com!
Finally, we can stop ourselves when we start to have these kinds of thoughts and start to say these kinds of things. As Ashton at Something Swanky said in her awesome post, "Somewhere along the way, we've been conditioned to think that self-deprecation and having a negative perception of ourselves is some twisted form of humility." This kind of talk actually hurts us — even if it's just in our heads. So we can resolve to actively avoid this kind of self-talk in the new year.
One of my daughters' favorite actresses is Jennifer Lawrence, and she has reinforced the importance of keeping a healthy body image — and in fighting fat talk. Here's a clip from a recent interview:
I love to see her continuing to take a stand. This type of negativity can do so much damage at any age, and especially in young girls.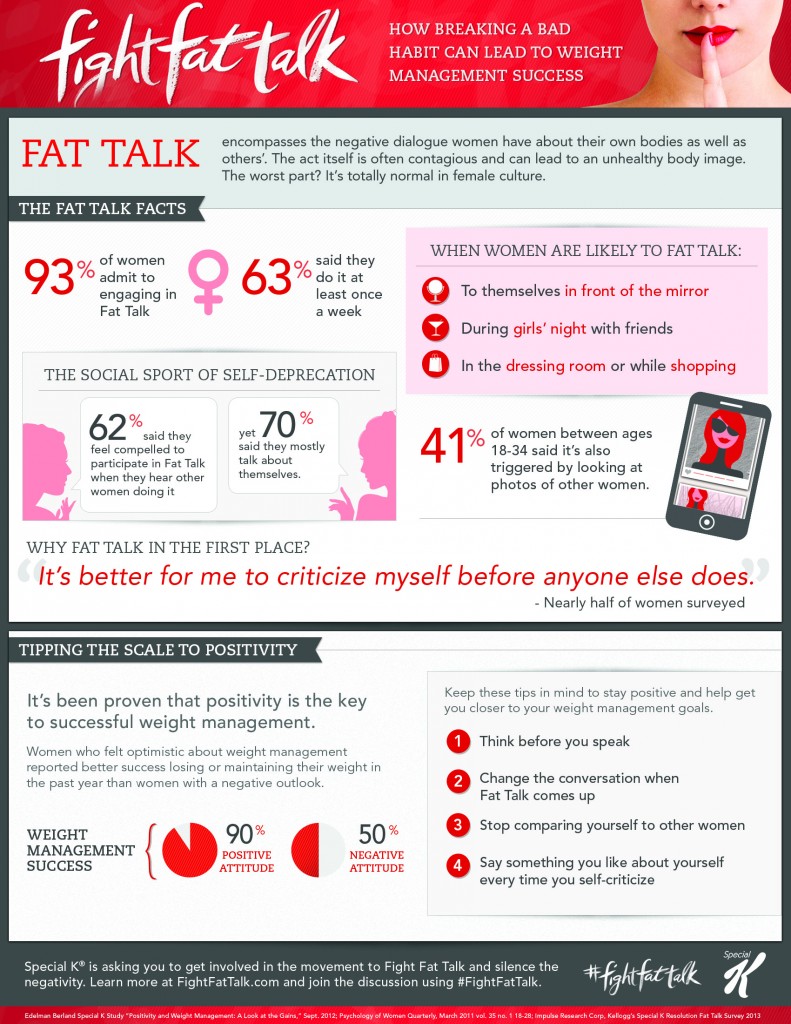 Share your ideas on how WE can stop Fat Talk in 2014!
I would love to hear your thoughts!
xoxo

This post was sponsored by Special K. The opinions are all mine. See my disclosures.