Merry Christmas!!
I hope you had a wonderful day today!!

2012 has been such a wonderful year. And I am so excited for 2013!! I saw some glitter numbers from Martha Stewart and thought it would be fun to make some 3-D versions that were a little bigger as photo props.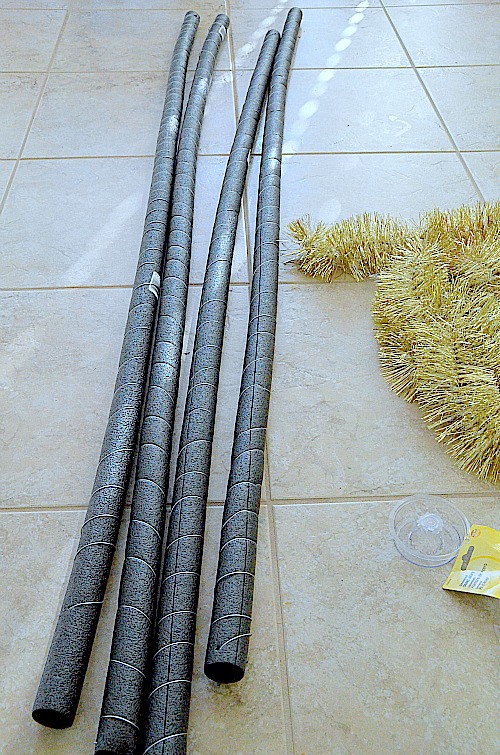 And when I was at Lowe's the other day I found some plumbing insulation. I thought it would be perfect to make some GIANT numbers. And for$1 per length, I decided to give it a try.
Here's how I made the giant numbers: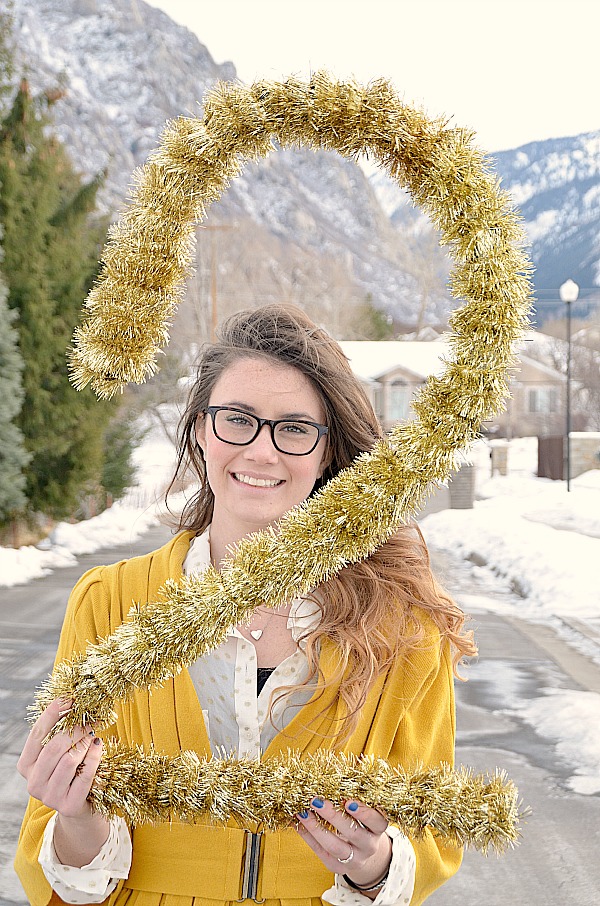 I took the plumbing insulating lengths and wrapped them with some light wire I found in the picture hanging aisle. You see, the plumbing insulation has a slit all the way through and I needed to shut the slit. I was also hoping that I could use the wire to shape the numbers. I found out that the wire I used was too thin to shape the numbers. It did a great job holding the insulation shut but wasn't strong enough to hold it in position.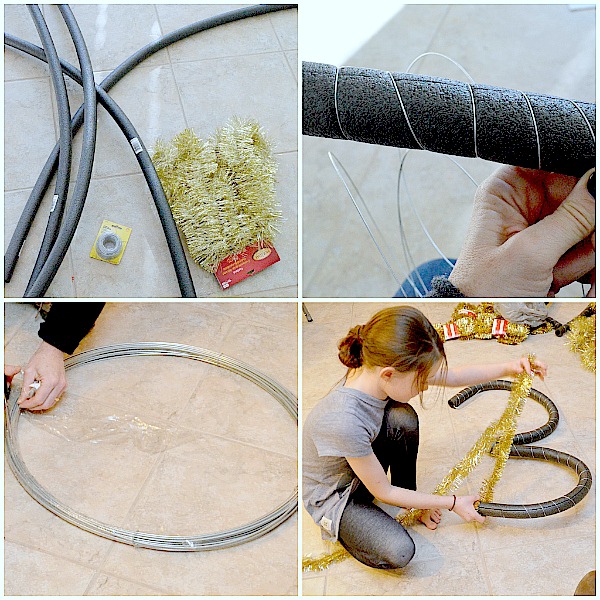 I experimented with coat hangers and found that it was almost thick enough to hold the numbers in place. So I headed back to Lowe's. I found some heavy-duty wire that is used in chain link fences. I bought some and put the wire through the center of the plumbing insulation lengths. It worked perfectly.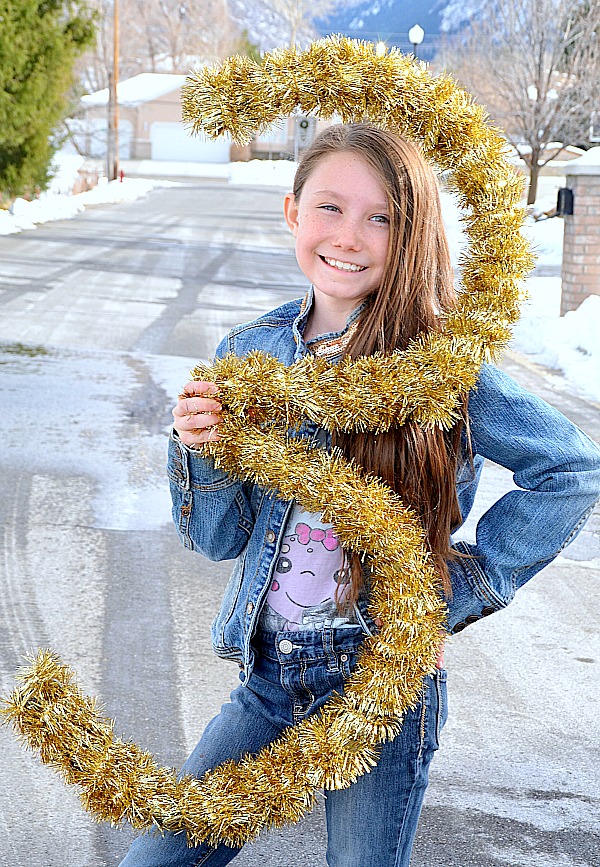 One the wire was through the center, I shaped the numbers. And then I wrapped them in cheap $1 tinsel.
This is a fun photo prop idea and also, I used it for a New Year's Eve Party. And I made some FREE printables too!! I will share those tomorrow night.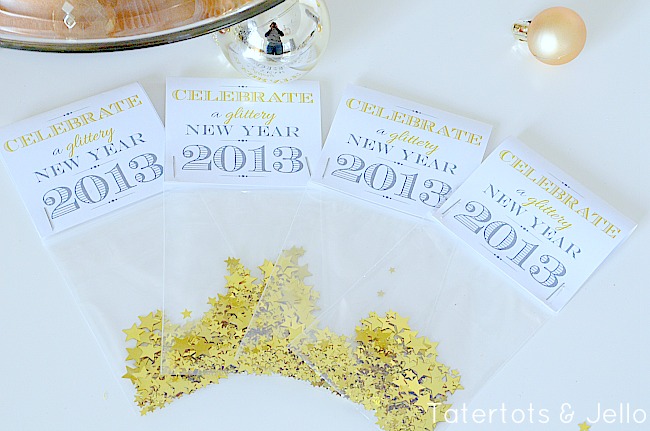 And Lowe's is giving one of YOU a special Christmas gift!
$75 to put towards a 2013 project at YOUR house.
Here's how to win:
Thanks to Lowe's for the gift card they sent me to make this project.
You can follow along with Lowe's on Facebook for more great ideas and sign up for their FREE Creative Ideas Magazine with TONS of great DIY ideas and instructions!!
Merry Christmas!
xoxo