Make a monogram Tote with Lace or Spring! An easy DIY project from Amy at Positively Splendid.
Hi, TT&J friends! It's Amy again from Positively Splendid, and I am thrilled to be here today to share a new spring project!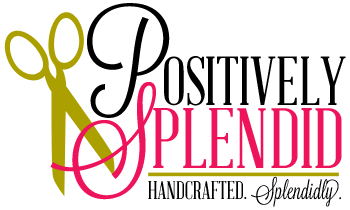 Being a southern girl, there are few things I love more than to punch up an outfit with a feminine, flirty accessory. This lace-embellished tote features delicate lace and a bold monogram: the perfect combination of sweetness and sass! By using a pre-made tote bag, this is a fun DIY accessory project that you can easily make in an hour or less. These bags would make terrific gifts, too!
For this project, you will need…
Plain tote bag (I purchased mine in a pack of 3 at Jo-Ann)
Lace trim (yardage needed will vary depending upon the size of the tote used)
Coordinating thread
Embroidery needle
Brooch or pendant
Monogram embellishment
Basic sewing supplies: machine, shears, pins, etc.
Here's how to make this Spring Tote:
To begin, pin the lace trim along the top edge of the tote, as shown.
Overlap the ends of the trim on the back side of the tote at the center.
To make the trim look nice and polished, fold the end of the overlapping piece by about 1/2″ to conceal the raw edge.
Use a wide zig-zag stitch to affix the trim to the tote.
The lace trim looks very pretty all on its own, but I decided to add even more pizzazz to my bag by creating a lace flower accessory to pin to the front, as well. (I've linked to the tutorial for my Vintage Lace Brooches below.) A pretty brooch center really makes this embellishment pop!
For the monogram on my bag, I used my CAMEO to cut the lettering from vinyl using the Script Monogram designs from the Silhouette Online Store. No die cutter at your disposal? Don't worry! You can also create a monogram with stencils and fabric paint, or for an embroidered look, use iron-on embroidered decals like the ones I used in my office chair slipcover.
Once your monogram lettering is applied to your tote, you are all finished! Wasn't that easy?
In no time at all, you have a pretty tote to carry all spring long!
The lace is so delicate and pretty…
…and the brooch embellishment really makes this bag shine!
For the full details for how to create a lace flower embellishment like the one on my tote, be sure to check out my Vintage Lace Brooch tutorial.
And for even more fun spring inspiration, be sure to venture over to my Spring Project Gallery!
Thanks so much to Jen for having me over again today! I'll be back next month with another fun tutorial, but in the meantime, I'd love for you stop by Positively Splendid to say hello!
Thanks Amy!!
What a fabulous Spring Project!!
Here are a few more amazing projects from Positively Splendid: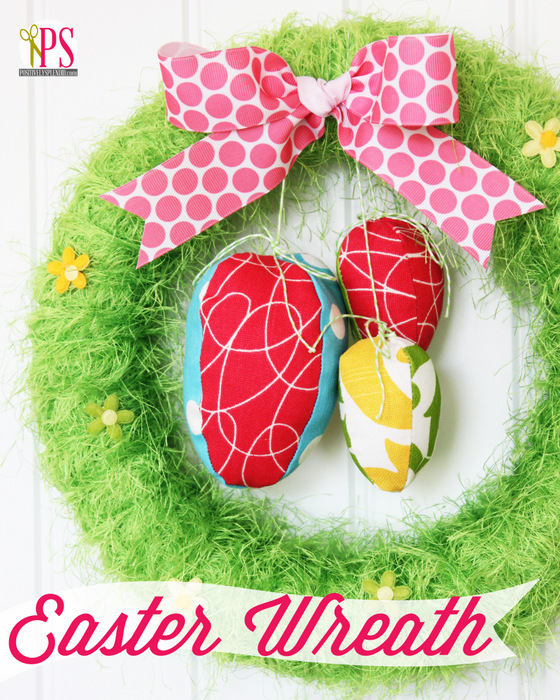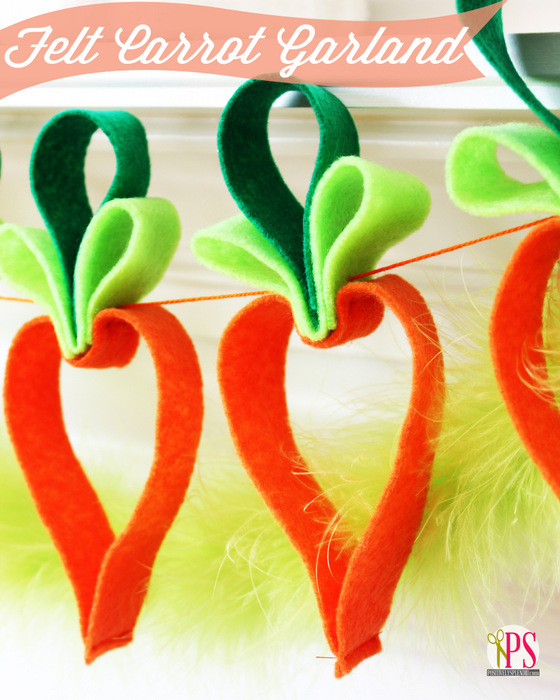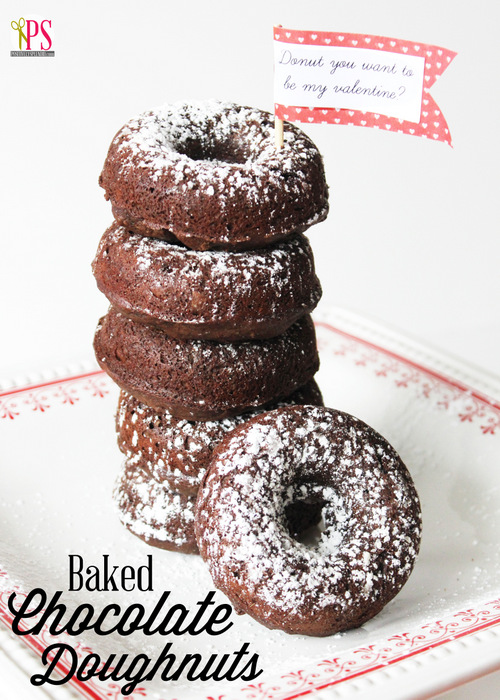 Positively Splendid is an amazing site and you will LOVE Amy's ideas!!
Have a Beautiful Day!!
xoxo