Good morning Tatertots & Jello readers! Today I'm going to share a little project I put together for our front porch.

Now that the sun is shining and the weather is warming up the neighborhood kids are coming out to play! I love that even though my daughter is only 4, that the kids want to play with her. However I don't love that they come knocking at all times of the day, and usually multiple times a day. I feel bad having to open the door and say, "we are working on homework", "we are getting ready to go to ballet", etc. If you have kids, you know what I mean. I decided it would be easier for me to make a sign that would let them know if my daughter was available to play, that way they would know as soon as they rode their bikes up to the door, whether or not they should knock.
To make the sign I gathered a few items I had around the house and printed the words "Let's play!" and "Let's play later" with my Silhouette.
Here's what you'll need to make your own:
* Small piece of wood, mine is 5″x5″
* Paint
* 2 Paint brushes
* Vinyl cut outs or stickers
* Mod Podge
* Twine
* Glue gun
* Staple gun
First I painted both sides of my wood square. You can paint them the same color if you'd like but I have lots of left over paint so I thought it would be fun to use 2 different colors.
After the paint dried I transferred my vinyl cutouts onto the wood.
Since the sign will be outside I wanted to give it a little extra protection so I painted a layer of Mod Podge on both sides.
After the Mod Podge had dried I used my glue gun to wrap all the edges of the sign in twine. I was going to use ribbon but since it's going to be outside I though using twine would give it a more "outside" look. You can use whatever you prefer though.
I love the way it looked after adding the twine!
Once all the edges were wrapped I cut off a small piece of twine (about 6 inches) and stapled it to the top, using a staple gun. Then I took my sign out front and hung it on my chalkboard.
I think it's a cute addition to the front porch and I love that now I won't have to answer the door for the neighborhood kids as much!
What a great idea, Anna.
I love it!!
Here are a few other awesome ideas from Ask Anna: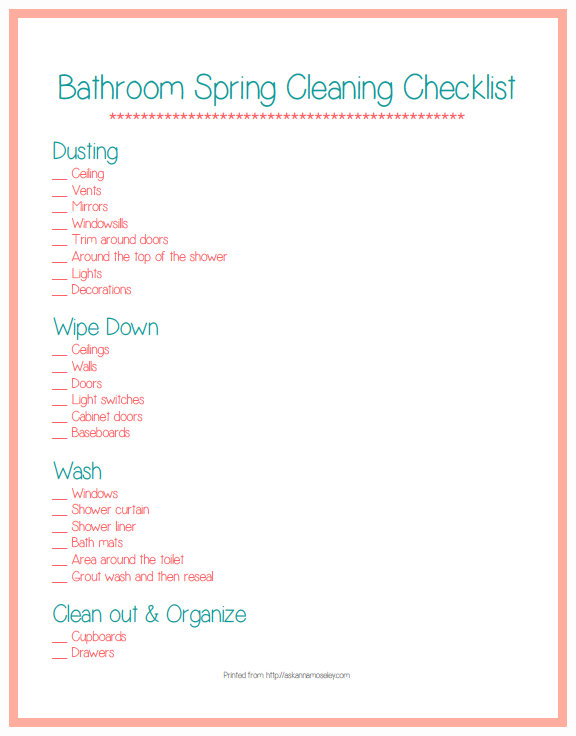 Spring Cleaning Printable and Ideas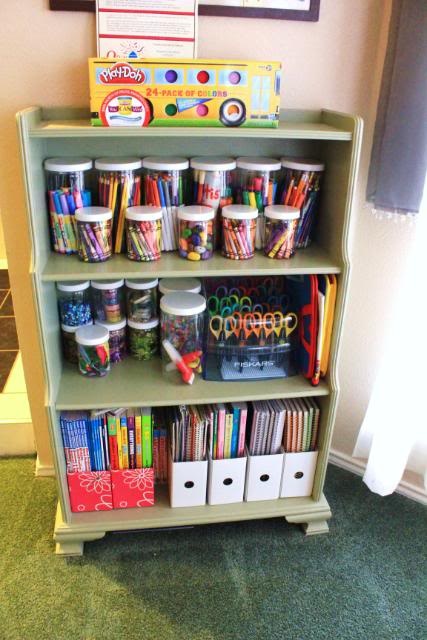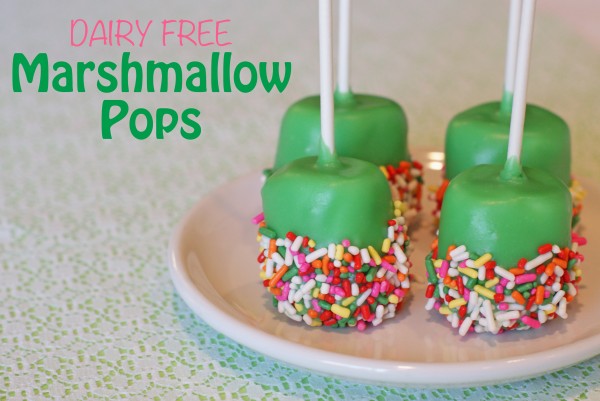 You will love following Ask Anna for all kinds of fabulous cleaning and organizing ideas!
Have a Fabulous Day!!
xoxo