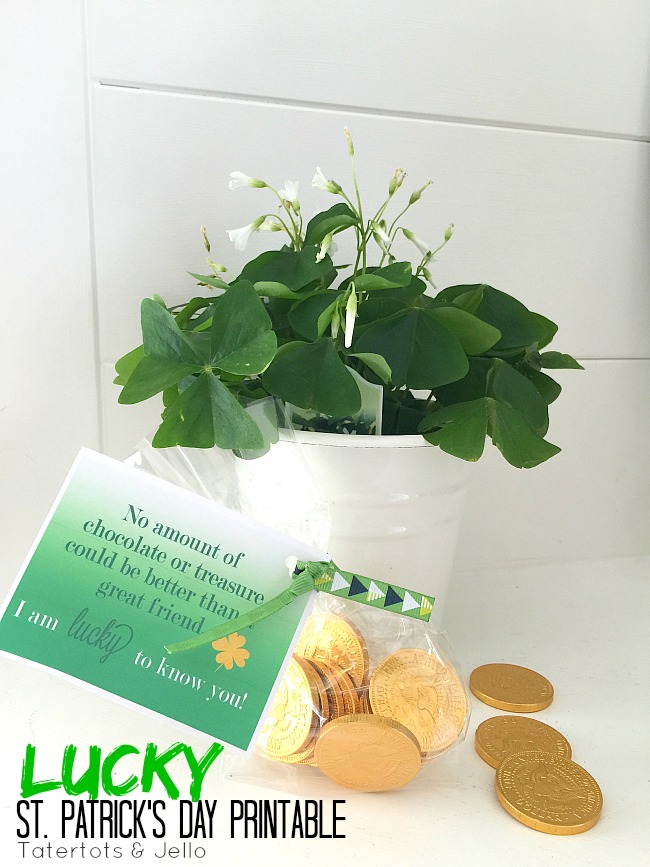 LUCKY St. Patrick's Day Printable Tags – and gift idea!
Everyone loves a thoughtful little gift. So why no brighten up someone's day with a LUCKY little gift? Here are some free St. Patrick's Day printables. Just print them off and add them to some chocolate coins or a pretty four-leaf-clover plant.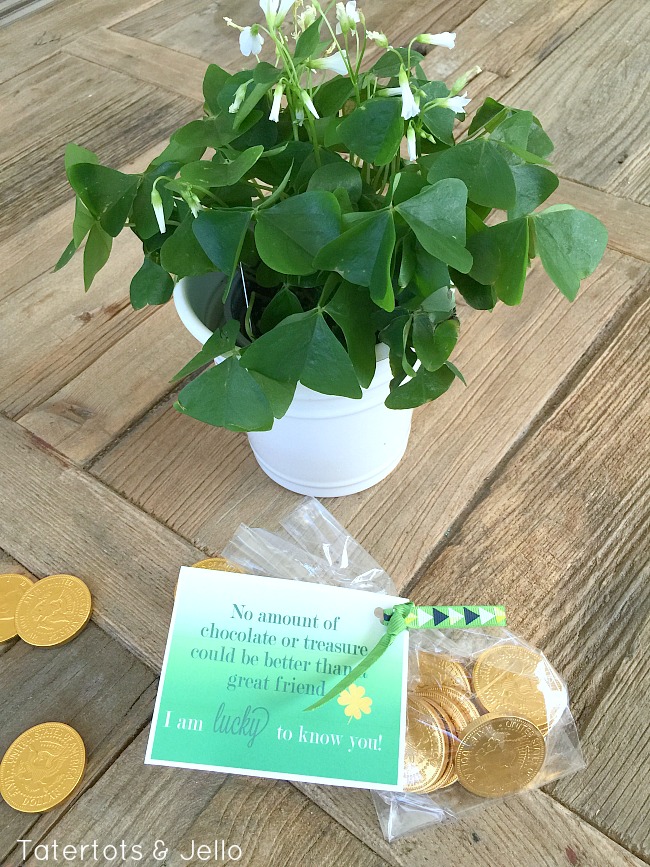 It's such an easy way to say celebrate a friend! LUCKY St. Patrick's Day printable gift tags.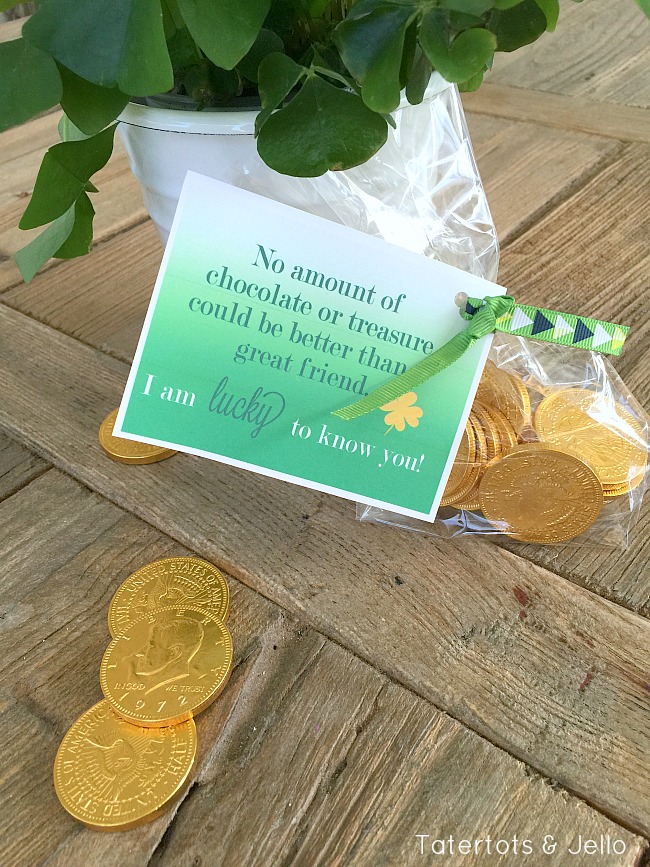 04
I wondered why we associate four-leaf-clovers with luck and this is what I found out – The Druids (Celtic priests), in the early days of Ireland, believed that when they carried a three-leaf clover or shamrock, they could see evil spirits coming and have a chance to escape in time. Four-leaf clovers were Celtic charms, presumed to offer magical protection and ward off bad luck. So interesting!
And here are the printables! Just right-click this link or the image below and choose "save link as" to download the PDF. As always, they're for personal use only.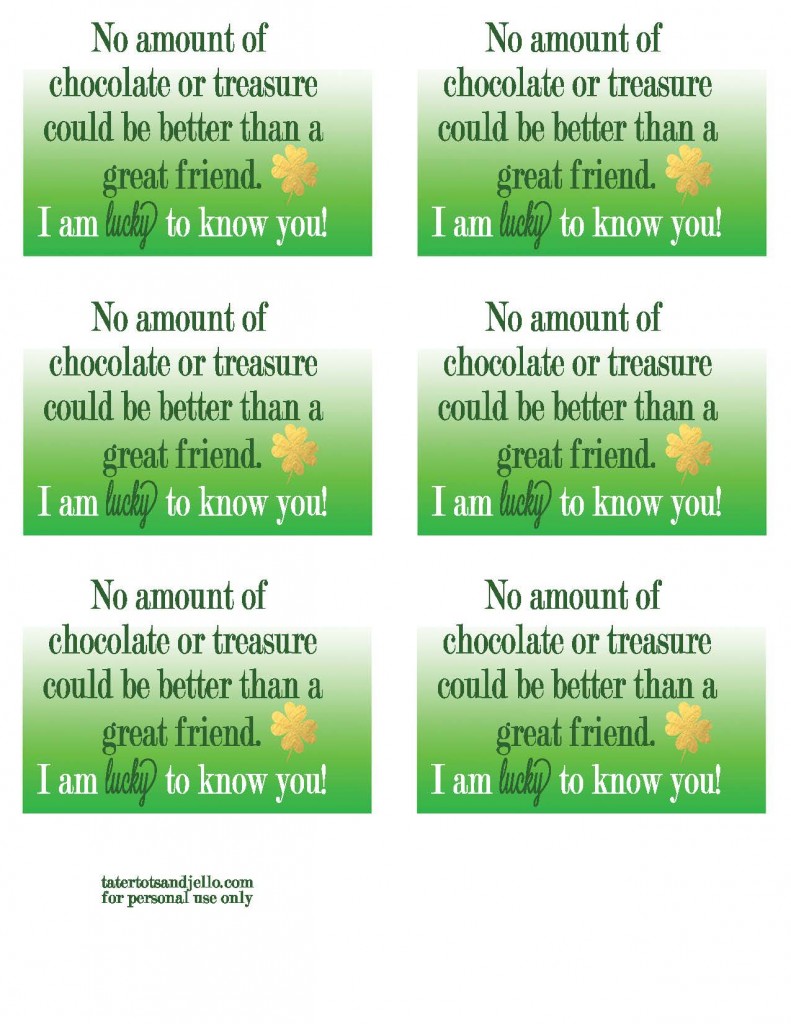 And if you love the LUCKY theme, print off a LUCKY banner to give too!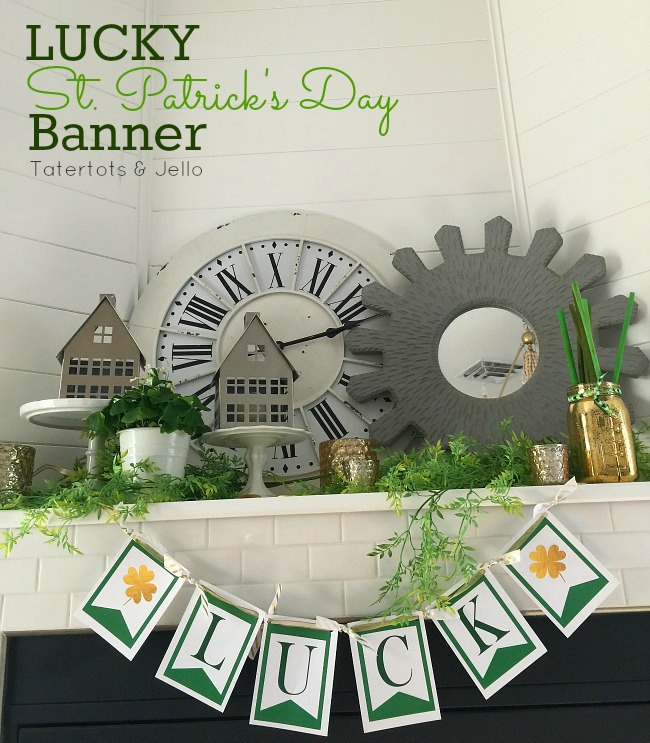 Or print off this LUCKY gold printable: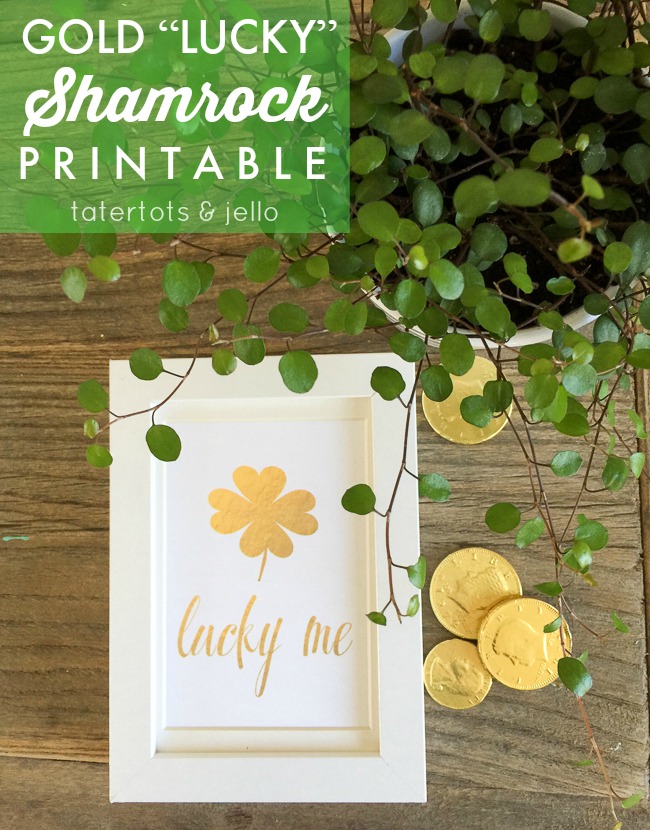 And one more idea – this colorful rainbow gift idea: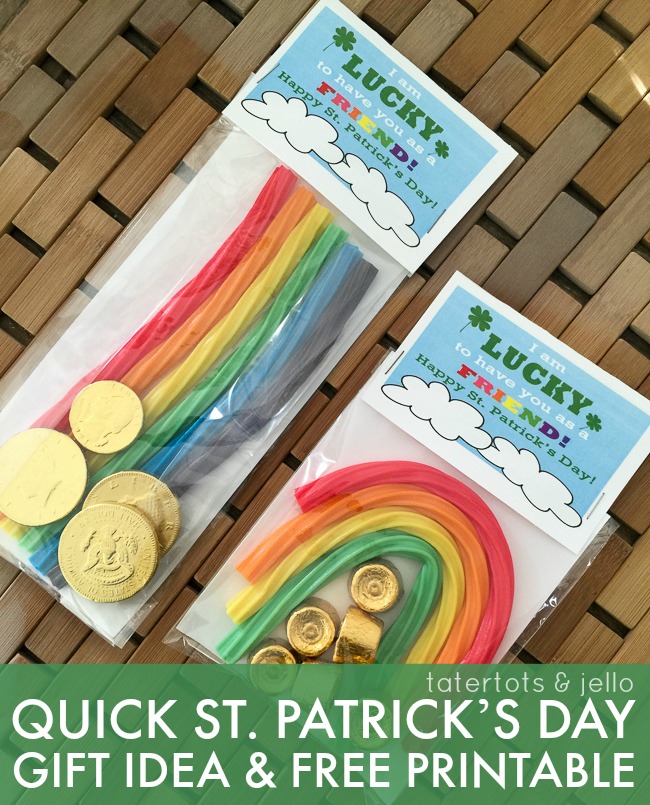 Have a LUCKY day!
xoxo