This post is sponsored by Kirkland's.
Mother's Day is coming up soon!
Kirkland's contacted me and asked me if I would curate a Mother's Day Gift Guide from their online site – I was so excited!!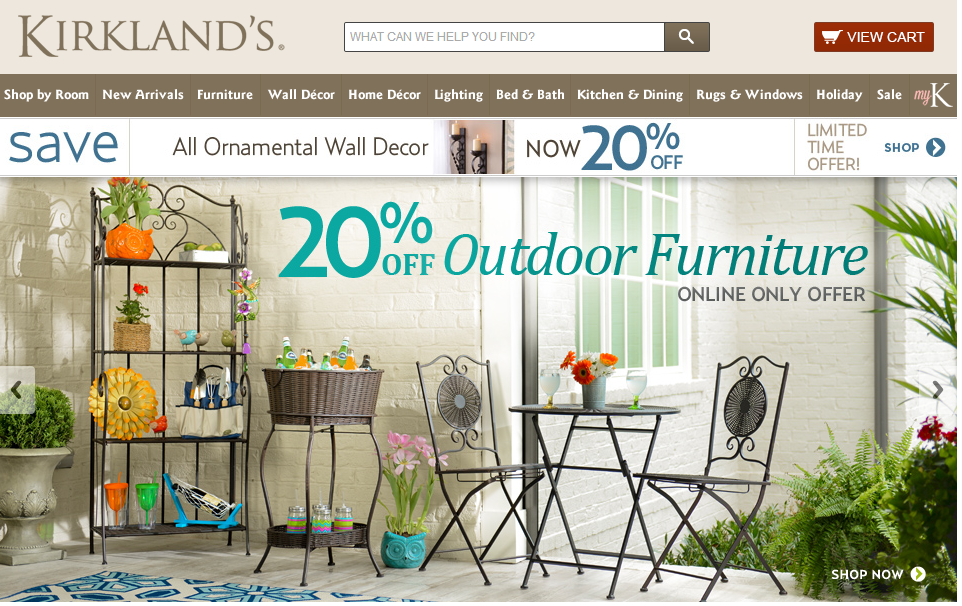 As I was looking at Kirkland's website – there were SO many products that would make great Mother's Day gifts! I had a hard time deciding which were my favorite. Here are a few that caught my eye: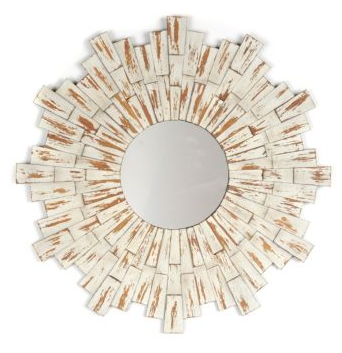 This Sunburst Mirror combines a couple of elements that I love – cottage and coastal. I think it would make an amazing gift for mom.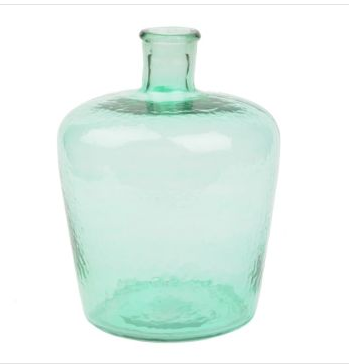 This Hammered Glass Bottle is such a cool alternative to a plain vase. Add some flowers and mom will be amazed!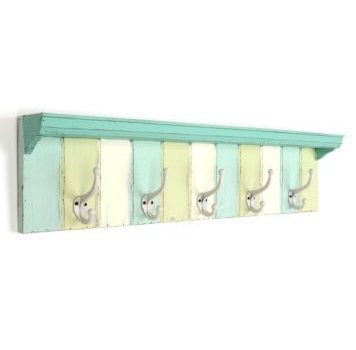 These Paneled Wall Hooks are so pretty and would be great in an entryway or in almost any room of your mom's or YOUR house.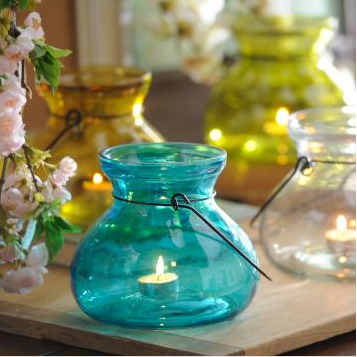 How pretty are these Colored Glass Lanterns? They come in a few different colors.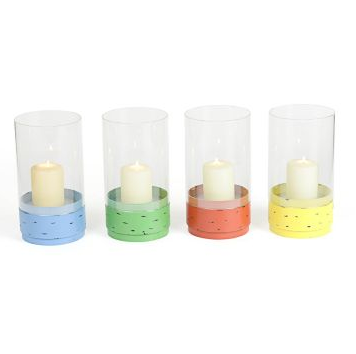 Another one of my favorites are these Glass and Wood Hurricanes. Look at the fun colors they come in. So pretty!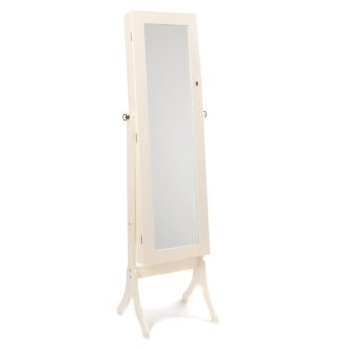 This is something that I own and love! It's a mirror PLUS a jewelry holder. You just open the mirrored door and inside are compartments for all of your jewelry.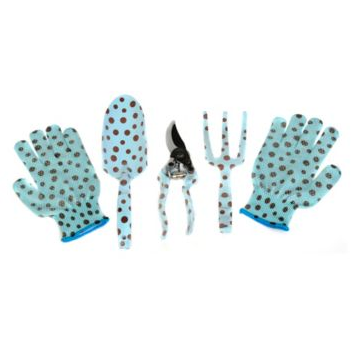 And what mom wouldn't love an adorable Polka Dot Gardening Gift Pack. So fun!
I might also be a little obsessed with this Greek Key Blanket. How cozy AND chic!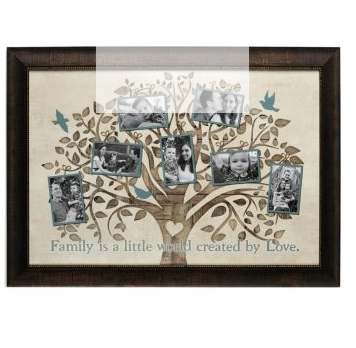 And here's something really fun – a Family Tree Picture that you can personalize with pictures of your own family. Every mom or grandma would love that!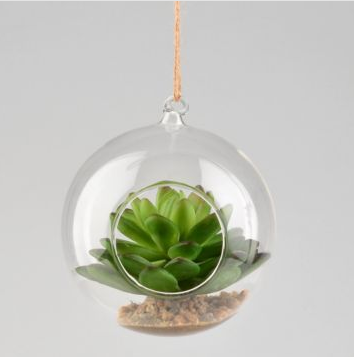 How adorable is this little terrarium? All you need to do is add a succulent and hang it in front of a window. It brings some greenery into the home. Love.
Aren't those fun?
Which one is YOUR favorite???
Be sure to follow along with Kirkland's #GiftsForMom Pinterest Board, where they are sharing AWESOME ideas for Mother's Day!!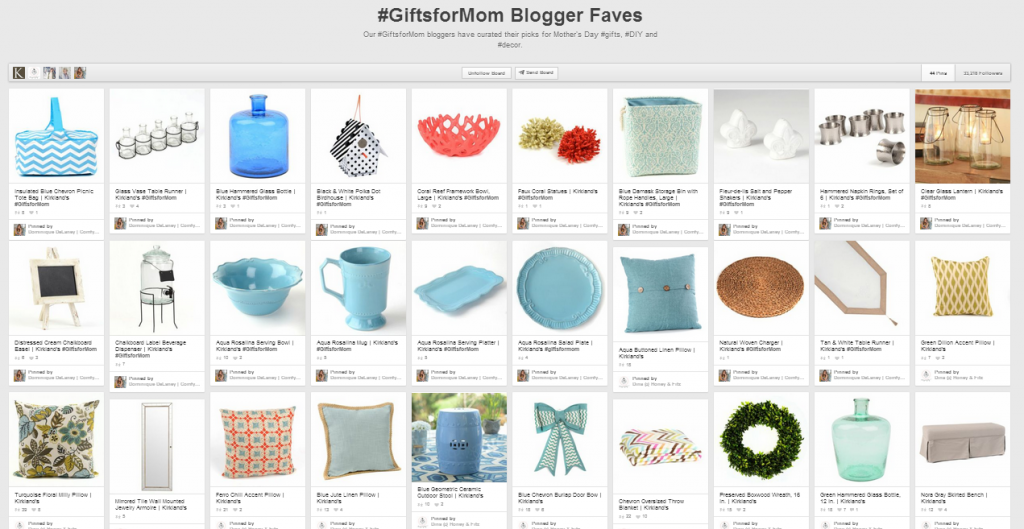 And you can also win a $250 Kirkland's Gift Card!! Here's how:
Have a HAPPY Day!
xoxo

This is a sponsored post from Kirkland's. However, all opinions are mine. See my disclosures for more information.