Instant Pot Mexican Egg Casserole
There are so many RECIPES you can make with your Instant Pot (pressure cooker). I am having a great time experimenting. It's been fun converting some of our favorite slow cooker recipes over to pressure cooker (Instant Pot) recipes.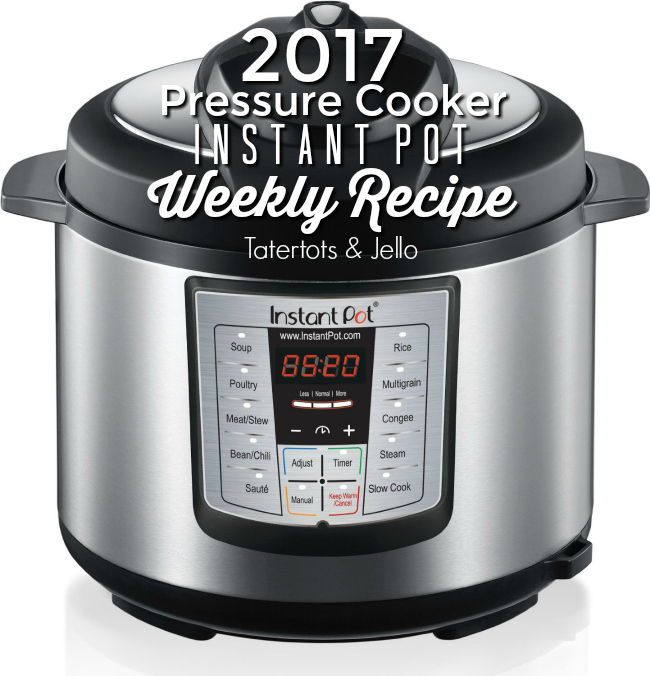 The weekends seem to be the time when I can experiment the most and one of my favorite things to make on the weekends is brunch for our family. Here is our favorite savory brunch recipe so far — Instant Pot Mexican Egg Casserole. This egg dish is a delicious combination of flavorful sausage, spices and healthy veggies.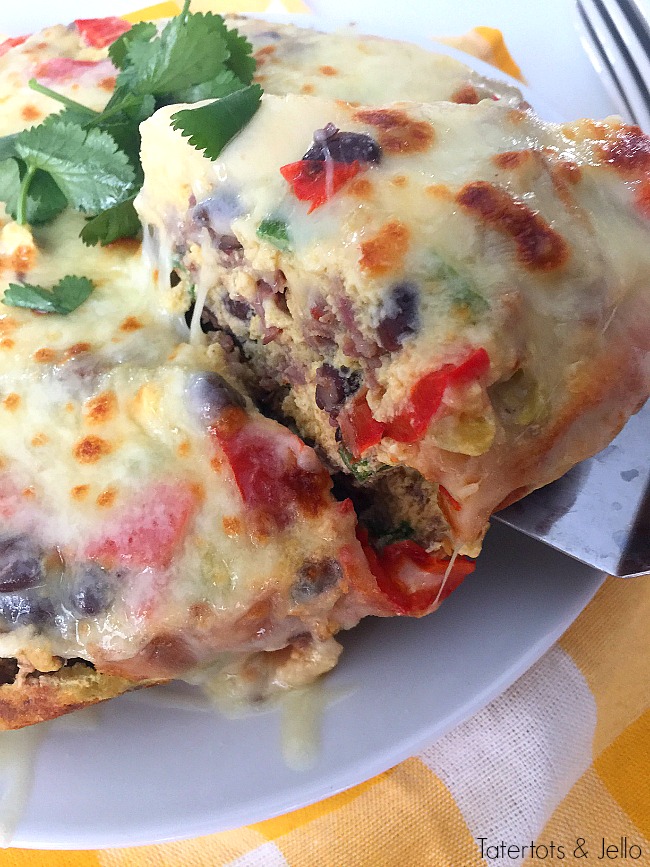 Instant Pot Mexican Egg Casserole
You can also switch out the meat or omit it entirely, depending on your family's preferences. You can also add a variety of different vegetables, depending on what you like and what you have on hand. One of the thing I love about the Instant Pot or any of the new pressure cookers is the sautee feature. It's great for making a one-pot meal. I put the sausage and veggies in the pressure cooker and sauteed the meat and veggies until they were cooked through and then added the rest of the ingredients and put the lid on it and let it cook. It's so much easier and more convenient than having to sautee those ingredients in a separate pan. I love that!!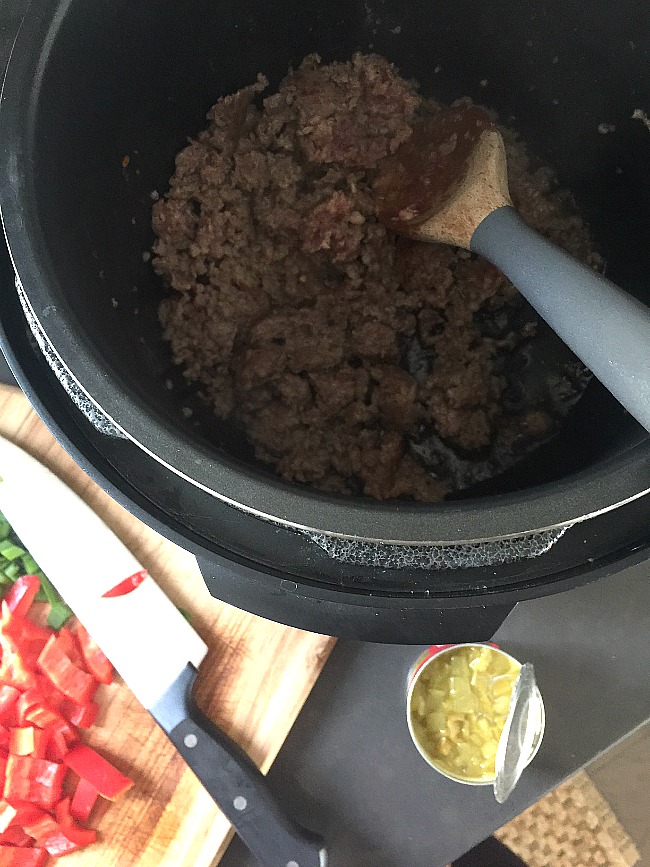 Instant Pot Mexican Egg Casserole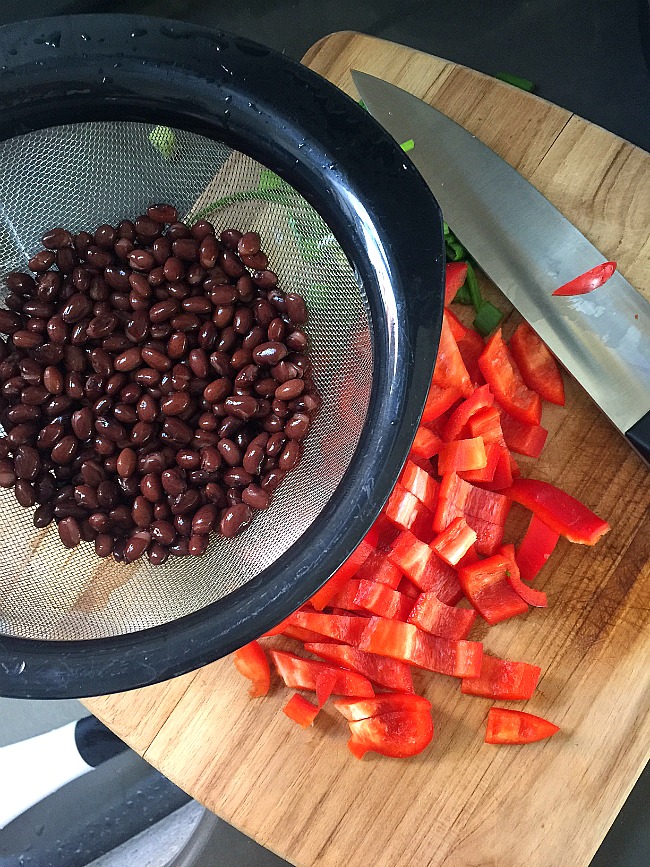 I added a half cup of flour to the egg mixture which helps the casserole firm up and keeps it shape when you cut it into pie-shaped pieces to serve to your guests.
Here is the recipe for Instant Pot Mexican Egg Casserole:
Instant Pot Mexican Egg Casserole
Recipe Type: Breakfast
Cuisine: Mexican
Author:
Prep time:
Cook time:
Total time:
Serves: 8
Mexican Egg Casserole Instant Pot Recipe. Use your pressure cooker to make a hearty and flavorful casserole for breakfast, brunch or even dinner. Find out how!
Ingredients
8 large eggs, well-beaten
1 pound mild ground sausage
1/2 large red onion, chopped
1 red bell pepper, chopped
1 can black beans, rinsed
1/2 cup green onions
1/2 cup flour
1 cup Cotija cheese
1 cup mozzarella cheese
sour cream, cilantro to garnish (optional)
Instructions
Turn pressure cooker on to the sautee setting. Once it is hot, add the sausage and onion. Cook until the sausage is cooked through, about six minutes.
In a large bowl, mix flour with eggs until combined. Add the egg mixture to the sausage and onions and put them in an oven-safe round casserole dish. Add one cup of water to the bottom of the Dish. I made a sling out of tin foil, but you you can use a silicone sling too. It makes it easier to life the casserole dish out of the instant pot.
Add chopped vegetables, beans and cheeses to the casserole dish. You can leave a little bit of the mozzarella cheese and put that on top of the casserole when it is done.
Put the casserole dish in the pressure cooker. Put the lid on the pressure cooker and lock in place.
Program the setting of the pressure cooker to to the high setting and let cook for 20 minutes. When the time is up, let it depressurize and then unlock the lid.
Take the casserole out of the pressure cooker. I lifted the inner pot out of the pressure cooker and then put a plate on top of the inner pot and then flipped it upside down so the casserole popped out onto the plate.
Then I added the remaining cheese to the top of the casserole and let it sit for a couple of minutes until the cheese melted.
Instant Pot Mexican Egg Casserole
I flipped my casserole out of the inner pot onto a plate so it's actually upside down. If you want the prettier side on top, you can cook the sausage and onion and then put it inside of a ceramic dish and then add the remaining ingredients, and fit it inside of the inner pot with 1 cup of water at the bottom. This way you can lift the dish out of the inner pot with a aluminum sling and it will look prettier. I did this with the Crustless Veggie Quiche that I made a couple of weeks ago and it looked great.
The nice thing about this Mexican Egg Casserole is that it's made with a little bit of flour that makes it easier to handle and it can be flipped onto a plate or slid out of the inner pot if you want.
Here are a couple of other recipes that we have made in our Pressure Cooker (Instant Pot):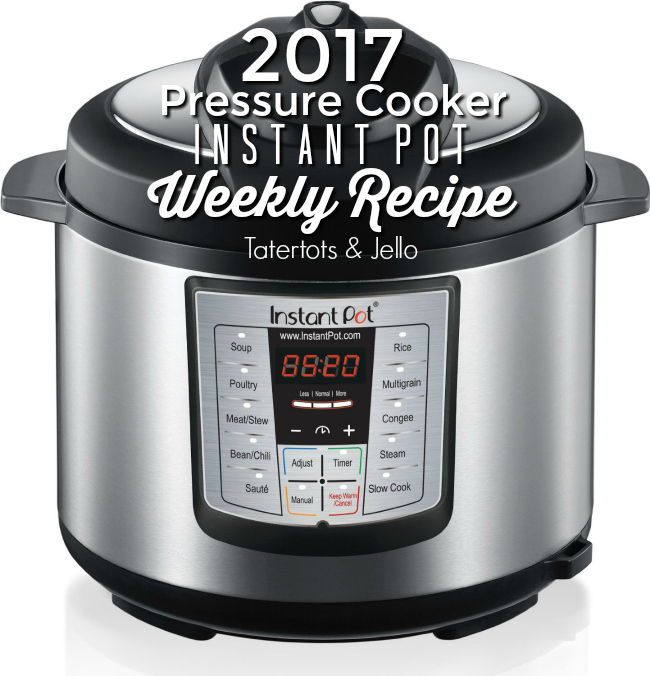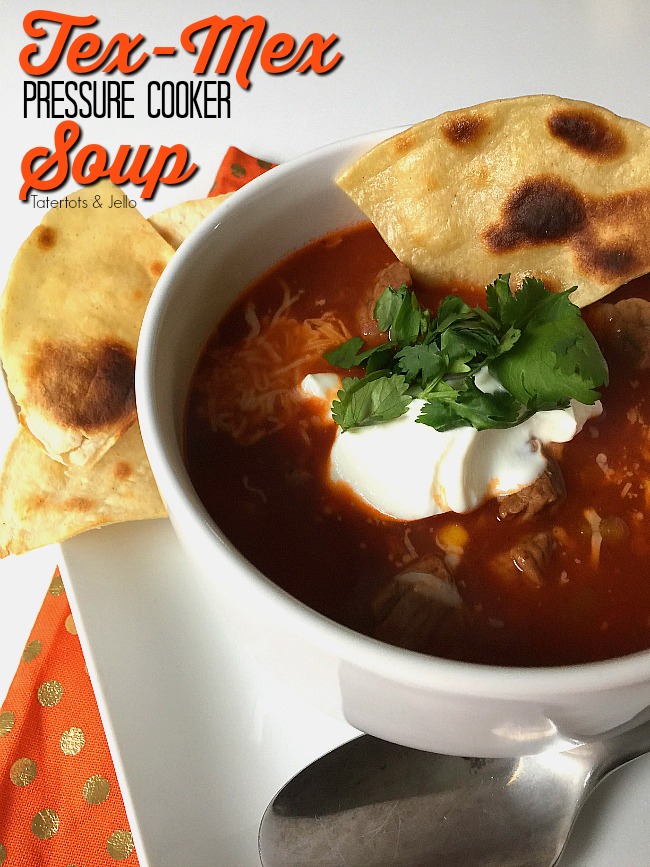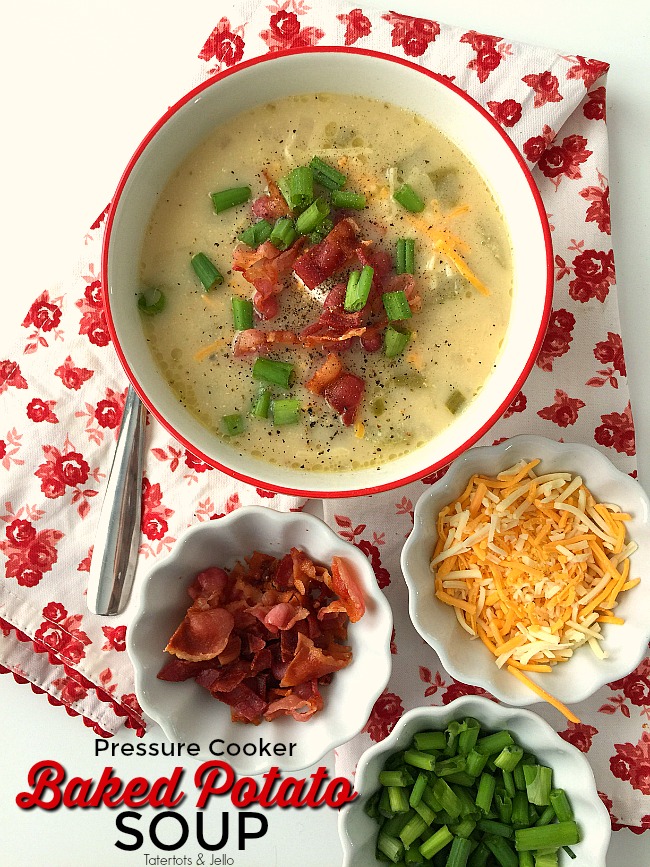 Pressure Cooker Baked Potato Soup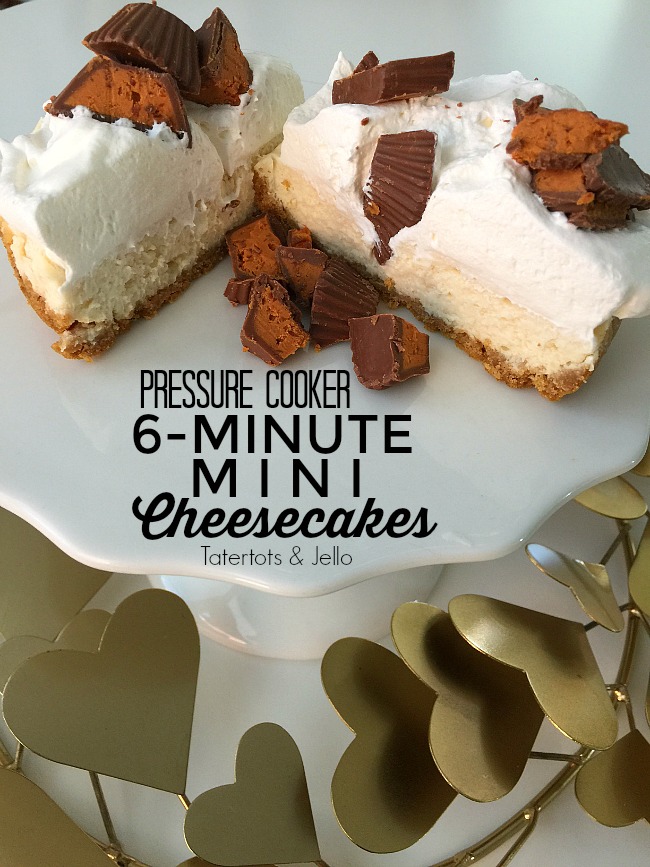 Pressure Cooker 6-Minute Mini Cheesecakes
And here are some wonderful Instant Pot recipes:
I'm also going to be giving away a FREE Pressure Cooker Cookbook this weekend.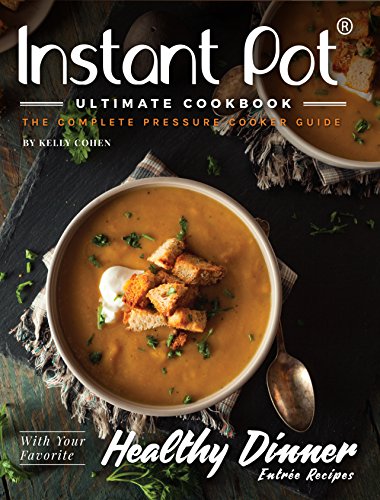 So stay tuned!
Do YOU have a Instant Pot?
What do YOU like to make in yours?
xoxo