Best Friday Features!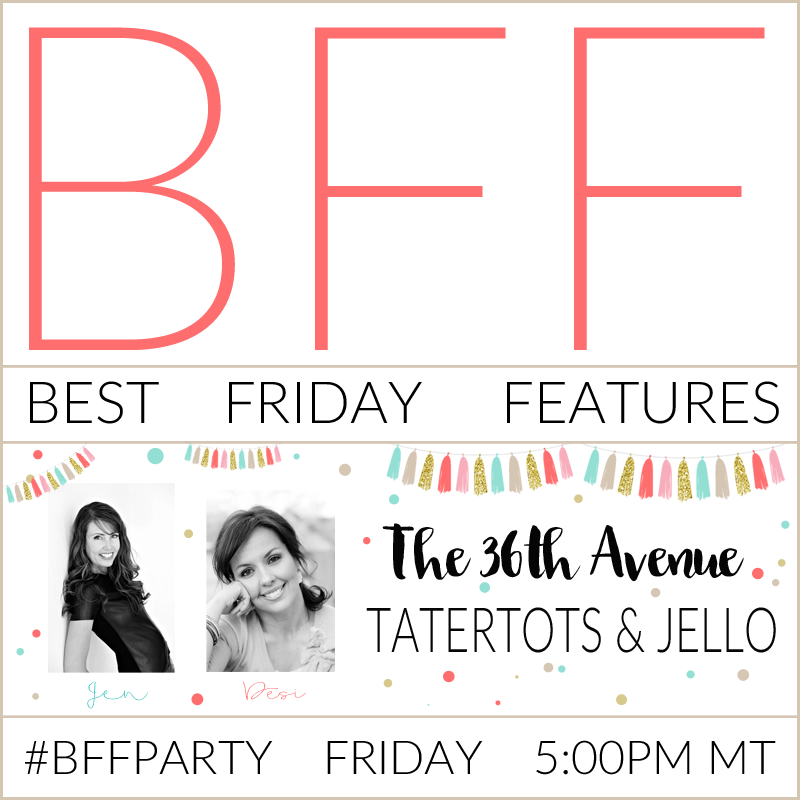 Welcome back to me and Desi's new Link Party format! We're both loving it so far, and we hope you are too!
We're going to be pinning more projects than ever to our Pinterest boards and continuing to feature our weekly favorites. And I'm going to be doing more idea round-ups than ever!
Here are our favorite projects from last week:

Desi's favorite were these delicious Lemon Tarts for two from Cooking on the Frontburner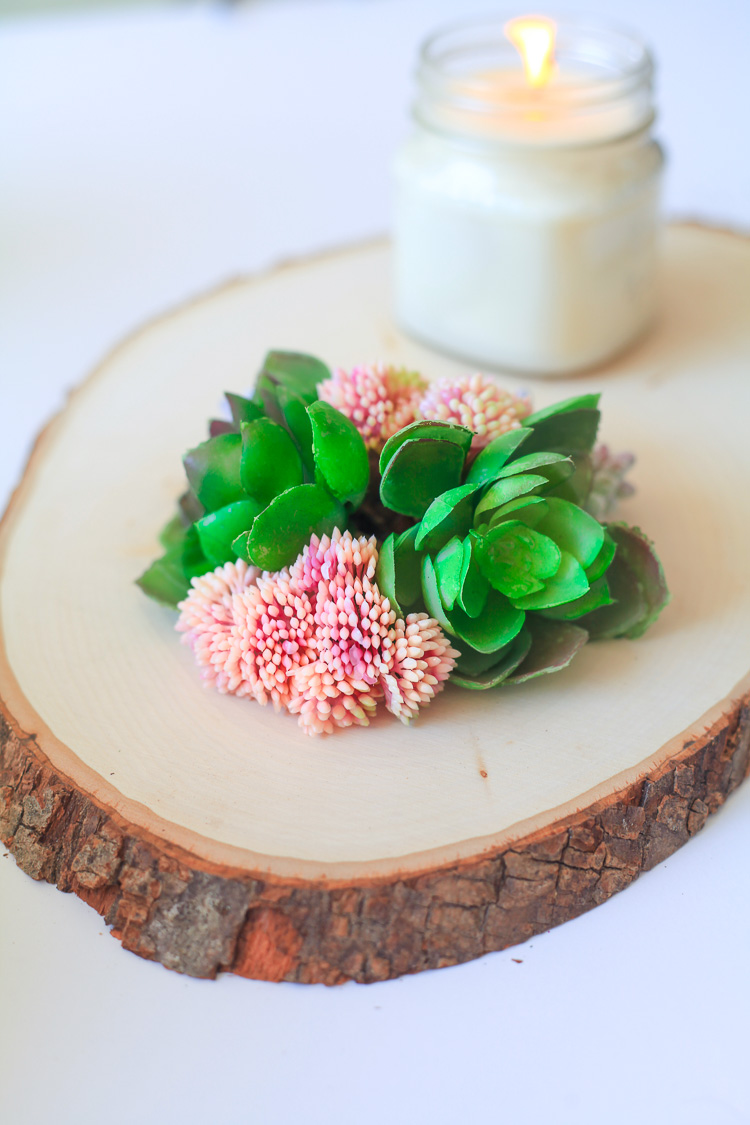 My favorite this week was this Faux Succulent DIY Centerpiece from Run to Radiance.
* * * * * * * *
Link up your projects, see what I've been working on this week, and enter to win an Instant Pot Pressure Cooker Cookbook after the break:
Here's a look at some of what I've been working on this week!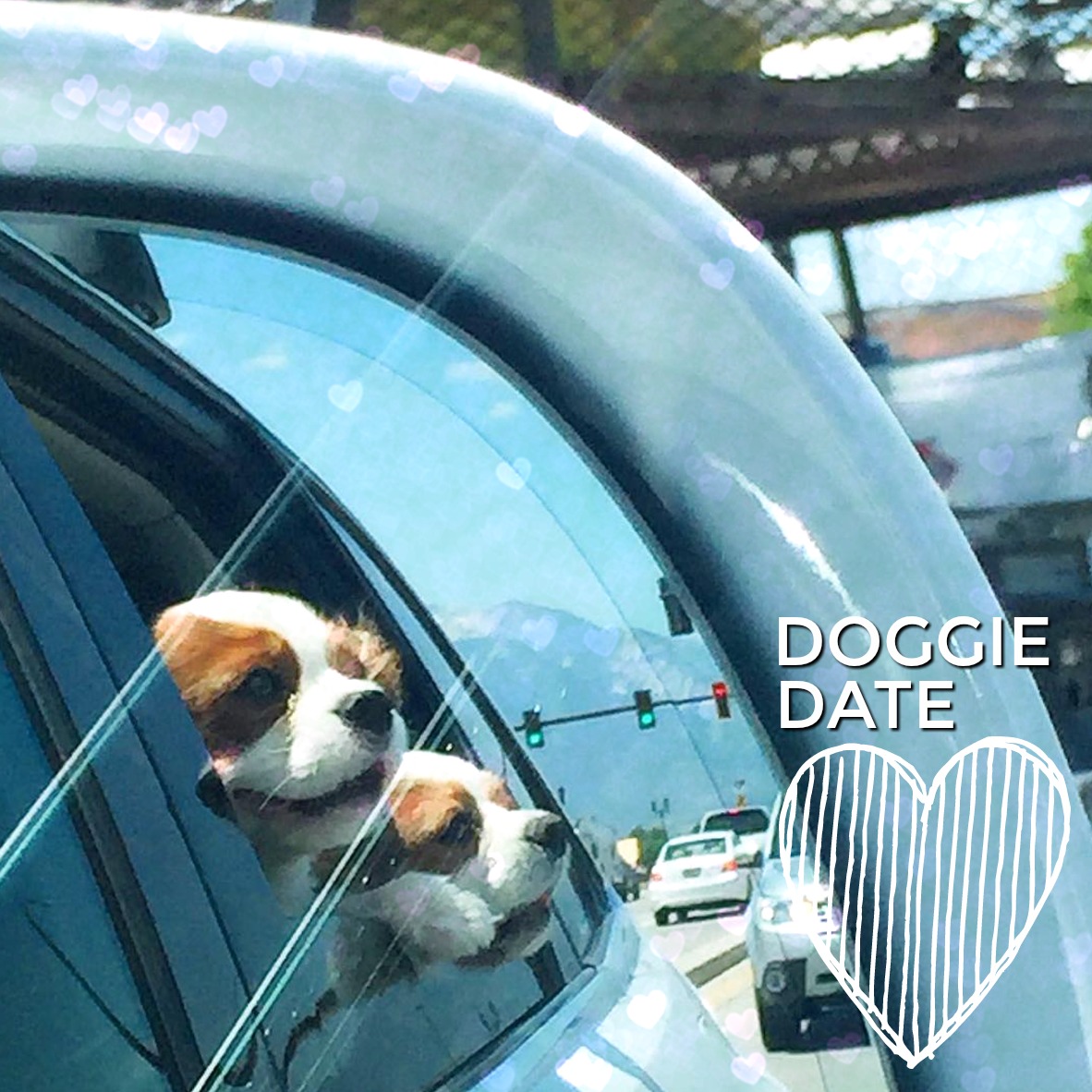 I shared some fun places to take your dog on a "date!"
I hosted a super fun (and tasty) Powerpuff Girls Party!
And I made this scrumptious Mexican Puff Pastry Brunch Tart!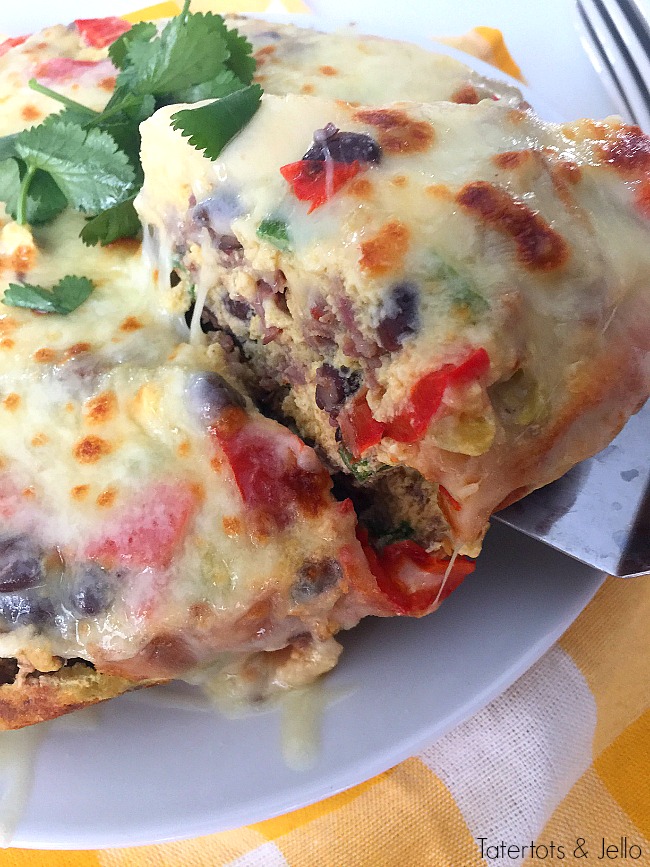 Plus, earlier today I shared this delicious Mexican Egg Casserole Instant Pot Recipe.
* * * * * * *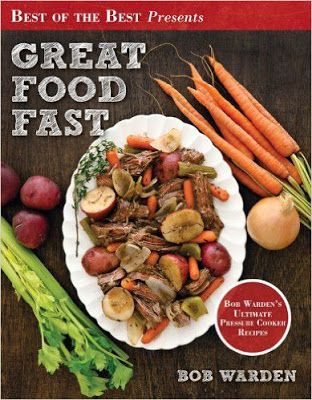 It's time to enter to win Bob Warden's Great Food Fast — one of my favorite pressure cooker cookbooks!
It's definitely helped inspire some of my weekly recipes, and I'm loving learning about all the different ways I can use my pressure cooker.
Here's how to enter to win:
* * * * * * *
I can't wait to see what YOU have been doing this week!!
I'm so excited to feature YOU!!
xoxo