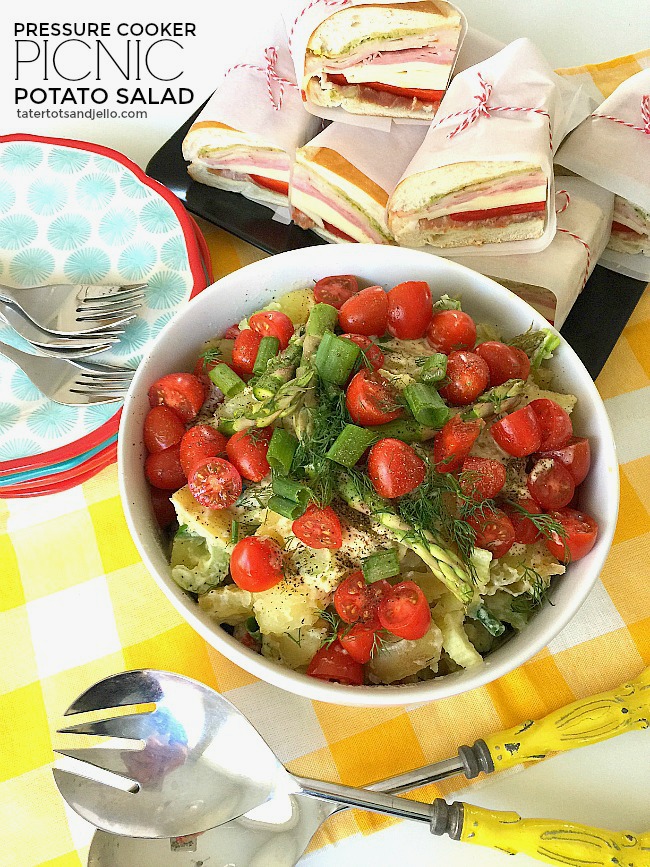 Instant Pot 10-Minute Spring Potato Salad
It's been so warm here this week. I even made a picnic dinner and we took it down to the lake one night. There's nothing that says "picnic" to me more than potato salad. My kids love it. I was in a hurry so I tried making it in the Instant Pot.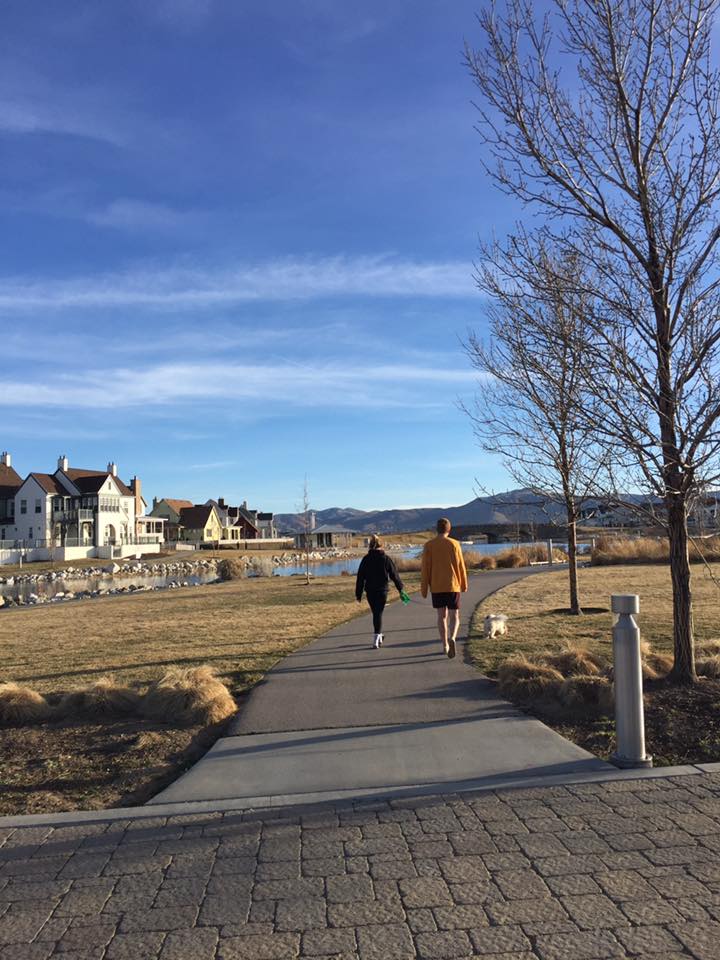 And it turned out great! I cooked the potatoes for 6 minutes in the Instant Pot and they were actually a little overdone. So I made it the next day and cooked them for 5 minutes and they were perfect. Isn't that amazing?? Only 5 minutes to perfect potatoes.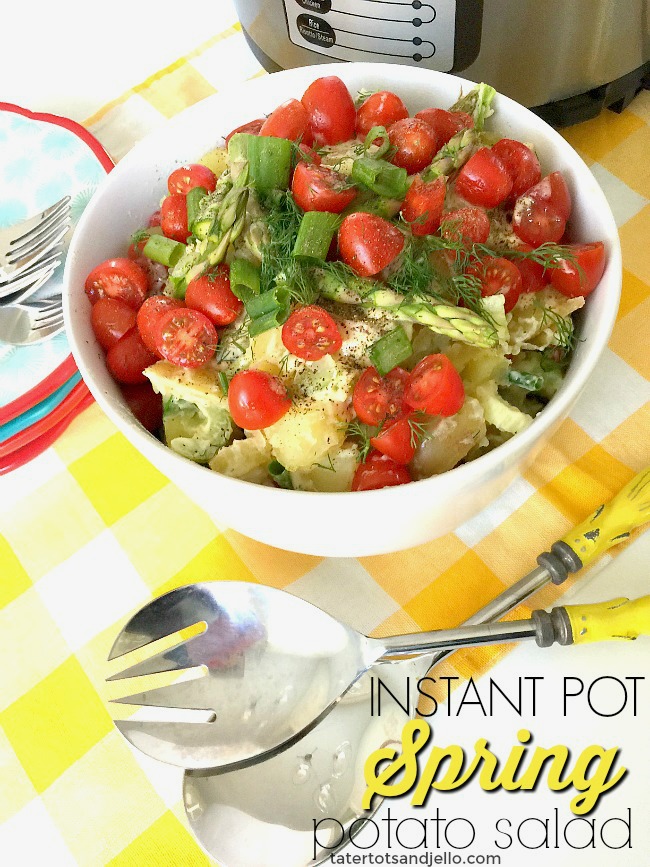 Instant Pot 10-Minute Spring Potato Salad
While they were cooking I chopped up the vegetables. I added some Spring veggies and it was so good. I added asparagus tips and fresh tomatoes to the top. I also made a fresh vinagrette to the sauce with fresh dill. YUM!
In 10 minutes I had a potato salad that was so good. I ate some while it was warm – I couldn't resist LOL. Of course it is better to refrigerate the salad at least a couple of hours.
I ended up making a pressed picnic sandwich to take along with the potato salad. What a wonderful combination. The pressed picnic sandwich recipe is coming up next week.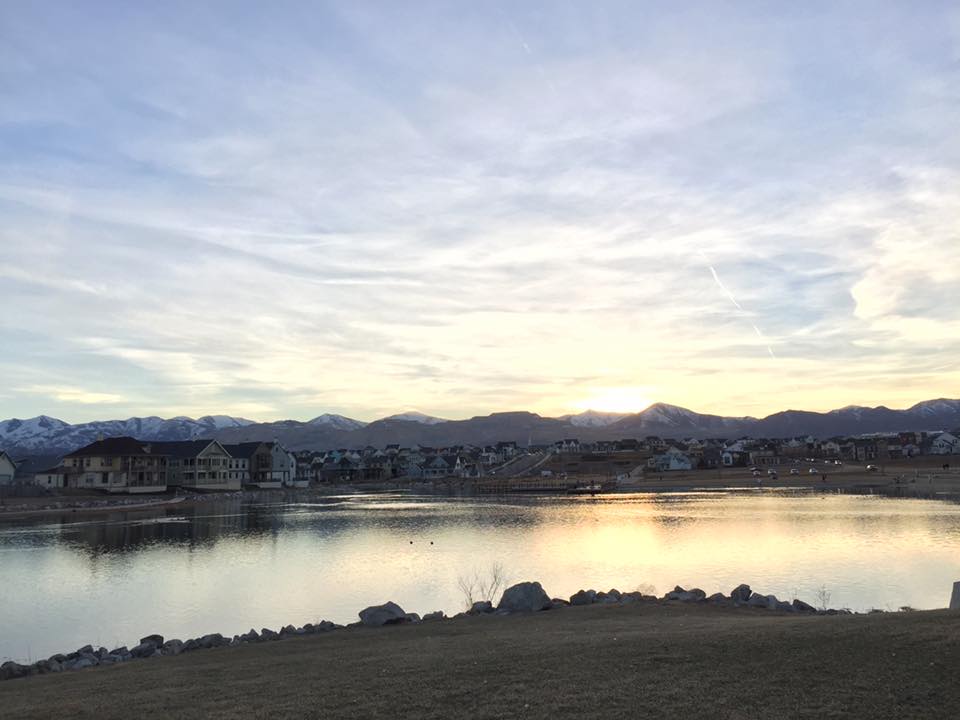 Our community has a wonderful lake with tons of picnic space. We are so excited for more picnics this Spring and Summer. I am planning on lots of picnic food recipes that I will share in case you also love to picnic!!
Instant Pot 10-Minute Spring Potato Salad
Here's the recipe for Instant Pot 10-Minute Spring Potato Salad:
Instant Pot 10-Minute Spring Potato Salad
Recipe Type: instant pot
Cuisine: american
Author:
Prep time:
Cook time:
Total time:
Serves: 8
The easiest and quickest potato salad. Make the potatoes in your Instant Pot and chop up your veggies and make the dressing while the potatoes cook. You will have a beautiful spring potato salad in 10 minutes.
Ingredients
4 lbs. large yukon or red potatoes, chopped into bite-sized pieces
1 cup water
3 stalks celery, chopped
3 hard-cooked eggs, chopped
1 cup asparagus tips
1/2 red pepper, chopped
1/2 cup green onion, chopped
dressing:
1/2 cup mayonnaise
3 tbs. Dijon mustard
1 Tbs. fresh dill, chopped
2 Tbs. rice vinegar
salt and pepper to taste
Instructions
Put potatoes and water in pressure cooker. Cover and cook on high for 5 minutes.
Meanwhile, chop up veggies and make dressing. In a small bowl whisk the mayonnaise, mustard, dill, vinegar and salt and pepper.
Release the pressure cooker when time is up, drain potatoes and rinse with cold water. Transfer potatoes to a large bowl. Add veggies and eggs, mix. Add dressing and gently combine. Taste and add salt and pepper to taste.
Chill for at least an hour to cool.

Here are some wonderful Instant Pot recipes:
Here are a few other Spring recipes we love: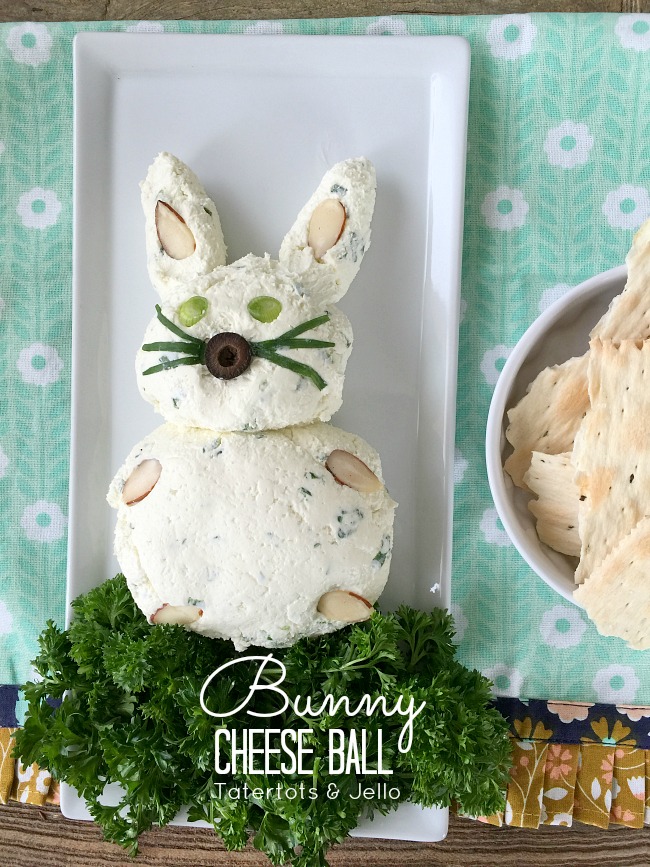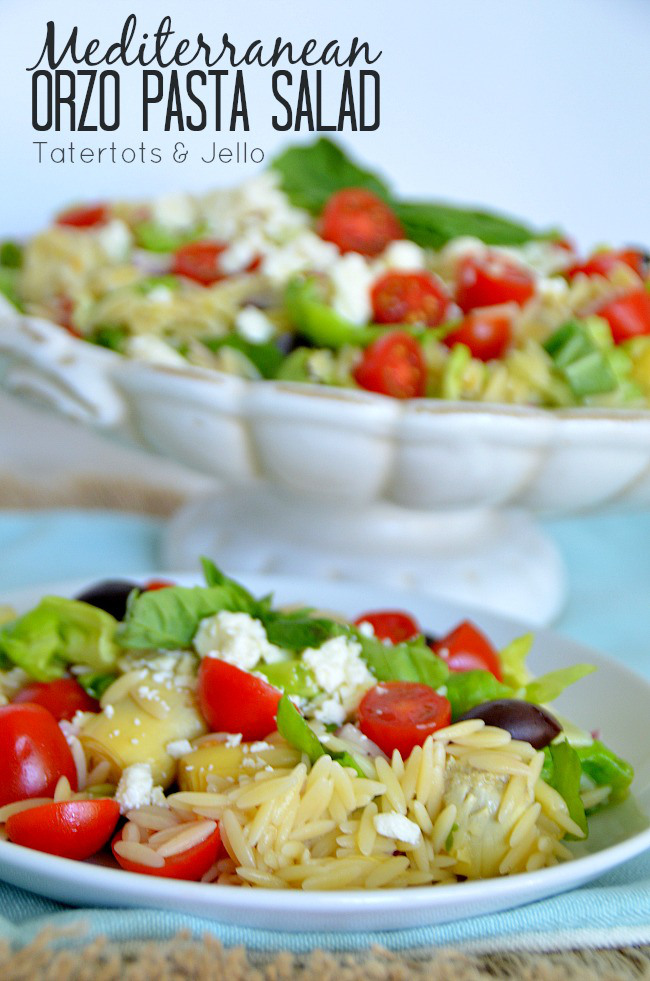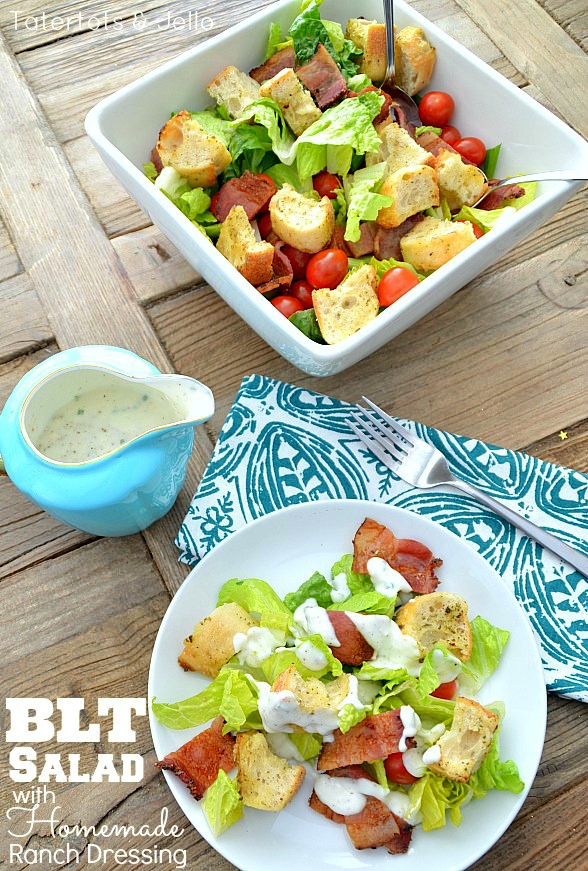 BLT Salad with Homemade Ranch Dressing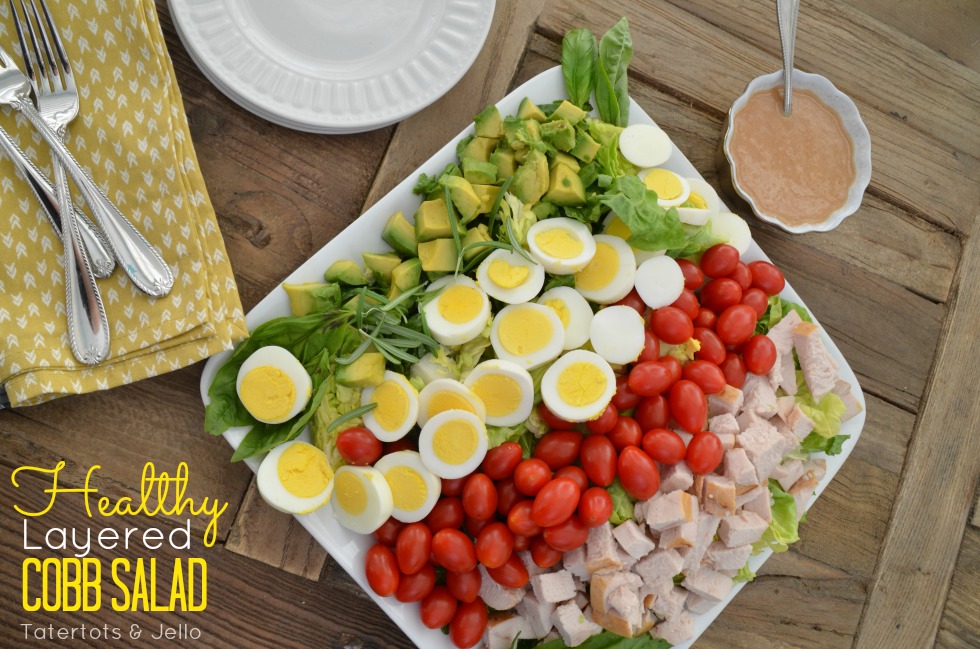 Layered Cobb Salad with Homemade Vinaigrette Dressing
What are YOU doing to celebrate Spring?
Let me know in the comments.
I would love to come over and see YOUR ideas!
Have a Beautiful Day!
xoxo