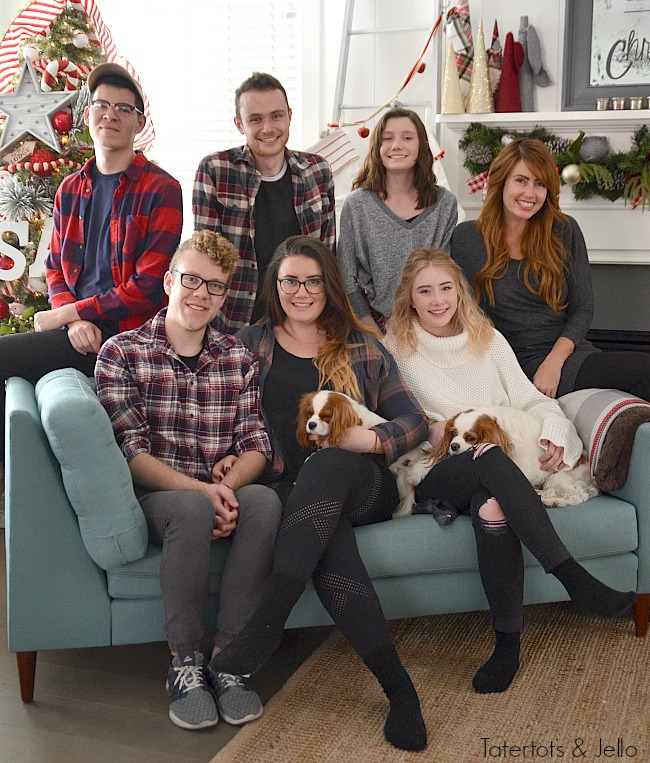 Life seems to get busier the older your kids get. As a mom of millennials, teenagers and tweens there are many schedules happening and places everyone wants to be all at once! Some of my kids live in apartments in different cities, some live at home. So it's tricky coordinating money. One of the things that I have been looking for is an easy way to transfer small amounts of money to my kids when they need it. There are a few ways that have been around for awhile like PayPal. Only one of my kids has a PayPal account and the others don't want to set up one right now. I heard about the Square Cash app and thought it could be a good solution for our family.
I tried the Square Cash App and here's what happened…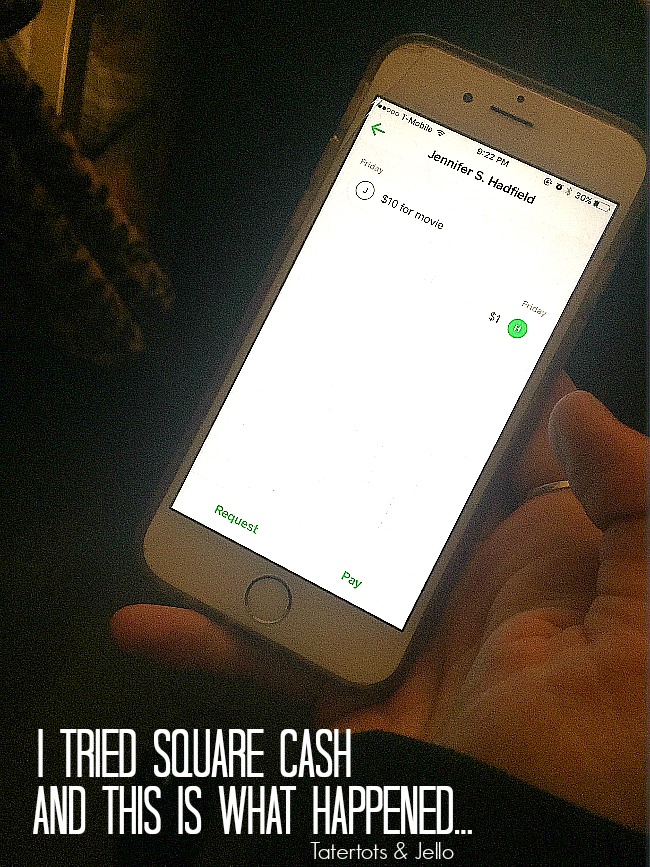 The amazing idea behind the Square Cash app it's so easy. There are no bank account numbers to look up and enter. You simply use your Debit Cards to transfer and receive money.
All I had to do was download the free app and then it linked to my Facebook account to set up my profile. Then I linked it to my debit card.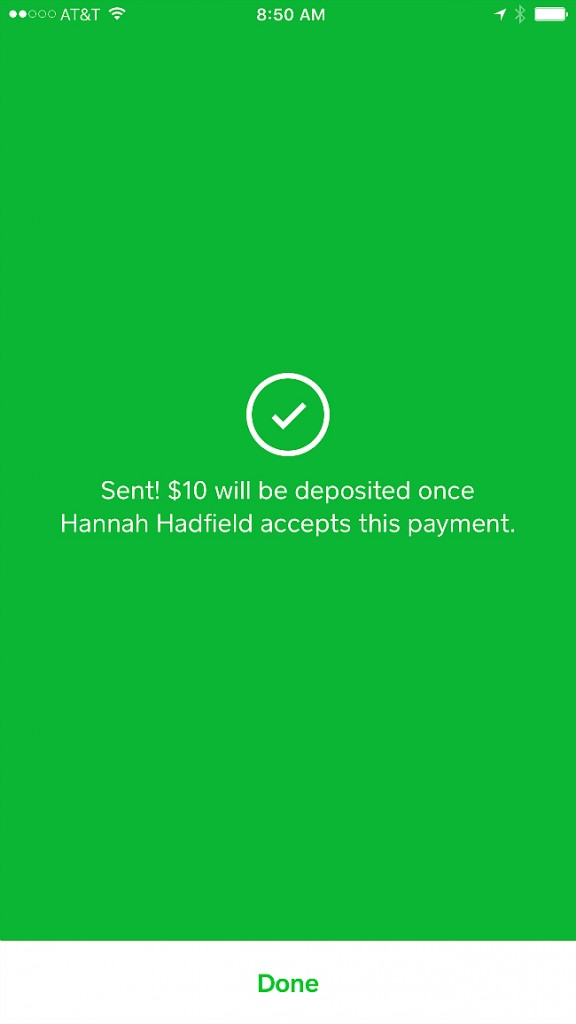 I sent money to my daughter who needed it right away to get movie tickets. She had allowance money that I owed her but she was at school and I needed to get the money to her quickly. All I had to enter was her phone number and Square Cash sent her an email prompting her to enter her debit card number and expiration date. Once she entered that information, Square Cash pulled money from my debit card and credited hers instantly. The Square App site says that sometimes it doesn't happen that quick but it has each time I've tried it. Instead of several steps like other sites I've tried such as PayPal, Square App lets you send money to someone and lets them cash the money out to their debit card – all in one easy step.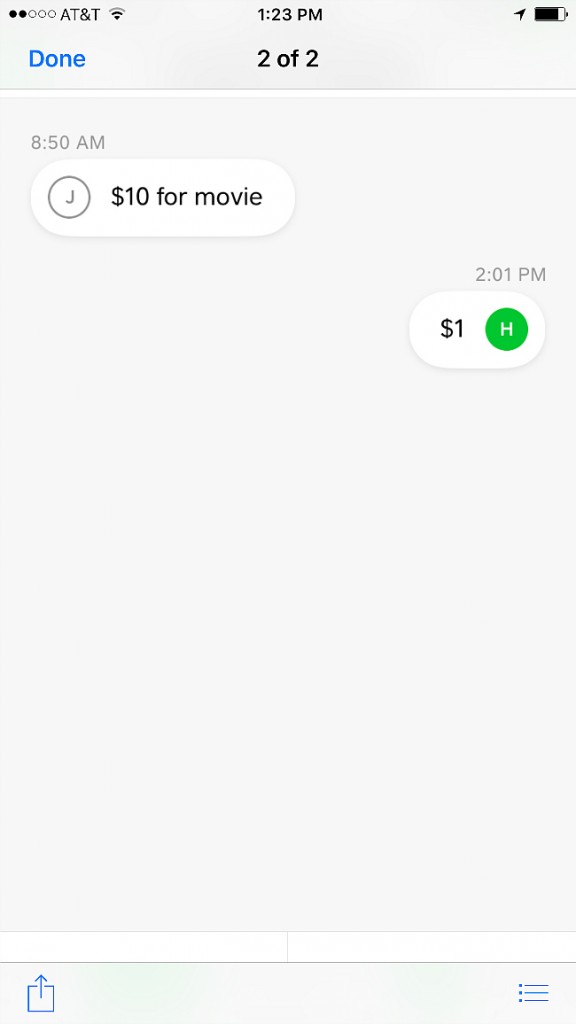 It's perfect for me as a mom to send money to my kids when they need things right away. It also would be great when I go on trips and share cabs or meals with other bloggers. Instead of having to remember the amount and to send money when I get back to the hotel room, with Square Cash I can send whatever amount I owe right away. One less thing to think about later.
And other apps can charge a fee for transferring funds. At this time Square Cash App services are free.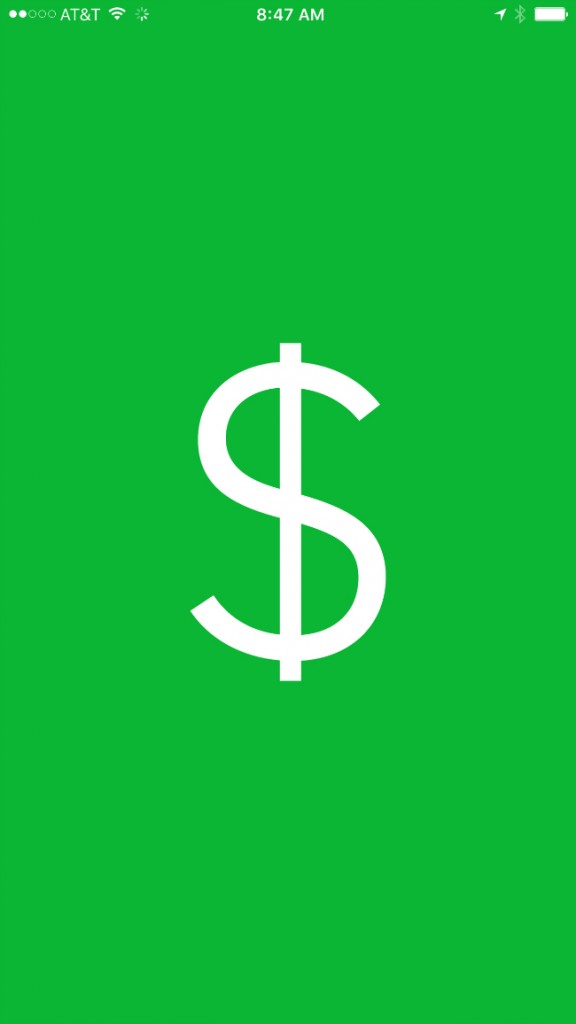 Also, the app is linked to your phone number. There are no accounts, usernames, or passwords to set up. When you add a debit card to Square Cash, it's permanently linked to your email. When you send money to someone or receive money from someone you will get an email and the money just drops into your linked account.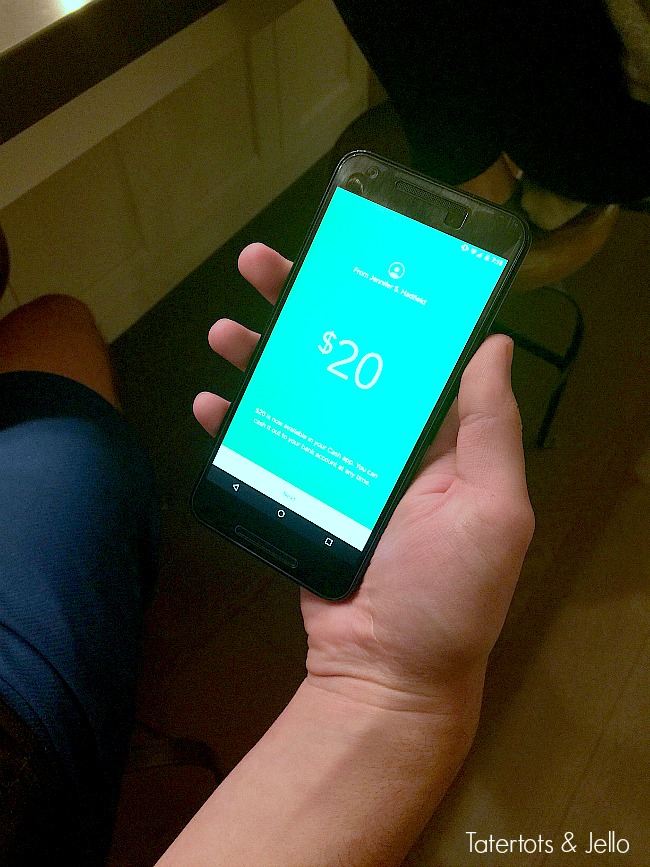 My kids are so excited that we have found this easy way to transfer money. It's seriously one of my favorite apps now.
Try the Square Cash app and let me know what YOU think!
You can find out more about the Square Cash App:
xoxo

This is a sponsored conversation written by me on behalf of Square, Inc. The opinions and text are all mine.