I just love our new Master Bedroom — it's my favorite place!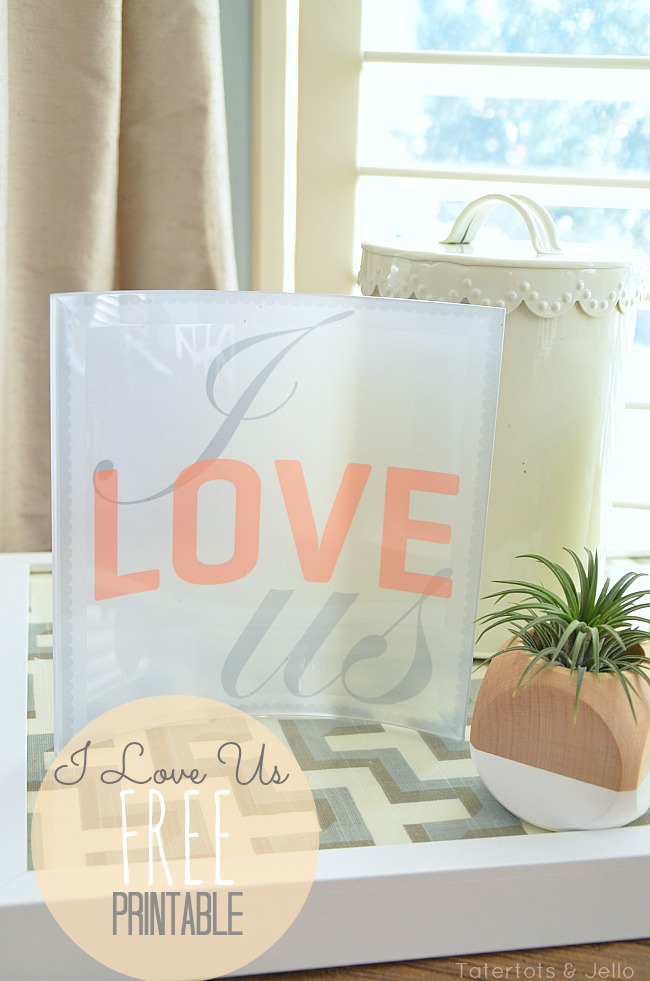 I've been adding a few more accents here and there to the room, and I've been looking for some unique decor elements to add. One of my favorite tricks with Shutterfly is to use not only their quality photo reproduction, but also to use their designs with graphic elements, too! (Like I did for the holiday pillow I designed for the Shutterfly by Design showcase event.)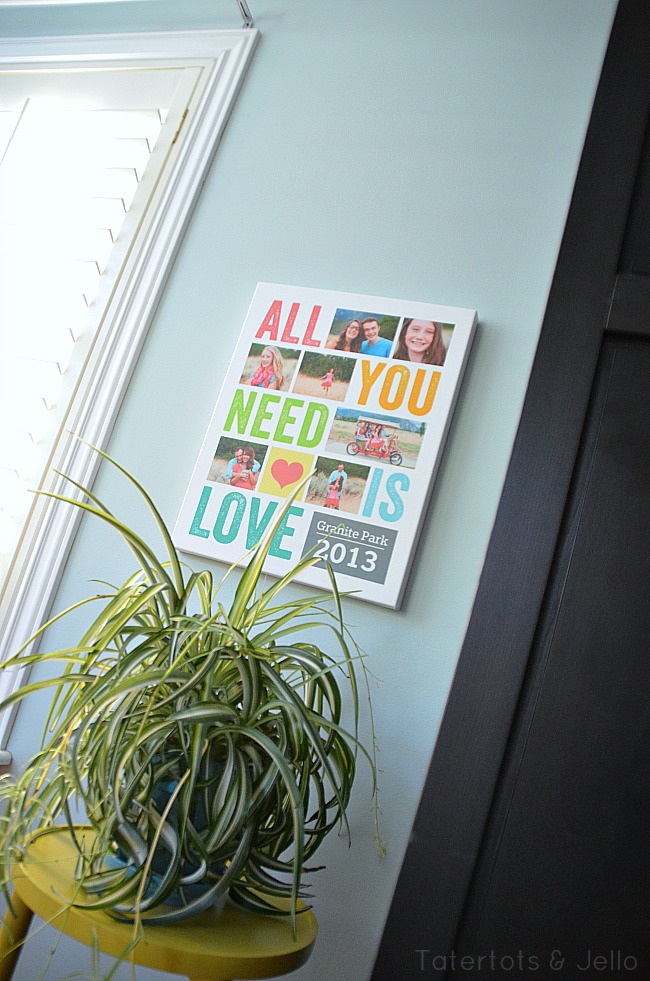 I love the pre-made photo layouts that Shutterfly offers for their canvas wall art — all you have to do is insert your photos: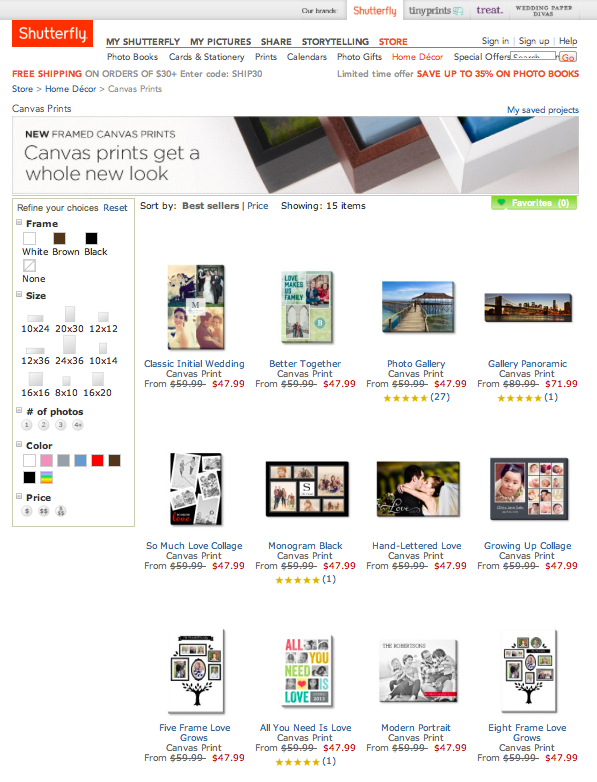 I loved the "All You Need Is Love" design, and knew it would be perfect for one spot in my master bedroom. I knew the bright colors of the letters would work with the bright colors we'd used for our photoshoot, too!
(check out all of the Canvas Photos & Wall Art designs)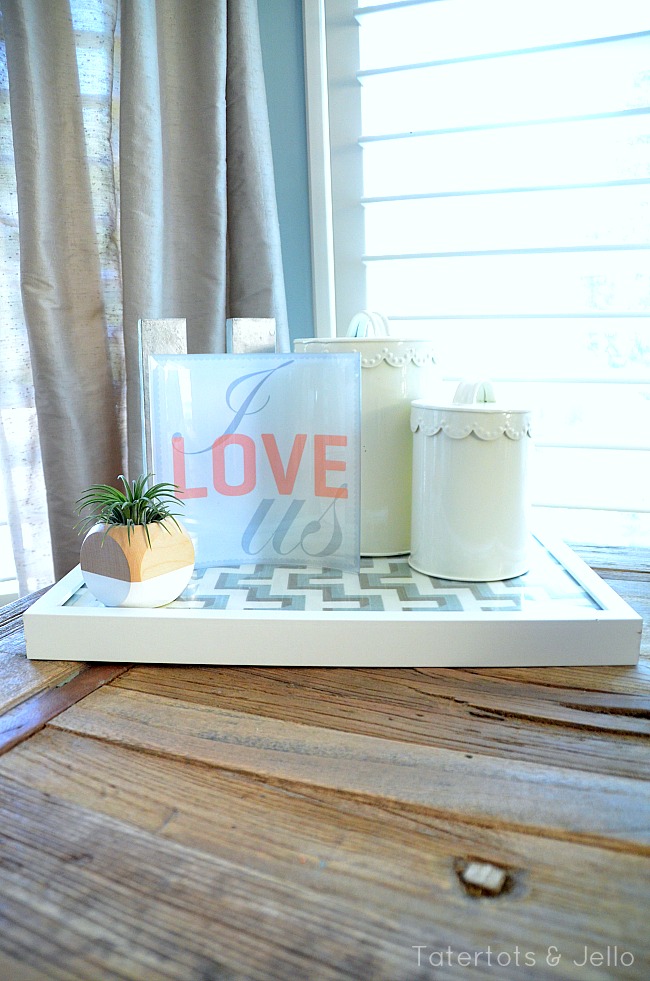 I also needed a few accent pieces, and so I chose both my favorite picture of our dog and a quick design I made — "I love us." I have been anxious to use the curved glass photos since I saw them — and this was the perfect opportunity.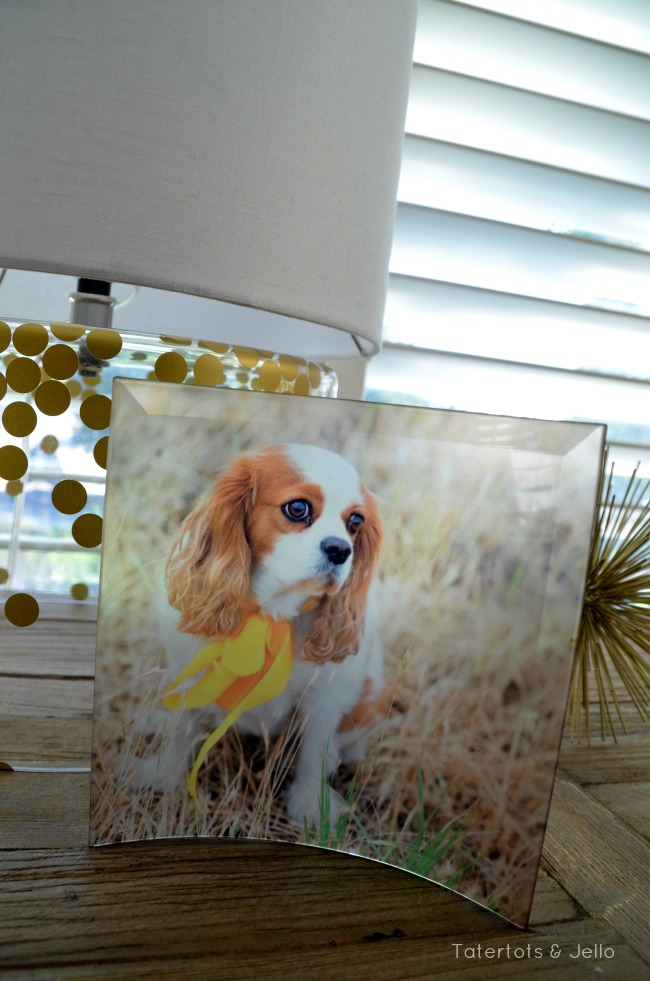 (you can view all of the shapes and styles of the Curved Glass Photos here.)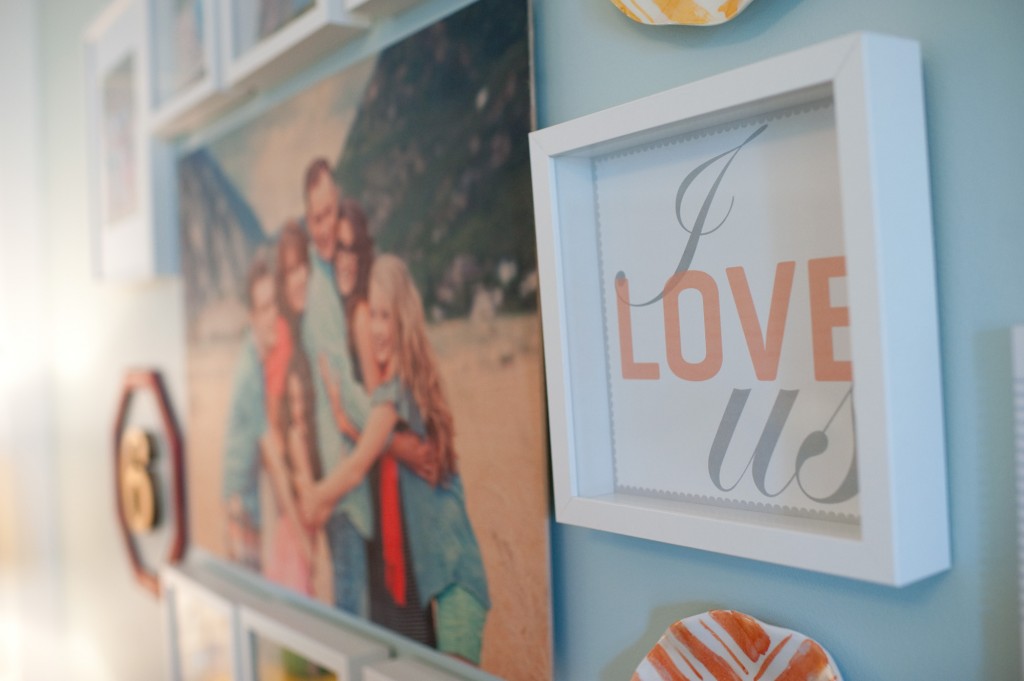 And, of course, I even used it in a frame on the wall!
Here's the printable! To send to Shutterfly, you will need to use the JPG file. If you're going to print it at home, you might want to download the PDF.
Right-click and choose "Save As" to download:
"I Love Us" JPG file (You can also right click and save the image below.)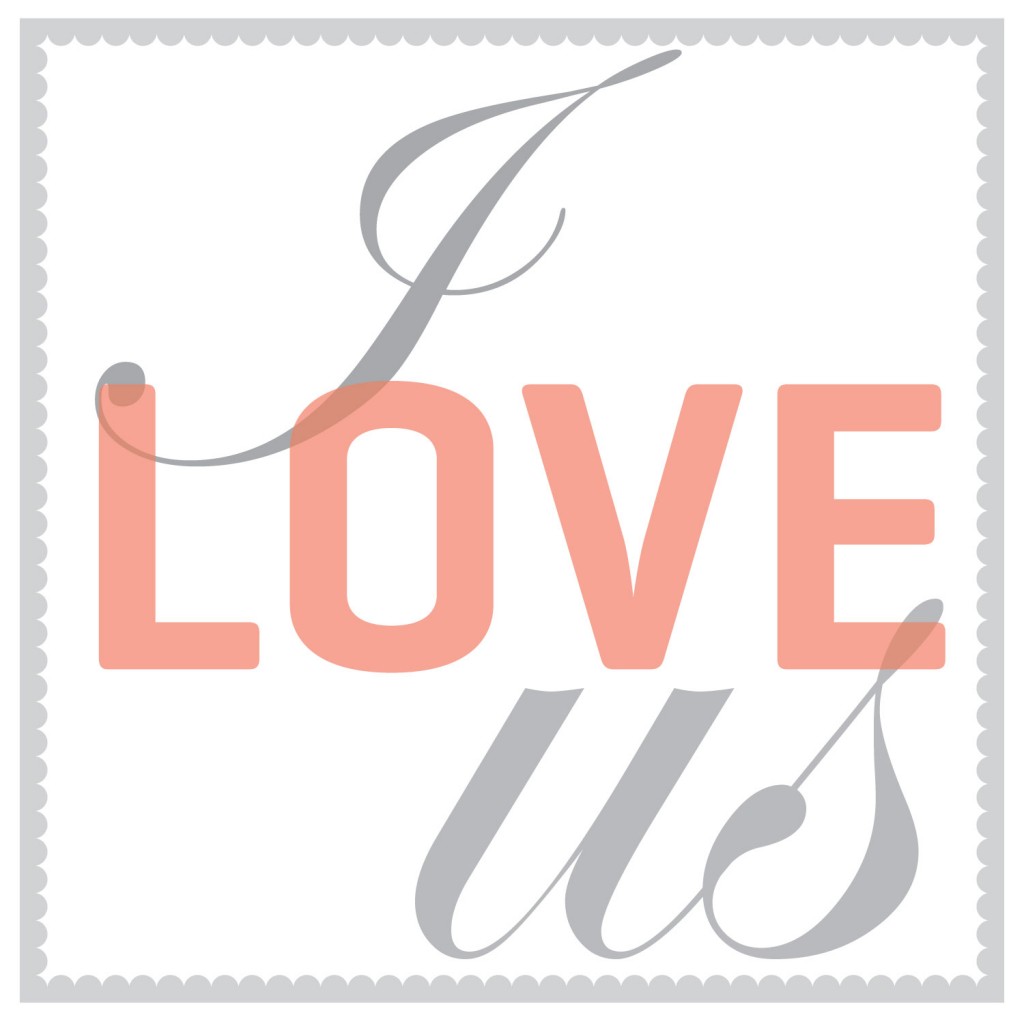 You will love Shutterfly's Home Decor Items!
Shutterfly on Pinterest (Be sure to follow them on Pinterest — awesome ideas here!)
Shutterfly Home Decor on the Web
Shutterfly on Twitter (@shutterfly)
Have a Creative Day!!
xoxo

This is a sponsored post on behalf of Shutterfly and as part of the Mom it Forward Blogger Network. I love Shutterfly and am excited to be a Shutterfly blog ambassedor. See my disclosures.