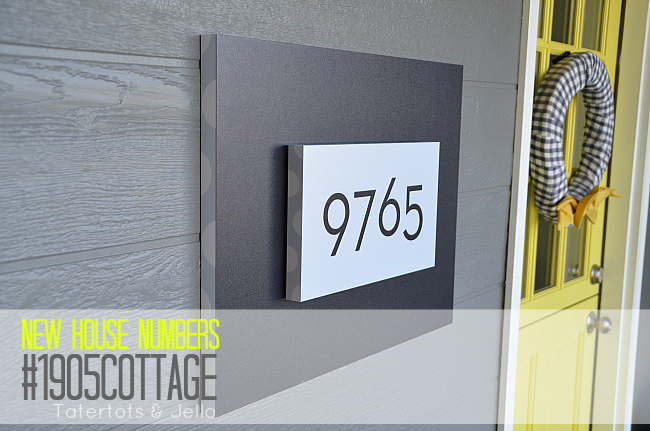 I added a new Address Plaque to the 1905 Cottage.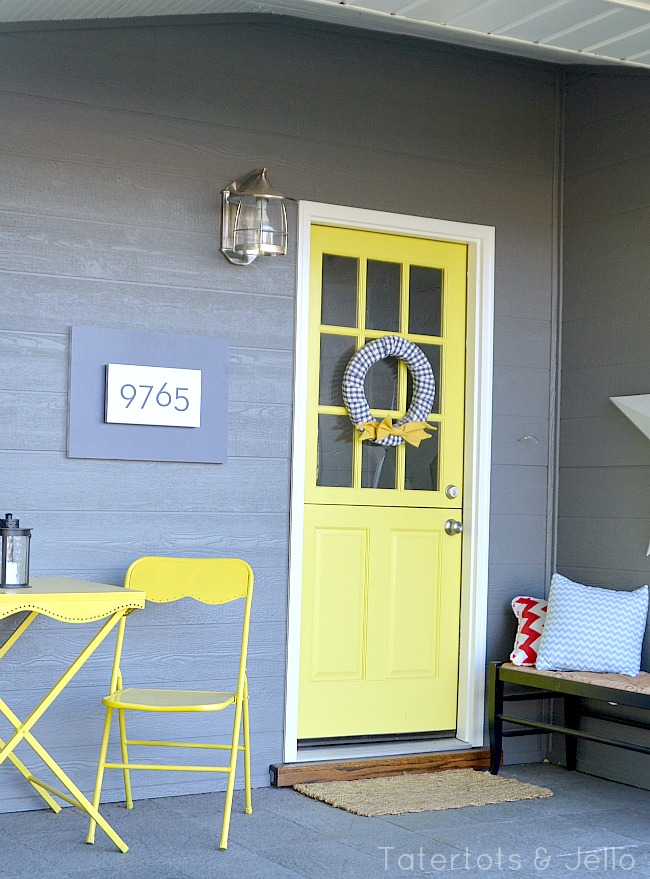 I just love the way it looks by the front door!! Here's how I created the Address Plaque: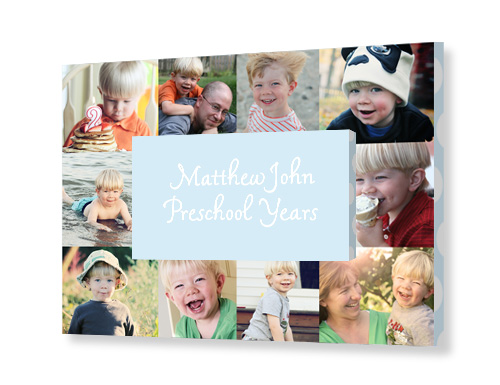 I used a design called "Heaven Boy" from Shutterfly.
Instead of photos, I used several placements of a plain, dark grey image and then adjusted the colors of the center, raised piece. I chose the font I wanted for the center piece — normally for a name or saying — and increased the font size as large as I could. I love the result!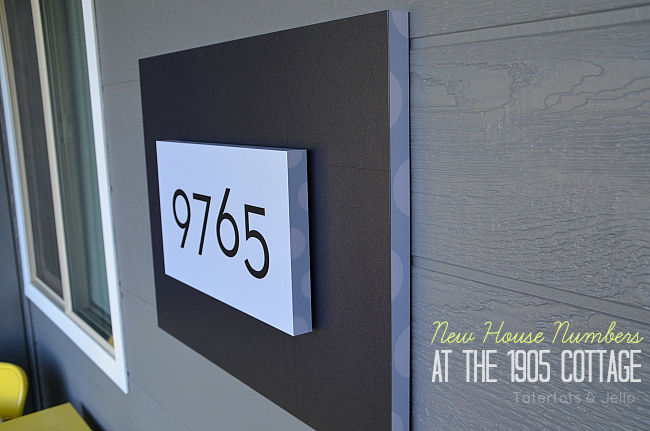 And I love the polka dots too!! They are added automatically through this design.
My house numbers sign is hung under a porch, which keeps it out of the elements. But just in case, I also sprayed it with an outdoor polyurethane spraypaint to protect it from the elements.

You will love Shutterfly's Home Decor Items!
Shutterfly on Pinterest (Be sure to follow them on Pinterest — awesome ideas here!)
Shutterfly Home Decor on the Web
Shutterfly on Twitter (@shutterfly)

You can find out more about my #1905Cottage HERE.
Have a Creative Day!!
xoxo

This is a sponsored post on behalf of Shutterfly and as part of the Mom it Forward Blogger Network. I love Shutterfly and am excited to be a Shutterfly blog ambassedor. See my disclosures.